Nintendo 64 is a well-known gaming setup. It is developed by Japanese Technology & if you are a tech geek or probably a gamer, you might be definitely aware of the term "NINTENDO". The most recent console who has used cartridges & featured a few of the best legendary games like Perfect Dark, Pokemon, Ocarina of Time, etc. Well, everyone doesn't want to spend money on Nintendo device even though it's a great one. Here is some Best N64 Emulator that you can find in the internet.
However, we wish to play games on it. There's only 1 way to get Nintendo64 on your Personal Computer that is "Emulators". Yes! N64 Emulators are the solution for your wish. Emulators are worth using but you may select the best one for you. We are here with few of the best N64 Emulator that won't drain your pocket. So, without wasting much time let's tune to the intro.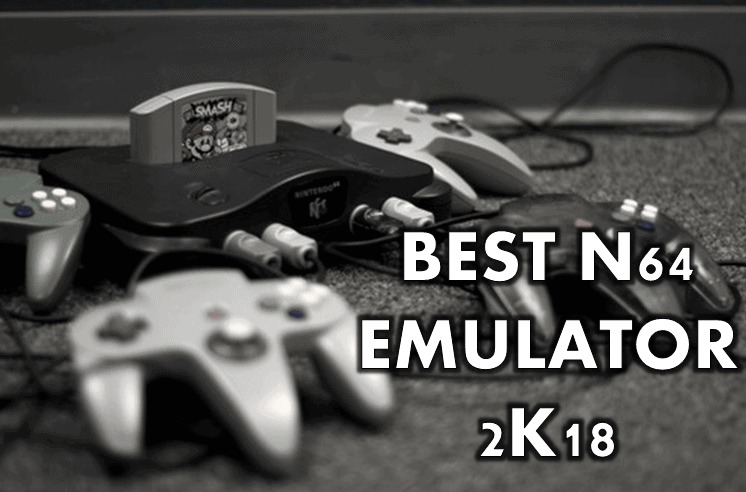 Well if you haven't got an idea about Emulators & how they work, you may read our previous post based on Emulators. In that post, we have listed best iOS Emulators & explained how they work.
Best N64 Emulator of 2023!
1. ClassicBoy
ClassicBoy has considered one of the best multi-system supported emulator. The emulator supports NEW, SNK NeoGeo, Playstation & N64. However, each platform works separately but you don't need to get multiple emulators for each platform. In short "A Compact Emulator". Features offered by the emulator includes gesture control, sensor support, save/load, etc. This Emulator faces some sort of Stability issues sometimes. So, you may try it for free once before buying it.
[appbox googleplay com.portableandroid.classicboyLite]
For PC Windows: Try out this Top Android emulator To Run ClasicBoy on Windows.
2. MegaN64:
MegaN64 is also a well-known best N64 Emulator that is available on Google PlayStore for free. The emulator uses Mupen64 open source emulator & that's a basic thing. MegaN64 isn't updated since 1 year but it's absolutely free with a few advertisements that you need to deal with. Also, there are few stability & compatibility issues in this Emulator, however, the chances are low. Best for people who want to just play Nintendo games for free.
[appbox googleplay com.aspieapps.free.emulator]
For PC Windows: Try out this Top Android emulator To Run MegaN64 on Windows.
3. Mupen64:
A paid yet affordable open source emulator with multiple features & decent looks. Mupen64 is referred to as base of N64 Emulators, so you must understand what powers this emulator might possess. However, there are no updates available. Even though it isn't updated, you can search it on PlayStore & find numerous N64 Emulator's which are made on Mupen64 code basis. However, the emulator is affordable & you just need to pay $0.99 as an optional donation to support development. It's optional to pay, but if you like this N64 you must support them. Overall a great conceptual emulator.
Want to download something from PlayStore but that's a paid one. Well you want to get it for free? There's few alternatives to get a paid app for free. Know How to Download Paid Apps On Playstore for Free After Root and Without root also don't forget to drop a like.
4. Mupen64 PlusFZ:
Mupen64 Plus FZ is one of the latest and best N64 Emulator so far. FZ isn't that simple & easy to use. There are hundreds of files, tones, videos & etc stuff in the game. It's an unpredictable application because few games work on profile setups & few don't. The app is descriptive & features plugins, usual emulator stuff. We would recommend you this because this emulator gets updated regularly.
[appbox googleplay org.mupen64plusae.v3.fzurita]
Do you want to extend the trial version before going for a paid one? Because sometimes free trial isn't enough for the entire experience. Well, extend the trial software, read our previous post-Best Ways To Remove Or Extend Trial Period From Any Software.
5. RetroArch:
RetroArch is also a complicated one but can result in the best for you if you get to know how to use it. Supports a numerous different system & players can download cores (for system emulator). RetroArch auto scans your file library saves/loads, remap controls & can even load cheat codes. Really an impressive emulator which is absolutely free & open source. RetroArch can perform more 80+ things but you need to keep patience to learn everything.
6. Project64: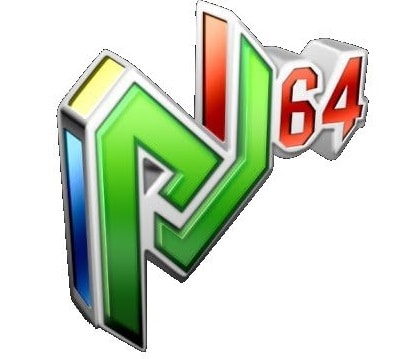 Project64 is a Best N64 Emulator developed on C programming language for Windows. The emulator uses plugins to allow a 3rd party to use their own plugins for implementation of files. Few people faced malware issues after downloading Project64 from external links. However, the issue was resolved later on & the latest one is completely safe.
If you are downloading something like a software or document from Chrome or Firefox, the speed seems to be slow. Why not try Internet Download Manager & know how to download multiple files via IDM.
6. UltraHLE:
UltraHLE is a Best N64 Emulator that was a great step towards Emulation world whiles the 1999 release. The emulator was developed by RealityMan Epsilon. UltraHLE was discontinued because of legal issues claims by Nintendo.
Well, this was the list so far. Let us know which worked best you. If you want to record your gameplay on Android, you must go through our previous post, 10 Best Screen Recorder App for Android.
---
Best N64 Emulators for iOS and Mac
---
1. iDOS
iDos brings those homesick moments from the 80's and 90's back to life. It permits you to play original DOS games on your iPhone or iPad. it's a customizable floating gamepad for fullscreen mode, laptop-compatible soft keyboard, and joystick/virtual gamepad. Also, it's full of star, Major Striker, Duke I/II, Kingdom of Kroz II and Wolf3d, that square measure in hand by 3d Realms.
[appbox appstore id918131840]
2. Nds4iOS
Nds4ios emulator is best N64 Emulator for iOS lets you to play Nintendo DS ROMs on iPhone and iPad (running iOS 5.1.1 and above). You can run it one non-jailbroken using its sneaky workaround. The emulator includes some great features like Dropbox integration, iOS 7 controller support, options for control pad style & position.
What Is Nds4iOS:
Nintendo DS emulator for IOS.
Jailbreak is not required to use NDS4iOS.
Run DS roms on iPhone and iPad.
Get fun with Nintendo games.
Compatible with iOS devices running iOS 5.1.1 and above.
Run and play roms for free.
---
How To Install Nds4iOS Emulator On Mac:
---
Step 1: Launch Safari and go to iemulators.com. Then, switch to the Apps tab.
Step 2: Scroll down and find nds4ios. Notice if it is marked as being revoked. If it's not, you're good to go.
Step 3: Tap on it, then tap Install. When prompted, hit Install and follow the instructions. It's just that simple. Once done, go to the Settings app and trust the developer. Now you're able to install ROM or reload your game data.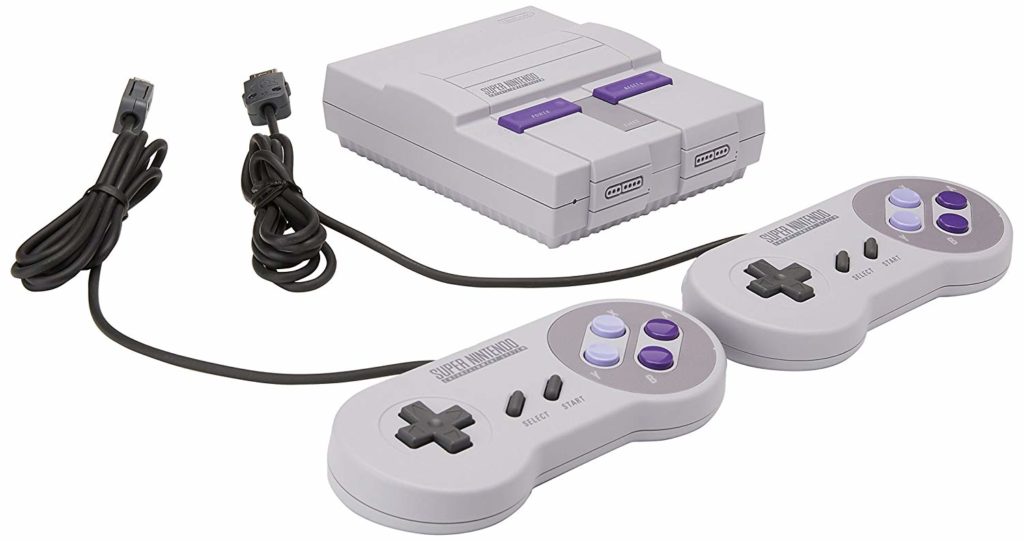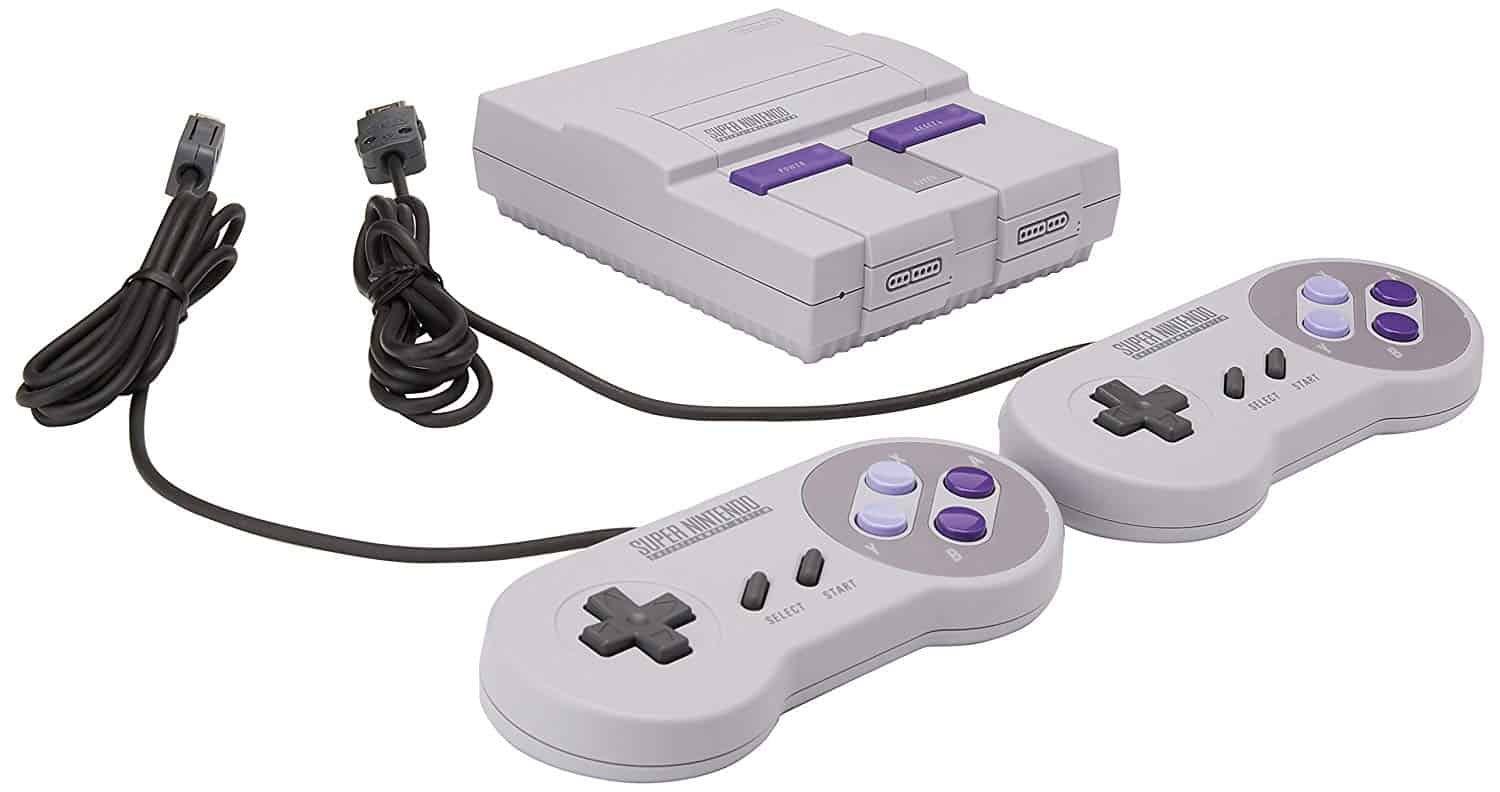 If you gonna Play This games on Old classic Nintendo Super NES platform then here is the link to buy the best Nintendo classic console that you could use without any emulator.
Nintendo Classic
Conclusion:
So these were few of the best available Nintendo 64 Emulator of 2023. However, few were paid ones but maximum are free ones. We have listed emulators that are available. However, if we have missed anyone let us know via the Comment Section. If you have any doubt or query regarding today's post just drop a comment. We will try to reach you as soon as possible.