Several years ago, screen recording on Android was a difficult thing to do. Your smartphone must be rooted in order to record the screen. But thanks to the availability of the Android API to record the screen, now recording the screen can be done easily without rooting with this best screen recorder app on your android device. Due to the large number of developers who have already developed screen recorder app on the Google Play Store.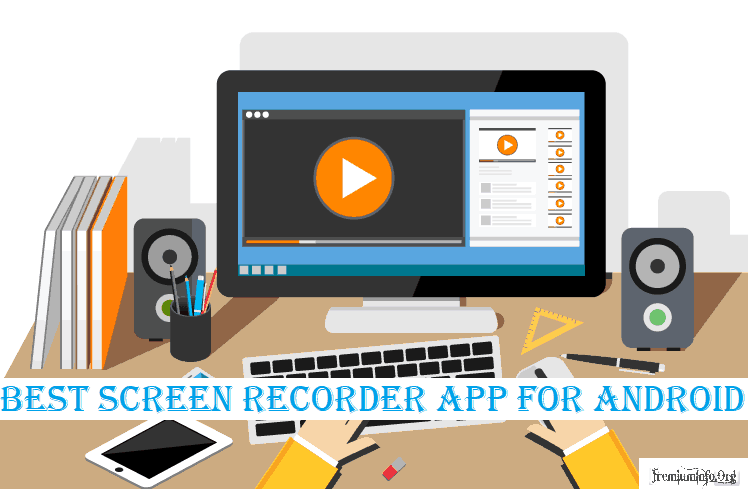 If you currently need a screen recording application, the following 10 apps could be a recommendation for you. Here are 10 best screen recorder apps on Android version of Premiuminfo.org. Most of the apps provided are completely free version, Some might be restricted with minimum recording interval. You can also download modded apps by using this method provided in our previous post.
Also read:
10 Best Screen Recorder App For Android 2023
Recording you favourite chat session, games personally and also for vbloggers this will be very useful. Here are the best screen recorder app that can be used without root and also with root access.
1. DU Recorder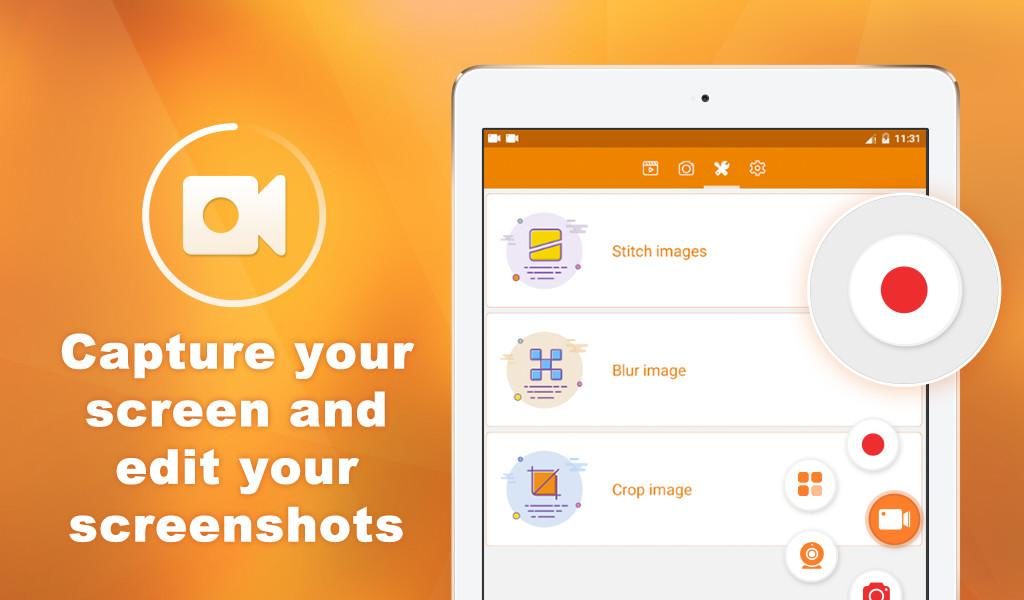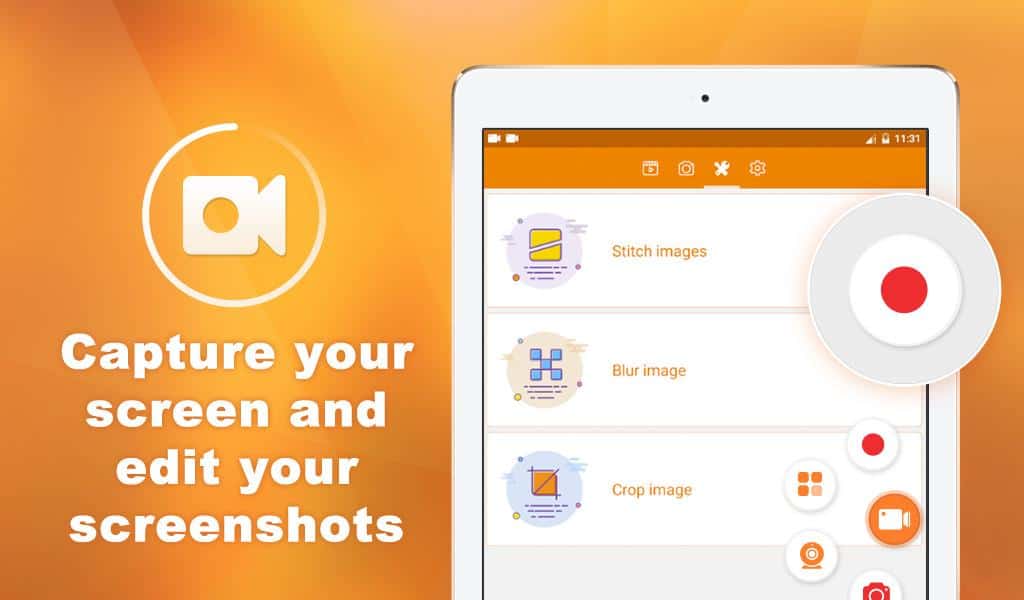 DU Recorder is one of the best and most popular screen recording applications on the Google Play Store. To record screen activity using DU Recorder, no root access is required at all. So it can be used in all Android smartphones. With DU Recorder, you can record the screen with high quality up to 1080p. Oh, yes. DU Recorder is also one of the application screen recorder with a lot of stuffs. Supports more than 20 languages of the world.
So who are not so fluent in English, will not be confused to use it.
DU Screen Recorder
2. Mobizen Screen Recorder
Well, Mobizen is also pretty good. Not inferior to DU Recorder. In fact, Mobizen Screen Recorder is my favorite screen recorder application. I've used it several times to creating YouTube videos. And the recording is very satisfying. Because it can produce recordings with Full HD quality.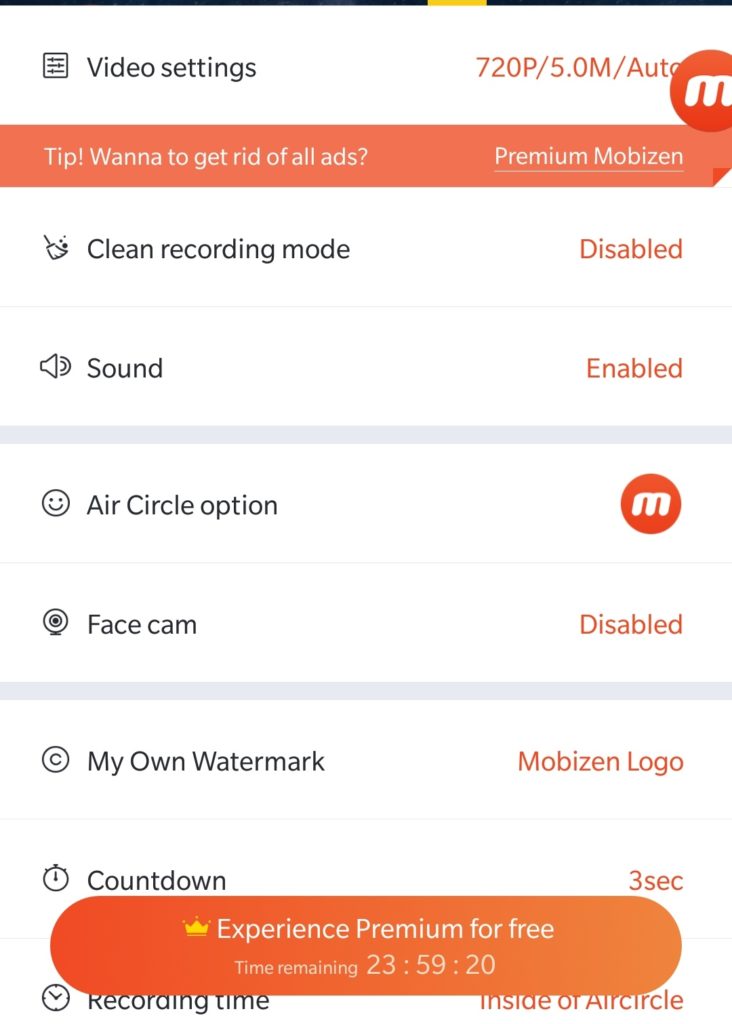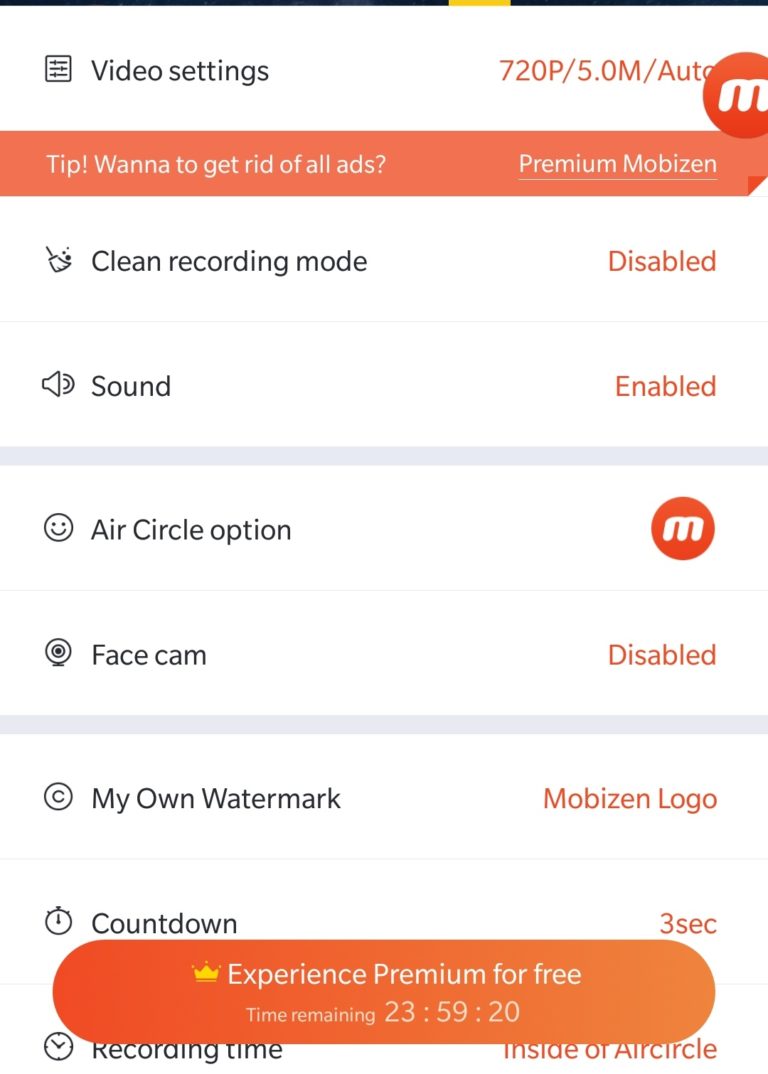 Mobizen Screen Recorder is one of the Google Play editor editing app and one of the best app in 2016. The recording quality offered by Mobizen is also higher than DU Recorder, which is up to 1440p. So, your video record will look more clear. With Mobizen Screen Recorder, you can record screen while playing PUBG Mobile , or other games.
3. Screen Recorder And Sound & Record Screen For Video
Screen recorder application of this one can also be used to record the screen when playing the game. Moreover, this application is equipped with facecam. So you can show the face on the screen.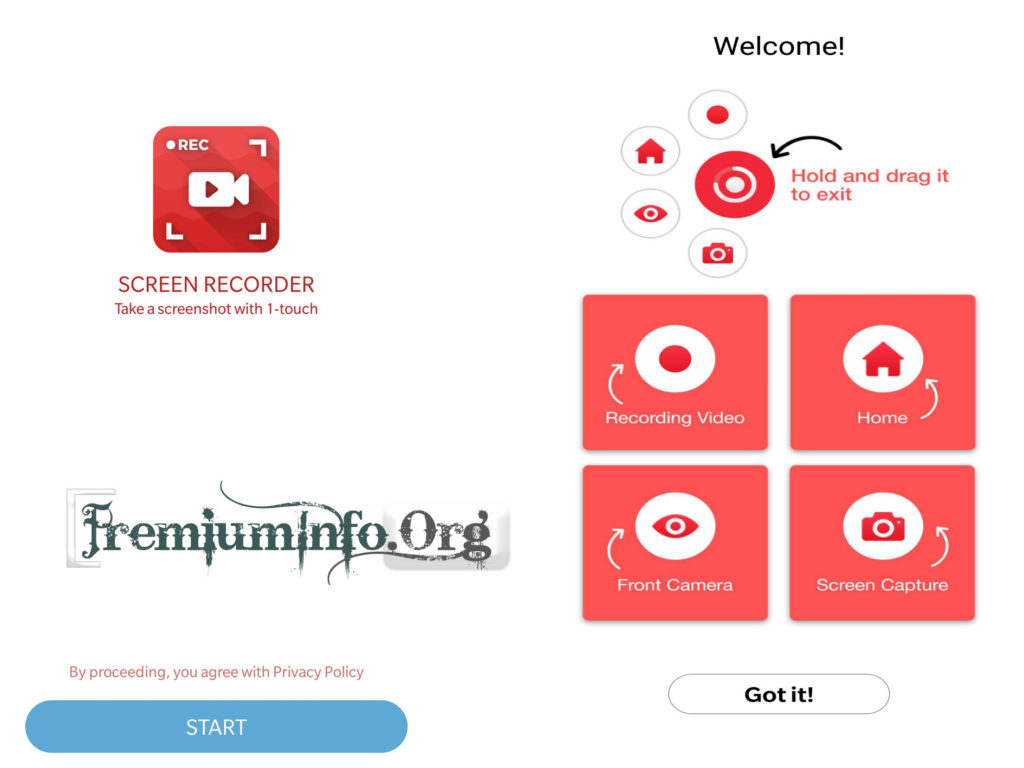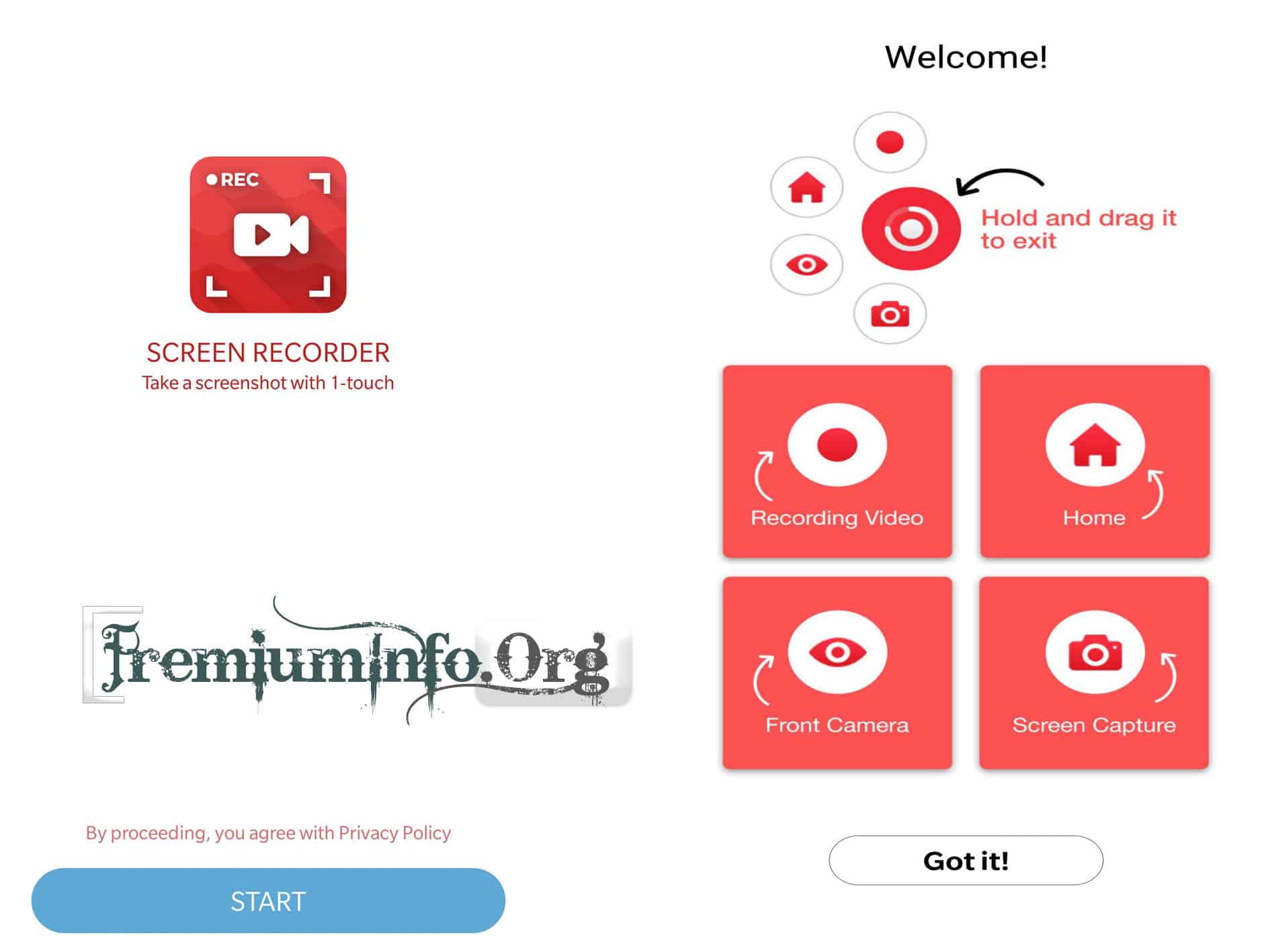 Not just that. Screen recorder this one also provides features for video editing. Starting from cutting, giving effects, accelerating, to adding music to your recorded video.
Screen Recorder With Audio And Editor & Screenshot
4. AZ Screen Recorder – No Root
One more screen recording application that is also quite popular among Android users, namely the AZ Screen Recorder – No Root. Just like the name suggests, this app does not require root access from your smartphone. AZ Screen Recorder offers Full HD quality video up to QHD.
Another interesting feature of the AZ Screen Recorder is its ability to pause recording. So, for example there are obstacles in the middle of the recording process, you can postpone it first. Then you can continue again if desired.
5. Google Play Games
If you are using a screen recorder application to record games, then you better not download the screen recorder application. Better to use Google Play Games only. Because now, Google homemade app is already equipped with screen recorder.
Its features are highly optimised for gaming. There are many features that will make it easier for you to record the game screen.
6. Screen Recorder
This sixth application has a simple name, namely Screen Recorder. His name already explains the function of the application. So, for you who are looking for screen recording application to record tutorial or something, Screen Recorder can be an option.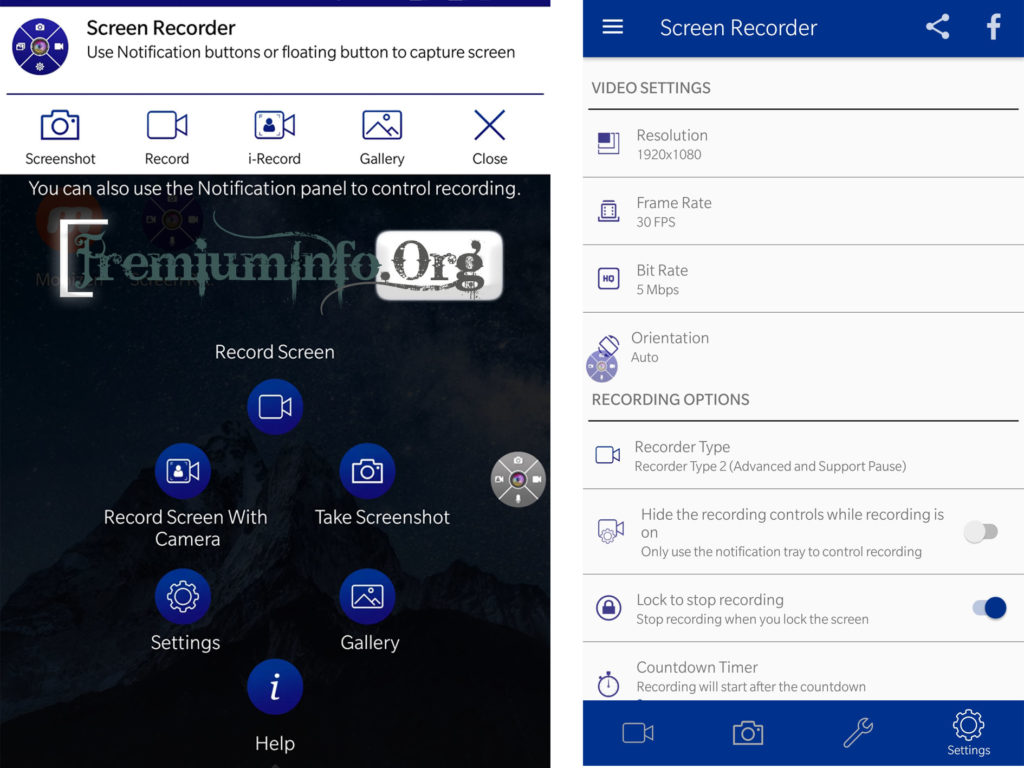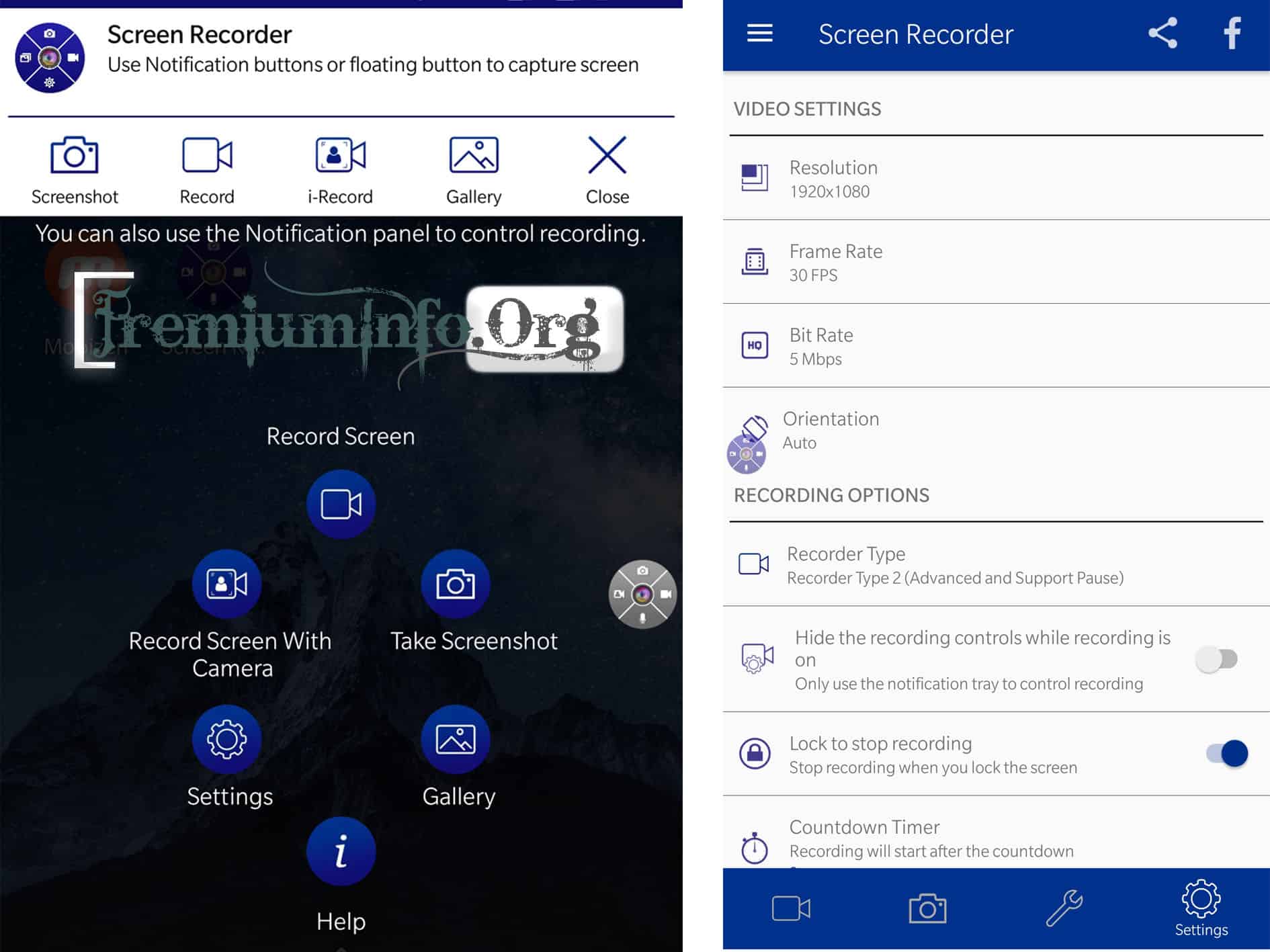 This application you can use for free, with ads in it. Uniquely, this application can be used without an internet connection at all. So it's really suitable for you who like offline.
7. Super Screen Recorder – No Root
Although using a super name, but Super Screen Recorder is not a Super Man made application. Oh, yes. Super Screen Recorder is also not limited only to record screen .
You can create a GIF from the video you recorded. And cool again, no watermark or watermark produced video you take. So your video recording will look more professional. There is no recording time limit. You can record as long as you want.
8. Game Screen Recorder
This eighth screen recorder app is made by developers under the name DGenius Mobile. Just like the name suggests, Game Screen Recorder is a screen recording application that is optimised to record your screen when playing games.
Oh, yes. Interesting feature of Game Screen Recorder is the feature of prolog editor. Which you can enter to the beginning of the video.
9. Omni Screen Recorder
The ninth best screen recorder application is Omni Screen Recorder. This one application has a complete feature. Starting from screen recorder, edit video, to screenshot feature. You can also do livestream on YouTube, Facebook and more.
Omni Screen Recorder
10. REC Screen Recorder HD
Immediately, the best screen recorder app for Android next called Rec Screen Recorder. One of the features I like about this app is the availability of timer features. So, the app will stop recording the screen at a predetermined time. Cool, right? So very simple.
Conclusion
Well, that's him 10 best screen recorder app on Android. By using the above 10 applications, you can record the screen Android smartphone with ease. Do not forget, the above 10 applications you can use it free. Good luck.