Youtube Vanced version is one of the best version than any official Youtube version, Even Premium membership doesn't offer such features. Vanced is more popular in Android to avoid annoying ads and also to download the videos without any restriction. So here we will discuss some best Methods to download & Install Youtube Vanced for PC.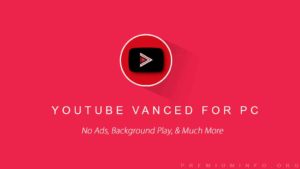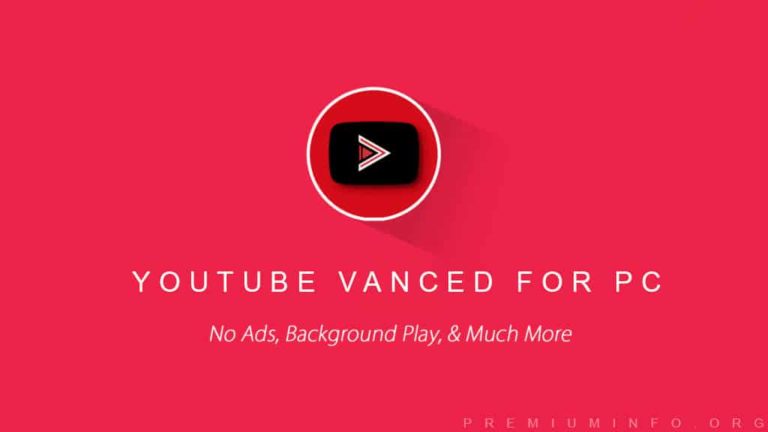 Youtube Vanced apk is an advanced modded version of Youtube app to get the features mentioned below. Here we will discuss two methods to use Youtube Vanced features with and without an Emulator.
Without Emulator, you can get the Desktop version of Youtube, But while using Emulator you will only experience the Mobile version of Youtube which will be annoying. But Still, look ways to use these features.
Also Check: How to Watch YouTube Videos without Ads | Windows, Android, and iOS
Youtube Vanced Key Features:
Picture-in-Picture Video is Supported in all Devices.
Built-in Adblocker to Block Ads completely.
Background Playback option.
Force VP9 (or HDR) or vice versa in all Devices.
Themes(Black, White, and Dark.
Increase the Max Resolution.
Auto Play Next Video.
Pinch to Zoom feature supports in all devices.
Download and Install Youtube Vanced for PC
The most common method used to install Youtube Vanced on Pc is via Android Emulator. So the only way that can be possible to run a Modded version of Apk in PC is via an emulator.
So we will discuss two methods to use Youtube Vanced for PC with the emulator and without Emulator.
Method 1: Use Youtube Vanced on PC via Emulator.
There are many emulators for PC and Mac OS, But You can choose any one of the emulator for depending on your usage. Here are some best Android emulators in Market Best Android Emulators to Run Apps on PC From here you will get an idea.
Here we will be using Bluestack as an example to Install youtube Vanced Version on your PC.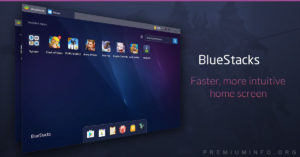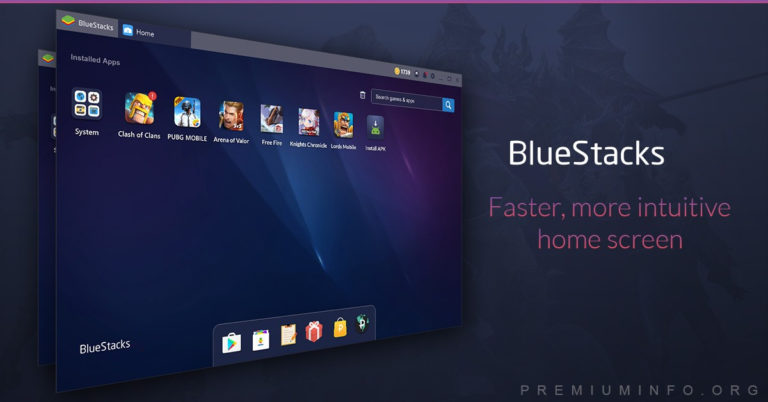 Before Proceeding Check Download Bluestacks | Best Setting for Smooth Android Experience
After Downloading use above settings to get the best experience in Bluestack Emulator.
Download Youtube Vanced Apk in your Pc by using the link. You can choose any version, But I suggest you download the latest version to avoid bugs and compatibility issues.
Now install Vanced Manager in your Bluestack software ( This can be done by double-clicking the Downloaded apk).
Note: You can also manually install via Bluestack, But it will be a longer process. So Right click on the APK => Open via Bluestack.
After installing Vanced manager open the app and you will get an option to install Youtube Vanced and MicroG Vanced.
MicroG: MicroG is a free and open-source implementation of proprietary Google libraries that serves as a replacement for Google Play Services on the Android operating system.
Note: If you wish to use Youtube without login you can omit the MicoG installation, But if you need to login via Google account. You should install the MicroG in your bluestack.
After installing Both the APK from Vanced Manager you can now use Youtube Vanced apk on PC with Google login feature. But you need to log in separately in Youtube Vanced with your Google account (This Login Process will be completely safer).
With this method, you can install Youtube Vanced for PC with the help of Bluestack emulator.
These days no one prefers to download an Emulator to run such small apk to watch videos. But there are also other methods to use Youtube Vanced on your PC.
Method 2: Use Youtube Vanced Features Without Emulator
Everyone personally prefers to use Youtube via Browser in PC, But no one prefers to watch mobile version in Emulator.
But you won't get complete feature compared to Youtube Vanced version, Still some features are not much required in PC like Picture-in-picture mode, Background Play since every browser can run un background kidding lol.
I personally use Chrome and Firefox to Browse an download any stuff from Youtube and the internet. So I will discuss the method to use Youtube Vanced features in PC with these browsers.
Premium Youtube Feature in Chrome:
The most common requested Feature and required feature from Youtube Vanced is Adblocker. There are many adblockers that will work with chrome. But I personally prefer to use uBlock Origin.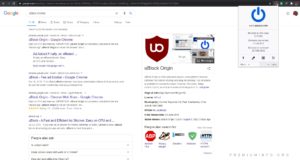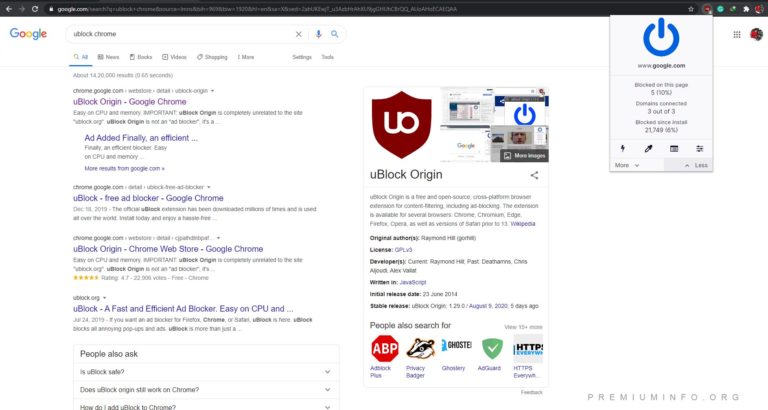 You can check the AdBlock Vs AdBlock Plus Which One is Best Adblock Addon, So this will give you an idea about how adblocker works and best extension to download.
Note: Keep your extension updated or Youtube wont work on your Browser.
With this single Extension, But you will tons of features that are available in Youtube Vanced Apk.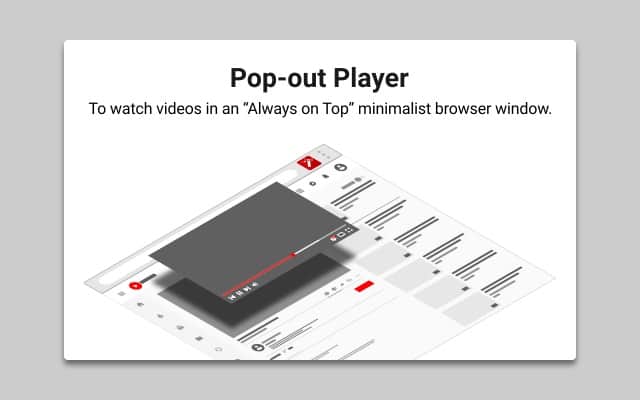 Features:
Pin the video player and Browse other Pages
Use a larger video player
Control volume and playback speed with the mouse wheel
Use custom themes
Remove ads from videos
Loop videos
Premium Youtube Features in Firefox:
Same as Chrome Firefox too supports uBlock Origin with more than 4Million downloads and 12k reviews with 4.7-star rating in their official site. These stats will show how trusted is this.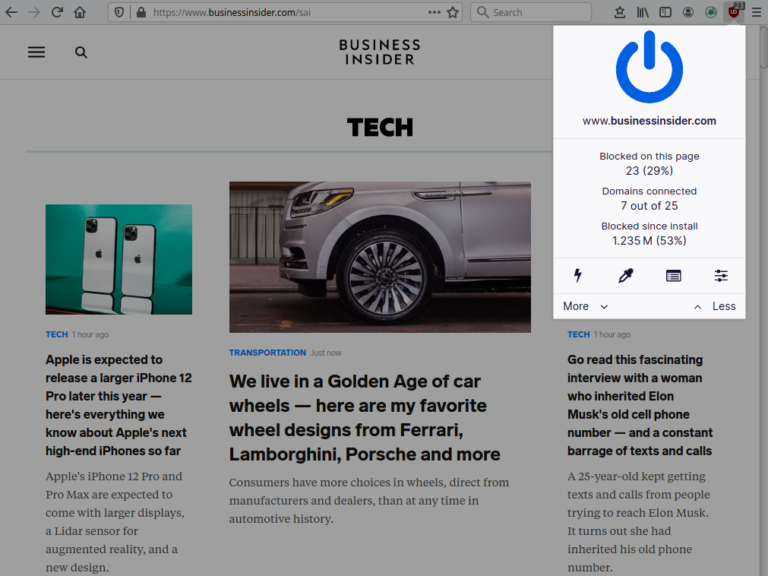 uBlock Origin does not just stop ads on Youtube, It also removes spammy links and Popup ads on the majority of sites.
Features:
 EasyList (ads)
Peter Lowe's Ad server list (ads and tracking)
EasyPrivacy (tracking)
 Alerts on Malware domains
Below is the list of features that Enhancer for Youtube addon has, But still if you wish to use only adblock you the use above addon.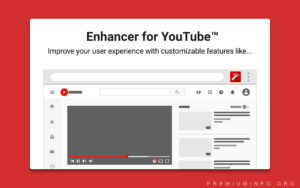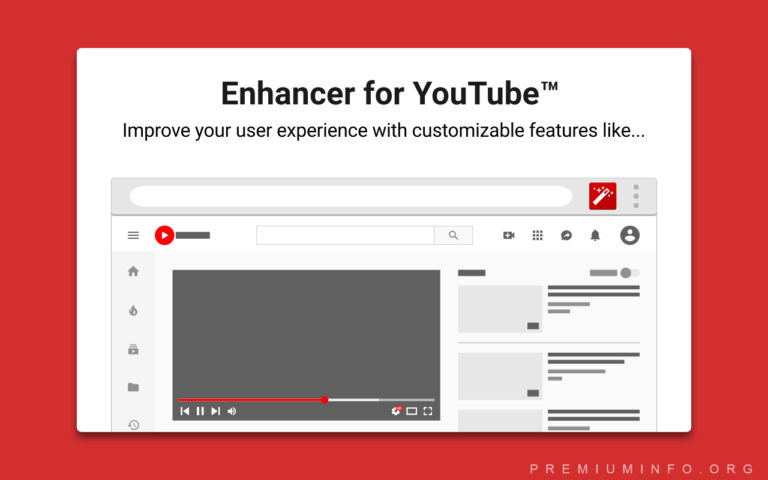 Features:
Pin the video player and Browse other Pages
Use a larger video player
Control volume and playback speed with the mouse wheel
Use custom themes
Remove ads from videos
Loop videos
So that's the guide to install and use Youtube Vanced for PC with emulator and without the Emulator. Mostly I will request everyone to use the 2nd method which will be the best option Because everyone directly searches content in the browser than using an Emulator.