Nowadays lots of people watching YouTube videos and many of them facing a common problem that is Ads. While watching YouTube videos the most annoying thing is playing ads in between videos.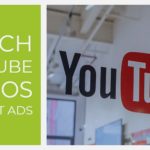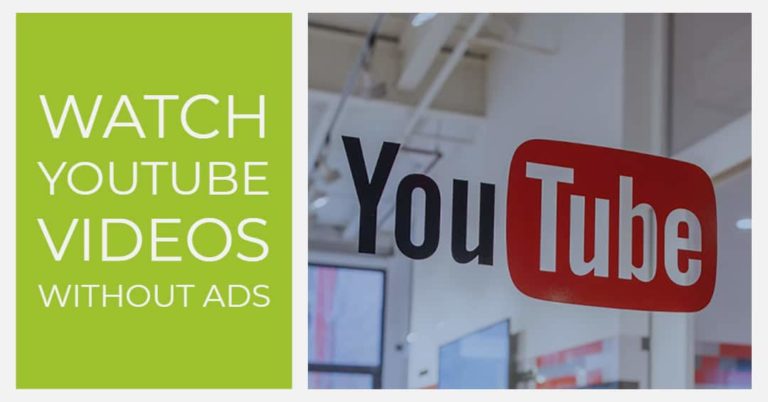 So you people frustrated with ads on YouTube, then make it turn off by knowing some tricks in the below article. This article will show you to watch YouTube videos without Ads on windows, android, and iOS.
While playing a video ad will play at first and also you can able to watch on your YouTube homepage itself and it's totally annoying. YouTube is one of the topmost online streaming platforms but it has a downside like annoying of Ads. Some of the Ads have a skip option where you can skip the ads within 5 seconds but some of the ads don't have a skip option, you have to see the ad until it's completed.
Why You Should Block Ads?
Watch YouTube videos without ads is completely safe. If you click the ads without your knowledge, some ads will lead you to another page that may cause your devices. So watch YouTube without ads that will help you save your devices from viruses and other stuff. Now Let's see how to block ads on YouTube.
Also Check: Download & Install YouTube Vanced for PC (Windows & Mac)
How to Watch YouTube Videos without Ads
Block ads for
We gonna show you watch YouTube videos without Ads in windows, Android, and iOS.
1. Block ads for Windows
Most of the people using chrome as the windows default browser. My strong recommendation also, use the Chrome browser to block ads on YouTube. Follow the below steps it will show you to watch YouTube videos without ads.
Steps:
Launch the Chrome browser on your PC.
Search the chrome web or go to the page by using the below link.
[appbox chromewebstore https://chrome.google.com/webstore/category/extensions]
Search Adblocker genesis plus in the search bar.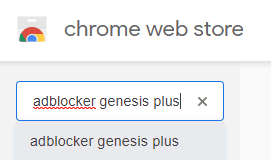 Click the Adblocker genesis plus which shows first.




After that, you will get a popup box then click Add Extension.


In a few seconds, the Adblocker genesis plus icon placed beside of URL tab.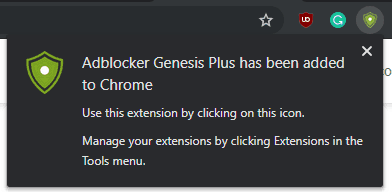 Now you can click the icon and give a click on Block All Popups.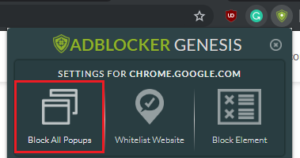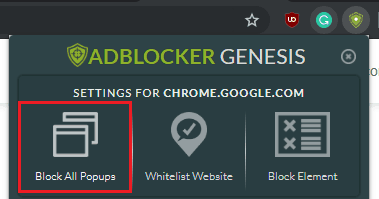 Now you can watch all the YouTube videos without ads.
About Adblocker Genesis plus
Here some of the pieces of stuff about this extension.
It will work on all websites.
Minimum RAM required to run.
No acceptable ads.
It will block all Malware and Tracking.
It will enhance your privacy.
2. Block ads for Android
Android users suffer a lot in YouTube ads. Don't waste your time by watching ads and the only thing you must do is follow the below steps to hide all your ads.
»Using YouTube Vanced app (Non-Rooted)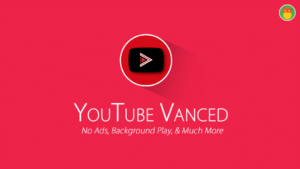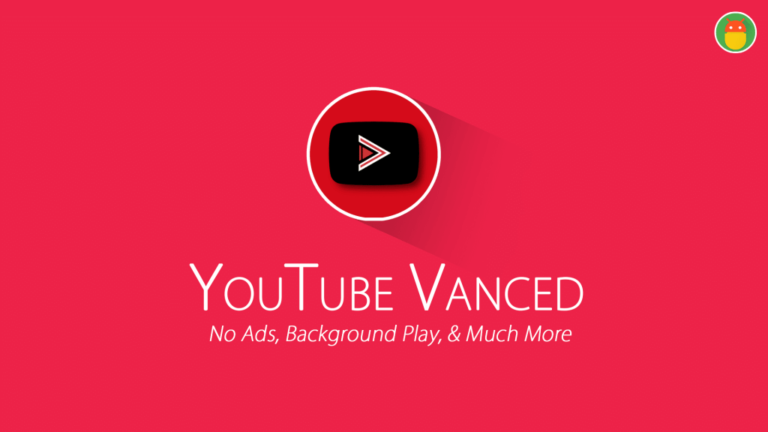 It is the popular moded version of YouTube and it is similar to YouTube where you cannot find any difference.
Steps:
Open your default browser in your smartphone.
Search for YouTube Vanced apk and download it or using the below link you can download the YouTube Vanced app.
YouTube Vanced`
After downloading the YouTube Vanced app then install it.
Now open the YouTube Vanced app which is in your app list.
You can watch all the YouTube videos here without ads.
About YouTube Vanced Application
There is no difference between YouTube and YouTube Vanced app.
The size of the application is 63.31 MB.
It's completely free to use.
» Using Adblock Browser for Android.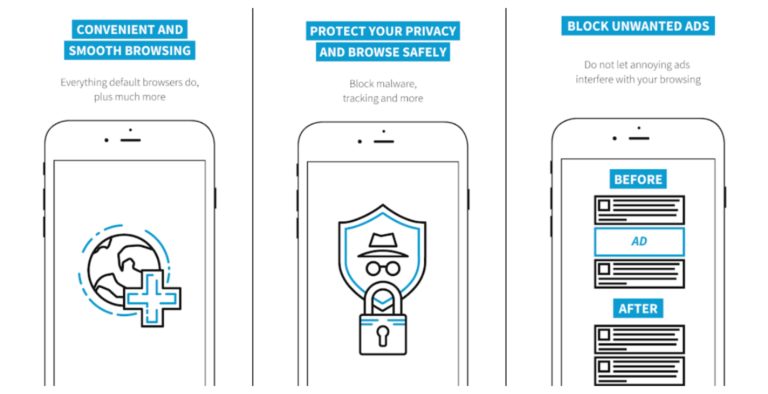 Adblock browser for android is the application and you can get it from the playstore. It helps to avoid ads while working on the browser or watching videos in the AdBlock browser. If you want to watch YouTube videos without ads in this browser just follow our below steps.
Steps:
Open playstore on your android smartphone.
Search Adblock browser for android or download using below link.
[appbox googleplay org.adblockplus.browser]
Download and install the app.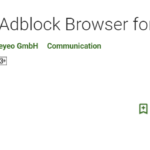 Now open the Adblock browser for android application and tap "only one more step".
Tap "Finish" and Search YouTube.
Now watch videos without any ads.
About Adblock browser for android app
This application is completely free to download and use.
It will not show any types of ads while working on the AdBlock browser app.
The size of the application is 34.91 MB.
»Using YouTube Vanced app (Rooted Devices)
It is a popular application that is used to watch all YouTube videos. Let's see how to install YouTube Vanced app in Rooted devices and watch videos without ads.
Steps:
Search and Magisk Manager app by using your browser or you can use the link below to download.
Now download Root uninstaller by using your playstore.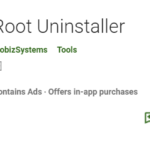 Open the Root uninstaller and uninstall the default YouTube application.
Now Open the Magisk Manager app and go to the downloads.
Search YouTube Vanced app in the search bar.
Tap Download icon to download and install YouTube Vanced application.
Now open the application and watch unlimited videos without ad.
3. Block ads for iOS
iPhone users can watch YouTube videos without ads by using the Adblock plus application where you can get from Appstore. Just follow the steps below.
Steps:
Open your AppStore on your iOS device.
Search Adblock plus application and install in your device or use the below link to download.
[appbox appstore id1028871868]
Go to the settings and go to the Safari browser app.
Select content blockers and Turn ON Adblock plus.
Now launch the safari browser and search YouTube.
There you can see all the YouTube videos without the presence of ads.
Another Way to Block YouTube Ads
Use Premium Account to block ads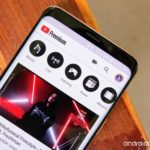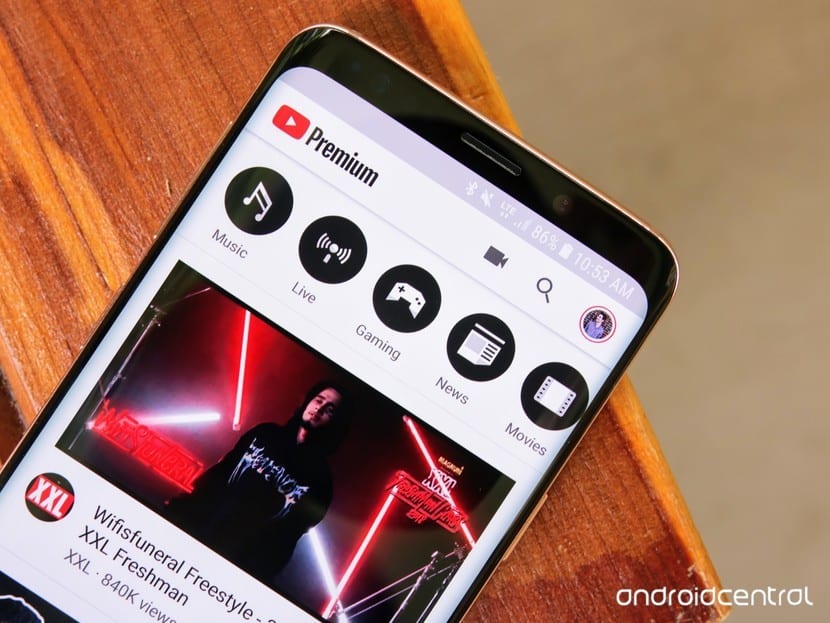 Here is another way to block ads, YouTube has introduced the feature of the premium account where you can watch more videos which is not available in YouTube normal account.
YouTube premium account provides more facilities where you can block ads, Play background, download your favorite videos, and you can enjoy YouTube premium music.
Subscription Packs
There are two subscription packs available on YouTube. Let's see the packs which are available for YouTube premium.
1. Family –
₹189.00/month
This plan allows you to add up to 5 family members who are in the same residential address. Users must be 13 ages and above. Here you can use premium for one month free as a trial pack after that you have to pay to continue YouTube premium.
2. Student – ₹79.00/month
The next package is a student when it is compared to the family package, the cost low. This package has some restrictions, Eligible for students only and this includes annual verification. Also, you can try it free for one month as a free trial.
Final Verdict
People interested in watching YouTube videos but the only annoying thing on YouTube is ads. Some Ads may cause your devices, so block all ads by using the above methods. Select one method which is suitable for you and block all disturbing ads. Undoubtedly the above article will help you to watch YouTube videos without ads.