UC Browser is a fast and light browser for downloading photos, videos and browsing but, surely you like to be annoyed with the number of notification notifications from UC Browser or suddenly often news headlines you do not want in UC Browser from UC News. Here we will discuss how to disable uc browser notifications.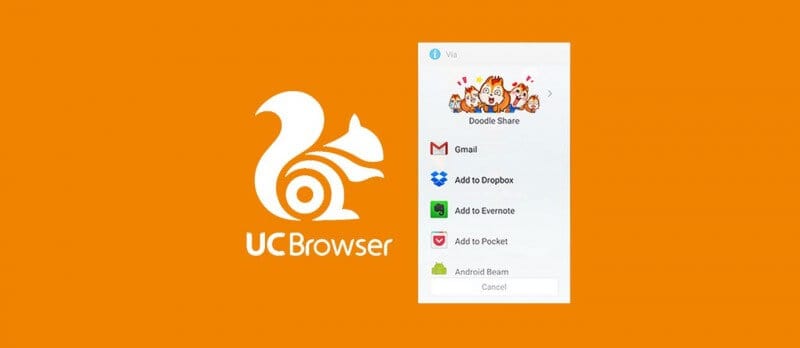 You can disable UC browser notification or remove UC browser notification from default settings in android. But here we will guide you to disable both Browser notification and customize news settings in UC browser.  To solve the problem this is the following ways:
If you don't have this lightning-fast lightweight browser you can download from Playstore.
---
Also Read: 
---
A. How to Disable UC Browser Notifications
In this part, we will show how to Disable UC browser notifications. These notifications are too annoying while using mobile or while chatting. So follow this guide to remove this annoying notification. You could also check How to Remove Popup Ads on Android, Forever! (No Root)
1. Go to the Overflow Menu (line 3 image) located on the button at the bottom of the screen,
2. Select the gear button to go to Settings.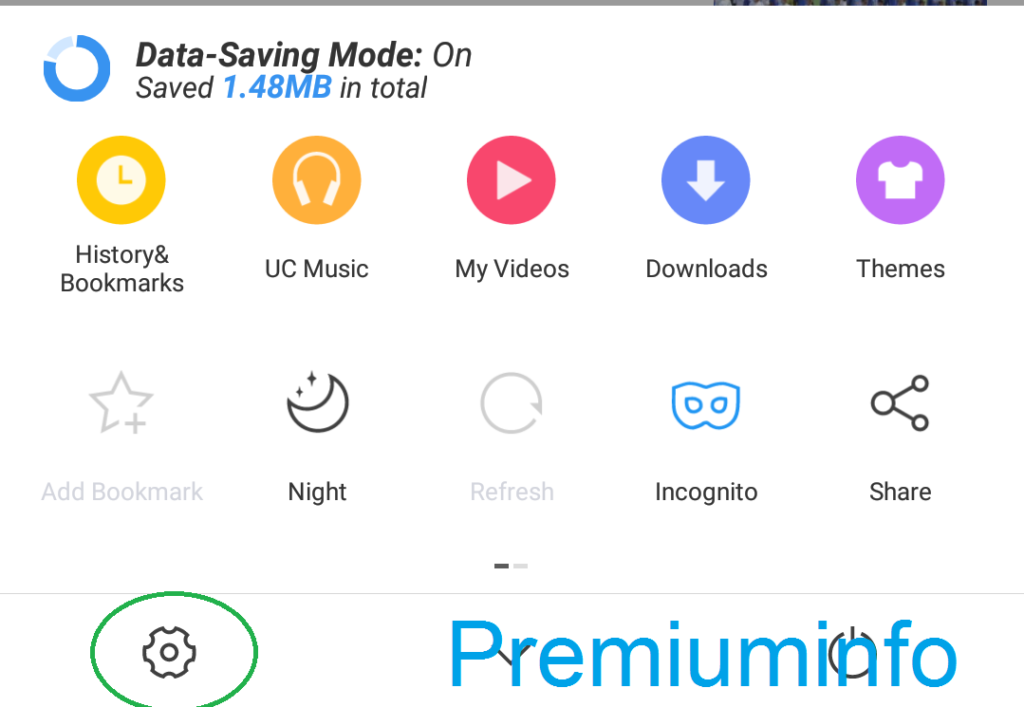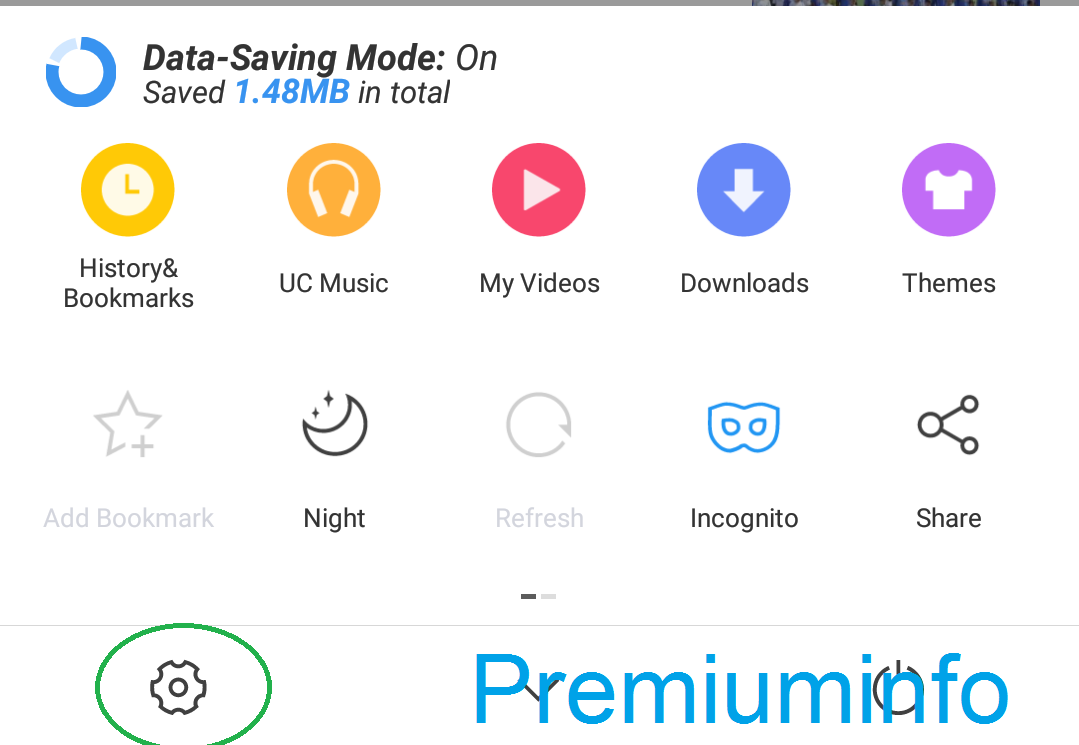 3. Select Notification Settings.
This is where you can disable or turn off ads that appear as notifications or notifications on Android.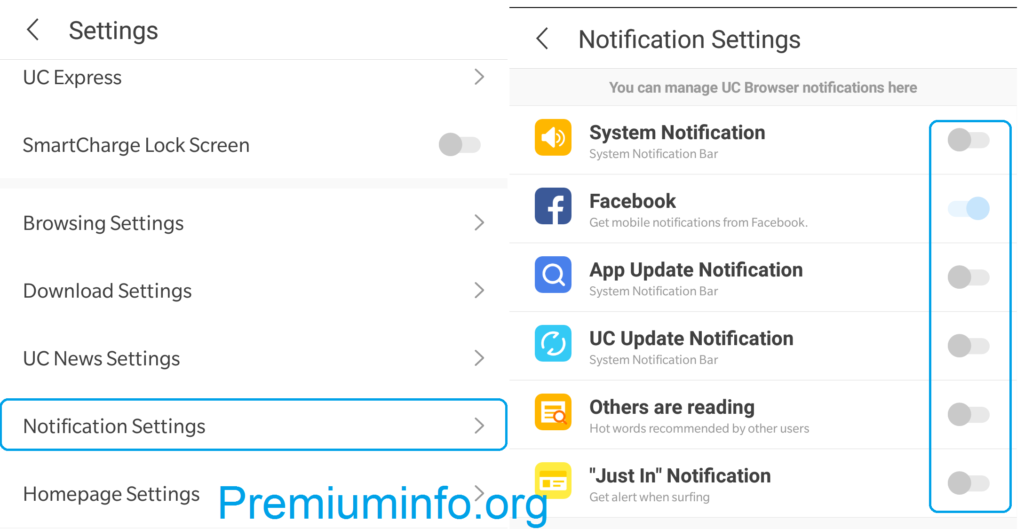 4. Turn off the button from blue to grey for  System Notifications, App Update Notifications, UC Update Notifications, Others are reading.
Done.
B. How To Disable News Notifications in UC Browser
Here you can disable or customize the news notification settings. Required categories can be chosen remaining things can be left disabled.
1. Open UC Browser, go to Menu and select Settings (Image of Gear).
2. After logging into Settings Select Homepage Settings.
3. Then you will see UC News view.
4. Change On to Off, it will restart the application.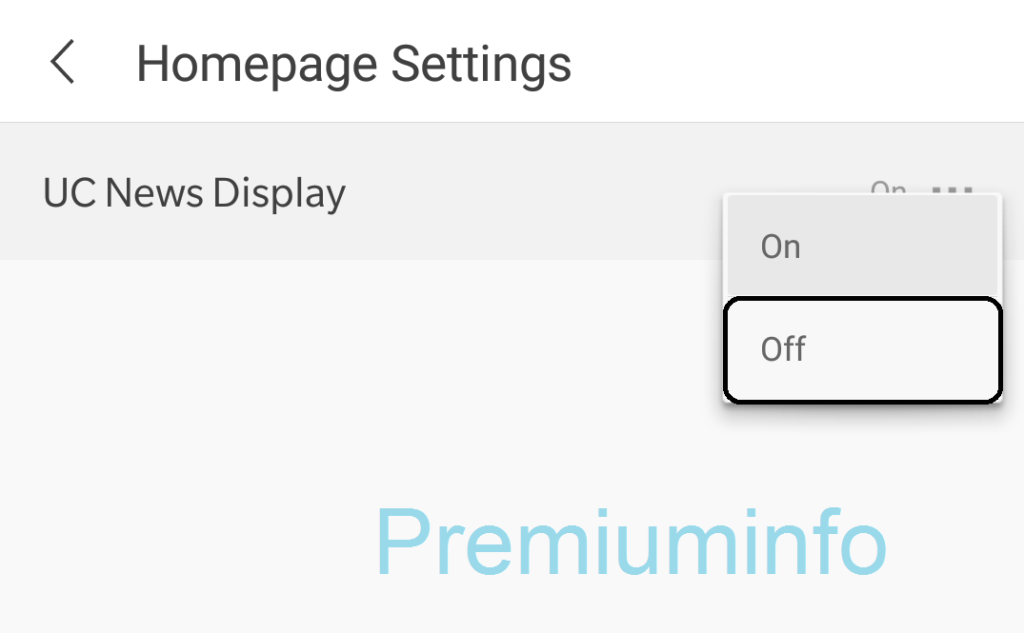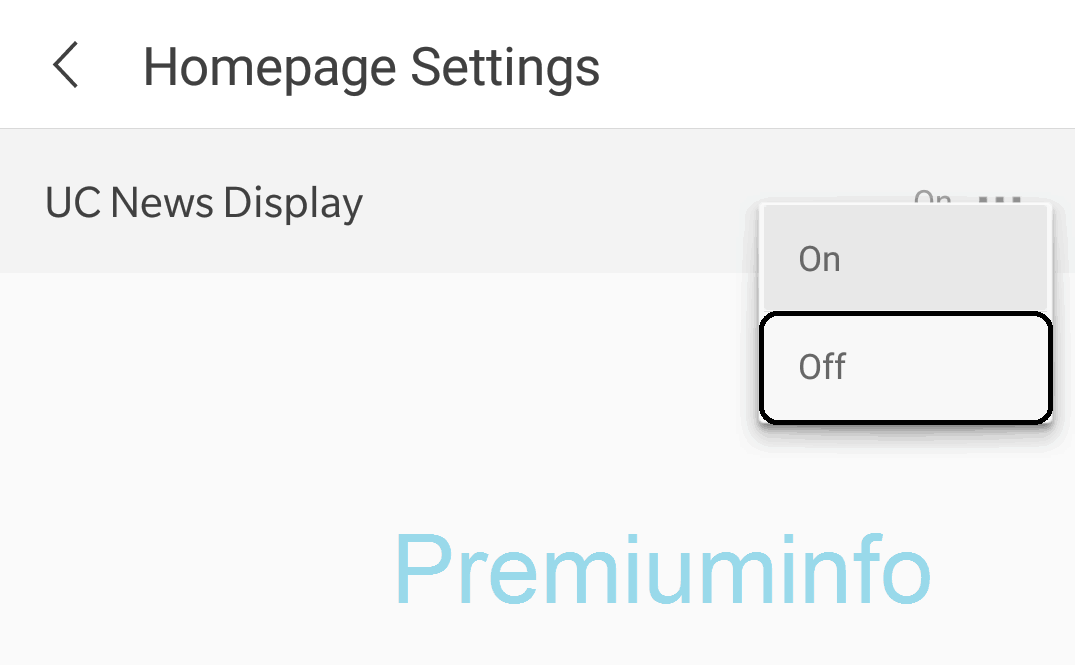 5. Then when you open the main page, scroll to the bottom.
6. Select "Set Card" (bottom button from Home ).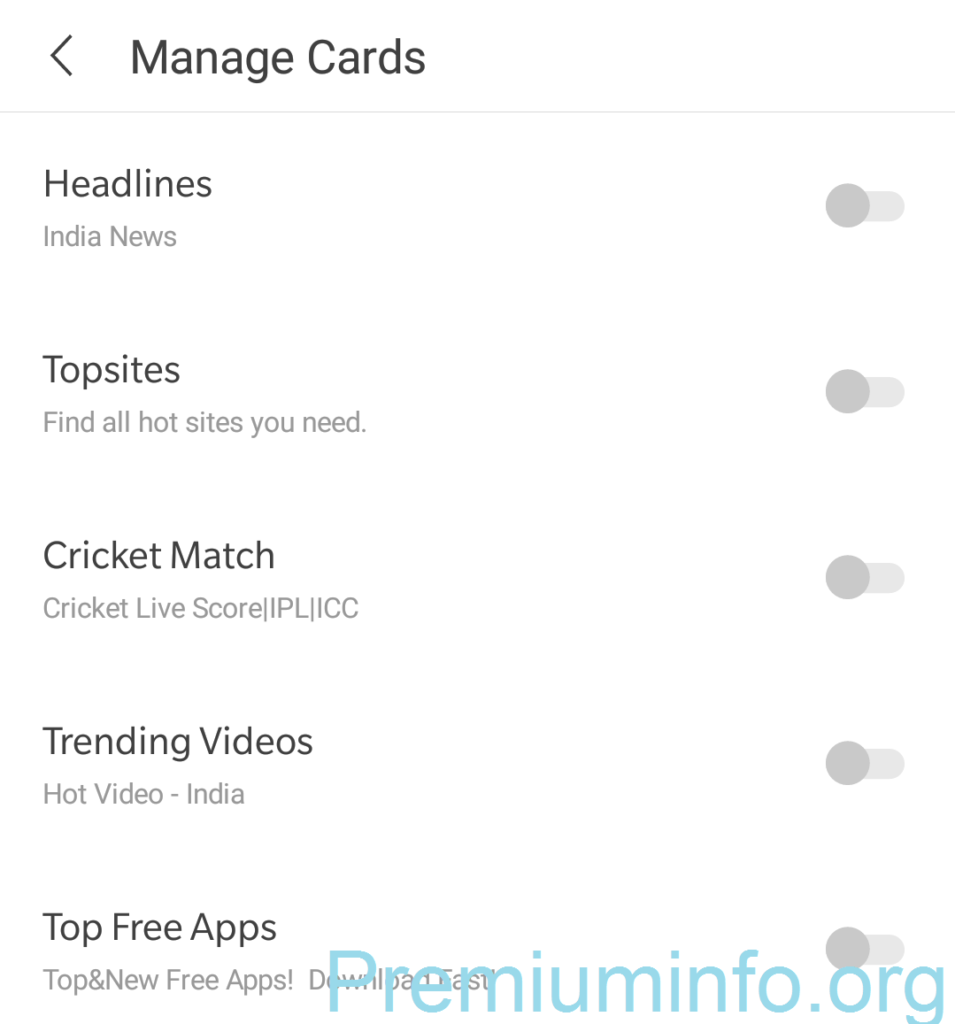 7. Uncheck the News recommendations, Sports, Top Free Apps and so on according to the categories that appear in your UC Browser.
This might be the smallest guide but this works perfectly with all UC browser version without any issues. You can try and comment below if you face any issue with the browser.
This is the simplest way to disable annoying notification from UC browser. You might also use some adblockers for disabling Ads from UC browser.