UC Browser is a fast and light browser for downloading photos, videos and browsing but again it has this irritating Ad notification and news notifications on our notification section and what's even worse is, some notifications are cannot be cleared unless you open it. Hence here we will discuss how to disable UC browser notifications once and forever.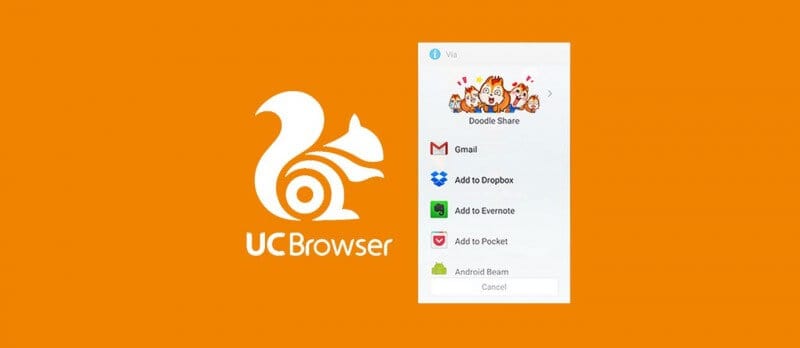 It's very easy to disable UC browser notification or remove UC browser notification from default settings in android. But many people don't know how to do it, that's why I'm here just follow my below methods and enjoy an ad and notification free UC browser.
Also Read:
First, let's install UC Browser
If you don't have the UC Browser what's the point in disabling notifications or news feed right, UC browser is still one of the best browser for downloading large files and consumes way lesser data when browsing.
Android
[appbox googleplay com.UCMobile.intl]
iOS
Uc Browser for iOS
 How to Disable UC Browser Notifications Forever
In this part, I'm gonna show you multiple methods on How to Disable UC browser notifications permanently or partially. These notifications are too annoying while using mobile or chatting with someone, so you need to follow these steps immediately to remove unwanted notifications and ads on UC browser.
1. Disable UC Browser Notifications
This is the official method to block or disable some notifications on UC browser by using the in-built settings on the UC browser. Just follow the steps.
Open UC browser and simply tap the three-line icon at the bottom and then tap this Settings icon.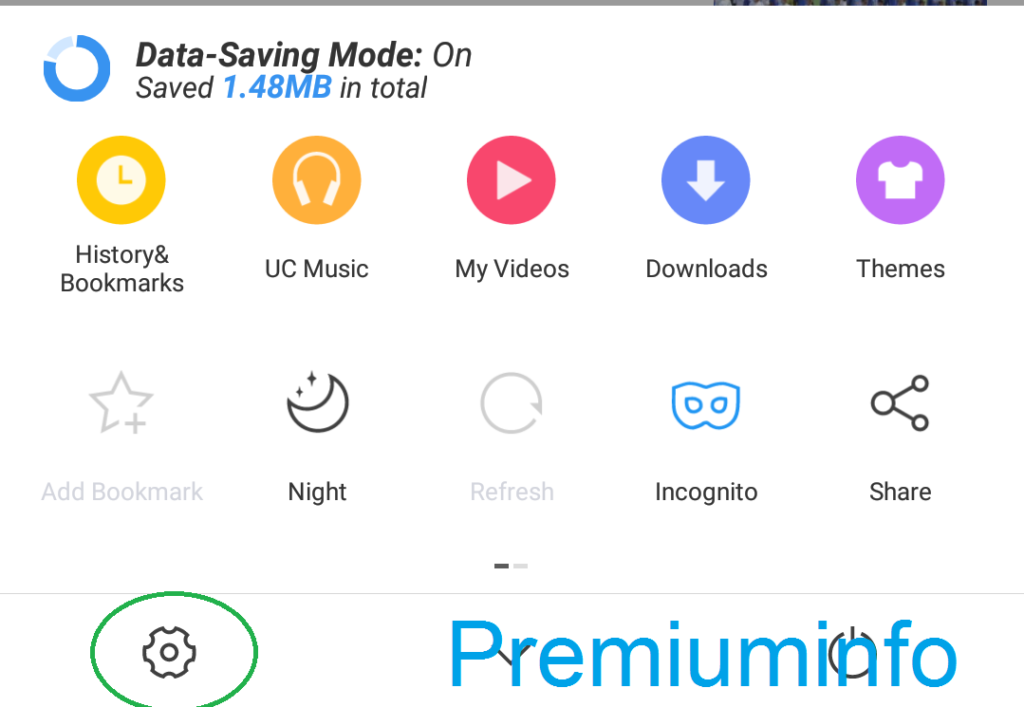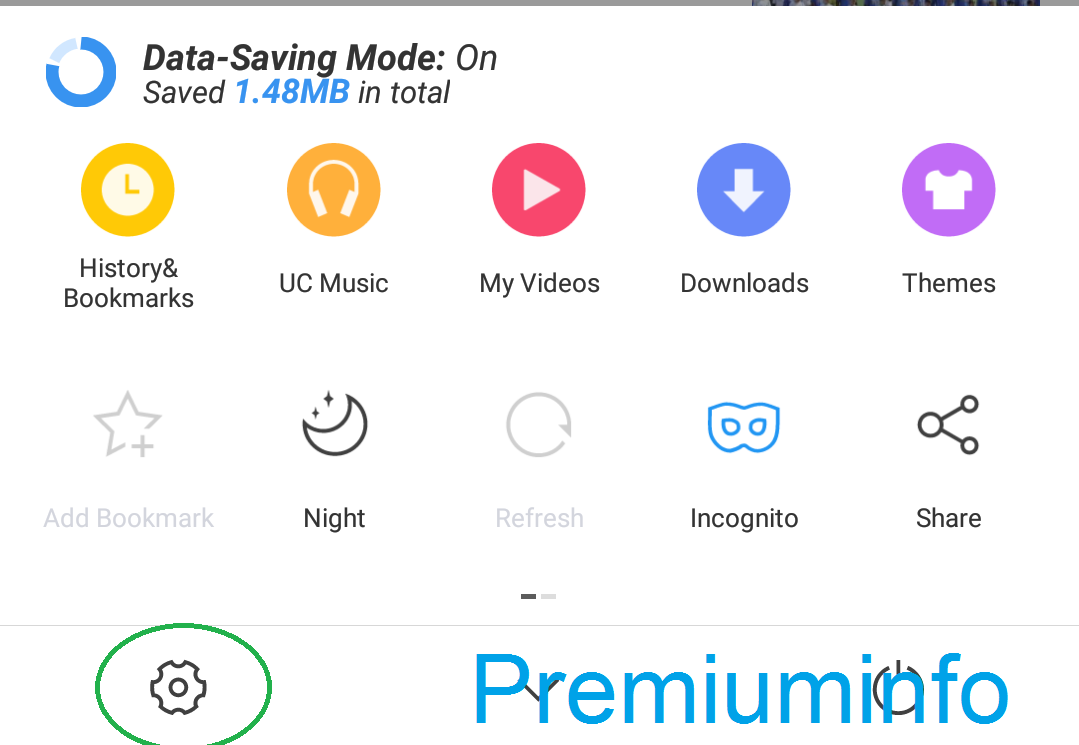 Now navigate to Notification Settings.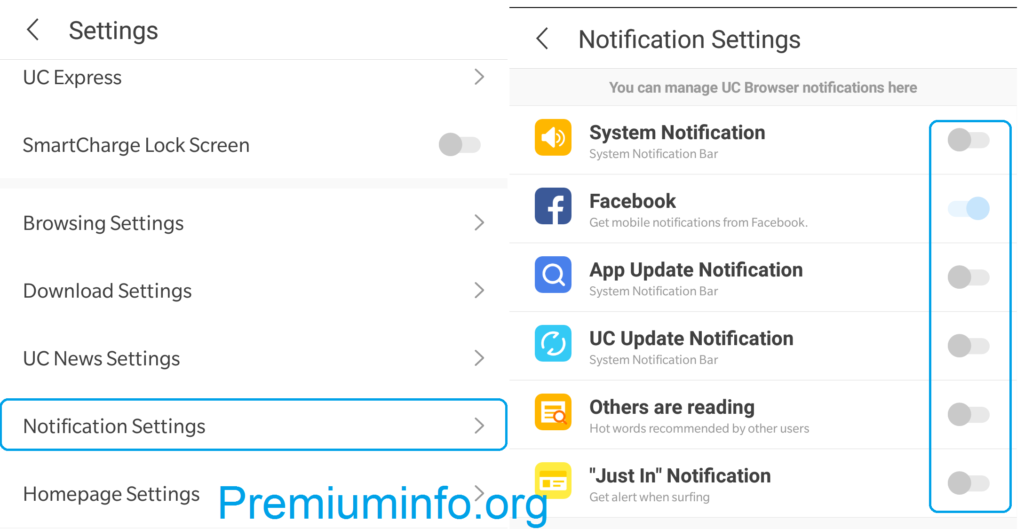 From here toggle off all the notifications including System Notification.
Once done you won't see any notifications from the UC browser.
Note: By default, there are only three options available in this notification setting the further you use UC browser it's gonna add options in here. So make sure you check this notification setting regularly.
2. Disable News Notifications in UC Browser
Even if you disable the notifications from the notification settings, UC browser still shows the annoying news update daily on the notification panel on your device. To disable news notifications just follow the steps below.
Just navigate to the Settings once again.
Now go to UC News Settings.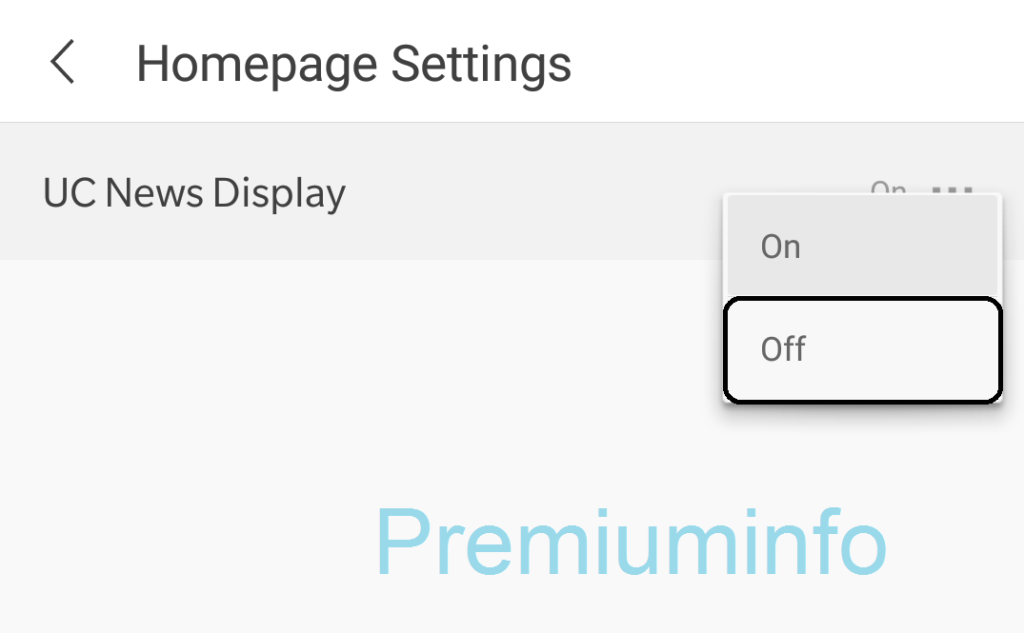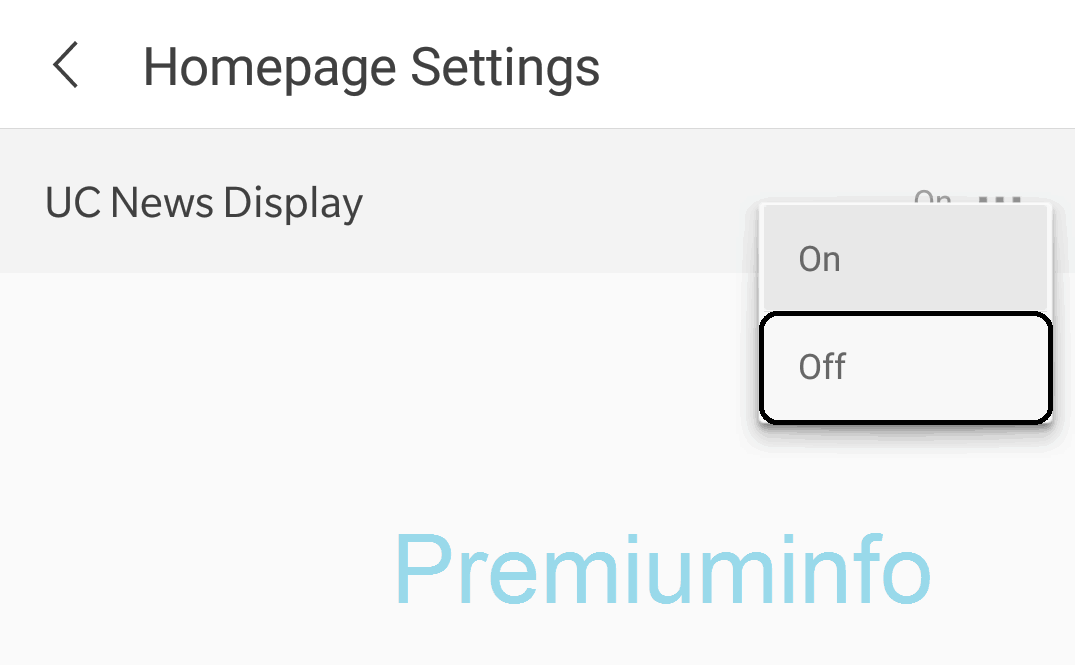 From there tap this UC News Display and set it to off.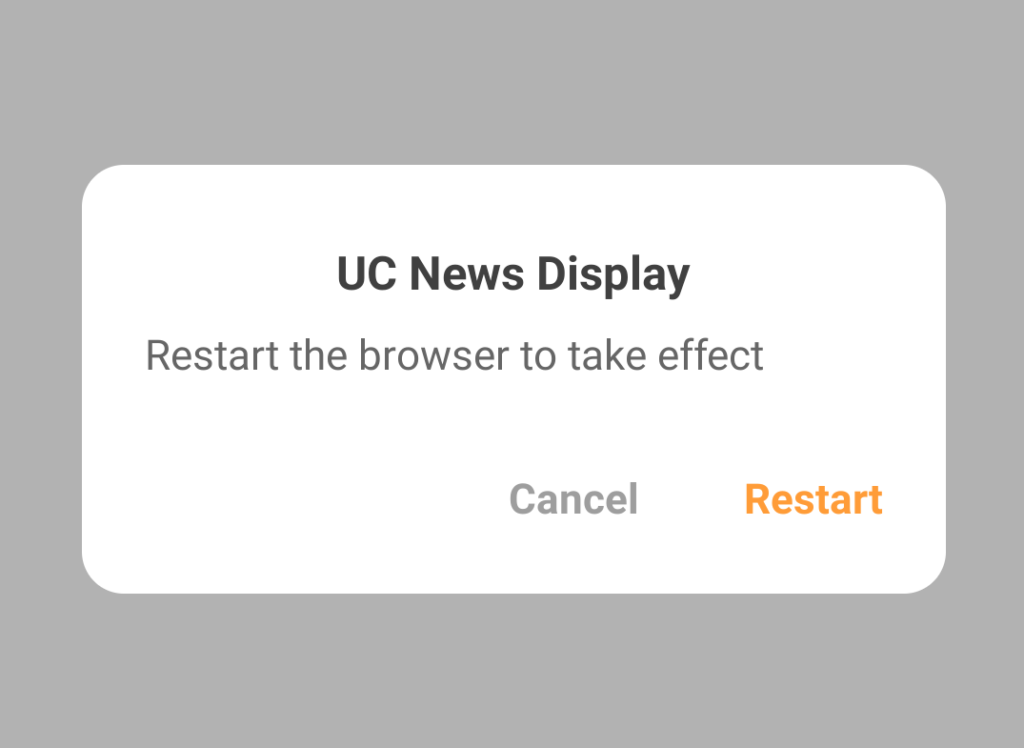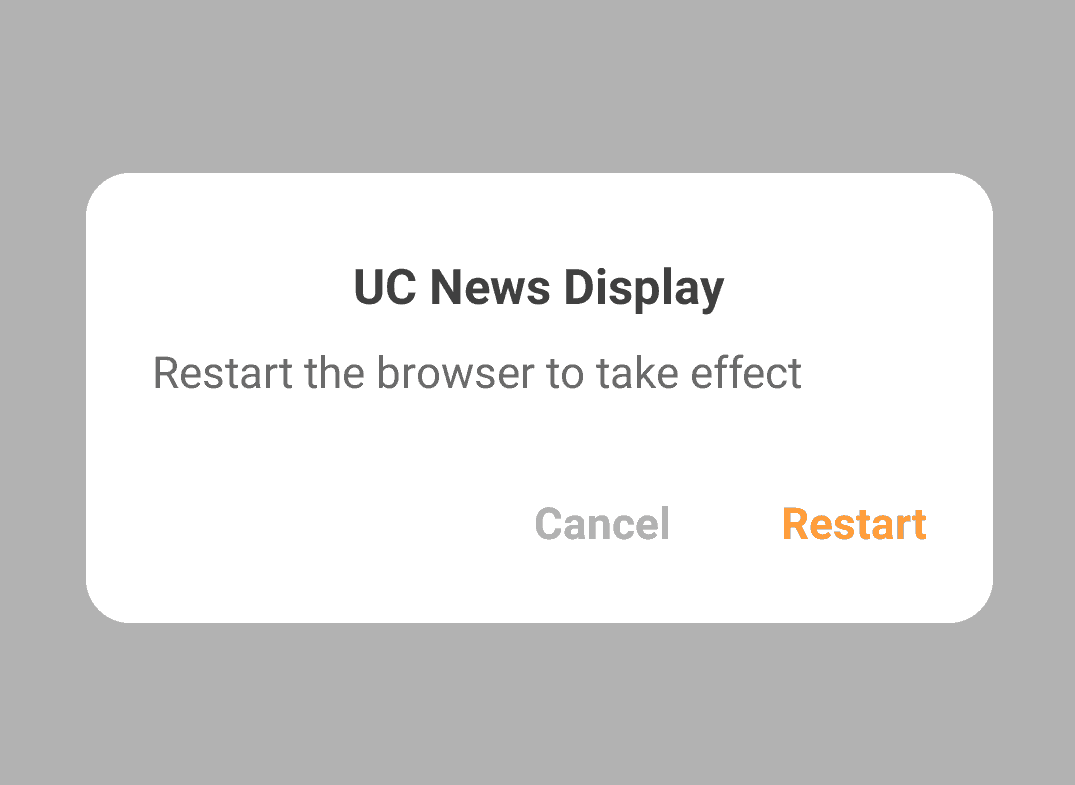 Then just Restart UC browser to disable news notifications completely.
Also Check: Best Sites To Download Cracked Apps For Android
3. Disable Persistent Notification in UC Browser
First, let's understand what is persistent notification is. Persistent notifications are the type of notification that will stay permanent in the notification bar. And UC browser has a feature called Quick Access and it creates a un swipeable notification on the notification bar.
To disable that,
Again navigate to UC browser Settings -> Notification Settings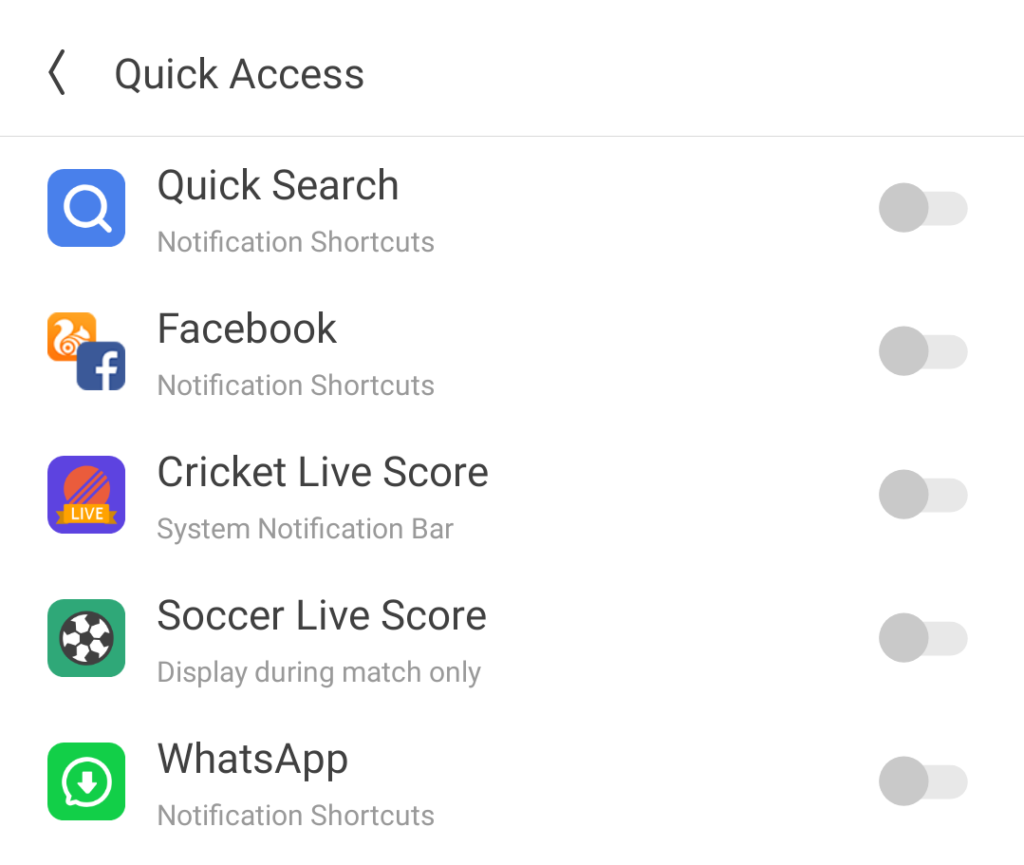 Now select Quick Access and turn off all the available notifications in here.
After turning off all, you won't get any persistent notifications from UC browser on your notification bar
4. Disable UC Browser Notification from App Settings
Even if you did all the things right in the UC browser app to prevent it from creating notifications, sometimes it still shows the ads or notifications on your notification bar. This is due to the access permission it requires from android.
To disable all the notifications from the UC browser permanently you can use the system app settings.
Go to Settings on your android device (not the UC browser settings).
Now go to Apps or Manage Apps (it may vary with the device, just be sure to get into the app section).
From here you need to search for the UC Browser and tap on it.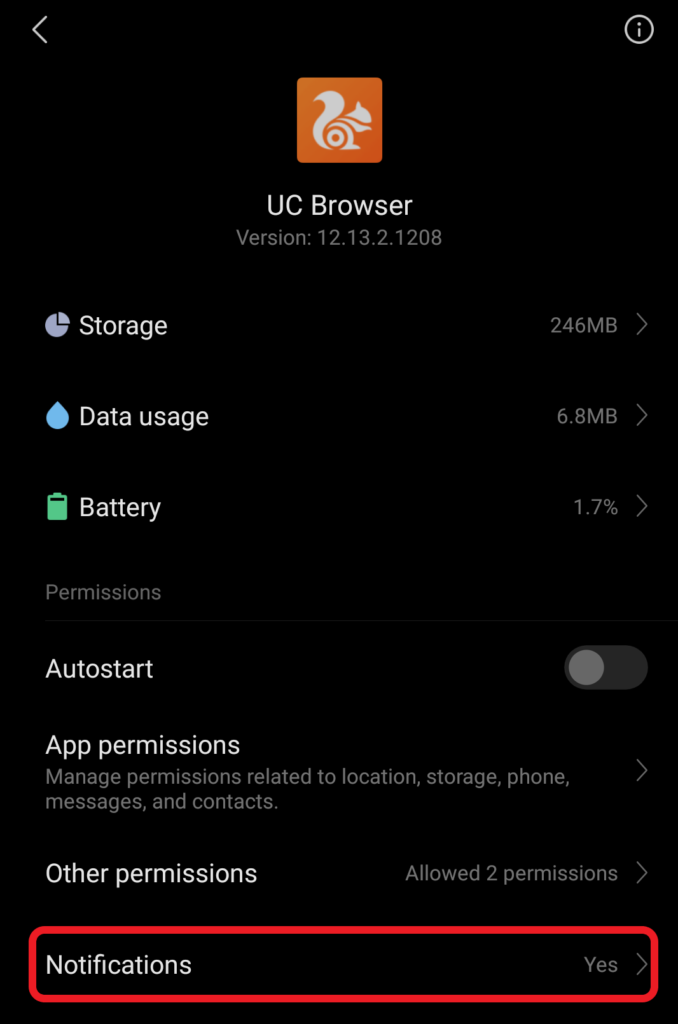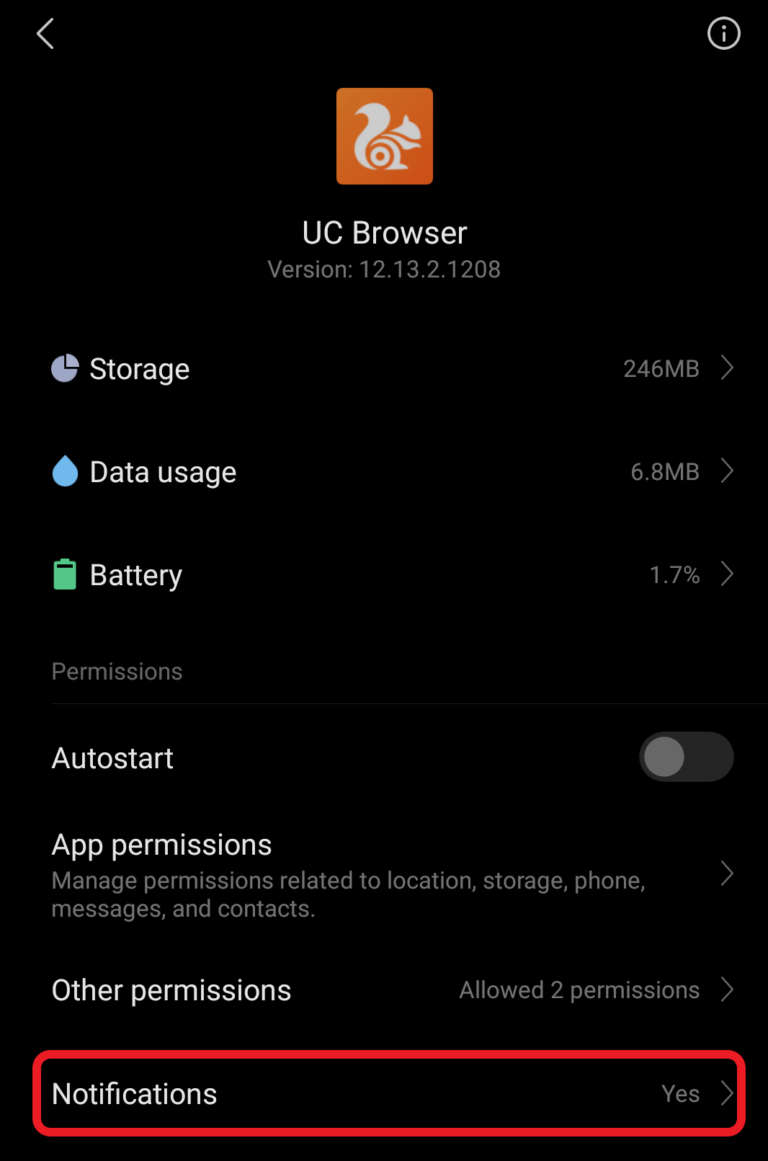 Now select Notifications.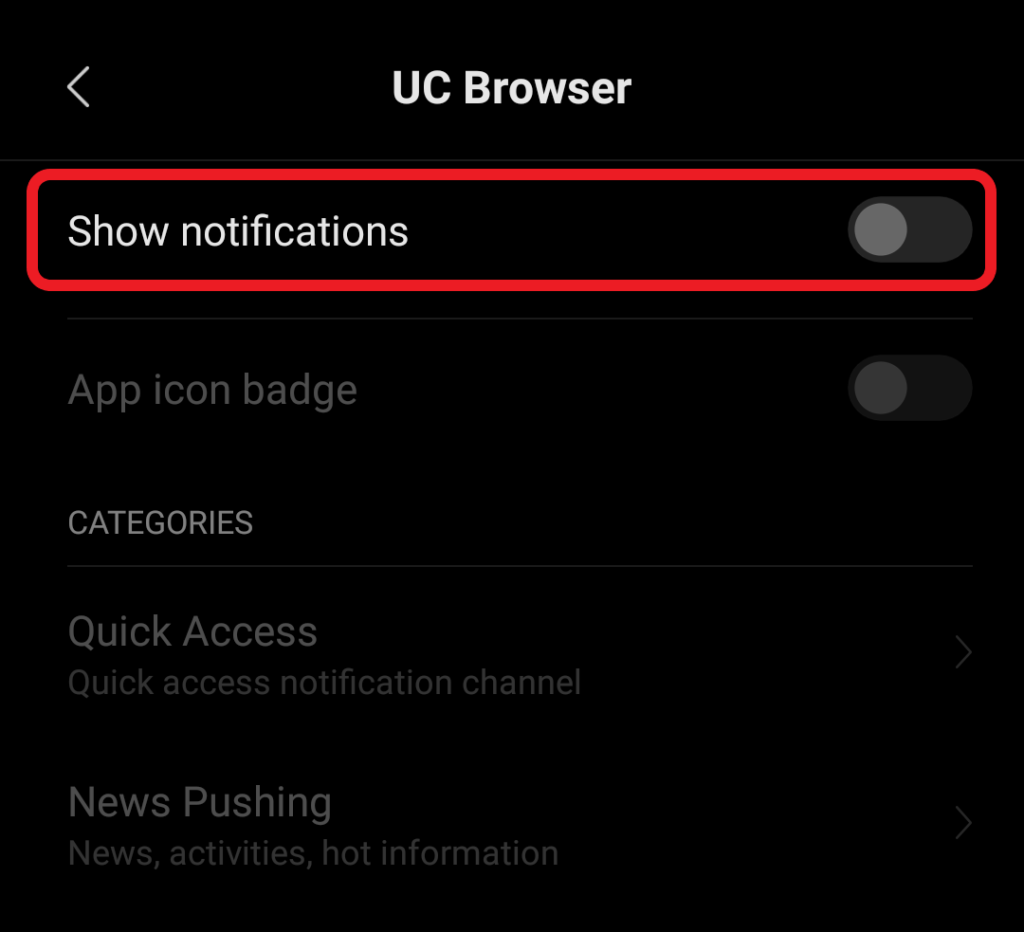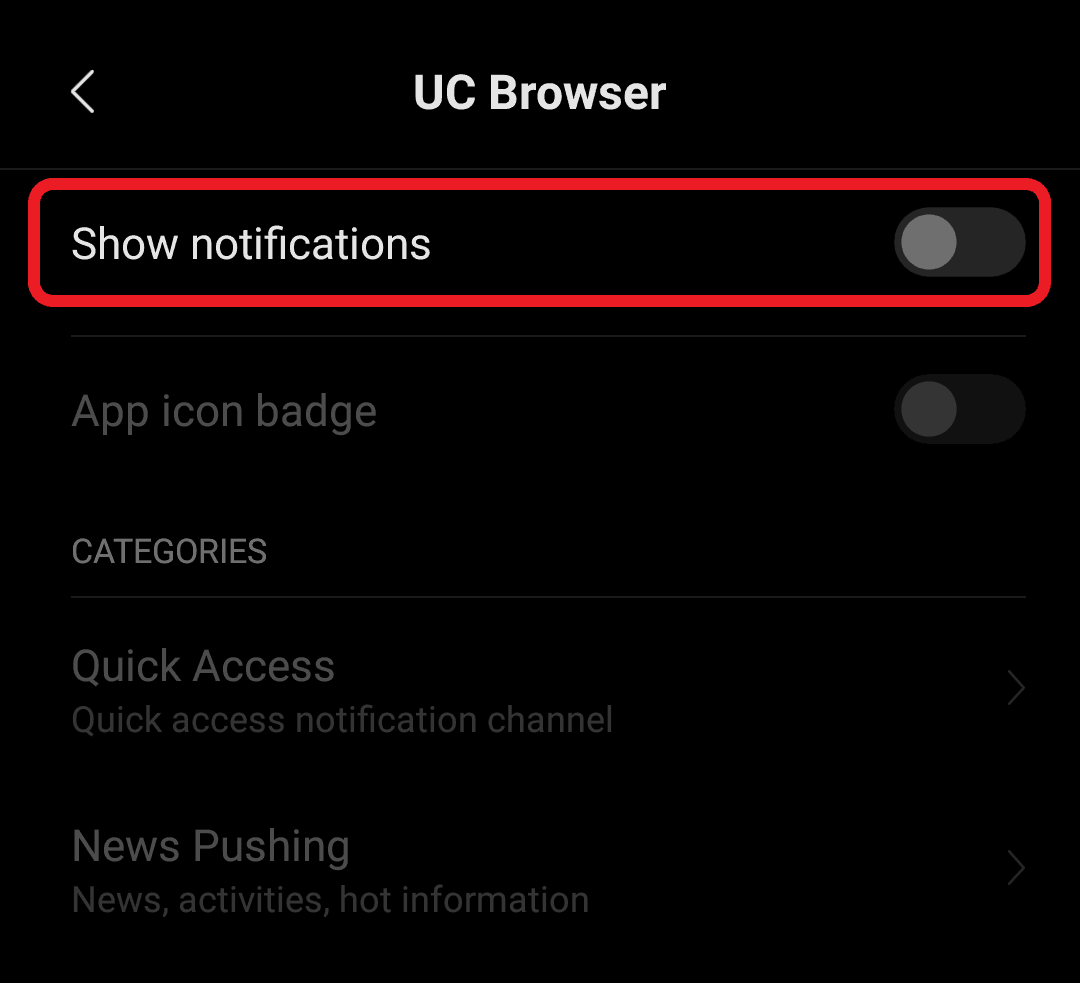 Disable Show notifications or you will find something similar to that option like Block all etc since the option name may vary with devices (in my case it's MIUI).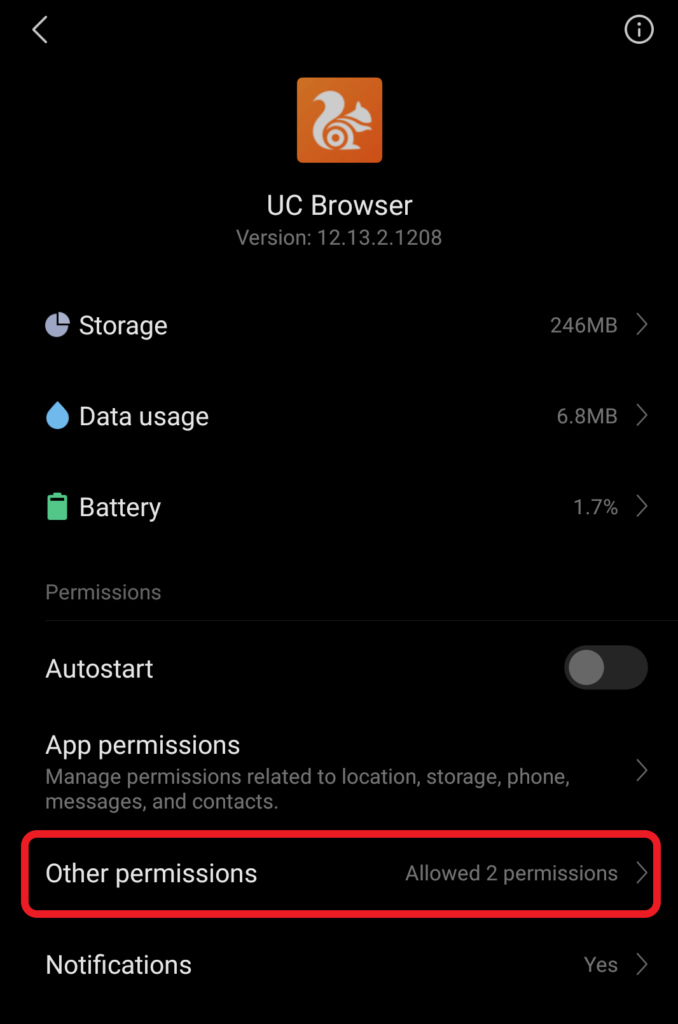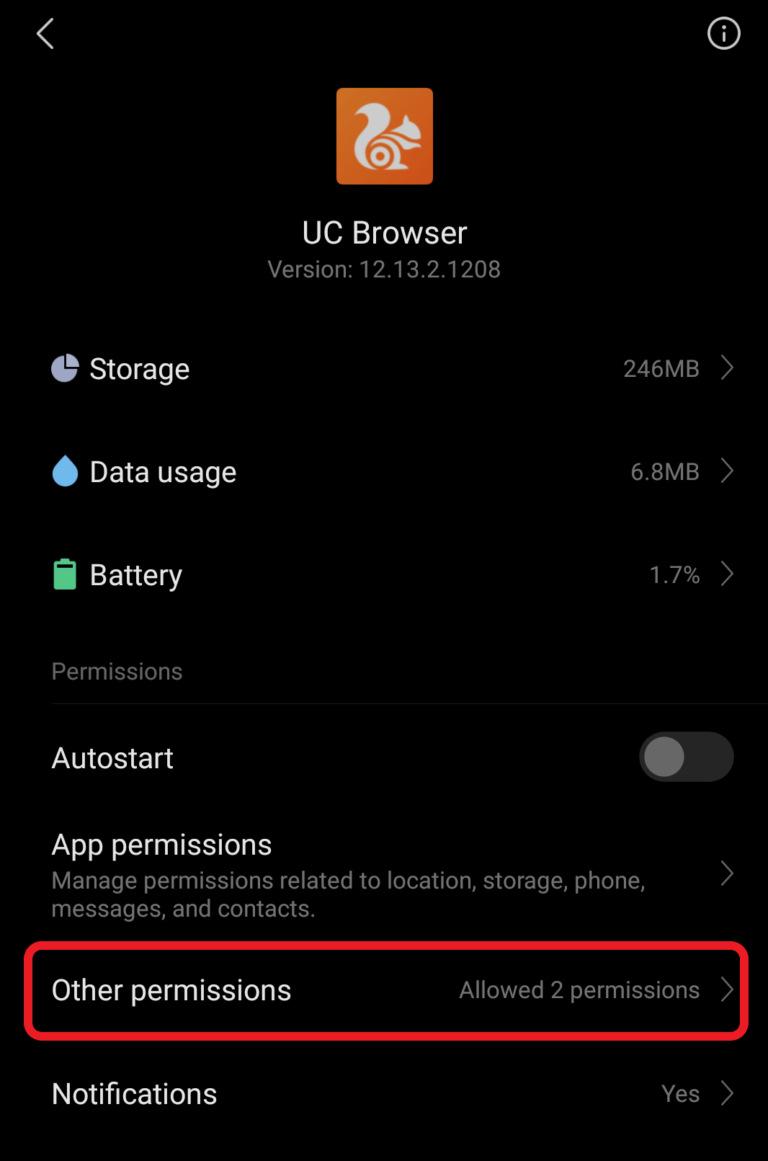 Now go back and select Other permissions.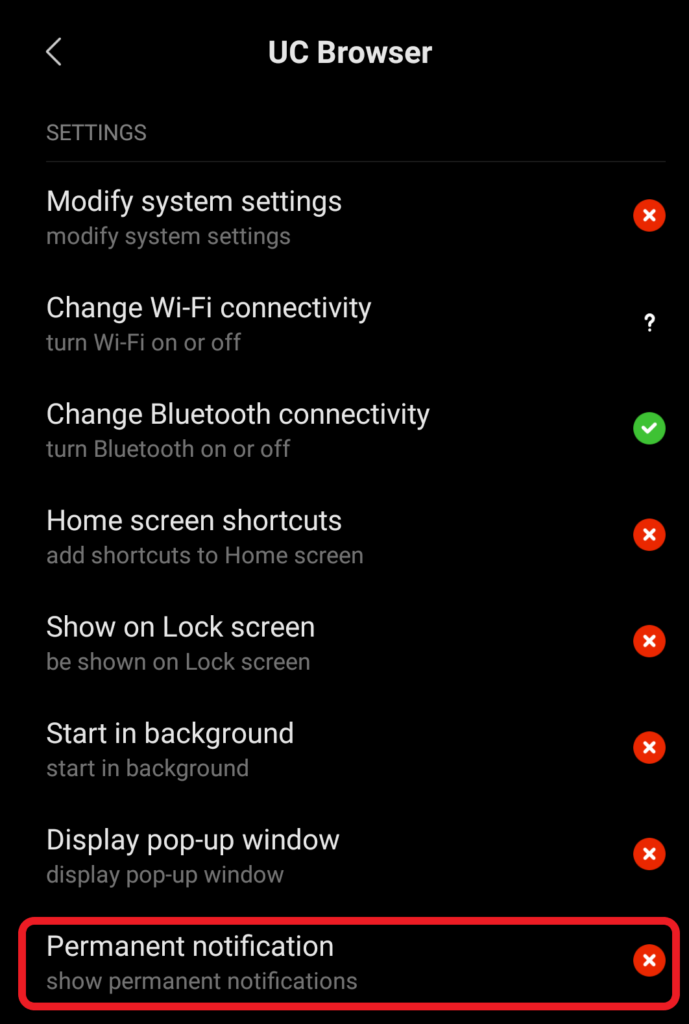 From here you need to turn off the Permanent notification option, you can also turn off all the options from here to experience the ad-free UC browser experience.
Note: If you turn off the notifications using this method you will never see any notification at all on your notification bar including the Download Progress, be aware of that.
5. Force Stop UC Browser when you don't need!
This method is a little bit tricky since the method 4 will completely get rid of the notifications including the download progress, some people don't want to miss that. So here is a way to stop the annoying notifications and also see your download progress when you're downloading something using UC browser.
And this trick will only work on Android. First, you need to install the app called Greenify and the official playstore download link is below.
You don't need any root permissions just install this app.
Once done open Greenify and click the Green Plus button and select UC browser on the list.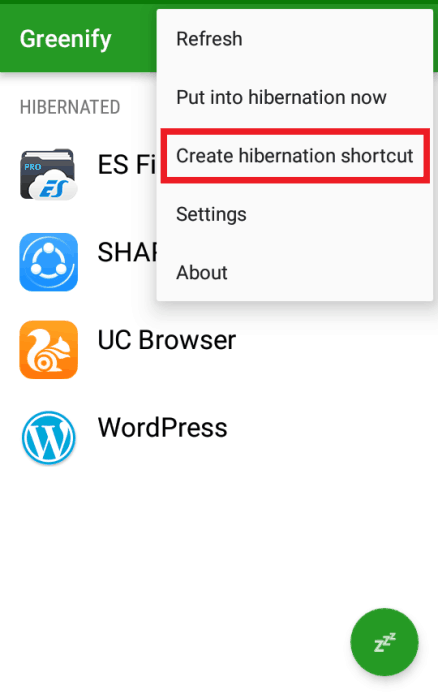 After adding UC browser to the hibernating list, simply create a hibernation shortcut to your home screen, now whenever you don't want to use UC browser simply press the Hibernation shortcut you just created.
It will force stop the UC browser and never show any notifications or ads unless you manually open the UC browser.
From now on you can use UC browser only when you want to and stop seeing notifications when you don't.
Note: You can also use this method for any apps that shows you annoying ads or notifications and it will work like charm in a single tap.
Some topics you might like
Final thoughts
These are some simplest methods to disable annoying notifications from UC browser. And all the above methods will work on all UC Browser versions. You can also use some adblockers to disable Ads on the UC browser.