Tired all wallpaper are you lazy in looking here and there? There is a proper solution to it. HPSTR applications (read: Hipster). An cool wallpaper application available for all devices.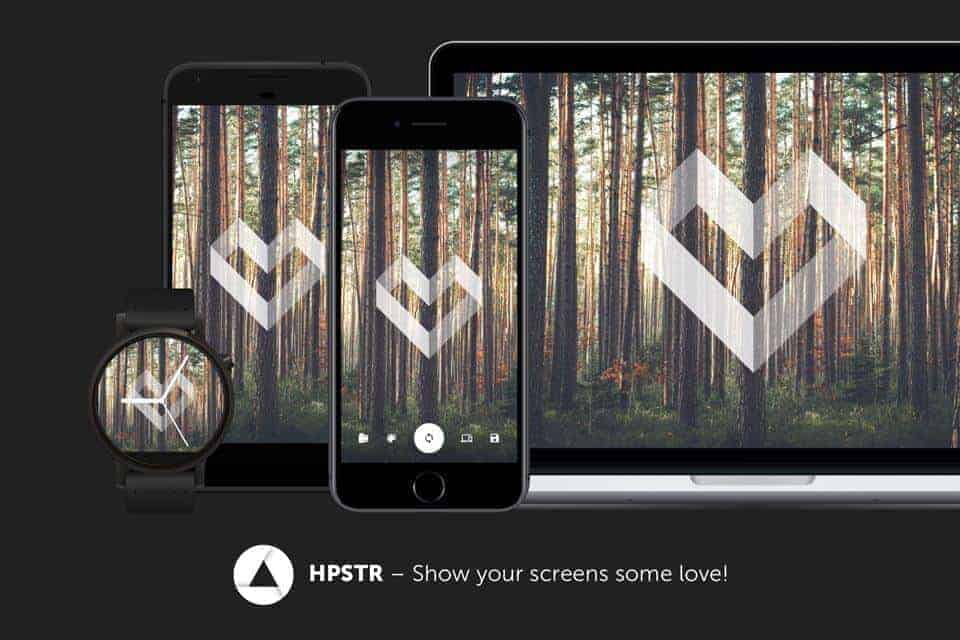 Eh, but there's been a lot of applications for  wallpaper ? Whats the difference from this one and with another? Well, I won't say that this application is hundred percent unique. But I should call this application is quite exciting.
First, HPSTR applications available for various devices. Starting from the Mac, iOS, Android, Windows PC and Other devices . Not complete enough? Free again.
But … hey, where to Windows? Unfortunately, so far there has been no information from the authorities about the version of Windows. Perhaps it is also why so-called Hipster.
---
See also:  How To Mirror Android Display On PC Without Root
---
Second, the application has cool high quality wallpaper available for all devices. These applications take photos from various sources. Such as: Unsplash, 500px, and Reddit. So the quality of the wallpaper of his guaranteed high resolution and cool.
Third,  wallpaper can be replaced or changed automatically within a specified period. As far as i found, the choice to replace the wallpaper automatically depends on the device. I have yet to find these settings in the Mac, while in Android it's already available.
Fourth, the application HPSTR adding a unique graphic object with a cool effect in each wallpaper . Each application be refreshed and the wallpaper was coming, objects that appear too different. So have a unique look at every opportunity.
Well, because the device I use is Asus laptop and Android phone, then I will discuss the application HPSTR on each platform it.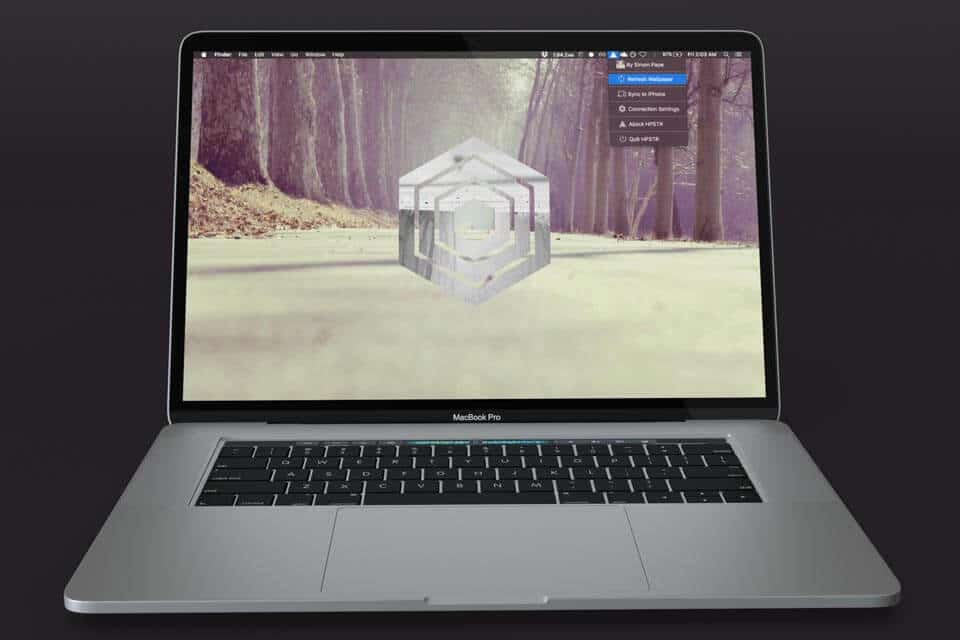 What possessed the HPSTR application for Mac? Unfortunately, there is still quite a lot. So far only can refresh the wallpaper is new, and synchronize the wallpaper with the iPhone or iPad (which I do not have).
Then, this HPSTR application also supports multi-monitor. When I install a wallpaper application HPSTR, two monitors (a Macbook and an additional one) have the same image. Heh, quite strange.
Oh, one more thing for HPSTR application for Mac. Because there is no custom feature , we have not been able to use its own image collections to make wallpaper . It could be intentional. After all, one purpose of this application is to provide wallpaper for those who are too lazy to find.
---
See also:  How To Watch 18+ Adult Video on YouTube Without Signing in
---
HPSTR app for Android? Before discussing further, I should mention that most of the new features available can be used if we upgrade to a commercial version. But its more than the Mac version.
In the free version, you can set often wallpaper change. We can also set the level of overcast condition ( dim ) wallpaper . In addition we can regulate the behavior of applications, including: Update wallpaper only if there is Wi-Fi, featuring a large selection of wallpaper photos adult ( ahem! ), And rotate the graphic object when the shift / move through the Home screen .
Meanwhile, if we upgrade to the commercial version, you can use more features. Such as: Choose up to three source images, edit graphics, edit filter, edit effects, using 3D Live wallpaper , and synchronization with devices.
---
See also: How to Spoof or Change Wifi MAC Address in Android
---
The feature differences between devices may be understandable. Yet we are treated differently laptops and mobile phones. There were more often replace the wallpaper in laptop, some are otherwise.
If you are too lazy to find the wallpaper , this application could be the right choice. Moreover, you need not worry about the picture quality. Oath, wallpaper photo of nice things. If one does not like to push the refresh , and changed their image. Simple.
Please download the application wallpaper HPSTR with through the link below.
Download For Mac
Download For iOS
Link To Download For Android