Probably most of you have read about how to mirror Android display on PC or laptop, but of course I'm sure a variety of ways you never read it surely less effective. This time I want to share tips on how to mirror Android display to on PC without root that is very effective.
I have used Mobizen and tried some other apps for Game recording and I can tell, Mobizen is by far the best free app you can use for screen sharing and recording your phone.
If you ask why, then:
It's free.
Easy to use and gives lots of features to record and share your screen with just one tap.
Best recording quality and works smooth even in 2G Network speed.
---
Also Read: How To Watch 18+ Adult Video on YouTube Without Signing in
---
How to Mirror Android Display on PC Without Root
1. The first step download and install the application Mobizen in smartphone Android.
[appbox googleplay com.rsupport.mobizen.cn]
[appbox googleplay com.rsupport.mobizen.cn.k.sec]
2. The second step download and install the application on your PC or laptop Mobizen you.
Mobizen For PC/Laptop
Mobizen applications must be installed in both smartphone Android and PC so it maybe interconnected.
3. Run the application on your Android Mobizen.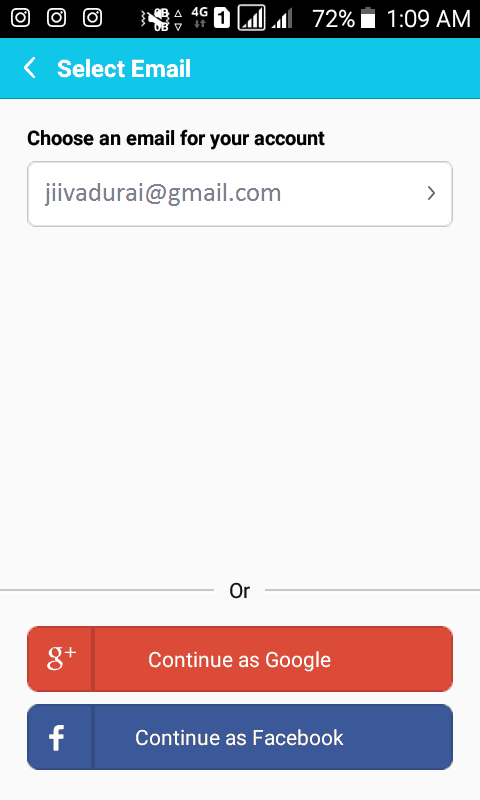 4. Please log in using your Google account ( Recommended ) or Facebook to register an account.
5. Connect your Android to your PC or laptop with a USB cable.
---
Also Read: How To Take Scrolling Screenshot in Android and iOS
---
6. After the Log will be prompted to enable  USB Debugging . How to access menu options developer , then check the USB debugging.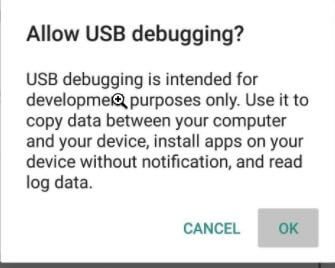 Note: For those who do not know how to open the developers menu you can use the application's help Developer Options.
[appbox googleplay net.selfip.unet.developer_options]
7. Then open Mobizen application on the PC and then log in with your Google account or through Facebook the same as step number 4.
8. Later after the Log on PC or Laptop will be a notification PopUp Allow Debugging on your Android and then press "OK".
9. The results are as shown below, the screen can display the contents of the smartphone Android you in your PC or laptop without needing root.
Well, finish your stay and use as needed. Want to listen to music or be used for watching movies on Android (You can play game ) and file transfer. Good luck!