Hi, Guys getting free VPS is not that easy nowadays so I have provided a New List of VPS server site which provides free VPS trial 2020 windows and Linux VPS. By searching many sites Just grouped up all server list which could provide free VPS trial 2020.
Maximum free VPS trial sites have been verified by Us. But it requires working Credit cards maximum free virtual credit card are not accepted by many Free VPS sites. Try Entropay credit Card for Free amazon aws VPS.
Read More:
List Of Top Free VPS Hosting Providers
New Free VPS Trial 2020 Hosting – No Credit Card No ADS
Below Provided  Free VPS List Has been gathered from many official sites. We are trying Our level best to Initiate free trial VPS to users. Stay connected to know more about free VPS.
Since 2016 we are providing some best information on Free VPS trial with some latest sites list. But new sites steal your information which is highly risky. Mostly we cover Free VPS trial with most reputated sites.
| VPS Site Name | Free Trial Validity | Operating System | Link |
| --- | --- | --- | --- |
| 1. AppOnFly | 30 Days | Windows | Know More |
| 2. AccuWebHosting | 30 Days | Windows | Know More |
| 3. CloudSigma | 7 Days | Linux, Windows | Know More |
| 4. NeuPrime | 10 Days | Linux, Windows | Know More |
| 5. UpCloud | 3 Days | Linux, Windows | Know More |
| 6. Sauce Labs | 14 Days | Windows, Android Emulators | Know More |
1

. AppOnFly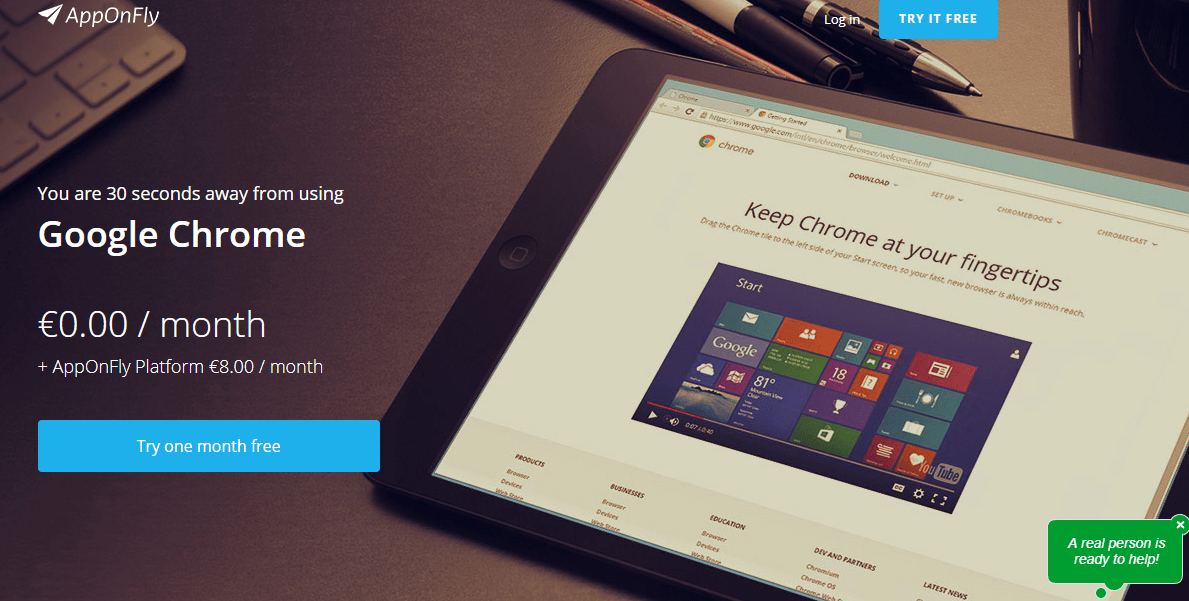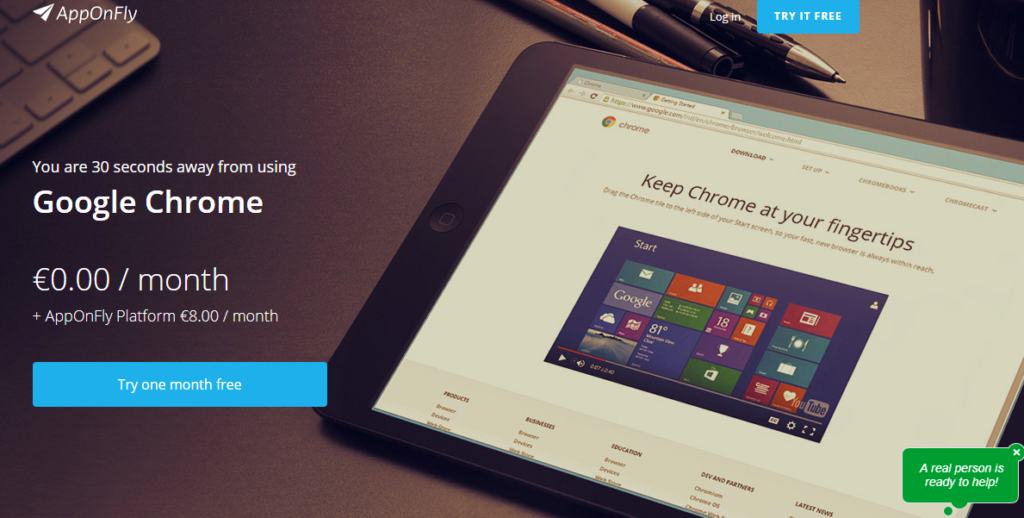 AppOnFly was been in the market from 2005, It has been providing free trial to access most of Windows application in Cloud server. We could access Chrome, Mozilla, Apache OpenOffice with this free trial currently. Within 30 seconds we can create a free VPS over AppOnFly.
Features:
1 Month Free Trial
Free access to Chrome, Mozilla, Apache OpenOffice
Unlimited Access
Unlimited Bandwidth
Faster 30 seconds Setup
No Credit Card required
Need to know more about AppOnFly no issues we have created separate content for AppOnFly FREE Windows VPS From AppOnFly | 30 Days Free Trial.
2

. AccuWebHosting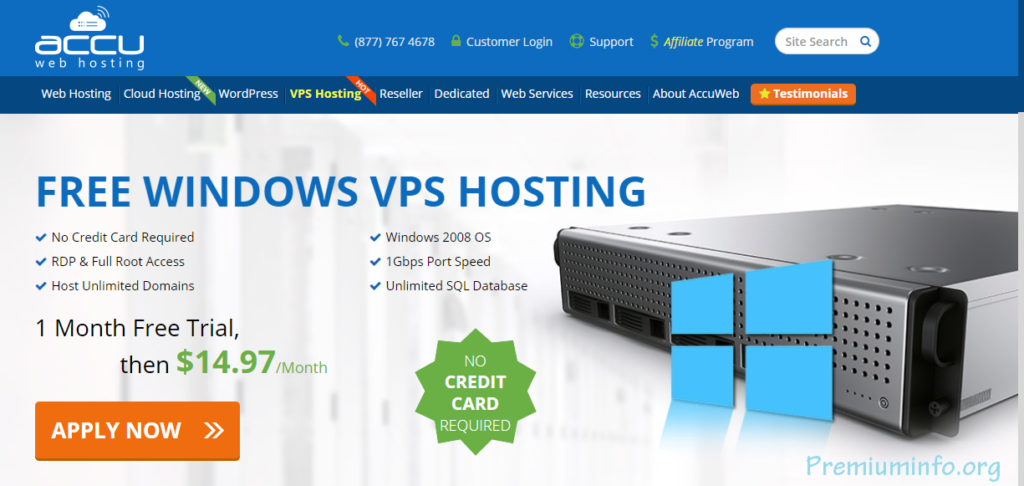 AccuWebHosting has been providing free VPS Trial from it's starting stage. One of the most trusted sites in the market with great features. Their quick setup includes the operating system as well as any of the following applications – IIS Server, latest ASP.Net frameworks, Microsoft SQL server database, PHP with Fast CGI, mySQL database server, SmarterMail Mail server, etc.
Features:
1 Month Free Trial
No Credit Card Required
Hosted in USA dataCenter
Disadvantages:
Requires Business Email to register not less than 6 Month older
3

. CloudSigma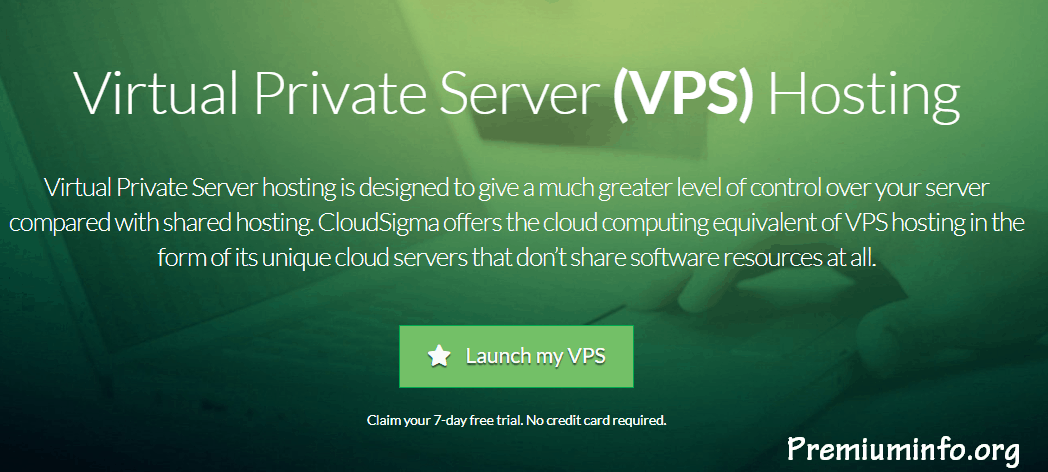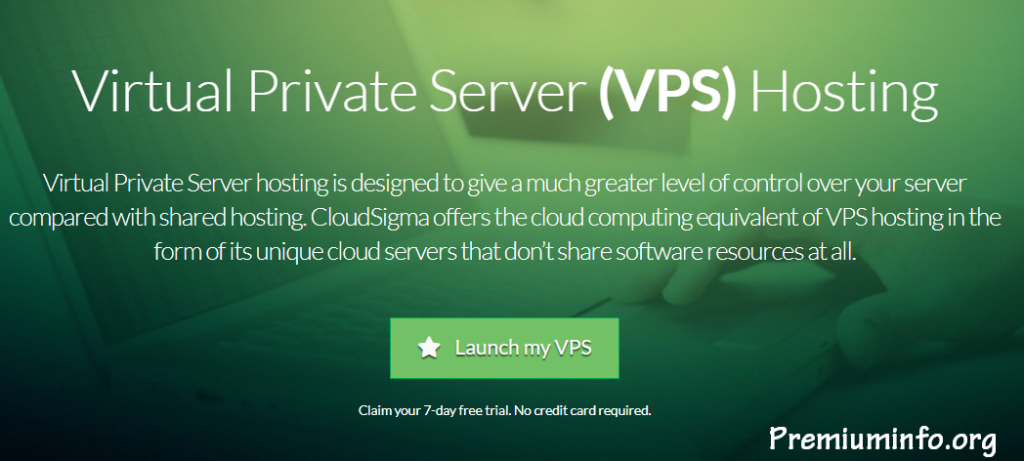 CloudGigma provides Virtual Private Server (VPS) with high performance free for 7 days. This will be useful for developers and those who use high speed sever for project works. It doesn't require any business mail for signing like AccuWebHosting.
Features:
7 Days Free Trial
No Credit Card Required
High-Performance Servers
4

. NeuPrime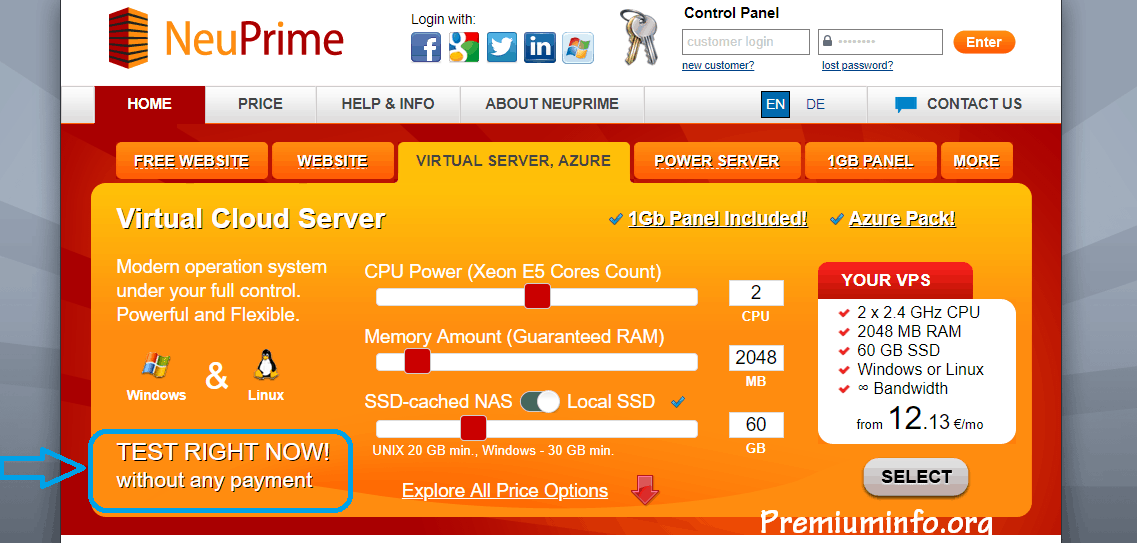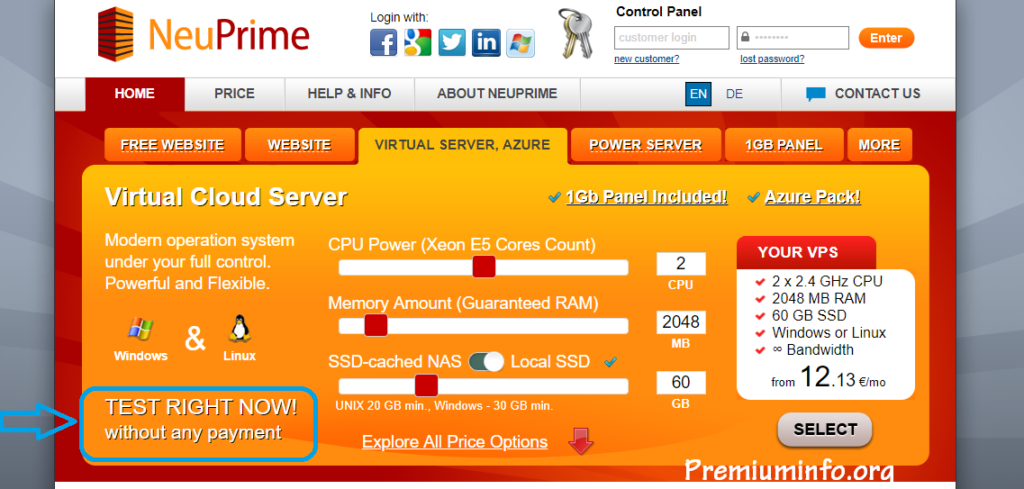 NeuPrime main business in the target is Virtual Hosting, It's main server is located in Frankfurt (Germany) city. They provide high speed than any other to be best in class performance. The server can be scaled manually with the requirement with any additional knowledge.
Features:
Free 10  Days Trial
Money back guarantees if free trial is not applicable in some countries.
Free customer care service to solve your problems
Fully automated management and self-care
5

. UpCloud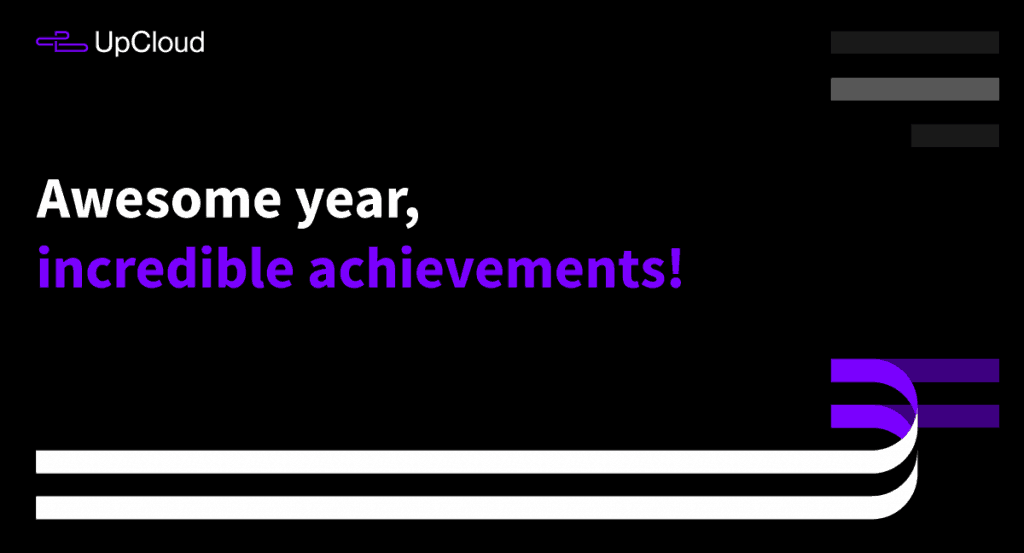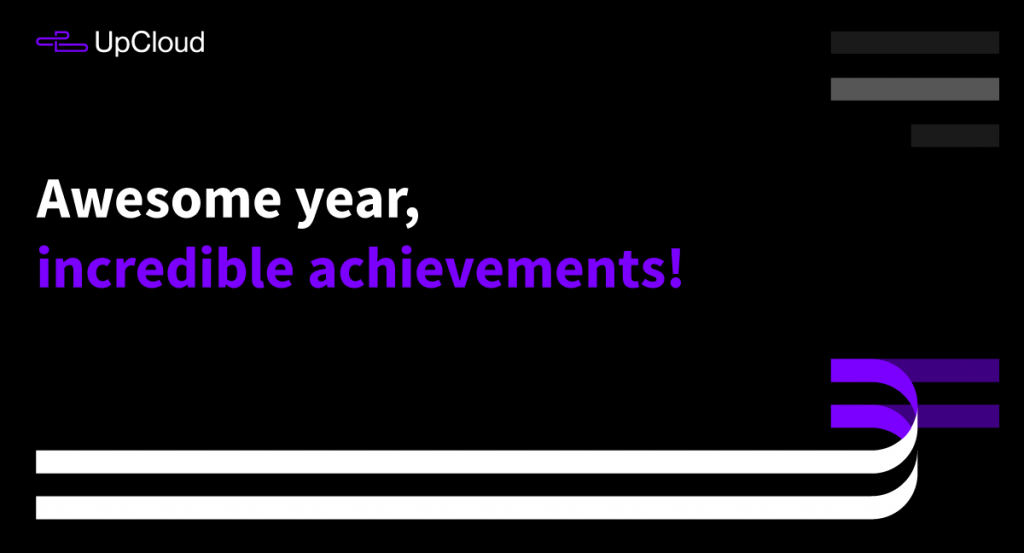 Upcloud provides quality cloud server with great customer support. It has 4 office over 3 continents with a great response time of their customer care with 1m 37 sec which is really perfect support from Upcloud. Faster SSD and flexible plan rates make them better in the market.
Features:
3 Days Free VPS Trial
Easy and Flexible Scaling
Floating IP and Private Networking
6

. Sauce Labs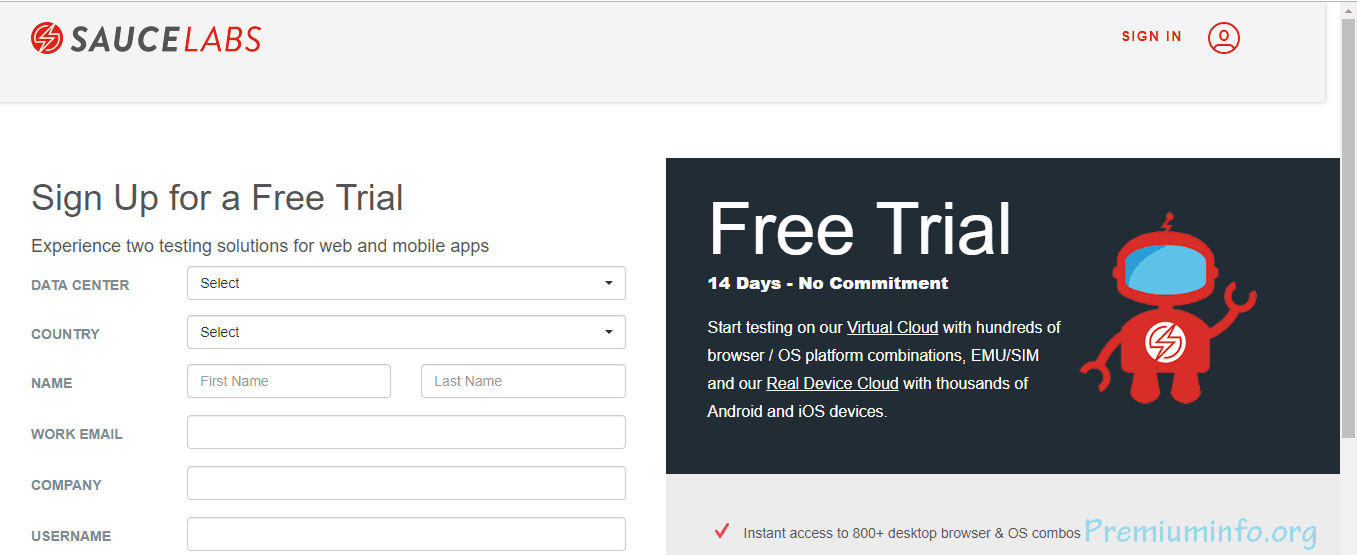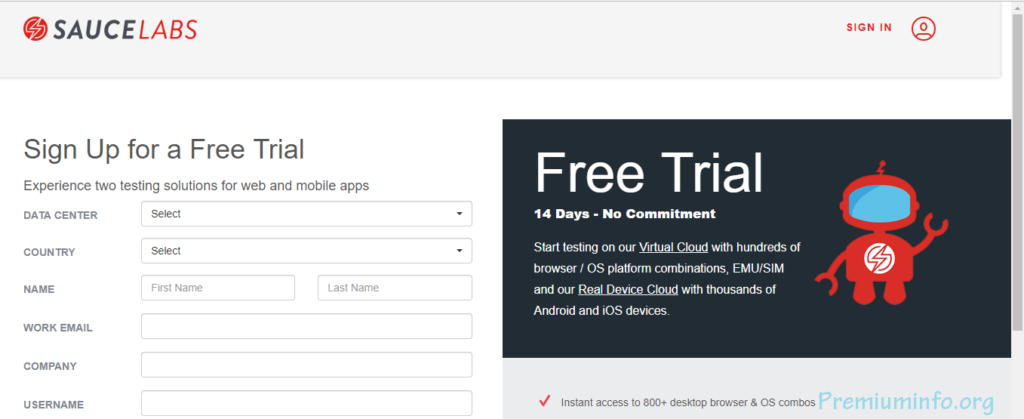 SauceLabs not just provides Virtual server with Operating System it also gives access to Android Emulators, Simulators and mobile devices. It just helps android app tester to run their apps with a high-speed server. How that's sounds for you? If it's sound good for you don't wait have a try with their free VPS trial.
Features:
14 Days Free Trial
Android Emulators, iOS, Android Mobile, Windows
Instant access to 800+ desktop browser & OS combos
⇒ List Of Free VPS Trial 2019 Hosting providers
For Credit Card Try:
If Your Looking For Best Web hosting Try BlueHost