What is the VCC? VCC is an acronym for Virtual Credit Card function as a tool or online payment transactions on the Internet. VCC is usually in use for verification PayPal, Google Play Developer account purchase, purchase games / applications, vps, web hosting and online shopping alternative for those who can not pay through a local bank account.
Besides the benefits of VCC could be to protect the major credit card so when doing transactions online, the credit card owner does not provide the actual credit card information. This is done to protect your credit card from undesirable or misuse of credit cards.
VCC can also be an alternative for those who do not have a credit card to make payments online.
There are many providers of free Internet VCC one of them is Entropay and Neteller. For this tutorial I will discuss making VCC at Entropay.
Also Read:
Entropay Guide To Create and Charge Virtual Credit Card (VCC):
1. Open the site Entropay.com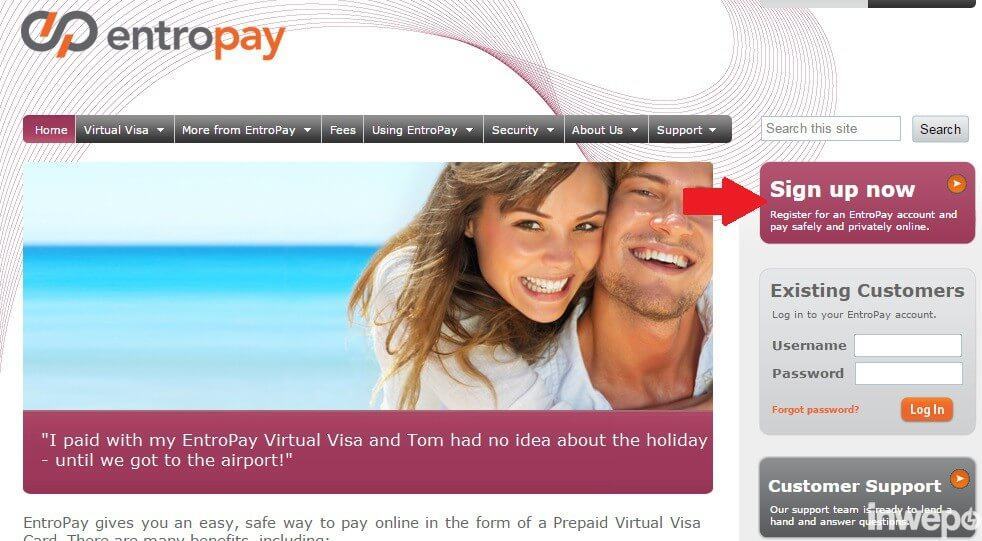 2. Click the  Sign up now .
3. Enter your name, date of birth, country, email and create a username and password to login. If everything is in the contents and then click  Get your card .
4. Put a standalone debit card information, or other with Visa / MasterCard and already has a token to be able to conduct transactions online.
5. Change the "Choose Your Top-up Amount" became the currency of $ dollar . Then fill in the $ 5 as a minimum must be charged $ 5. The goal is to fill the balance of the initial virtual credit card you.
* Here use debit card that already has a token. If you do not have the token please register first independent internet banking and SMS banking in a nearby bank and do not forget to register your phone number at the ATM.
6. If everything is in the contents and click on the confrim detail to perform a top-up . Wait for the process will be directed to the independent web and make sure the phone and your number is active already registered for SMS banking.
7. In mobile phone you will be sent a verification code to confirm the VCC charging.
8. Enter the code sent to the phone then ok .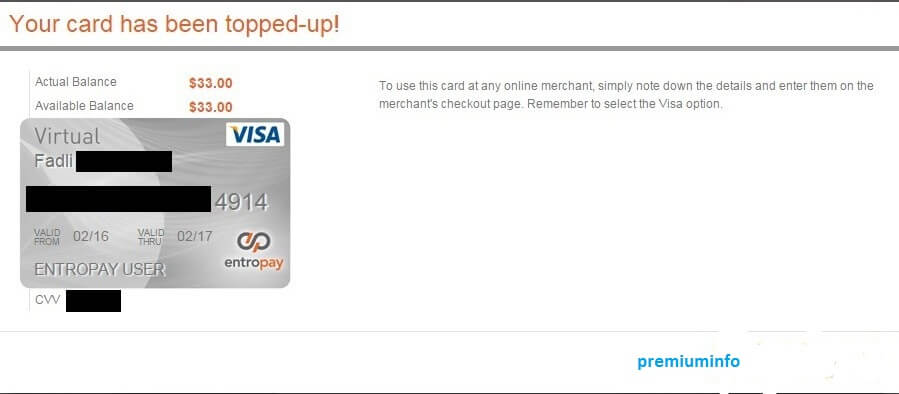 9. If the transaction is successful then you will get the information virtual credit card that has been in the top-up. Congratulations!