Hello guys welcome to Premiuminfo again today I got another With Alibaba free windows vps and linux vps trial for 30days.This time from a very good service provider similar like digitialocean and other providers. To get this vps you need a working virtual credit card or use your real credit card if you can use. You will get 50$ credit for creating virtual servers these servers includes windows and linux OS. You can also host openvpn and wordpress servers
Read More: Complete List Of Free VPS Trial (Windows And Linux)
Alibaba Free Windows and Linux VPS Trial For 30 Days
Follow These Steps To Get Your Free windows and linux VPS Trial:-
#1, First go to this site and signup Click Here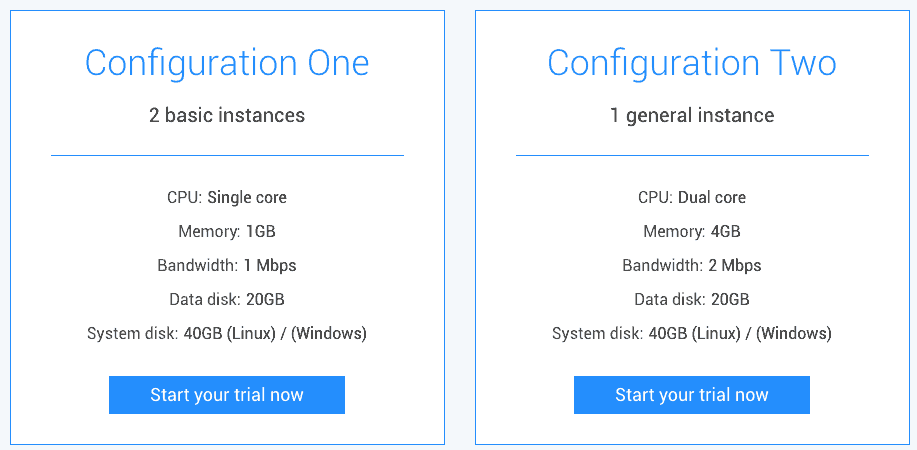 #2, Now Update Your Profile Details and click Next Step
#3, Now enter Payment method it wont charge you can use both paypal and VCC .If You have have enter your virtual Card details Click Here if you don't have VCC (Max Try To use original Vcc).
#4,You are now ready to purchase Alibaba Cloud products or get a free trial!
#5, Now Create The free windows and linux vps trial by clicking next step.
And More about free offers of Alibaba Cloud products
Get a 60-day free trial across a range of Alibaba Cloud products
Experience Alibaba Cloud's versatility with five free $50 coupons to use on each of the following products: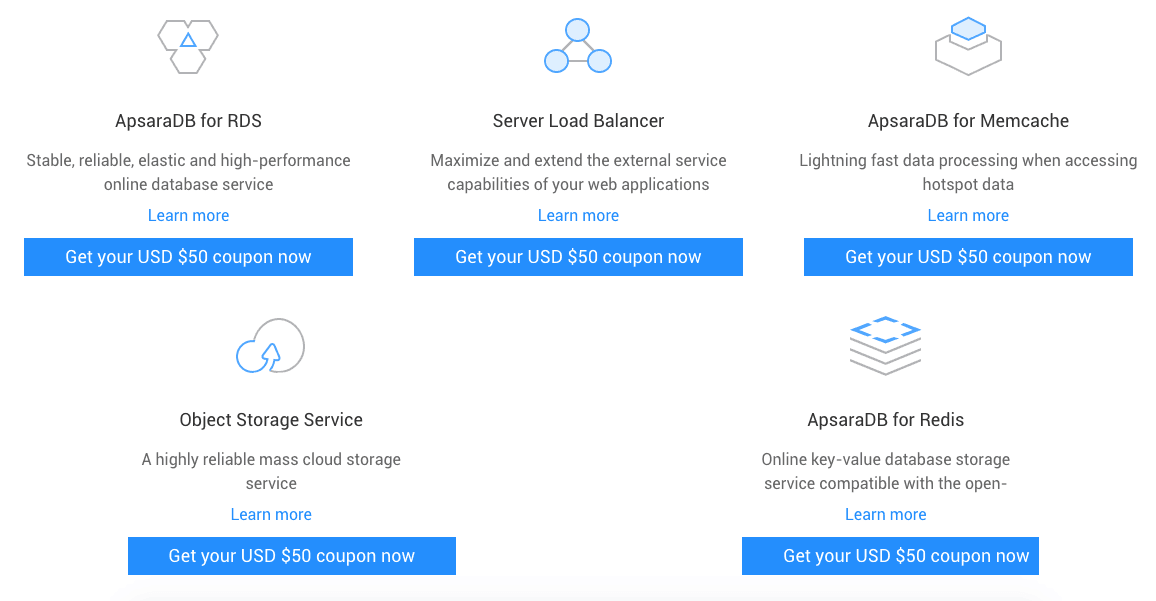 Read More: Top 13 Free Windows and Linux VPS Providers 2016
From the above method, Users can easily Create Free windows or Linux VPS without any technical knowledge. Still If someone couldn't Create account in this VPS provider Site. Plz, leave us a comment.