Are you having multiple accounts of many social media or other apps? Want to handle multiple games on 1 mobile? Well, this seems to be an easy task on an Android phone. However, on iOS, that's not the case. iOS Apple Store has got a range of applications but few of for free & rest are paid. Well, there are apps which are multiple accounts based but iOS needs to be cracked or jailbreak. So, to resolve previously discussed issues, Parallel Space Apps are an ideal solution.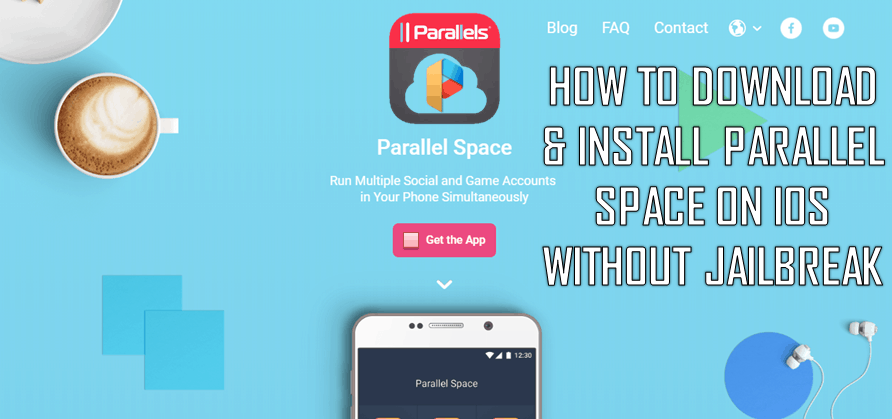 You can use these apps & create multiple accounts easily. Well, there are alternatives & ways to get these spacing apps on your iOS device without Jailbreak. We will discuss every important key point & conclude today's post.
Features of Parallel Space Apps, iOS:
Compact with numerous features & can run on an iOS device without Jailbreak
No need of PC for installation
Use multiple accounts of different apps or games on 1 device
Multiple accounts of the same game
No difference in original & parallel interface or performance
Easy User Interface which can be used by beginners too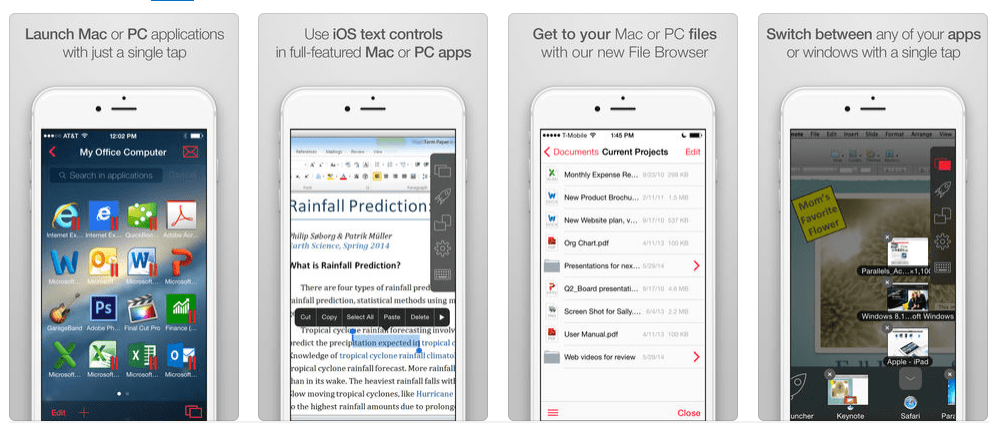 Compatibility of iOS Device:
Parallel Space iOS App is well designed to support iOS versions as follows:
iOS 10: iOS 10.1, 10.2, 10.1.1, 10.3 & other iOS 10 Versions
iOS 11: iOS 11.1, 11.2, 11.2.1, 11.2.2, iOS 11.3 & iOS 12 Beta
iPhone:
iPhone 5
iPhone 5S
iPhone 6
iPhone 6 Plus
iPhone 6S Plus
iPhone 7
iPhone 7 Plus
iPhone SE
iPhone 8
iPhone 8 Plus
iPhone X.
iPad:
iPad Air
iPad mini 2
iPad Air 2
iPad Air 2
iPad mini 3
iPad mini 3
iPad mini 4
iPad mini 4
iPad Pro & few more.
Parallel Space iOS App Download & Install without Jailbreak:
Parallel Access is an app well designed for creating extra dummy apps which work realistically. Well, this apps are really powerful & don't consume much RAM. However, they would take same Internal Storage space. And you can create parallel apps of social media apps or even games. Just follow below steps & you will get this amazing app shortly.
Launch

iTunes

, the Official AppStore & search for

Parallel Space

You will see it on top, tap on Download option to get further with the installation
Just go on following the installation procedure
When the installation is done, the app will appear on the home screen
Open the app & explore the parallel space.
NOTE: Just click on the app you want to clone. You will need an initial app or 1 existing app to clone it on Parallel Space.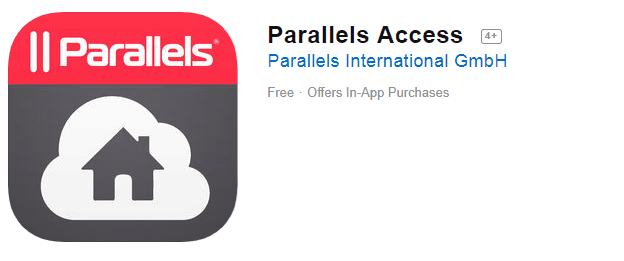 Alternative for Parallel Access is "Parallels Space-Applock". Here also you need to have the same procedure. Just change the search title to "Parallels Access". Here you need to sign in your account (Gmail or FB). According to looks, Parallel Access looks better, but they are all of the same when it comes to performance. There's one more alternative known as Dual Space. However, the app shows advertisements & that might seem like a bit boring. But capable of doing such things.
Parallel Space App on Mac Computer:
There are people who tend to feel comfortable working on PC rather than mobile. For such people, there's a solution too. To get Parallel Space on PC you need to use Emulators. Download any iOS emulator of your choice & install Parallel Space App. If you are confused which one to select, know the Best iOS Emulators accompanied by Top 5 Shortlisted iOS Emulators for PC. And, don't forget to leave a follow-up on our Social media pages.
Surely our previous posts will let you know the best emulator for you. Emulators are easy to handle & quite good in performance. Just download & Install according to their given instruction, install any app of your choice from the inbuilt App Store or various other methods. But Emulators aren't much better or stronger than actual mobile. So you cannot expect them to run smoothly every time.
Modify the app & get your job done:
This method is pretty new & no other blog might have posted this method. In this method, we just need to change the app name & if you want icon too. Change of icon is optional. Because modifying app name & icon makes your device think that there are 2 different apps with the same configuration. So this is a trick & we will surely update an installation guide for it.
Conclusion:
These were mainly 3 methods to get Parallel Space for iOS without Jailbreak. Additionally, you can download Multiple Accounts app for iOS on App Store or get it on PC or modify those apps. We hope you liked today's post. You may try anyone according to your convenience.