Another cool set of Best Superhero mods for GTA 5 is here. Yes guys GTA 5 is a fun to play open world game of all the time since its launch. And there are tons of customization and mods available on the web.
Since all the people at all ages love superhero characters. There are many superheroes with their own unique powers and guess what there are not much of the games available to play as your favorite superhero.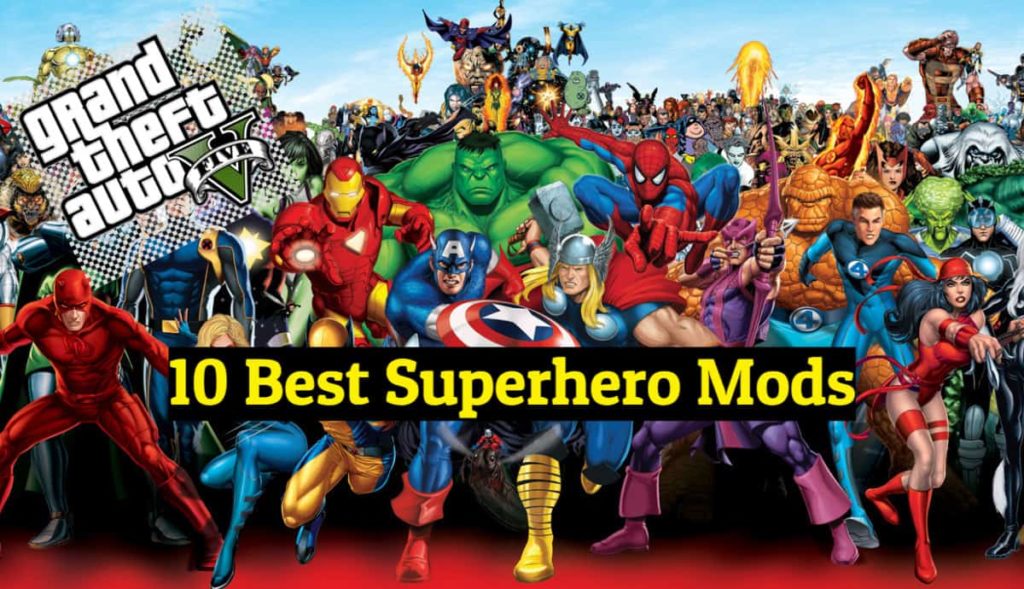 Well, GTA 5 opens the possibilities and here are list of best coolest super hero mods. By using this mods you can actually turn the normal gta gameplay into something special with your favorite character and there are some pretty fun missions also available in some mods.
Also Read:
How to install these mods
Well, mostly it's just copy and paste job. You need to download ScriptHook.dll and openIV. Then install openIV and load the asi plugin, that's pretty much all. Then all you have to do is just copy the mod files into the mods folder in your game directory.
Download ScriptHook
Note: These are just a simple installation guide for the people who already knows
about installing mods. If you are new to installing scripts on GTA 5 you should
check out the full installation guide in here GTA 5 Mods Installation.
Best Superhero Mods for GTA 5
Also be sure to check Top 10 Mods for GTA 5 in 2019.
1. Venom
A Marvel character Venom is pretty cool and amazing.  Using this mod you can play as venom and glide around the gta city. Also you can eat peoples for fun and turn police into mash brained guys.
A giant black terror looking creature that can literally eat anything in the gta world. Two bars showing power and hunger, you should recharge your character by eating people and smashing cars.
2. Hulk
Pretty much everyone loves the Hulk. He is a green human with incredible strength power. Using this mod you can jump really high and create a cracking land when you landing.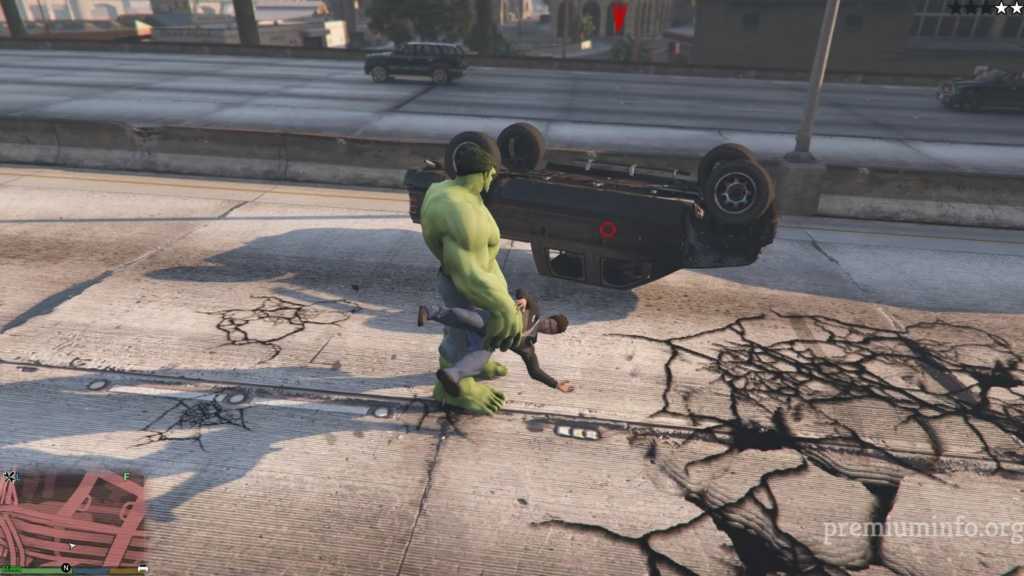 Also you can punch anyone just once to kill them, then punch them and throw them to very long distance. You can lift any object in the gta city and play with them accordingly.
3. Thanos
After a Avengers Infinity War, Thanos becomes the most lovable villain in the universe. Because he is so great with his powers and has the 5 rings which contains extra ordinary power in each.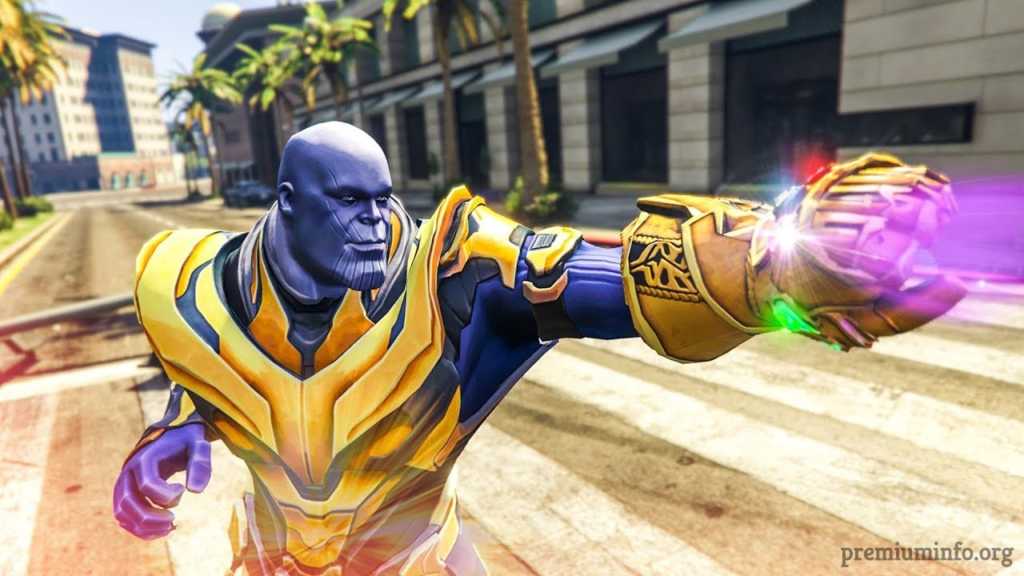 You can able to use these powers using the thanos script in GTA 5 using the thanos mod. Power stone, time stone, reality stone, soul stone, space stone are the powers you can use in this mod.
NOTE: You have to install both Thanos skin and Thanos Script to get a 
full perspective of Thanos mod.
4. Iron Man
Another popular marvel character. Everyone likes the Iron Man, he is the tech giant and a billionaire. A robot suit can be attached and you are good to go.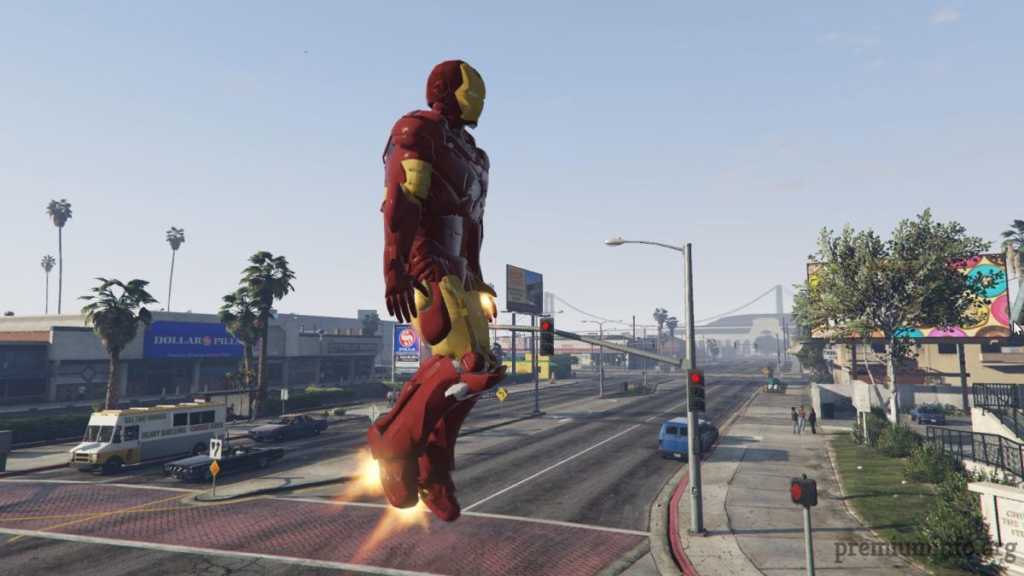 By using this mod you can fly over the gta city and fire attack anyone from the above or from the ground. Call for support is also available. Also you can remove you suit and still has the power on your hand.
5. Spiderman
Yeah Marvel really got many awesome superheros, spiderman is a great superhero when comes to reality. Because you can glide around the streets with the help of web and also attack anyone with the web.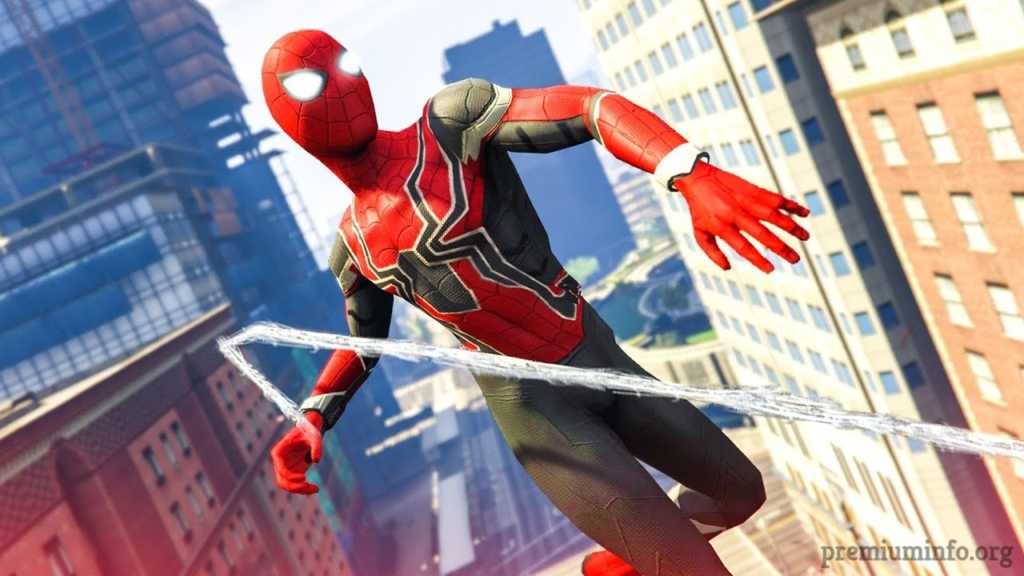 Using this mod you can be able to get a web shooter, more suits for the spiderman. You can also able to turn yourself as a bad spiderman in black.
6. Ghost Rider
Who doesn't like the skull with the fire riding the bike with a fire. Using ghost rider mod you can turn into him at the nights.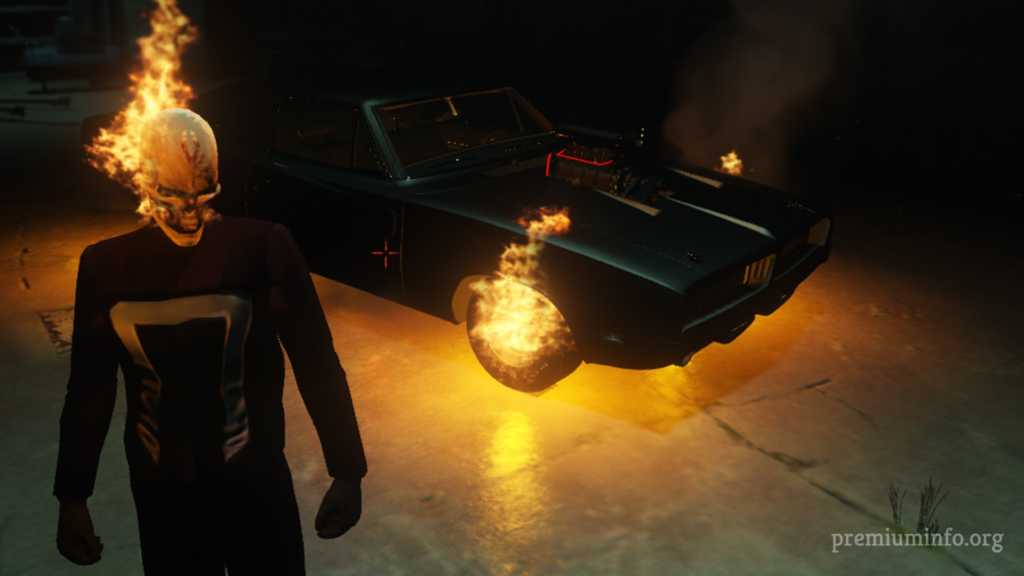 When night came you can ride you bike with fire and blast everyone with the chain with fire that ghost rider have, also you can hit almost everything with fire. Also you can turn every vehicle into a burning vehicle once you enter on it.
Also Check: Top 6 Best Civilization 5 Mods You Must Download
7. Superman
Even your dad loves the superman because superman is the first name that comes to peoples mind when talking about super heroes. Superman can fly and using this mod you can do the same thing in gta city.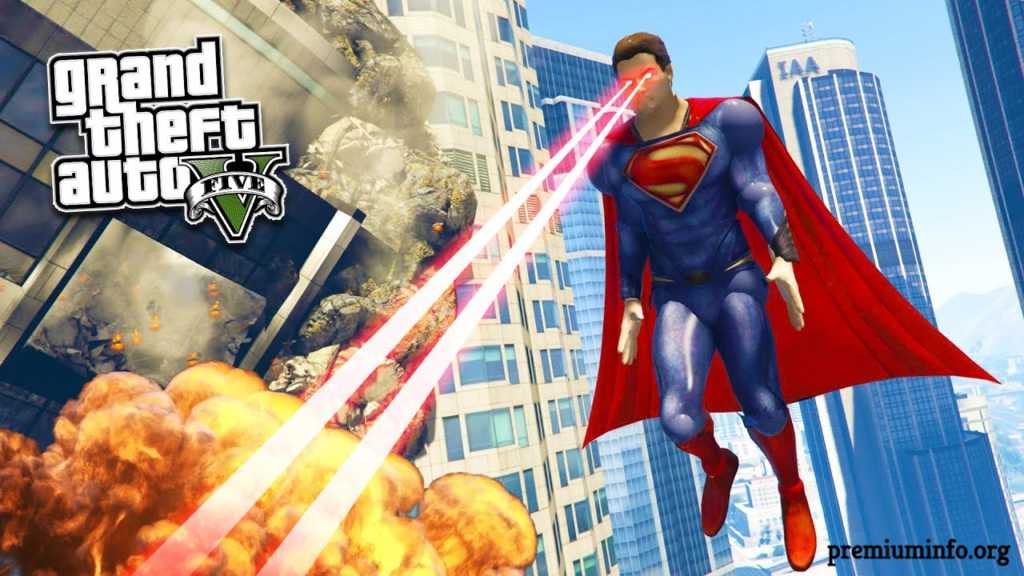 Using this mod you can fly and fight like superman do, you can run really fast and punch peoples to death. And also you can destroy everything with red laser from the eye. Even you can fly under the water.
8. Flash
Flash is a teenager and got a super fast speed in the accident. By using this mod you can run like hell, yes you can literally run faster than a jet in the gta 5.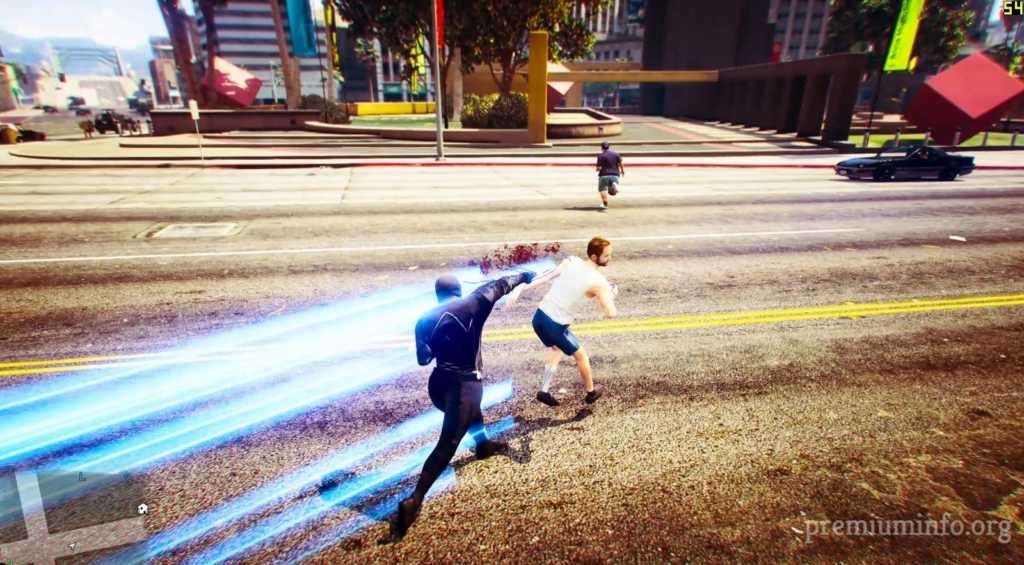 There is also a bonus mission is available in this mod, you can travel in time using the explorer button and also customize the lab that you working in, then you can also be a reverse flash if you want.
9. Doctor Strange
Strange is doctor who has the time power using his time stone. By applying this same functionalities in the script gta 5 can turn up and down with his abilities.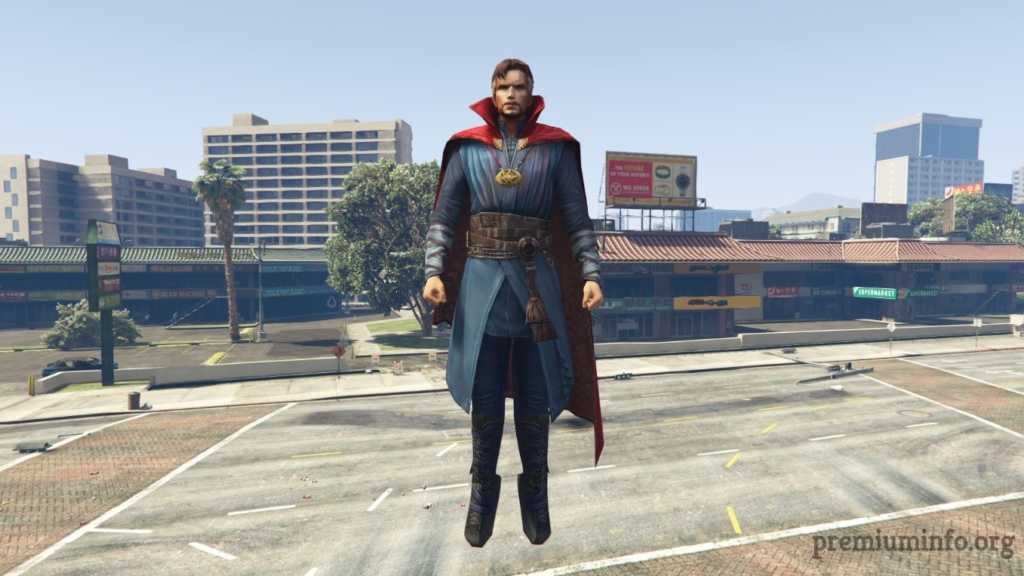 You can have more than 10 hands and push a bus with just using your hand in a second. Also you can spawn anywhere you want around the gta world. Eve you can teleport and have the ability to travel back in time.
10. Deadpool
Last but not least, yes it is Deadpool. An amazing funny superhero from the Marvel universe. This mod can change the way you are familiar with gta 5.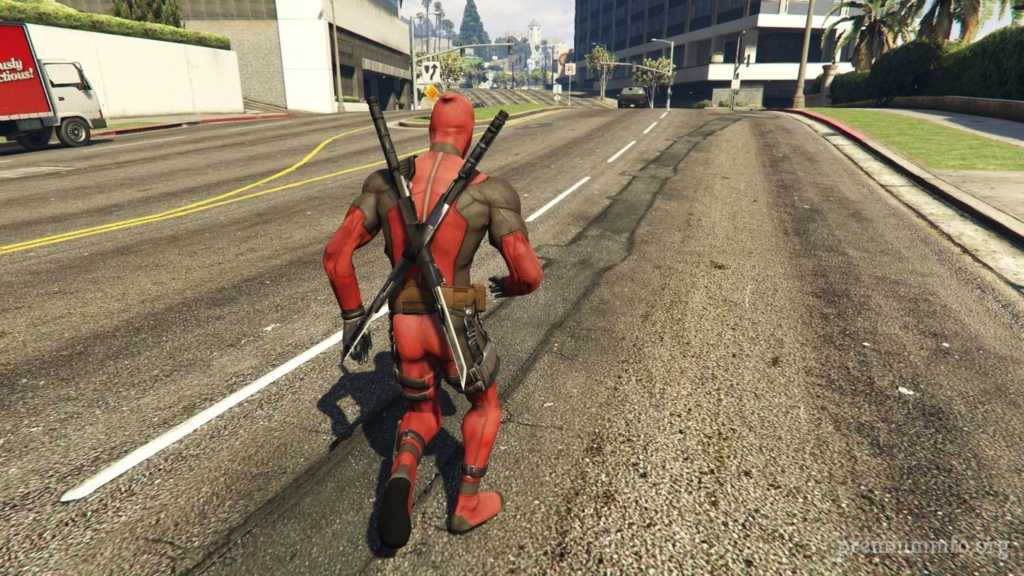 Using this mod you can turn yourself as immortal, you can't be died and get wasted or busted. You get the famous hammer and jump around the gta city and smash peoples or cops or anything you wanna do if you were a deadpool.
Final thoughts
I hope you guys enjoy the 10 Best Superhero Mods for GTA 5. And you must read the instruction about installation of each mods in the link given below. Because each mod requires different skins or add-on plugins. So if you done anything wrong, the mod doesn't work. Always read the instructions.