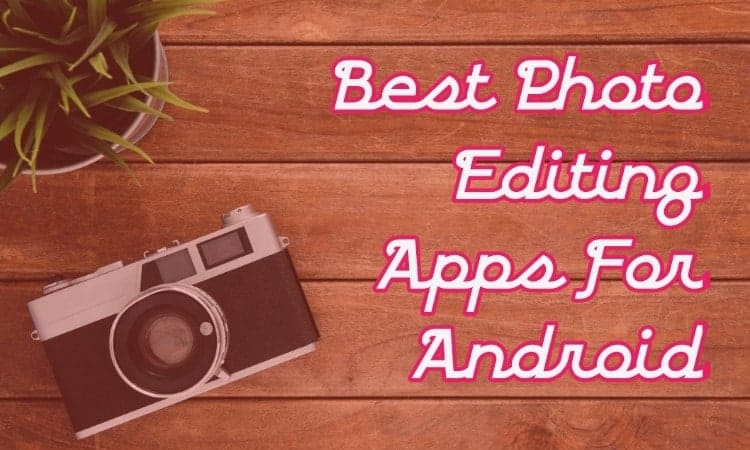 Photo Editing is an Art. Everyone can not edit photo like a pro. If you are a beginner or pro doesn't matter, these apps which I am going to share in this post, are capable to edit pictures like a pro. I have seen various apps and come across few best photo editing apps which can enhance your level of Photo editing. So have a look on these awesome photo editing apps for Android phones.
Also Read:
Best Photo Editing Apps For Android
Here are some top class photo editing apps with stunning features –
#1 Picsart
Yes, I prefer this one. It is next level photo eding apps. I have seen some amazing tutorials over Youtube about Picsart Photo editing. Picsart comes with unique filters, stickers, Drawing and camera and a lot of other features. It is very difficult to explain all the features here. So go to Youtube watch Picsart tutorials. You'll get to know how good Picsart is.
The very good thing about this app is, It is available for free to download and allow to use all the features. Picsart has rating of 4.5 out of 5 in play store and also developers updates picsart regularly with more features.
#2 Snapseed
Snapseed is surprisingly an amazing photo editing apps for Android Smartphones which comes with vast collection of features, filters. It also lets you edit raw PNG files and export them as JPG files without any  fluctation is quality of picture. There are 29 Tools available including Healing, Brush, Structure, White Balance, Lens Blur, Face Enhancement and a lot. With these filters, you can get desired outcome and make your image worthy to post them on social media Such as Instagram and Facebook.
Read More :– Download Change My Software to Install Windows on Android Device
#3 PhotoDirector
PhotoDirector is an app by Cyberlink.com. When it comes to edit a picture like a pro and enhancing the shots, then PhotoDirector is a perfect choice among photo editing apps. It is rich features, powerful yet easy tool to get desired outcome. It has lot of cool features including HDR effect, filters, Collage Maker, Blender tool to add an extra image or effect layer to your photo, Linear and radial blur tools. Photoeditor helps you to give your pictures a better look than other picture editing apps. It is free app, you don't have to pay even a single penny from your pocket. Now it is up to you to go with or not.
Photo Director Play Store Link
#4 Cymera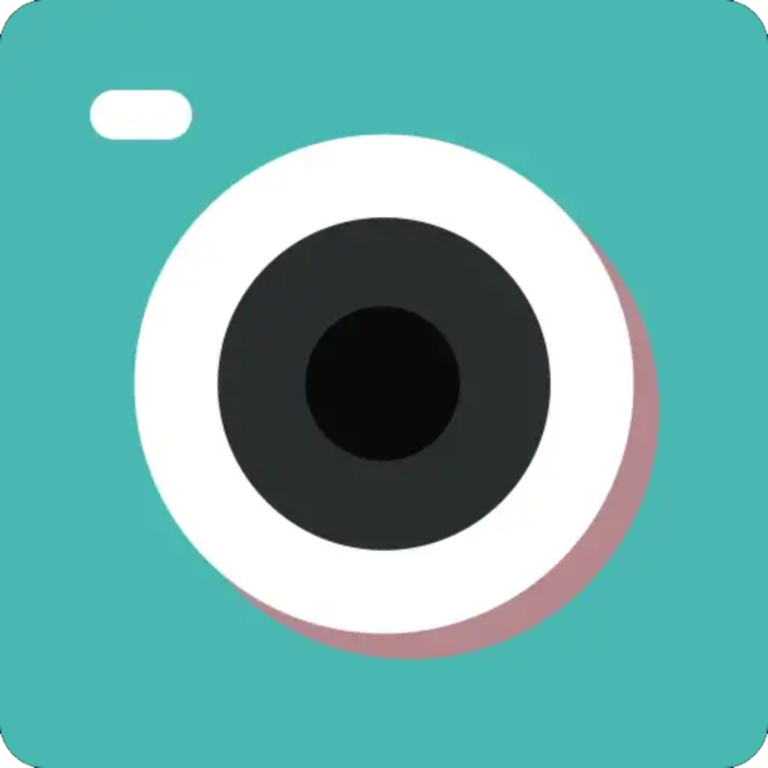 You might get confused after reading its Name. Well, It is not only the best photo editing apps, but it also work as camera to take pictures with awesome filters. Cymera comes with selfie and normal mode. You can convert pictures in to memes by adding text in various fonts and style, and worth feature of Cymera I noticed is, Auto Face recognition which lets you do apply 150+ amazing selfie filters. It is also available to download for free from play store. Just go ahead and try it out.
#5 Camly
As name is suggesting, It is not only the picture editing app but also it do work as camera just like cymera. It is one of the simplest app but packed of cool features such as Unique filters, Stylish Photo effects, Stylish Steakers and captions and other amazing features. With steakers you can turn your picture into exciting story to post that on Instagram. Camly is simple and you can see clean layout while editing, As Many Photo editing apps for android put loads of tools on screen which might not be liked by users. Camly is available in free and pro version. But I recommend not to go with Pro version directly. First try Free Version and then go for Pro. Try this Simple, yet productive editing app to get better results.
Camly Play Store Link
#6 VSCO
VSCO is one of the best photo editing app with clean User Interface and impressive array of picture editing tools to get a perfect outcome for your picture. You will find all editing tools in a very perfect manner so you will not be irritated while editing picture. At homescreen they kept only 4 options. Under each option you get vast catalog of Filters, tools and enhancement instruments to tweak their images easily. If you are not much creative to tweak your pics, just join their community on app itself and follow creative folks for new ideas.
VSCO also offers a premium service which charges Rs.1300/Year. You get wide array of regularly updated presets, Tools for video editing, and advance controls to tweak your picture to the next level.
Final Verdicts
I have mentioned important points for each photo editing apps. Now it is up to you choose good one. I have tried to put the best photo editing apps for android, So that you must not confuse about them. All apps have different features, filters and tools to provide you better outcome. If you are not much creative, then put some effort to learn tweaking your picture. Picsart and VSCO has community to get more ideas of editing picture. Just go with one by one and start enhancing you editing level.