Instagram released new Instagram Stories features. Some of the features are face filter , rewind camera , hashtag sticker, and eraser brush . Here we will see how to use it.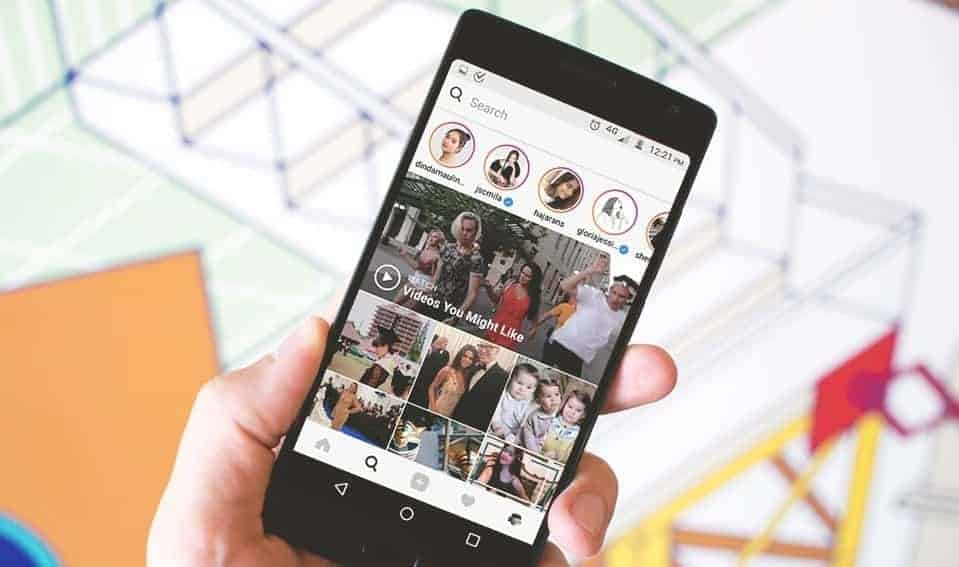 Facebook is not half-hearted to beat Snapchat. In addition to providing story formats on various platforms it has (Facebook, Messenger, Instagram, and WhatsApp), Facebook is also diligent to add new features.
---
See also:  How to View Instagram Photos Without Following Locked or Private
---
How to Use Rewind, Eraser Brush, and New Instagram
Stories Features
1. Face Filter
This feature is a mask effect  like the one in Snapchat, MSQRD, or some other selfie video app . Face filter will follow the motion of our head or facial expression.
How to use Face Filter in Instagram Stories is quite easy.
Open Instagram Stories,
Tap the face icon at the bottom right of the screen,
Select the filter you want,
Press the camera button to take a photo, or long press to record video.
Face filters also work with Boomerang. In addition to sending to Stories, you can also send them with Instagram Direct.
2. Rewind Camera
This feature is a reverse video effect. Like the Boomerang, but not back and forth.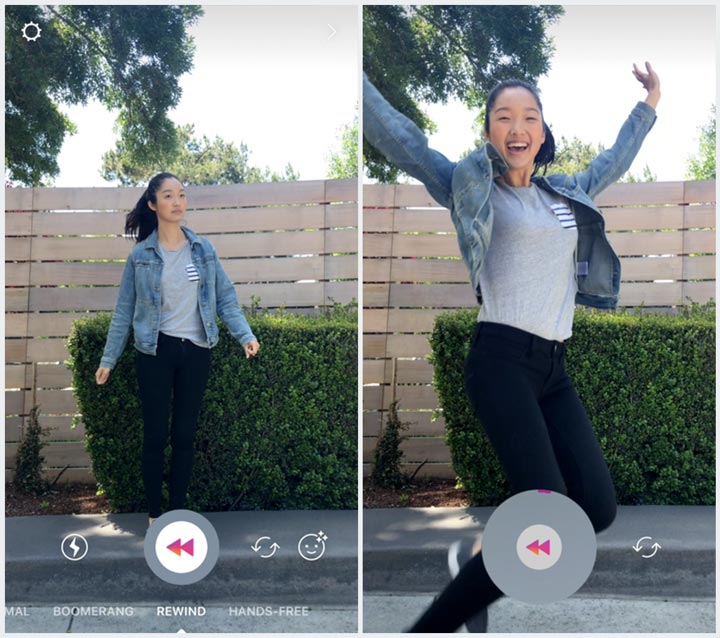 To use Rewind Camera Instagram Stories:
Open Instagram Stories,
Slide the camera menu at the bottom of the screen, Rewind will be after Boomerang,
Record video as usual, and see the results.
3. Eraser Brush
This feature provides a kind of inverse effect in photos. Namely the photo just shows up in the place we brush ( brush ). Pretty cool as a design effect.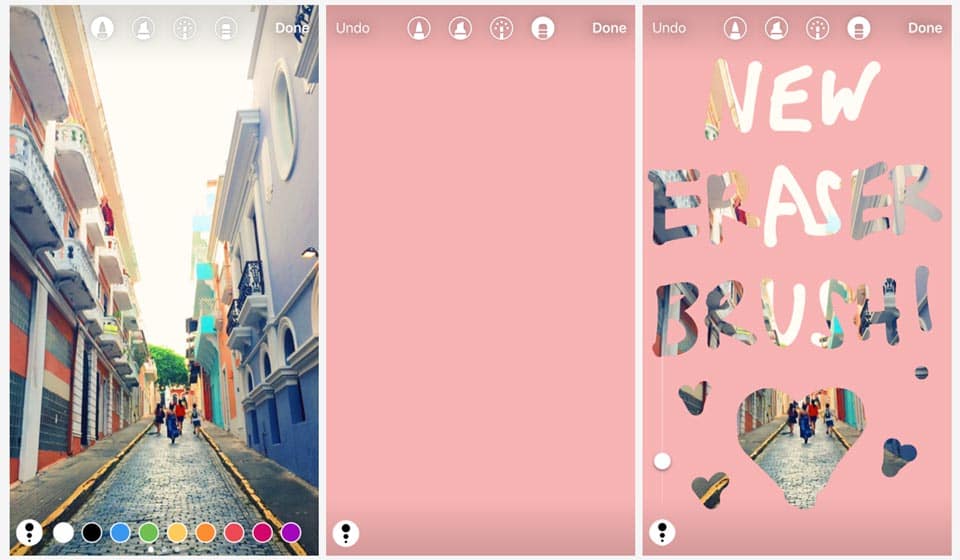 To use the Eraser Brush effect in Instagram Stories:
Open Instagram Stories,
Take a photo or record a video,
Select drawing tool ,
Tap the old mobile phone screen to fill the entire field of the screen,
Use the eraser brush to bring up the image as you wish.
4. Hashtag Stickers
This feature is the same as when you mention your friend's username . People who see your story can hit the hashtag, and see similar content.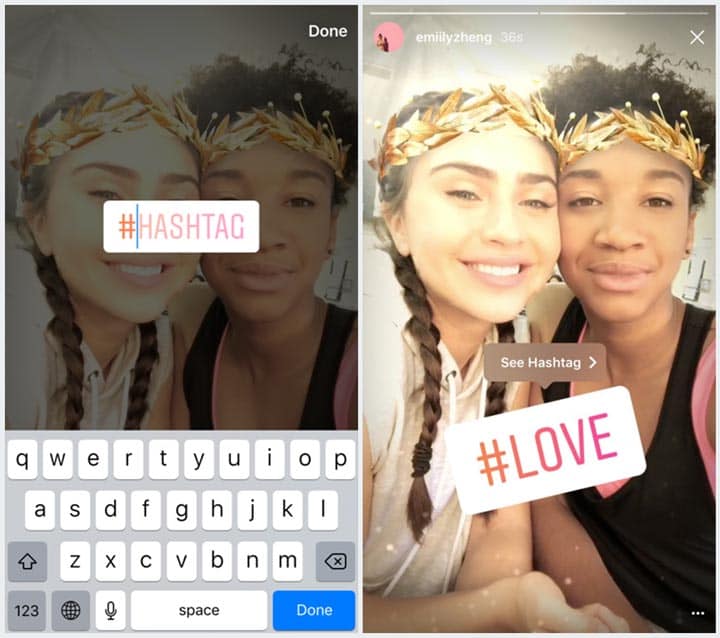 How to use hashtag sticker in Instagram Stories:
Open Instagram Stories,
After taking a picture or recording a video, tap the sticker icon on the top right of the screen,
Choose stickers, type, and organize as you wish,
Publish Instagram Story with your flagship hashtag.
---
See also:  How to View and Download Instagram Stories in Computer
---
Instagram Stories is now very successful. Active users have more than Snapchat. But Facebook does not seem to want to remain silent.
Instagram Stories users seem to be able to expect new features to come in the future. Well it must be admitted, whether to make or watch, Instagram Stories is indeed exciting.
Please check and update your Instagram app. Features face filter, rewind camera, eraser brush, and hashtag sticker is present in the application Instagram version 10.21.
Also Read: 20 Unknown Instagram Story Features which are Rarely known by Users