The world of writing has changed considerably just in the last decade alone. And it's definitely in a different realm altogether when compared to the later part of the 20th century.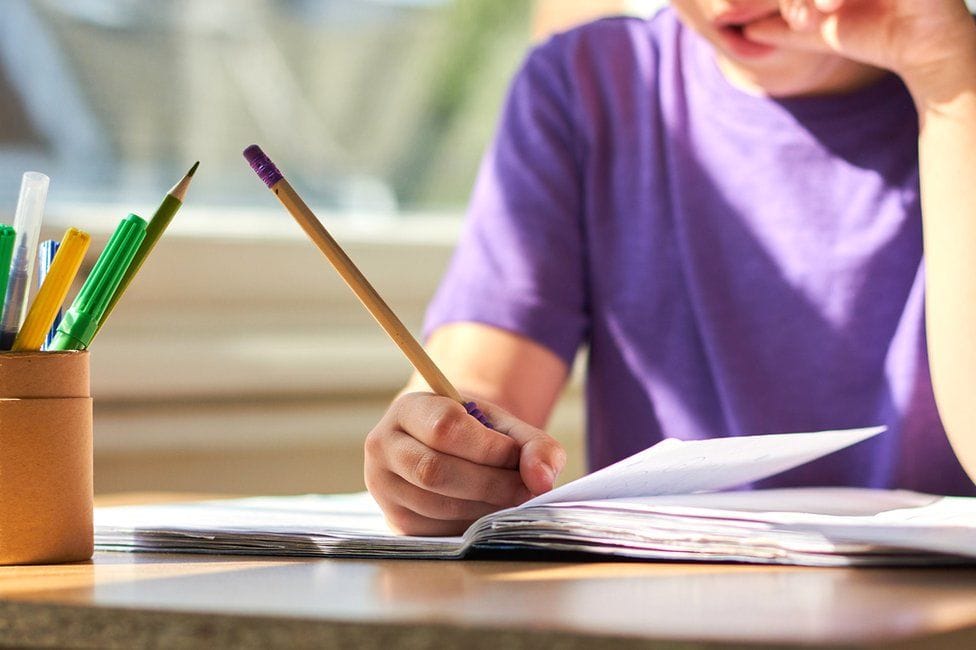 With the advent of the digital landscape, writing (and reading) has begun to shift to online platforms at a much faster pace than most had ever thought possible.
Today, more people are downloading books via digital platforms than ever before. And while bookstores still feature authors of all genres, the convenience and lower cost of digital formats have become much more attractive, especially for younger readers.
To keep up with the ever shifting tide of the writing world, writers actually have several tools that they can turn to that will help develop their craft, and ultimately, help them monetize their knowledge. Here, we'll explore a few of the tools that you can use as a writer to help stay ahead of the competition.
Also read: 7 Best Writing Apps For Students
3 Technologies that Will Improve Your Writing Skills
1. Usenet
If you haven't heard of Usenet yet, you might want to brush up on your early 80's and 90's lore. Usenet was developed by academics around four years before the Internet had its official birthday. And, you can still access Usenet today using a Usenet service provider.
In 1979, Usenet was developed by two Duke University grad students as a means to send information over a computer to a colleague at the University of North Carolina at Chapel Hill. What happened next was the rise of the chat rooms during the 1980s, and alongside this development was the forming of newsgroups.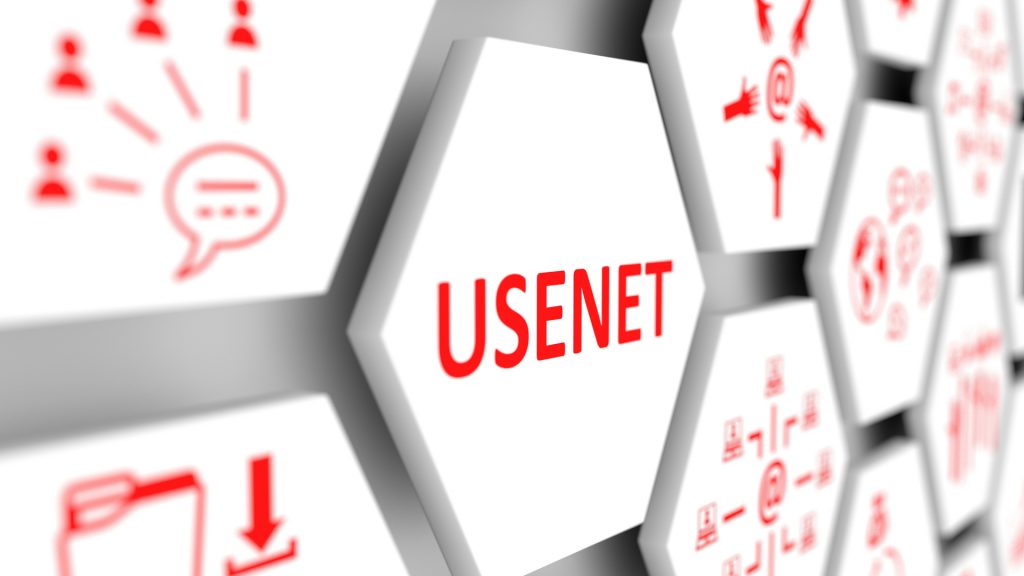 Newsgroups are like forums or discussion boards that are arranged by topic. And, the topics you'll find within these newsgroups are vast. In fact, there are several newsgroups dedicated to the craft of writing in nearly every genre you can think of.
When you access Usenet, you can chat with other writers, compare notes and files. Also get feedback on projects all in one place.
2. Writing Apps
Anyone who has a smartphone or tablet knows that there are apps for just about everything you can think of. Well, there's also a ton of quality apps that writers can use as well.
Writing apps are different from programs such as Google Docs or Microsoft Word. These tools allow you to hone your writing for different projects and writing styles such as blog writing, essay writing, creating a novel, etc. And many of these apps have special features designed for students and for advanced writers as well.
Some of the best writing apps also provide plagiarism checking. Which is an indispensable tool for students, journalists, or anyone who has to paraphrase or use quotations in various forms.
Some writing apps such as Grammarly and Writer Plus are two of the more popular tools that are used today. Also can greatly assist anyone who is trying to develop their craft at any stage of the writing process.
3. Collaboration Tools
Like many writing apps, there are also writing collaboration and note-taking apps. These tools enable you to create drafts, make notations and mind-map ideas all within one central location.
While many writers love to make notes on the margins of their notebooks, or prefer a chaotic universe of post-it notes. Collaboration and note-taking tools take the mess out of the process.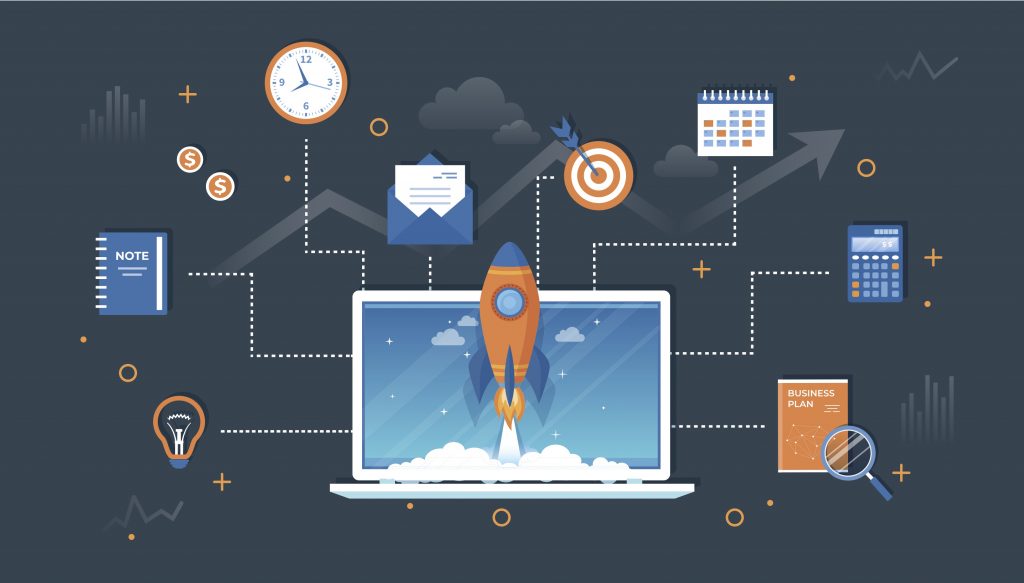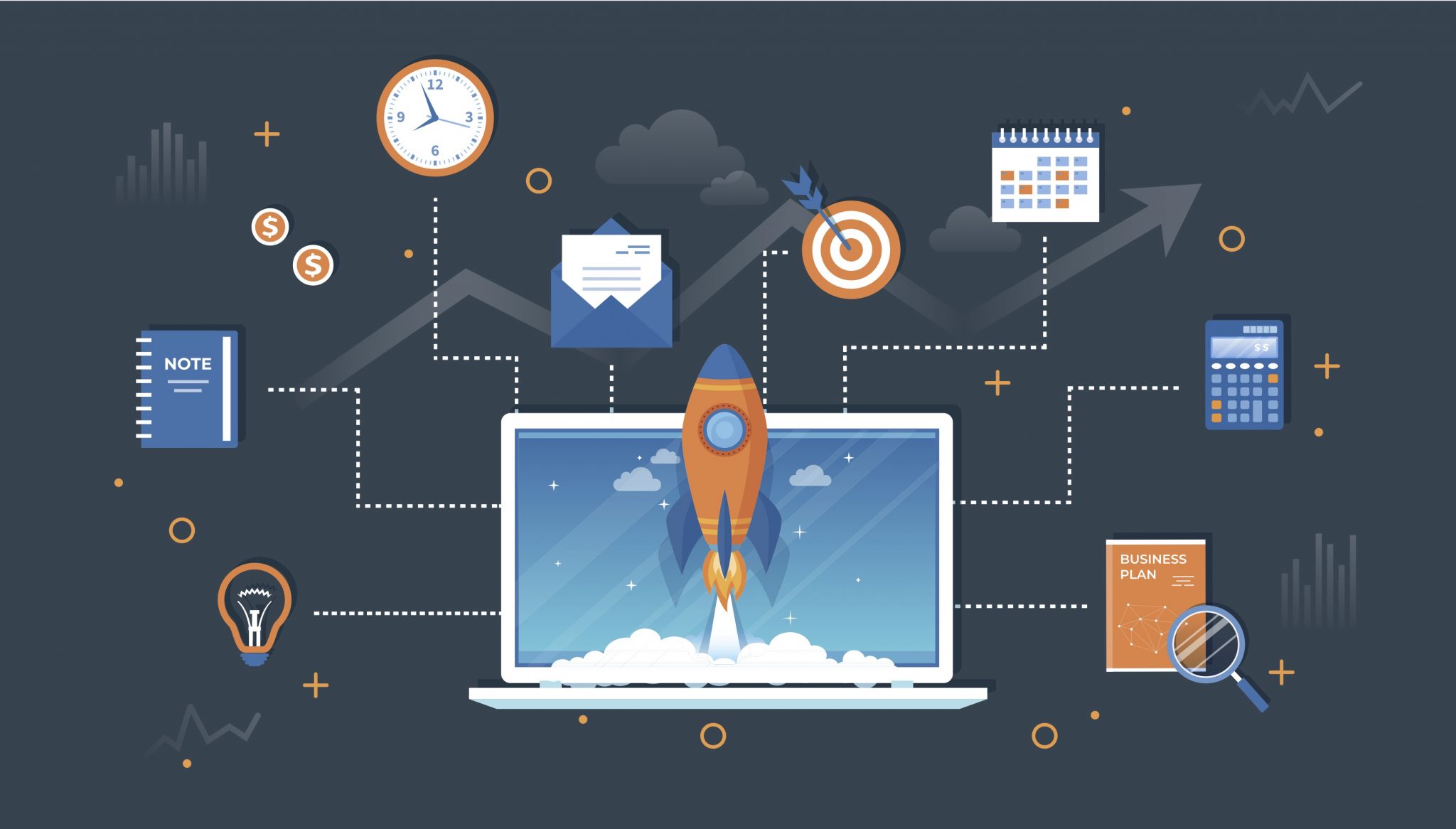 Collaboration tools also allow you to communicate with other writers about ideas. Get advice on how to make your writing better in the process. The saying is true, two minds are better than one, and collaboration tools make it easier for writers to help one another out during any phase of creating a draft.
Writing is a labor of love for anyone who dreams during the day, and for those born storytellers out there. Any writer will tell you that though the process can be arduous, and sometimes makes you teeter on the border of insanity, you do it because you love it.
And, if you love writing, getting better at the craft is an essential step to getting your work published and read. Which is the ultimate goal for any writer.