If you want to design and build your own website and aren't sure where to start, don't worry, the handy guide below will help you navigate the process.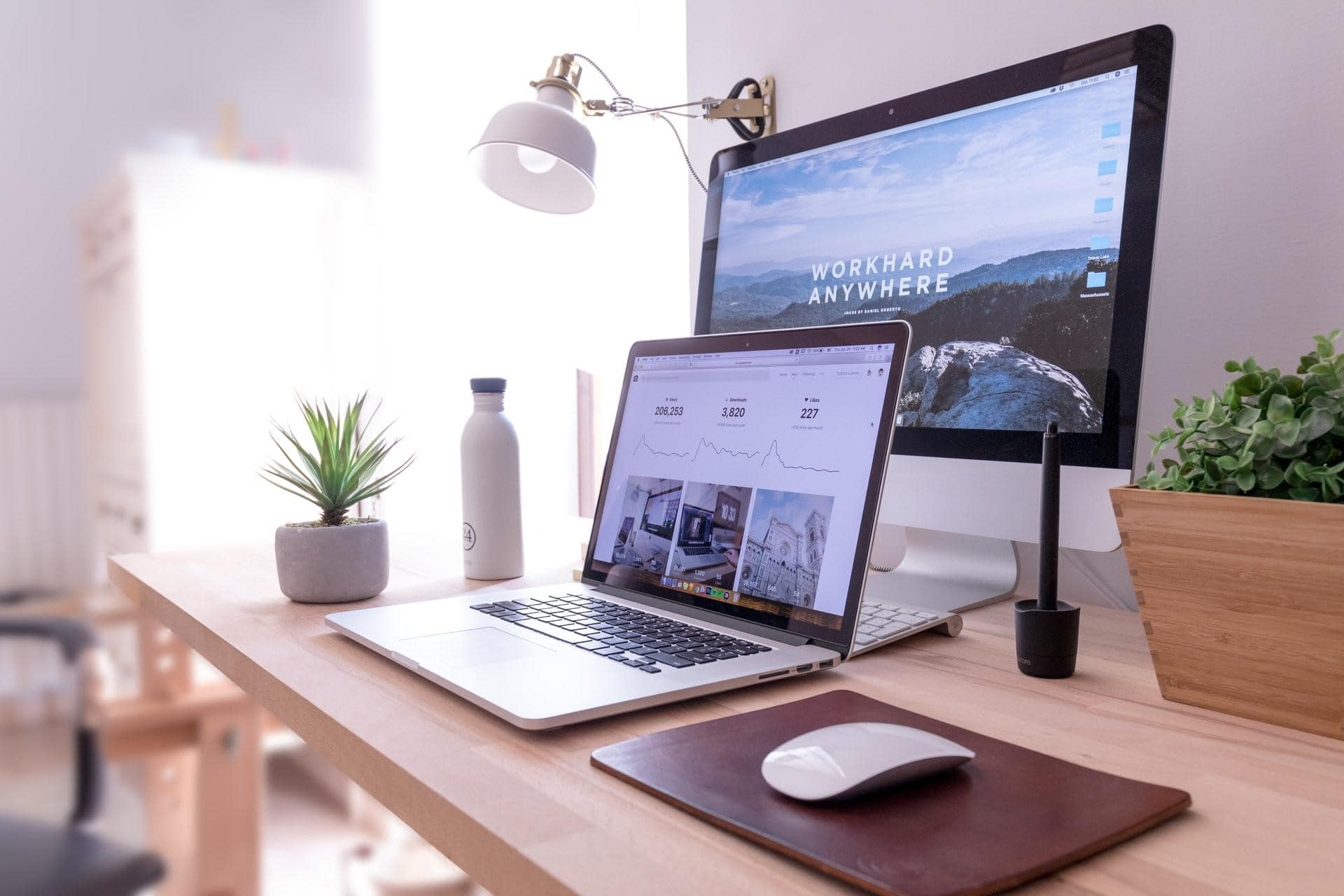 There are many process to look how a site work in real world. But what is the real process that should be followed if your creating a new site from scratch. Here is the simple over look of the way you need to processed to create a new site from scratch.
Also Read: 7 Web Design Trends to Watch Out for in 2022
How to Start Your Website From Scratch
1. Choose a Host
To begin, consider the web hosting option that would be best for your business. For small businesses and start-ups, shared hosting is a cost-effective choice that, often, can be scaled up as your business grows to either VPS or dedicated hosting, which offers, for example, dedicated hardware plus more storage space and bandwidth. WordPress hosting is also worth considering; these services are optimized for WordPress sites, therefore delivering faster load times and SSD storage.
Have a look here for more information on the best web hosting options; you'll find details on the benefits of each package, plus the cost and the customer service provision offered.
2. Select a Website Builder
Website builders are a great way to design and construct a professional-looking, high-quality, and feature-rich website, even if you have no technical experience at all. There are a plethora of builders on the market. So it's vital to select the one that best meets your needs. 
Firstly, you may want to consider ease of use: assess how easy the website builder is to get to grips with and use. Many offer a free trial, so you can have a go at designing a test site without committing any cash; this is a great way to determine whether or not the package is right for you. When assessing the options, have a look at the type and variety of templates available and the extent of customization offered.
Think about value for money, too: it's not just about what features the builders offer. But which ones will be relevant: try to avoid paying extra for tools and services that you do not need. Lastly, gauge the nature of the customer support that's available with each package to ensure that this aspect of the service will suit your needs.
Grab on: 13+ Free VPS Trial for Windows & Linux (2022 Updated)
3. Pick a Suitable Plan
The majority of website builders will offer a range of different plans, which cost, on average, between $8 – $40 a month. So your next task is to select the right package. If in doubt, it may be a good idea to start on a cheaper plan with a view to upgrading if necessary. To determine the best plan, think about the primary purpose of your website: is it to act as a portfolio for your creative projects, or to host a regular blog, or will you be using it to sell products or services? Each of these varying scenarios could be best matched with different website packages.
Many website builders do offer a free tier; it's important to be aware, however, that choosing this option means that you will likely not be able to access certain key features – you won't be able to use custom domains. For example, and your site will incorporate advertisements for the website builder you've used.
4. Pick Your Domain Name
Choosing your site's unique domain name can usually be done via your website builder – if you already have a domain, you can easily transfer it as part of the sign-up process, and you'll be directed through this prior to the build.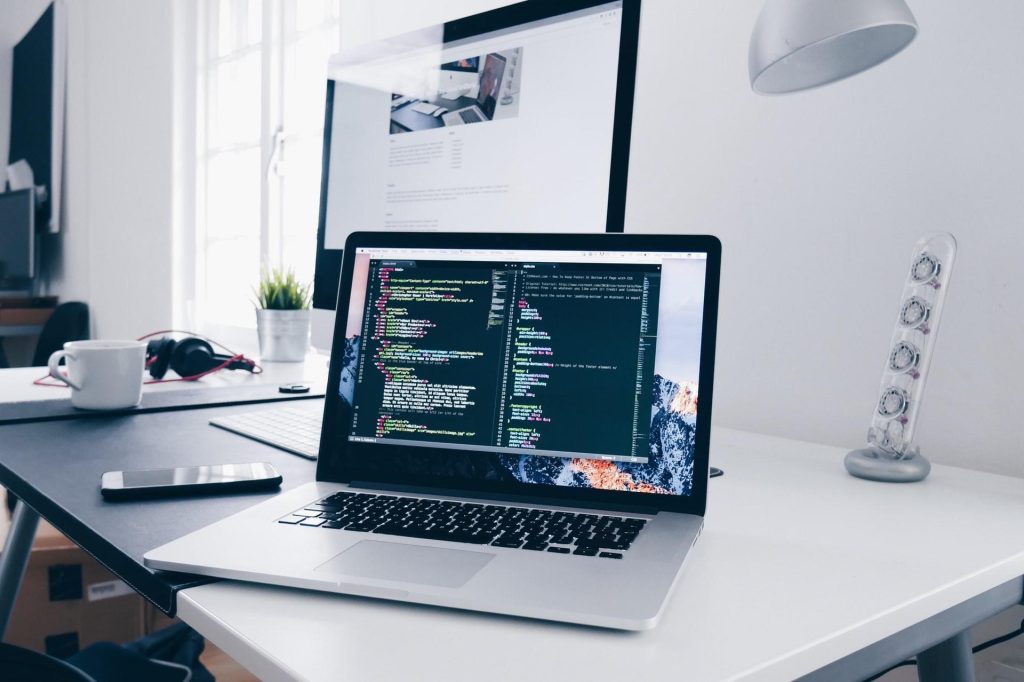 There are a few key things to remember when picking your site's domain name: the most important is to keep it relevant and straightforward so that people can easily find and remember it; avoiding numbers is a good idea, too. Check, too, that the domain name you're considering hasn't already been taken, or if there are a multitude of other similar names already in use that could make it more difficult for yours to stand out.
5. Get Building!
And now – finally – you can get down to designing and building your website! Customize the builder's templates to incorporate the colors, logos, and motifs you want. Change the fonts and add images and text effects to create a dynamic, unique site.
When it comes to adding text, remember to use headings, keep the language simple, and avoid large, unwieldy chunks of unbroken text that could be off-putting to visitors. Instead, be direct, keep it conversational, and don't forget to use SEO wisely; a few well-placed calls to action are a great idea to incorporate, too.
6. Preview and Test
Next, before going live, take some time to check through your website: read all of the included text carefully, ensuring that there are no typos or grammatical errors, and check the quality and resolution of all the images used. Make sure that every single link works and that tools. Such as the search button and shopping trolly, are fully functional.
7. And Launch!
And now, after all your hard work, you're ready to go live to the world! Once you're up and running. It's important to continue to check your website regularly, to make sure there are no glitches and that everything remains running smoothly. Most website builders come with analytic tools. So make good use of these to find out which of your pages are performing best and to identify where tweaks can be made to boost your visitor numbers and boost conversion rates.