What is important to consider, in which direction to look when developing a design concept in 2023? Here are the main trends. They will help any motion design studio to create a website that does not require global visual changes in 3-5 years. After all, fashion is cyclical and fleeting.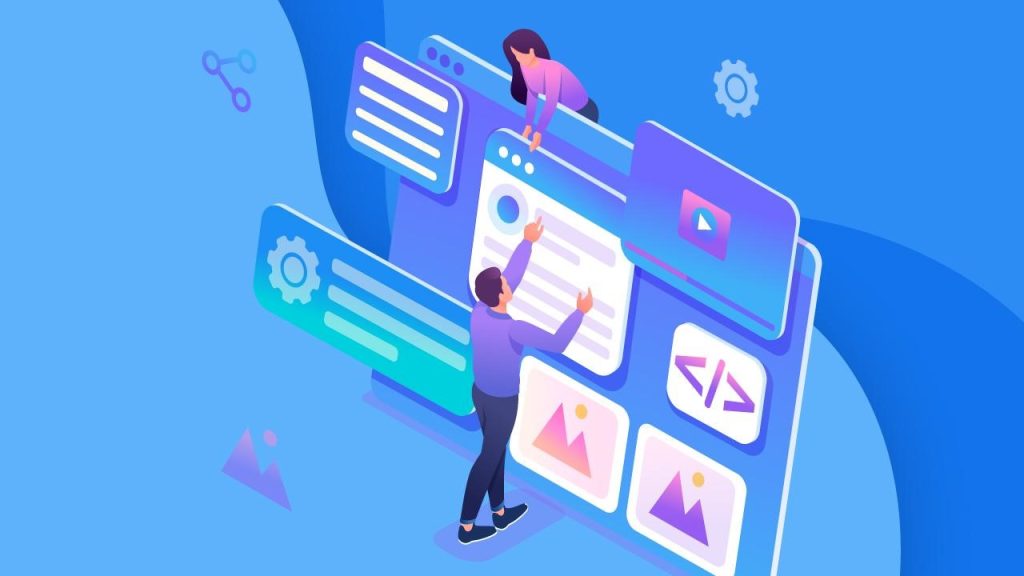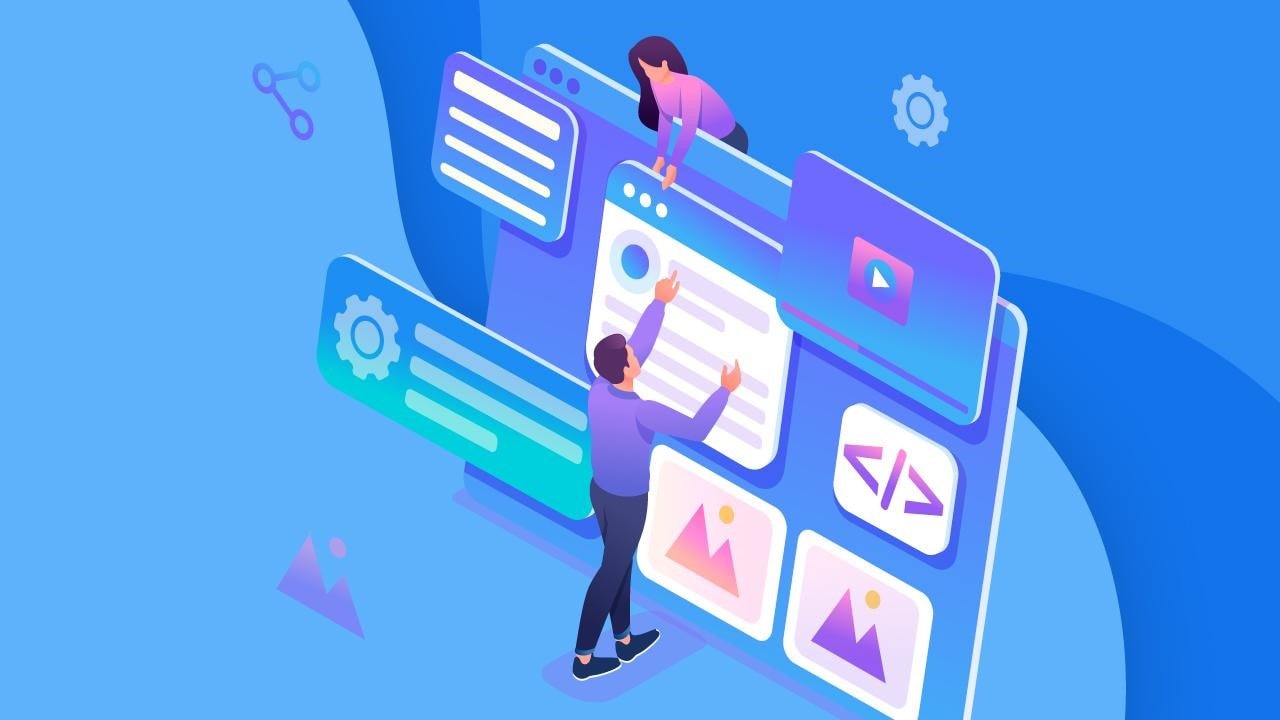 Therefore, it is important to look deeper and use long-term trends.
7 Web Design Trends to Watch Out
People are tired of the endless stream of paints, pictures, icons and other decorations that are used without measure on some sites. This is how the request for a laconic and simple web design came about. But it can be called simple rather conditionally. Every detail, every element on the site must be verified and perfectly matched this is how a feeling of freedom and air is achieved.
The minimalist trend continues and improves. There is every reason to believe that it will be popular for years to come.
Comes from design spaces and underground. Brutalism demands more and more attention. It is important to analyze the goals and objectives of the project in order to understand whether it is acceptable on the company's website. But we consider it appropriate to use brutalism in some cases: humorous tone of the project; the audience is potentially ready to grasp the concept.
Unique 2D illustrations and fun sketches
The problem with illustrations is that some designers have devalued them. Now in the network there are millions of the same type and available images that can be freely used on sites. Users notice this and do not want to put up with unoriginal visual content. Therefore, the year 2023 passes under the motto: "Work for illustrators!" Creative author's images are especially valuable and in demand.
Note that it is not always worth contacting artists. There are editors and constructors on the Internet where you can change and refine design creations for the tasks of the project.
Read More: Top 8 Best Web Development Tools Available
It looks like acid colors and vibrant designs are a thing of the past for a long time. We're not upset. Since the trends have returned to soft, warm, eye-pleasing shades. They fit perfectly into minimalistic interfaces, maintain lightness, air and simplicity.
Speaking of web design, it's impossible not to mention typography. The importance of careful selection of fonts cannot be overemphasized. Websites are more of a text that needs to be read. In the process of reading, your eyes can quickly get tired if you alternate fonts from different typefaces in headings, subheadings and texts. Therefore, when choosing fonts, it is worth stopping at 1-2 options and placing accents using sizes, styles and letter colors.
Shadows and mesh gradients
Continuation of minimalism in color. Shadows and gradients is a request from users for pleasing colors and subdued shapes. Also they look harmonious in minimalist designs with well-chosen illustrations.
Small pictures that replace thousands of words are given special meaning. The history of the development of icons began with the appearance of the first computers and is about 50 years old. Now designers use all modern advances in graphics and 3D visualization to create unique icons for website navigation designs and applications.
Also Read: Best Secure Fastest Web Browser 2023
All this makes the design cheap and makes the interface unattractive. We should also pay special attention to 3D icons – the trend that appeared thanks to the evolving graphics and visualization technologies. They are ideally combined with gradients, captivating with an unusual and fresh approach. There are not many ready-made libraries with author's 3D icons yet, but there is every reason to believe that the trend will expand, and soon 3D icons will completely conquer the webspace.