Following the strictest security measures can represent a considerable hindrance in our everyday lives. We may be asked to follow steps that divert our attention and take up time. We may need to retrieve passwords that we set years ago. To make matters worse, the enforcement of security protocols always seems to come at the worst possible times, like when we are hurrying to finish a project.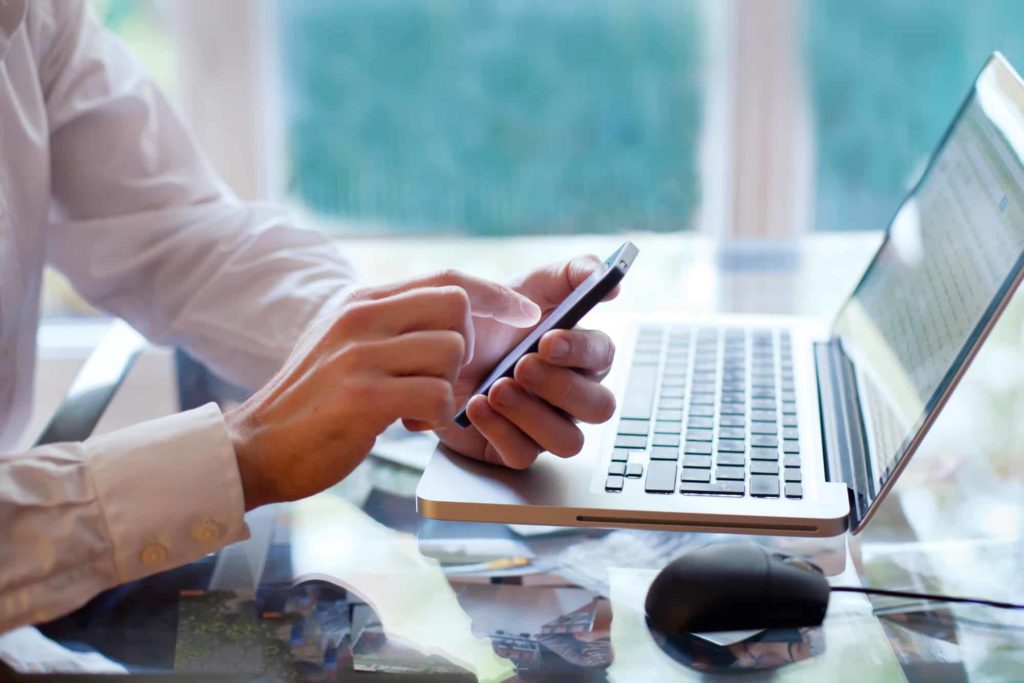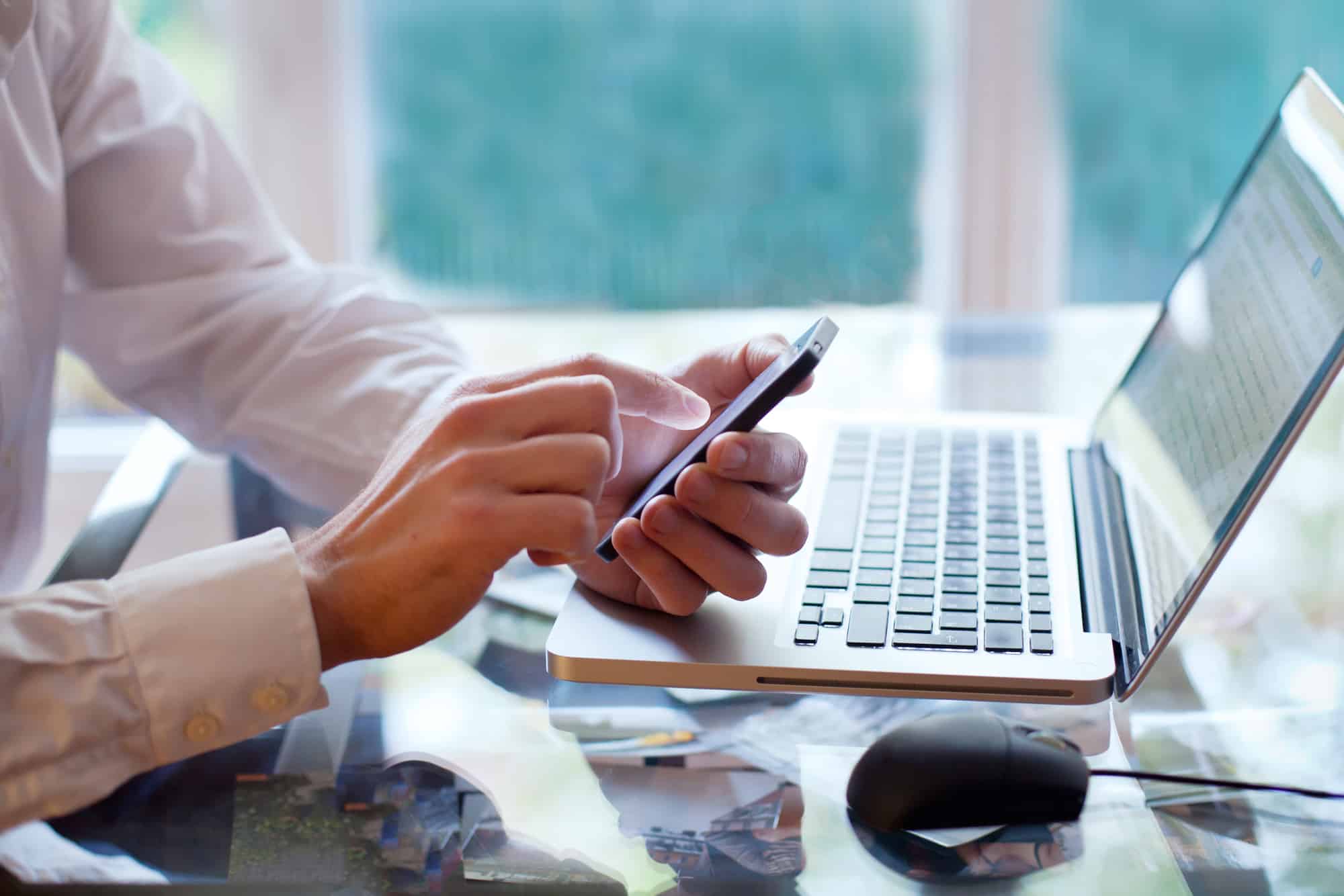 But cybersecurity should no longer be a measure only for governments and corporations. Cyber attacks are rapidly increasing and targeting small businesses and individuals, through desktop computers and mobile devices. Research by Check Point showed attacks on smartphones in 2019 to be 50 percent higher than the previous year. To avoid attacks that may be extremely damaging, we should all develop routines to keep our passwords and authentication procedures well managed.
For those who are working on completing a personal project in their free time, building a website is the perfect way to share it with the world. Fortunately, there are free website platforms that can make this task much quicker and easier.
Also Read: 4 Best Methods to Fix Computer not recognizing iPhone
The security key from Google
In 2019, Google enabled Android users to access their Google accounts with their smartphones. This was made possible with a security key built into the phone. The new system is designed to protect against phishing, which is one of the most common causes of security breaches. A recent study released by Google found that security keys offer complete protection against targeted phishing attacks. The security key that Google has introduced uses a two-factor authentication (2FA) system that is able to defend against phishing attempts securely.
Google has now opened up this possibility to iPhone users. On January 15, 2020, the chance to use iPhones as physical security keys was introduced with an update to the Google Smart Lock app for iOS. This feature is now available to all iPhone users with iOS 10 or newer systems installed.
How to Get started
Install Smart Lock for your iPhone
Before you do this, make sure your iPhone has two-factor authentication turned on. You can do this by visiting the Security page in the Settings app. Next, click on 2-Step Verification and then Get Started.
Go to the App Store on your iPhone and download the Google Smart Lock app. After this, open the app and sign in to your Google account, then follow the instructions. You will need to select the account you intend to use, approve notification permission, and Bluetooth access, and then give approval to adding your iPhone as a security key.
Password manager apps can also be used as alternatives to Google Authenticator. These include 1Password, LastPass, and Dashlane.
Sign in to Chrome using Smart Lock
When you use your iPhone as a physical security key, you can also be authenticated into your Google account on a laptop. For this, your phone must be physically close enough for a Bluetooth connection to be possible. If your phone is not within the range of Bluetooth, then manual sign-in will be necessary.
However, the automatic sign-in will only work with Chrome and not with other browsers, such as Safari. You will also need to sign in manually to sites in the Google suite, such as Gmail or Google Sheets.
Sign in to other apps using Smart Lock
If you want to log in to an app, website, or service outside of Chrome, you can use your Google account to access it. Take the following steps:
Log in to the app with your username and password.
When its asks to activate a security key, select cancel and try another way on the next screen.
Choose another option, such as using Gmail for approval, receiving a text message, or using a 2FA code from an app.
Must Read: How To Know Your iPhone Origin Country
Advanced Protection
For those who want to take their security levels to the maximum, Google also offers the Advanced Protection program for securing your Google account. This comes with the recommendation of using two security keys, which may be your iPhone and a Titan Security Key. You will need to keep this with you at all times in case you need to access your account.
Advanced Protection will enforce tighter control over your account, limiting the use of some apps and services. This means that most third-party apps that require access to data from your Google account will not be given access. Google suggests that the advanced program is only for users with particular privacy needs, such as journalists, business leaders, and political strategists.
Using Advanced Protection
Advanced Protection is available for users of Android 7 or iOS 10 or more recent versions. Then all you need to do is visit Advanced Protection to sign up to the program and follow the on-screen instructions.
Security is becoming more difficult to manage for users, but there is a good reason for this. Cybercrimes are increasing fast and becoming more sophisticated. Now we have much more sensitive data stored in a virtual space, so we must learn to follow the safest security measures.