While Login Instagram with your account most of the people facing the error which is "something went wrong". Instagram is the top and leading social media application and it has millions of users. If this leads to some error undoubtedly, you will get irritated while seeing the error. So follow the below article to fix the Instagram error.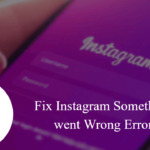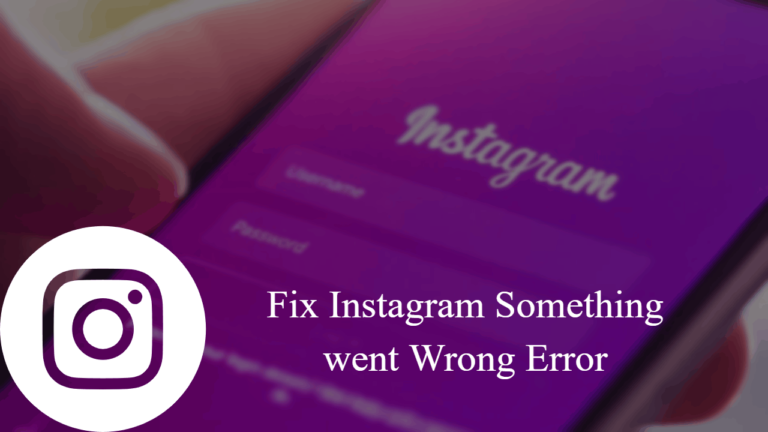 There are some simple steps to avoid the error before seeing that we recommend not to uninstall the Instagram application if you reinstall the application just give the option to keep me logged in on this device.
Why "Something went Wrong Error Happening?
Do you know why this error happening? There are some multiple reasons are there that have a chance to leads this error.
If your account being banned, you will face "something went wrong error".
If a group of people reported your account then you will face this error while Login.
There are multiple ways are there to avoid something went wrong error. We gonna submit the best ways to fix the Instagram error, if one method doesn't work for you then try by using another method. Let's see how to manage Instagram error.
Also Check: How to Delete Multiple Photos in Instagram | Save Time
Best Ways to Fix Instagram Error
We provide the best methods to fix the problem in the below article. Try one by one method if one method didn't work for you.
1. Re-Launch the Instagram
There is some basic method to fix Instagram error. While login, if you face something went wrong error then close the Instagram application also close the recent apps. After a couple of minutes launch Instagram and try to Login.
This method will work if your account doesn't have any problem and it is the simplest and basic method to fix the error.
2. Check the Internet Connection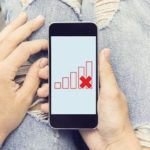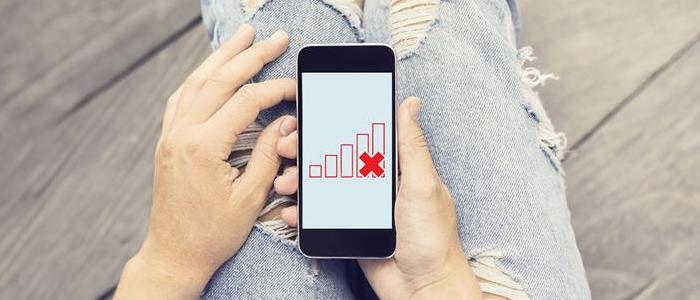 Due to the internet connection, you might have a chance to face an error. Before opening or login in Instagram, just check the internet connection, that helps to avoid the error while opening the Instagram application.
Also, check the network Whether you have a good network or bad.
3. Make sure Instagram Server is Available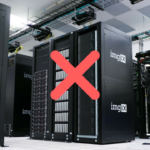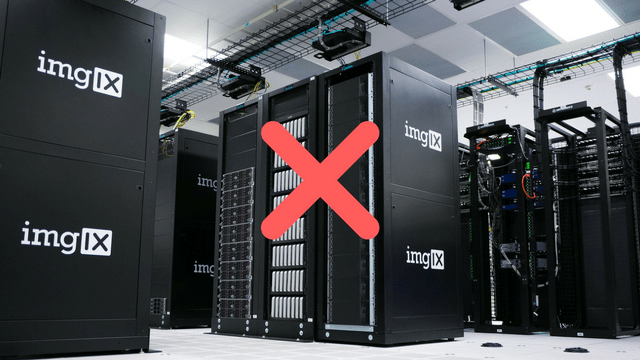 It is the most important thing to sign in your account. If the Instagram server is not available you can't Login and you will face the error of "something went wrong".
If you want to login in your Instagram account then try login process when the server is available.
4. Use Facebook Login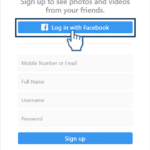 While opening the Instagram, it always asks Login with Facebook but most of the users try to enter their mail id and password for login and sometimes that end up with something went wrong error.
To avoid that error you can login through Facebook that makes your login process easy and that will not cause any issues also this helps to fix the problem.
Read More: How to Use Copyright Affected Videos in Instagram
5. Instagram for Windows 10


If you are still struggling to login your account, here we have the awesome tool which is Instagram for windows 10. Instagram has introduced the application for windows 10 which is more helpful to use Instagram on PC.
I have tried this Instagram for Windows 10 with my two accounts, till now I am not facing any kind of issues and you can find something went wrong error while login. Also, you can link your Facebook profile with Instagram.
6. Clear Cache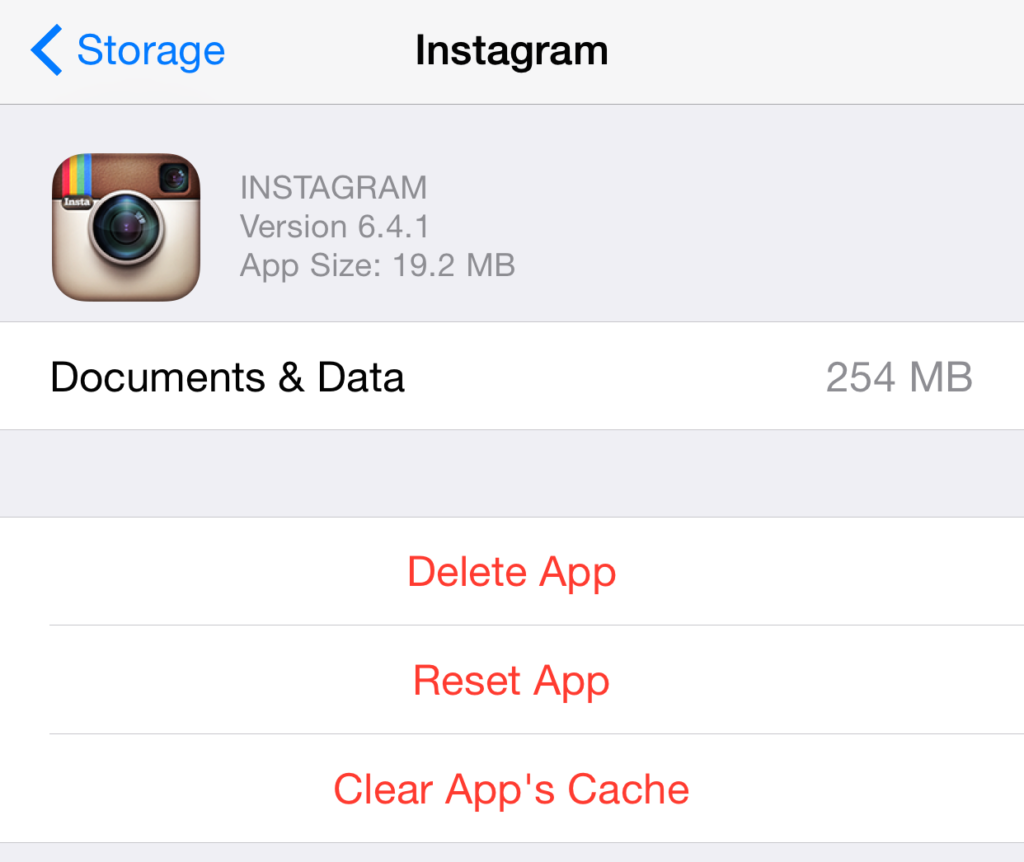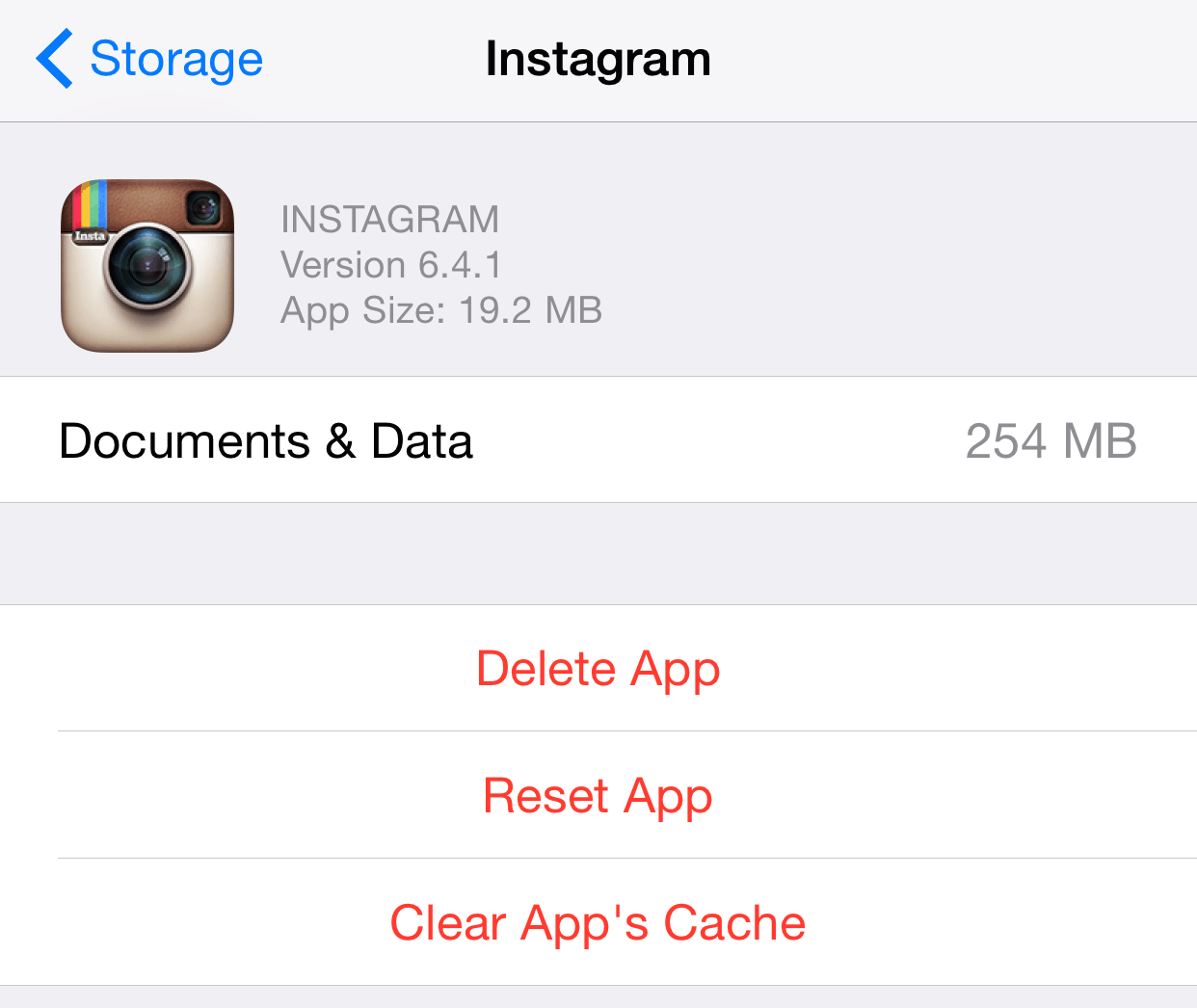 Everyone knows to clear the cache on any apps that will help to solve your instant issues. Just try to solve "something went wrong" error by clearing the cache.
How to Clear Cache?
Go to the settings
Find App management in the list and open it.
There you can find the Instagram, just open it.
Now tap on the storage usage.
There you can see the clear cache option.
Just tap on the clear cache.
7. Update Your Instagram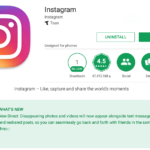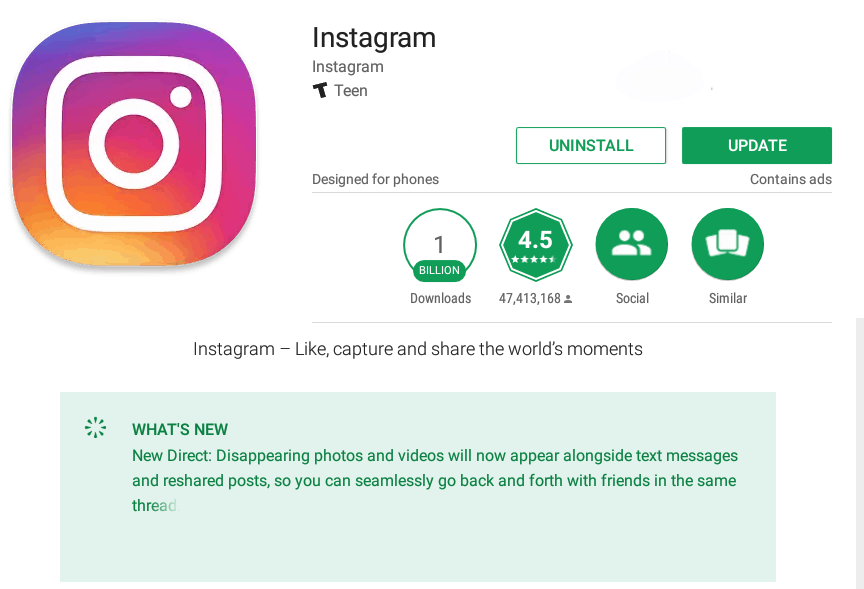 Check frequently whether Instagram have update or not. If your Instagram outdated then update from playstore or App store update. This helps to avoid such problems from login process.
8. Turn
OFF

and

ON

Your Device

If you see the "something went wrong" error then you can turn off and turn ON your device. By doing Off and ON, it will clear bugs and makes easy to log in to your account. It is suitable for other applications which are installed on your device.
9. Factory data Reset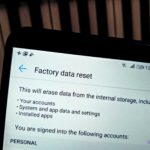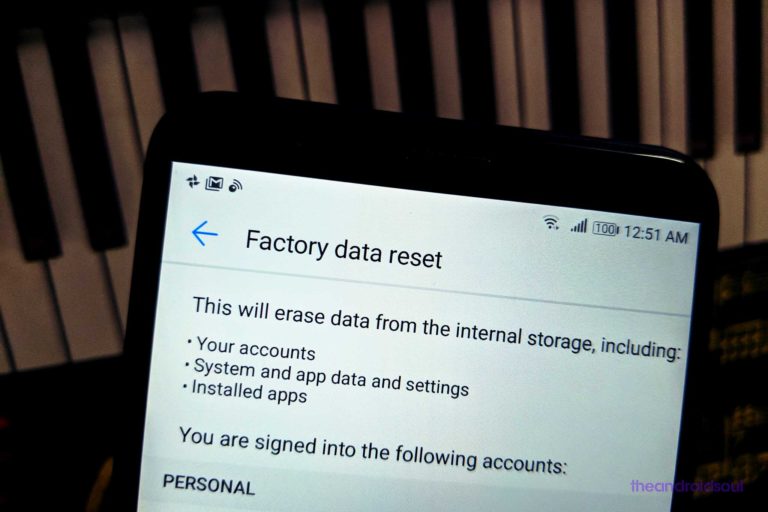 This is another way to fix the Instagram error, if you facing this kind of problem frequently then you can rest your phone it helps to clear bugs that are present in your phone.
Steps
Go to the settings.
There you find the back and reset option, just tap on it.
Select Reset to Factory Settings.
Now give a click on Erase All Contents & Settings.
By doing the above steps your phone will reset completely and this helps to clear bugs which present in your device.
10. Try to Access Instagram with Another Device
Just try login your Instagram account from another device. Once you have done this process after a few minutes get back to your device and again login in your account.
11. Use Instagram Help Center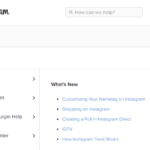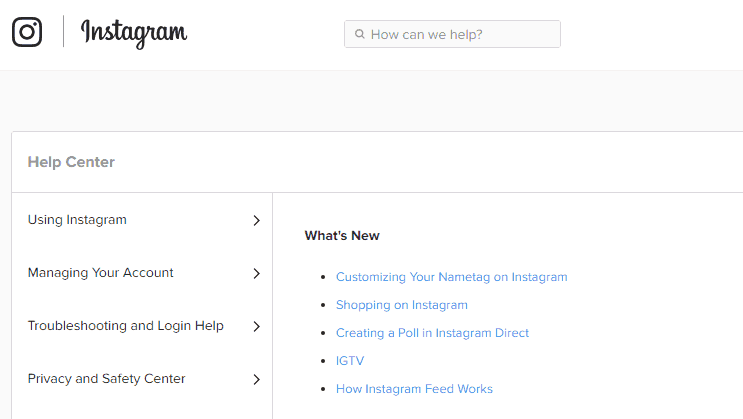 Instagram help center will help you to sort out your problem and let you know about your error. Also, they provide suggestions for your problem.
How to Reach Help Center?
Launch the Instagram application.
Below the Login option, you can see Get help signing in then click on it.
That click leads to Find your account page and Enter your username or the email address or phone number linked to your account.
Then the verification process will be done.
After that, you can sign in your account without getting error.
By using this method, you can easily solve your problem whatever you facing on Instagram. This is the best way to solve the error.
Final Verdict
Try the above methods if you are facing something went wrong error on Instagram. The above methods really help to fix the Instagram error. Also, you can use multiple accounts and you will not face any error which is occurred before.