The good old FaceApp is trending again now. Yes the famous AI app is launched two years ago and stormed the world by creating realistic effects to the photos. Once again it got famous overnight and used by many people at the same time and FaceApp servers couldn't able to handle that, resulted in "Something went wrong" "ApiRequestError 6″ error.
We thought this error is caused due to all the people trying to use FaceApp at the same time and that might go eventually, but it isn't because FaceApp blocking their service in some countries due to the overload on the FaceApp.
Is FaceApp Secure?
Due to privacy concerns, someone posted on Twitter saying that FaceApp is stealing all the photos from the smartphone and uploading it to their servers.
But FaceApp responded immediately saying that the photos from their servers are automatically deleted within 48 hours. And also they don't collect any additional data from your phone.
3 Easy Ways to Fix FaceApp Something Went Wrong Error
1. Using VPN
Since FaceApp is used by a very large amount of people overnight, the servers couldn't able to handle those all. FaceApp started blocking some countries to prevent overload.
And this brings the error "something went wrong please try again" while uploading the photo.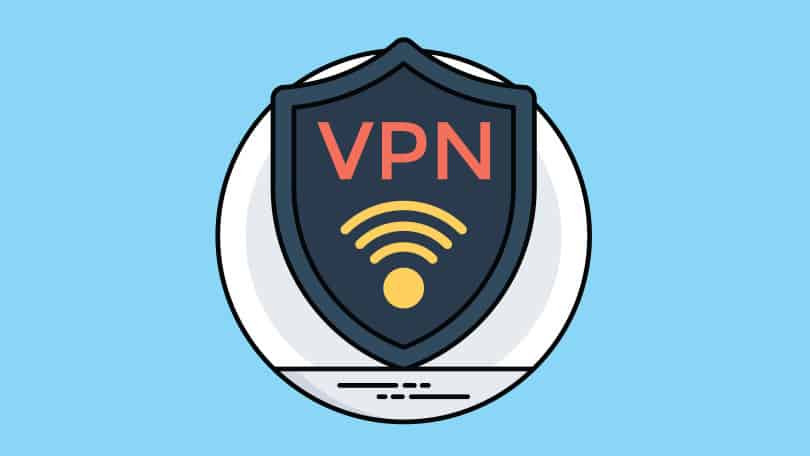 To easily fix this issue all you need to do is simply install your favorite VPN from the play store or app store. And once you connected to the VPN network then try using the FaceApp, it should be working fine.
Quick download links for VPN
For Android
For iOS
Also Read: Top VPN for Streaming Services in 2019
2. Update FaceApp to Latest Version
Make sure you're using the latest version of FaceApp. If you already installed FaceApp on your device, then just update it via play store or app store.
Or you can just simply uninstall the FaceApp and install again using our download link.
| | |
| --- | --- |
| App Name | FaceApp |
| Version | 3.4.8 |
| Downloads | 100 Million+ |
| Size | 12Mb |
| Required OS | Android 5.0+ |
FaceApp Google Play Store Link for Android
[appbox googleplay io.faceapp]
FaceApp Apple App Store for iOS
[appbox appstore id1180884341]
Optional (Android only)
Also you can download FaceApp Apk using our Mediafire link and install manually on your android device.
3. Still Having Trouble with FaceApp
If you still encounter problems with FaceApp then simply follow the troubleshooting steps below and hopefully it might fix the issue.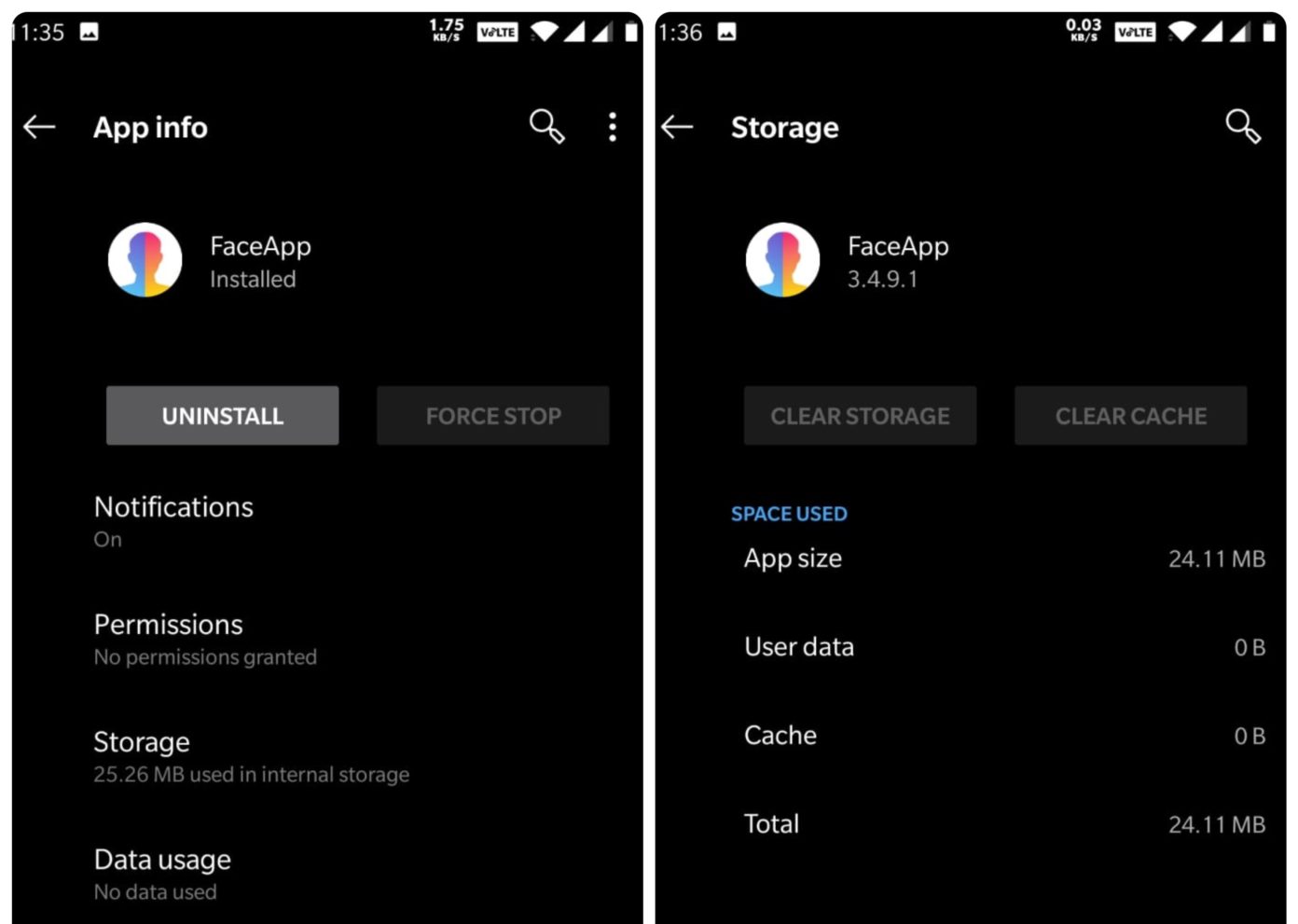 Steps
Open Settings on your device.
Go to apps and look for FaceApp and tap on it.
Then click the Force stop button and hit ok.
Now go to Storage and click Clear storage and Clear cache.
That's pretty much all, now FaceApp should be working.
Final Verdict
These are the best and easy 3 methods to fix the FaceApp something went wrong error. And if you're still having trouble with FaceApp then you have to wait for the developers to work on the issue and also you can report the issue you are facing via email to FaceApp.