STOP using Windows Default PHOTO VIEWER to change the way that you see the Picture that you used to do. We're all familiar with the Windows Default Photo Viewer in earlier Windows operating systems (Since Newer Versions of Windows no longer supports). We just click the picture and it will automatically open with Default Photo Viewer, so we just used to it.
It is the best Photo Viewer in earlier times but lacks many capabilities. Hence I'm here to help you find a NEW WAY OF LOOKING YOUR PICTURES in Windows without using Default Photo Viewer.
ADVANTAGES OF USING 3RD PARTY PHOTO VIEWER
You can edit the picture the way you want to be.
You can easily access the picture from any folder.
Thumbnails can help you to see the picture instantly.
Arrange and categorize the pictures easily.
Some provide Cloud Backup.
TIPS: To make the below softwares as your primary PHOTO VIEWER in your Windows, 
just follow the quick tutorial below!!
Also Read:
HOW TO CHANGE DEFAULT APPS IN WINDOWS 10?
Two methods you can follow
METHOD 1 (FOR LAZY PEOPLES LIKE ME)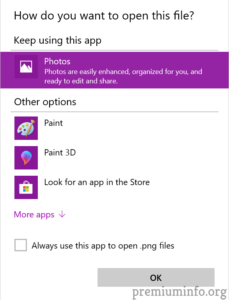 Select any Picture and just Right click it.
Now select open with and select choose another app.
Just select the application you want to use as your default from now on.
Then click the checkbox on the below "Always use this app" and click OK.
METHOD 2 (ALSO EASY ONE)
Go to Settings (Windows 8 and above only).
Search for Default app settings in the search box.
Or go to SYSTEM -> Default Apps Or go to APPS -> Default Apps.
Now under the Photo Viewer choose the app you want to use.
Now let's get into the TOPIC,
BEST PHOTO VIEWER FOR WINDOWS
1. MICROSOFT PHOTOS
Windows 10 users are familiar with this one. Because 80% of peoples use this application as their default Photo Viewer in Windows 10. Since most peoples uses are limited to just viewing only.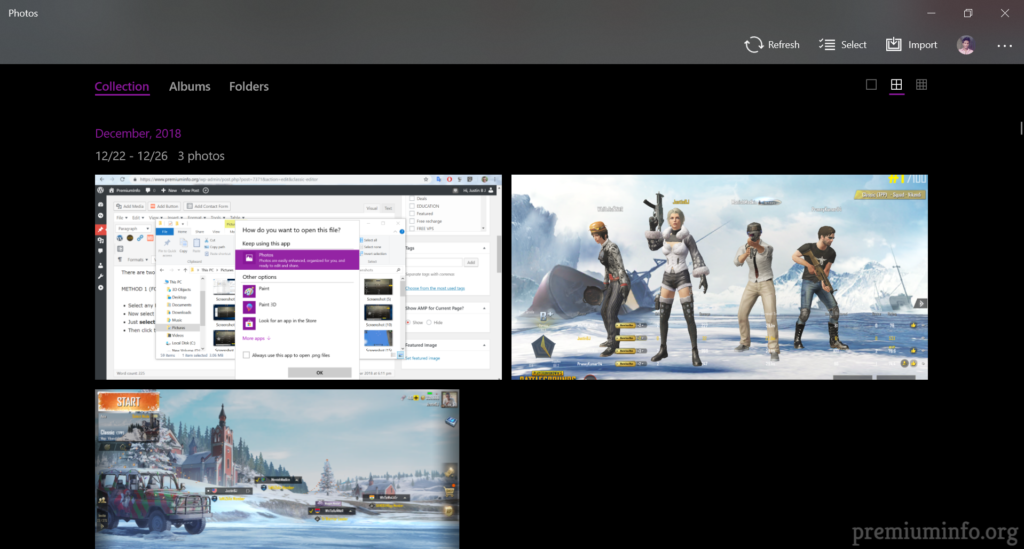 FEATURES
Newer versions of Windows provide more additional features.
EDIT, CREATE, DRAW and even Animate your pictures.
SHARE your picture to any Windows platform and to other Social Networks within the application.
Also you can able to create the Slideshow.
If you sign in with Microsoft Account, you can save your pictures directly in the Cloud.
Access pictures from your Online Microsoft Account.
DOWNLOAD & INSTALLATION
Windows 10 are pre-built this application with the OS, so you do not need to worry about installing this application. If you still did not see this application, You might also came across many tracking, But tracking iphone these dys are not that easier. Might be look into it to tack iphone via iMessage.
Just connect your PC with internet access and
Go to your Windows Store and search for MICROSOFT PHOTOS and tap Install.
Or simply visit this address MICROSOFT PHOTOS.
2. IRFANVIEW
It is one of the most popular Photo Viewer in the World. The oldest one also, since it's been around for 23 years. It is very easy to use and very lightweight, so even it can run in very low specs computer and tablets.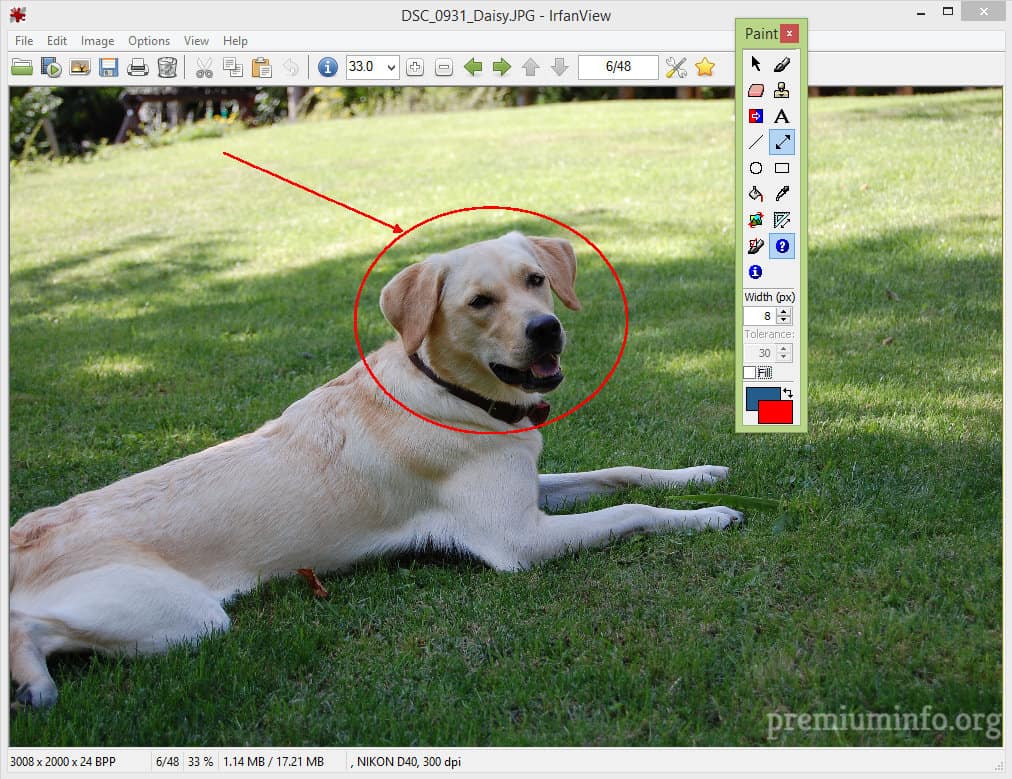 FEATURES
Free to use and Goodbye to Ads.
Supports in all Versions of Windows.
It can convert the Readable Image to TEXT using OCR.
It supports almost every kind of Image Formats.
Very fast, even opening DSLR Images.
Various Skins and Plugins are available.
DOWNLOAD & INSTALLATION
Just go this site IRFANVIEW.
And select the download option.
You can choose your preference as you wish 32bit or 64bit.
Now just install the .exe file that you downloaded and start using it.
Check: Best cloud storage services for photos and videos
3. APOWERSOFT PHOTO VIEWER
Used by professionals and amateurs, because this application is more than just a photo viewer. It allows user to do some Technical Level functions. And also updates their application to look modern with respect to the modern technologies. It can handle very large raw image files easily with some Core functionalities.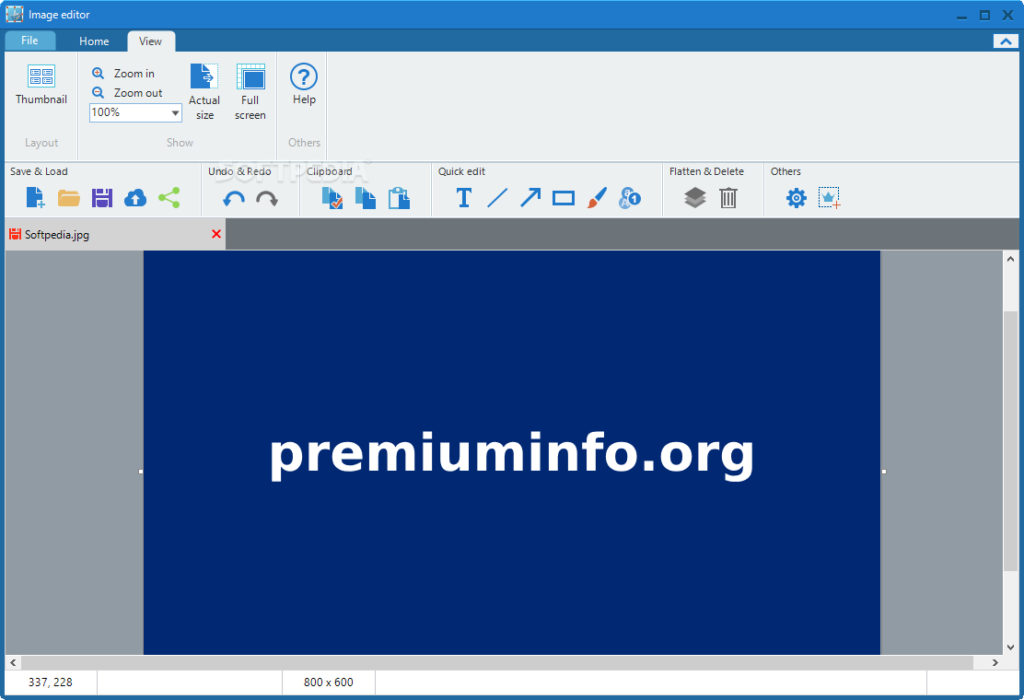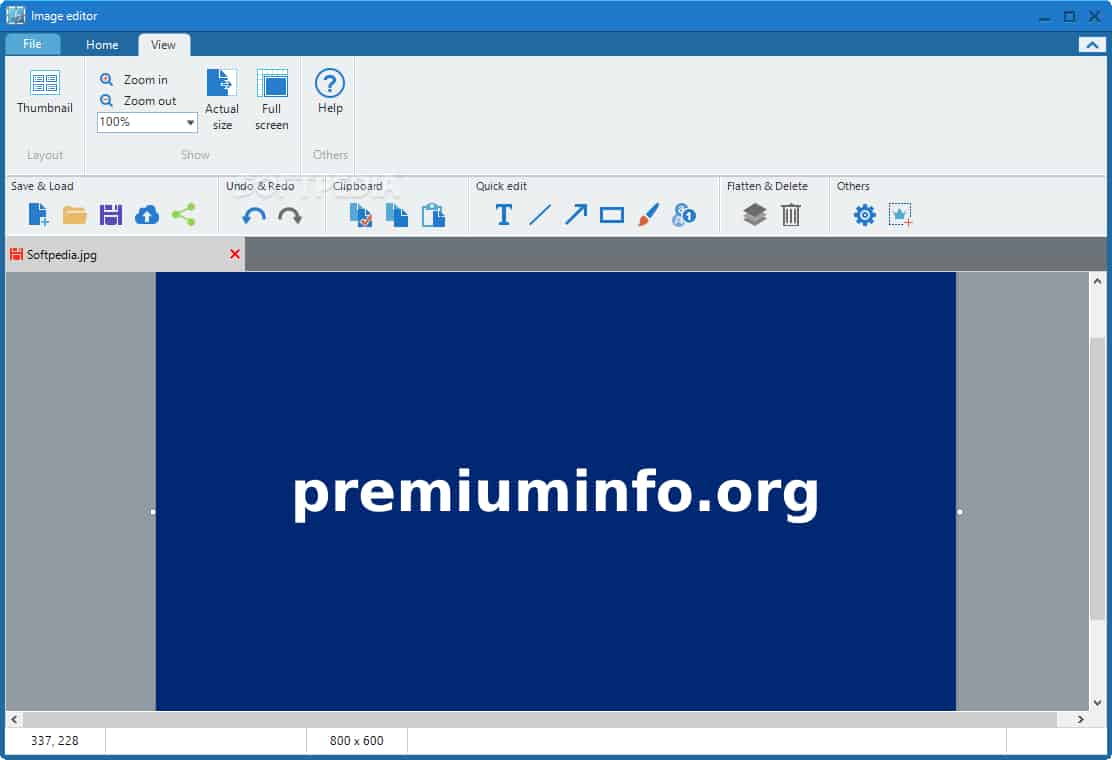 FEATURES
Free to use and very handy.
Modern user interface with smooth experience.
Bulk operations can be done, (i.e. editing multiple images at once).
Able to take Screenshot from anywhere with one key.
Supports various Image Formats.
Free Cloud space for easy Sharings.
DOWNLOAD & INSTALLATION
Simply go here APOWERSOFT .
And click Download Desktop Version.
Install the .exe file, that's all.
4. IMAGEGLASS
Another Photo Viewer, And you can try this one too. Because it has some unique features, like lots of Skins and Themes to customize your application look. And also Color Correction and some detailed Photo Editing can be done using this application.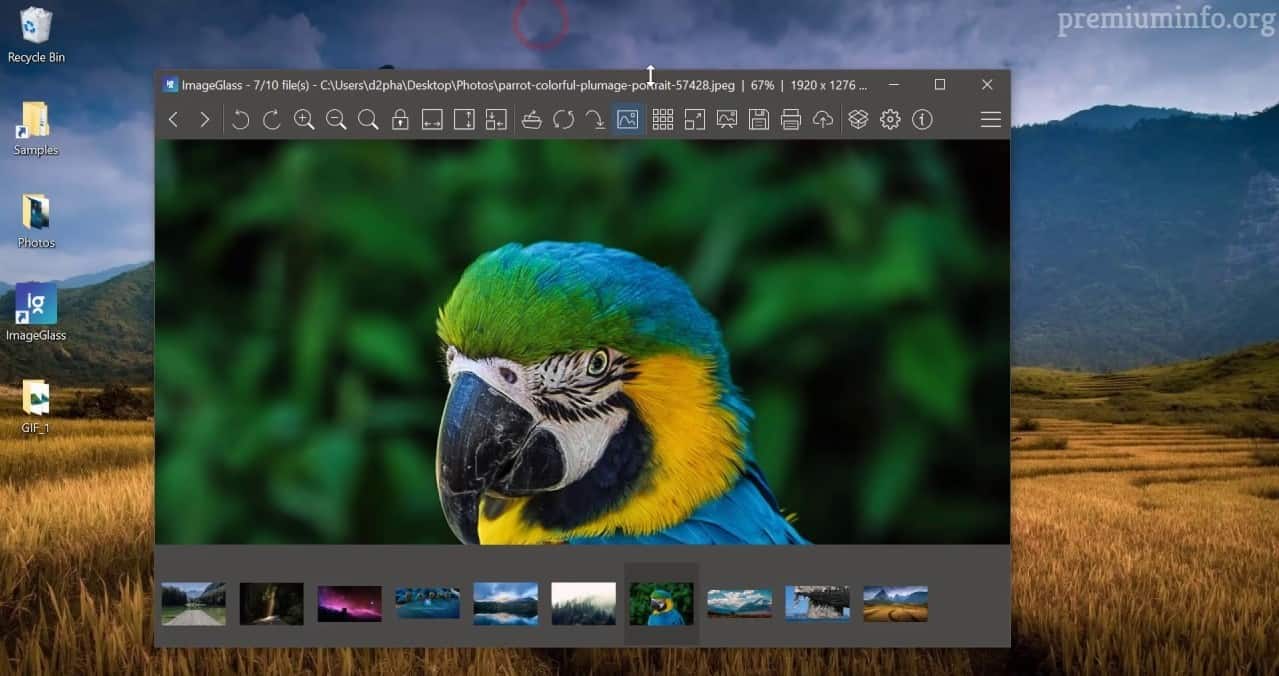 FEATURES
Fast and Responsive UI.
Supports upto 60+ Image Formats.
Thumbnails helps to view the Image faster.
Color Correction is fantastic.
Also you can convert the Image Format.
Multi-Languages are supported.
DOWNLOAD & INSTALLATION
Visit this site IMAGEGLASS.
Select the Download Option that you prefer (Imageglass Moon version is available).
Available in both .exe and .zip format to download.
Just extract the zip file to open the .exe and install it.
Check: How To Download All Instagram Photos and Videos at One Click
5. XNVIEW
A simple but powerful Photo Viewer for Windows. It's been in a long run, since from 90's. And it also packs some amazing features inside it. This application supports about 500 Formats available. Because this application is developed for many ecosystems.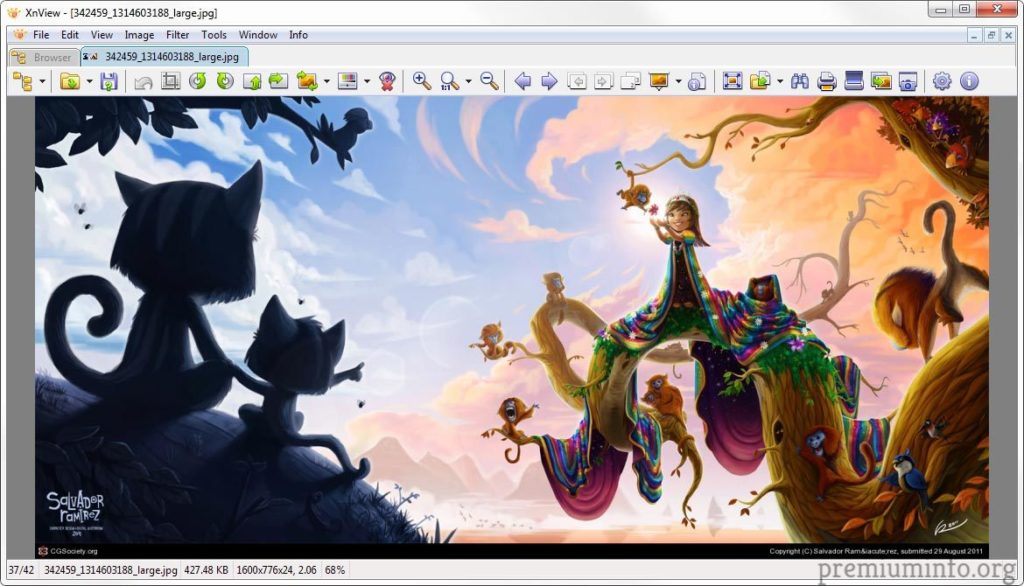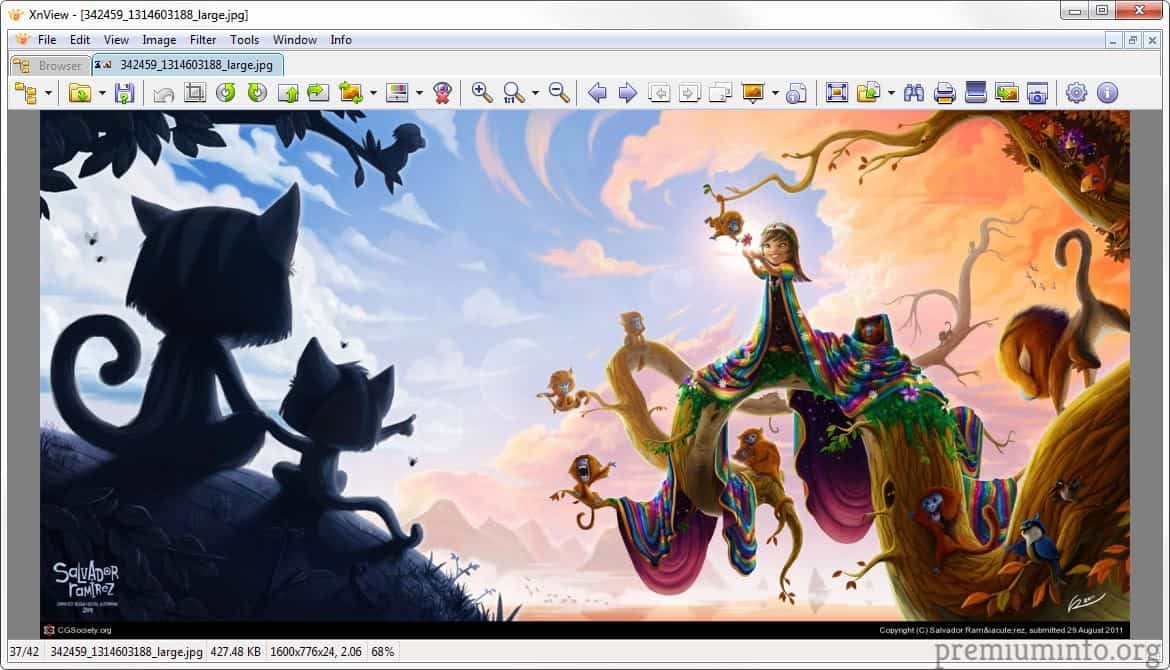 FEATURES
Free to download and Ad-Free application.
Available for all Platforms (Android, Windows, IOS, OSX, Linux).
Many other application available for Android.
Batch processing can be easily done.
Filters, Effects, Transforms, Metadata edits can be done.
DOWNLOAD & INSTALLATION
Go here XNVIEW
And select the platform that you wish to download from.
Both zip and exe are available to download.
Install the .exe file and enjoy.
6. FASTSTONE
It's specialty is it's simplicity and elegance. Very basic interface to use from. And it provides Watermark tool to distribute your image for Sharing purposes. Multi Window workability is supported so user can edit Multiple images easily. Also there is a Mini Version, that can be copied to a drive and use it without installation.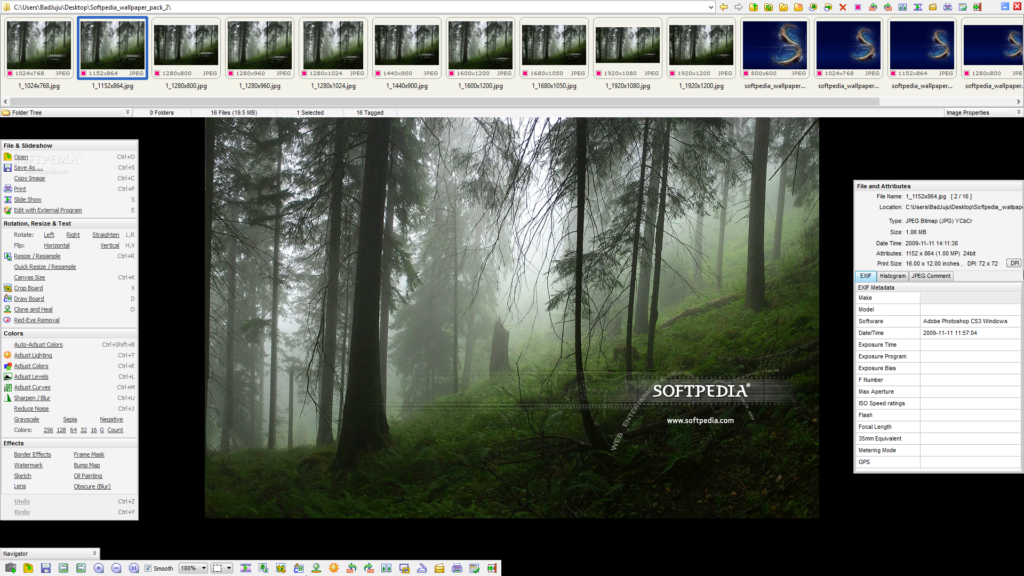 FEATURES
Batch Conversion and Renaming is possible.
Email attachment is easy.
All major Formats are supported.
Easy to use Drag and Drop operation.
Watermark and Resizing tool.
DOWNLOAD AND INSTALLATION
Visit FASTSTONE.
And Download the Faststone Image Viewer 6.7(As of this post).
And install the .exe and enjoy.
7. ACDSEE PHOTO STUDIO
This application is not only a Photo Viewer, it's a whole Photo Studio like Photoshop. If you have creativity, then heaven is your limit in this application. Because it has so many special Effects and Tools to enhance your image.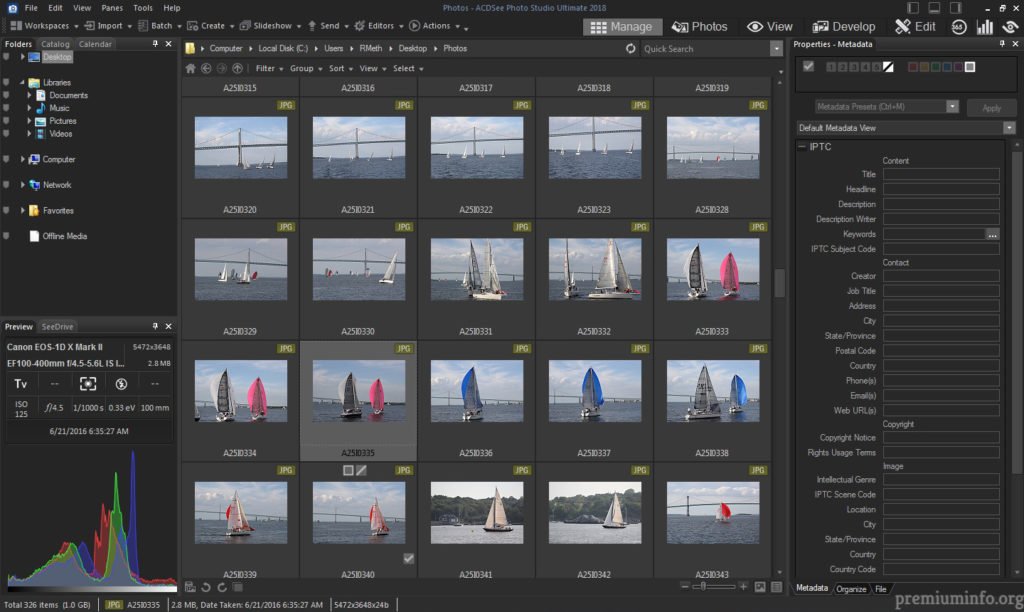 FEATURES
Without extracting Zip file, you can be able to see the Image inside it.
Also it supports Video Formats to edit.
Easily convert the Photo Album into Video with Music.
Different kinds of Slideshow is available to choose.
Paid Account have some extra features like Cloud Backup and Security.
DOWNLOAD AND INSTALLATION
Go here ACDSEE PHOT STUDIO.
And select FREE DOWNLOAD to download the free version of this application.
Then install the software and start using it.
If you like the application and want to use more features, just subscribe for a Premium Plan offered in the application.
CONCLUSION
Now you know, you are not limited to using only Windows Default Photo Viewer. There is many tools you could use of and some of them provide unique Features than others. So various people like various Features. Hence check out them all to find out, which one suits you and start using it. Be sure to check my Upcoming Posts.