Hands down Discord is the best VOIP app for the gamers since it provides a superb quality voice/video/chat for free. Anyone can create a server, invite your friends and start communicating with each other while playing your favourite game.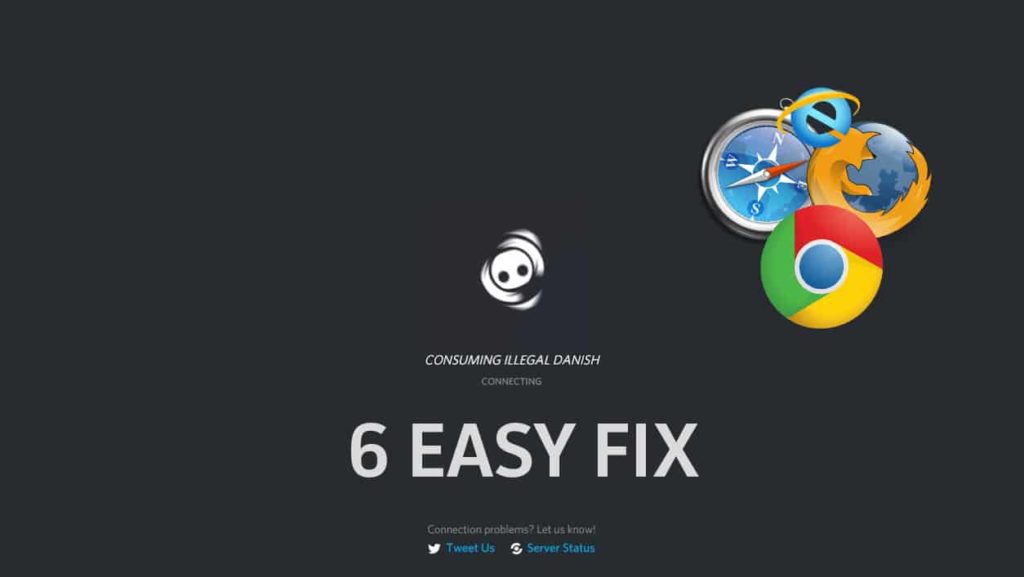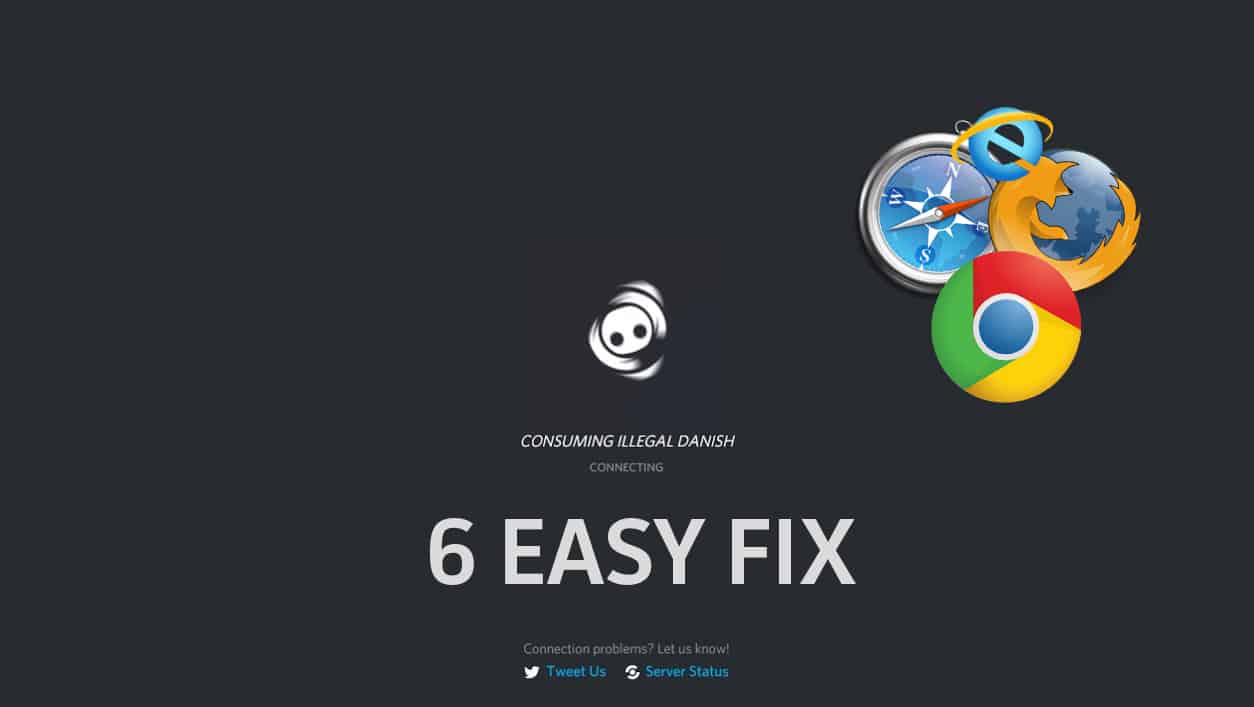 Discord is almost available for every platform from mobile devices to gaming consoles. However many people are having "stuck on connecting" issue with Discord especially on the computer. Some people never even able to past this screen and says they're stuck with this screen showing this error forever.
In this article, I'm gonna show you 6 easy ways to fix that stuck on connecting error on Discord by just tweaking some settings on your computer.
Also Read: Top 10 Discord Dating Servers | 100,000+ Active Users
What is causing this error?
There are many possibilities that can cause this Discord stuck on connecting error corresponds to the different scenario and some of them are listed below.
Antivirus Software: If you happen to have any kinda antivirus protection for the computer, then that might cause the error.
Proxy Server: If you are using a proxy server configured on your network.
VPN: Discord only works if the VPN have UDP.
Interference: If you use multiple apps that require a microphone and other important resources.
5 Easy Ways to Fix Discord Stuck on Connecting
1. Turn off Browsing Protection (F-Secure)
When I'm searching fix for this Discord stuck on connecting issue, most people that are facing this error has F-Secure Safe antivirus installed on their computer. For some weird reason that antivirus protection software allegedly thinks one of the discord servers as a virus and blocks it.
And that is the main reason that discord is stuck on the main connecting screen. That antivirus software thinks "gateway.discord.gg" as malware and wouldn't allow that network to run.
This method also implies for all the antivirus softwares like Bitdefender, McAfee, Avast etc. Just find a similar option or try temporarily disabling the antivirus.
To fix this:
Go to the Browsing Protection tab found on the bottom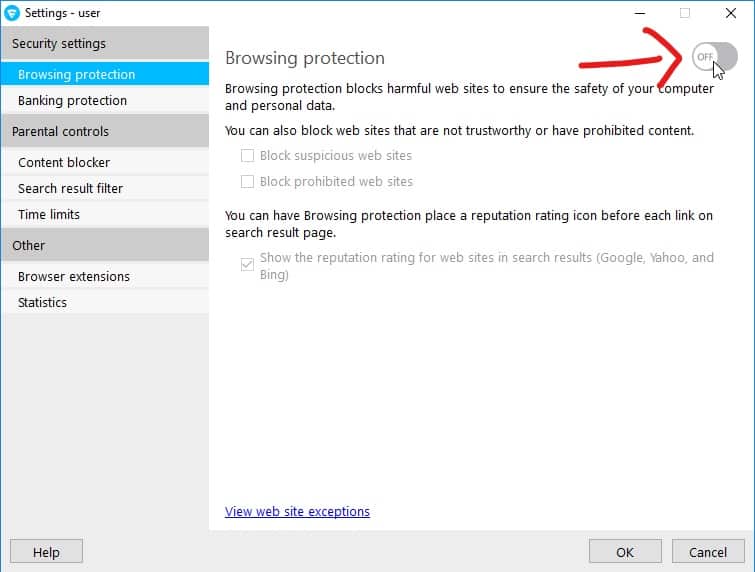 Now turn off Browsing Protection by clicking the button on the top right corner
Once done click OK.
Alternatively, just update to the latest F-Secure if you are using the older version. Since that error might be fixed.
Note: If you are still worried about your privacy, then simply add that "gateway.discord.gg" URL in the whitelist and turn on the browsing protection.
2. Allow Discord through Firewall
Discord is a VOIP app and basically it works all through the internet over UDP client. And also there are multiple servers available from a different region, well, in that case, it might have a problem getting through the Windows firewall.
Here's how to fix that easily:
Just open up a search bar in by pressing the Windows key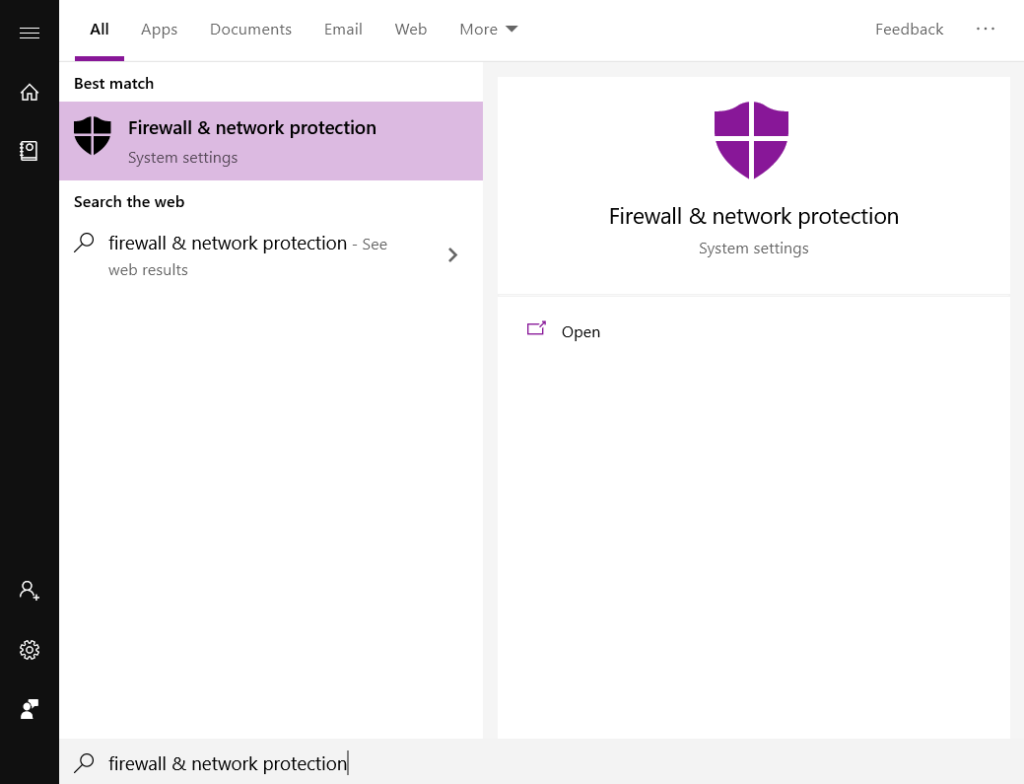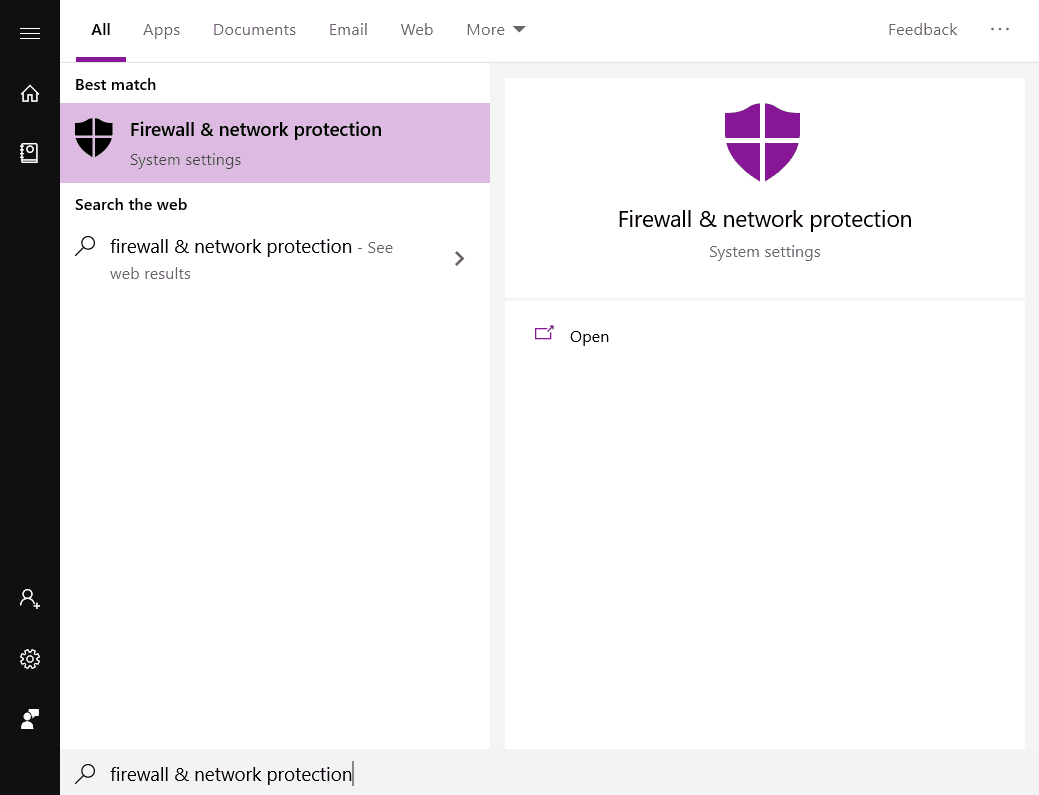 Type in Firewall & network protection and open that setting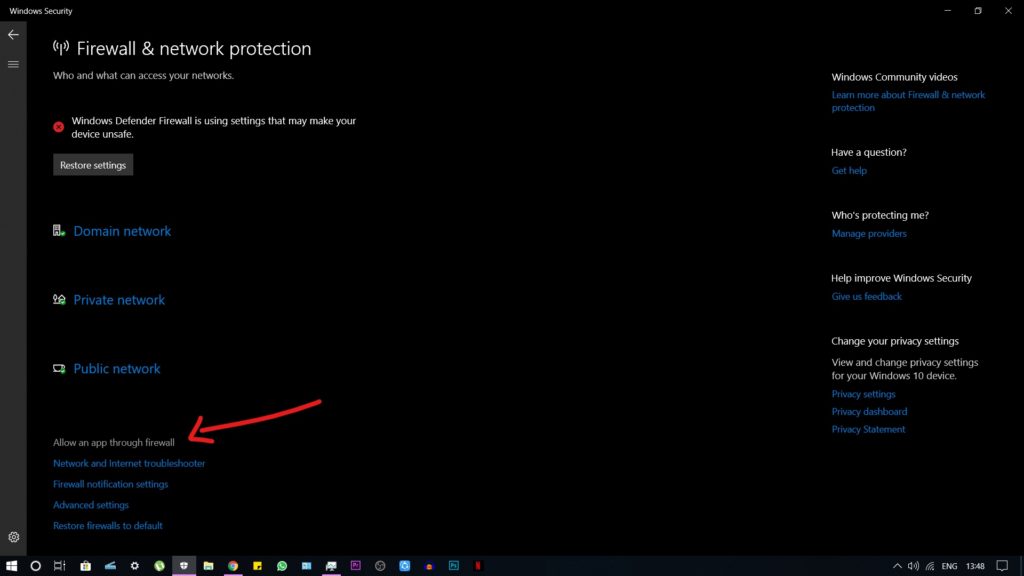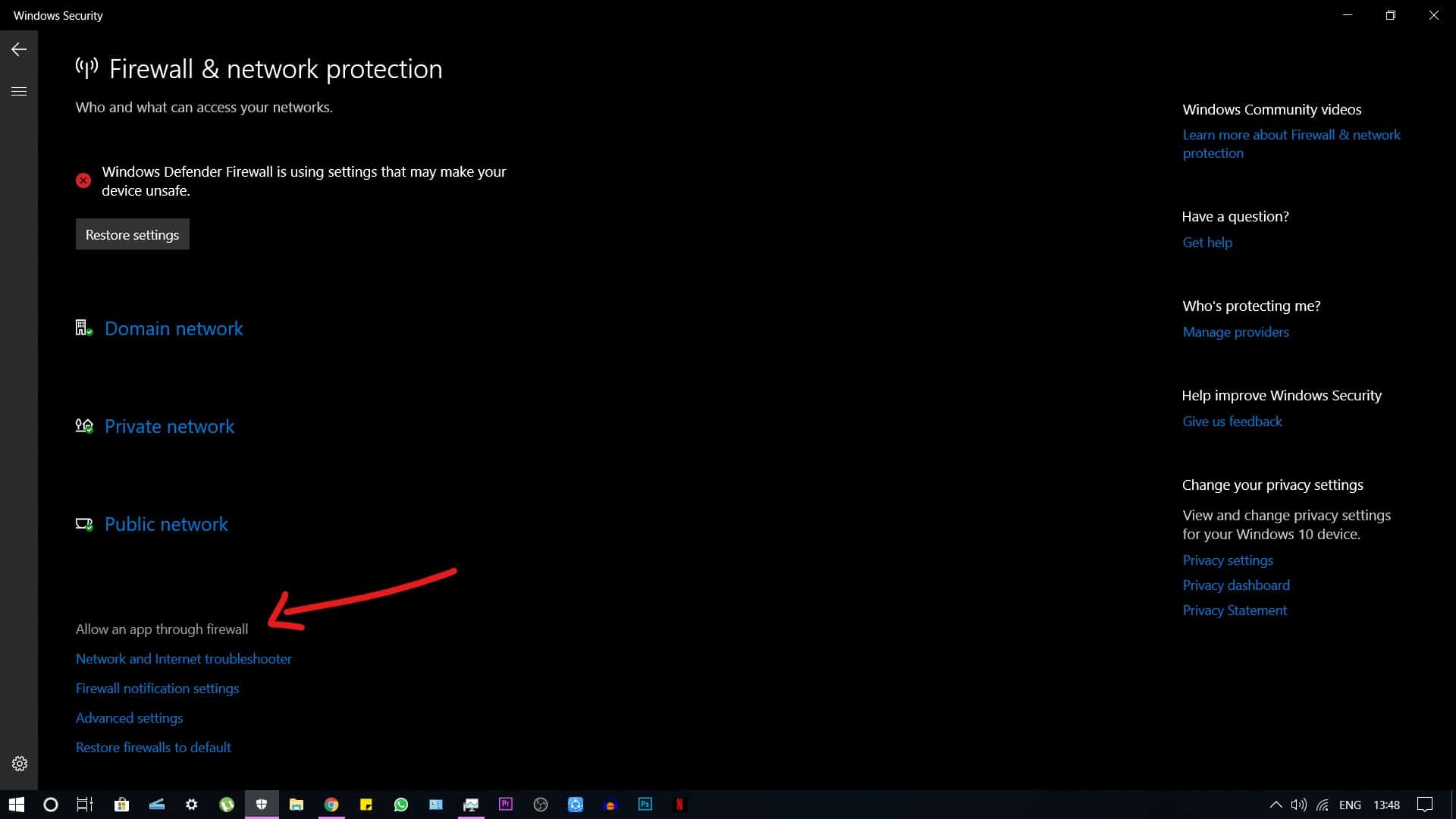 From there select this "Allow an app through firewall" option
Now click "Change settings" and select Discord from the list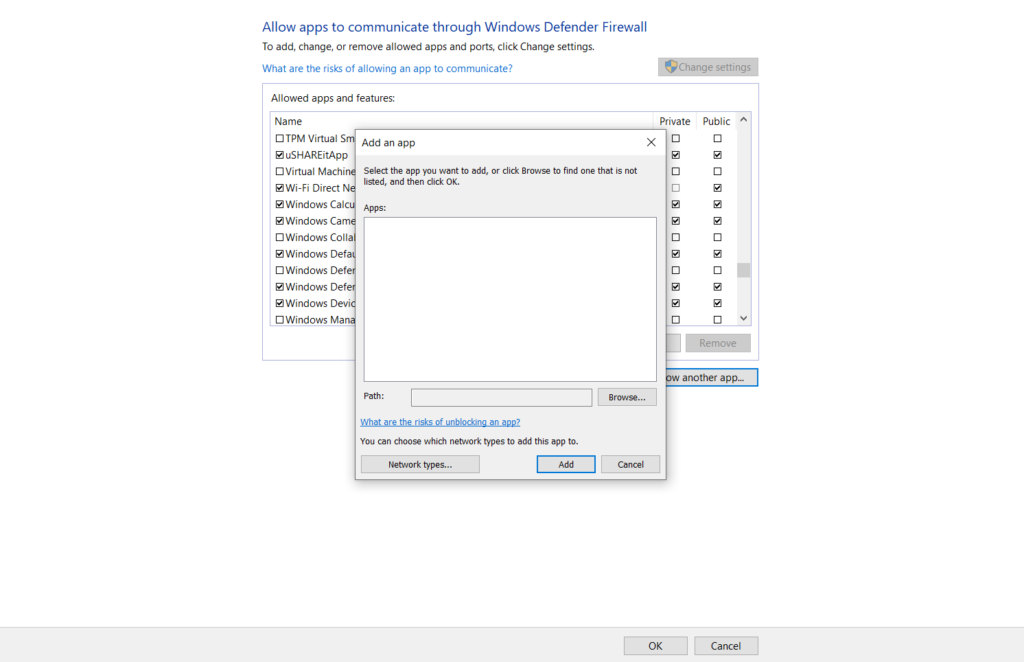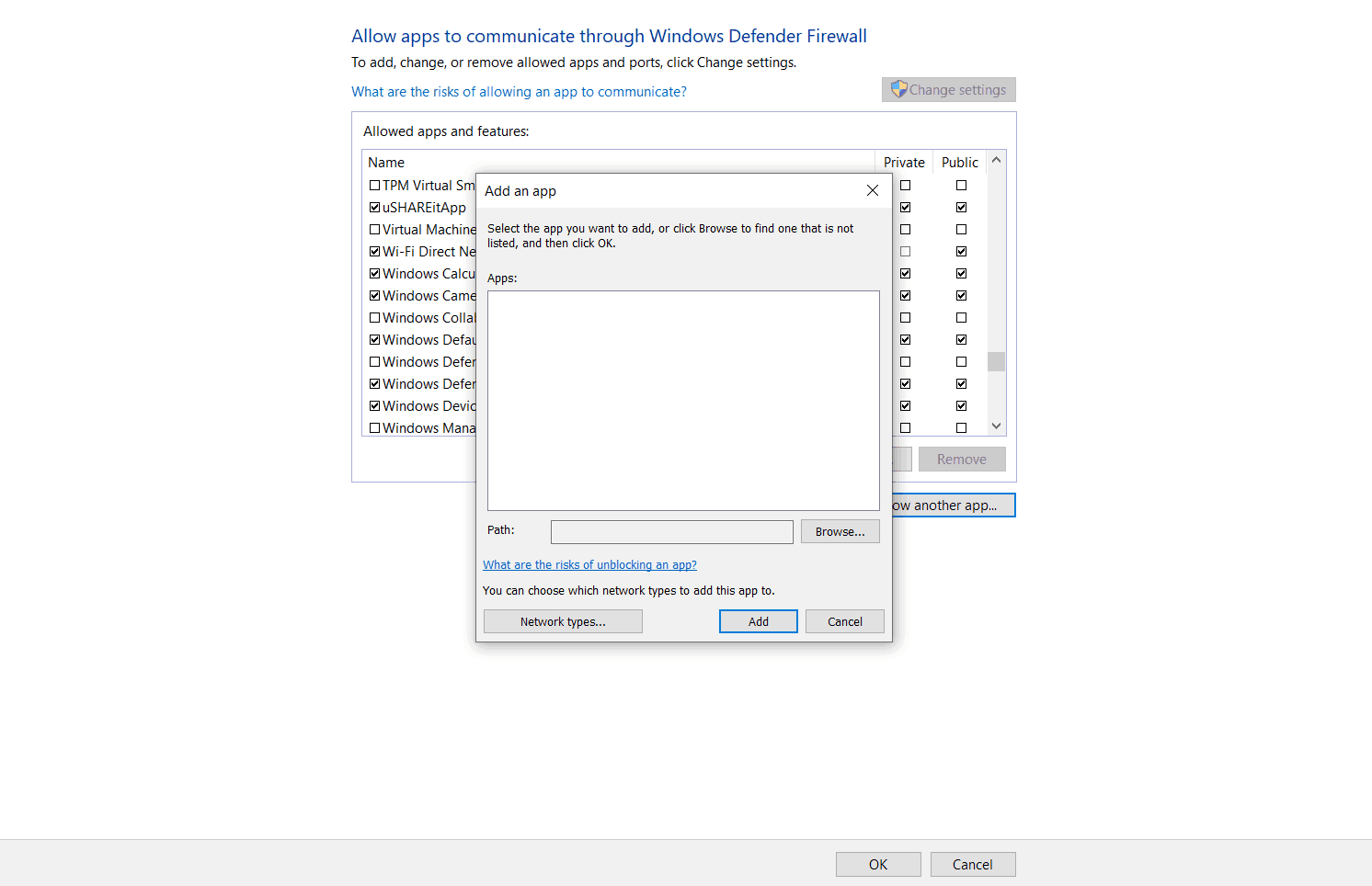 If you don't see Discord in that list, just tap this "Allow another app" button below and select the Discord app manually by locating its installation folder.
Once you've selected Discord, click OK and restart your computer.
Check out: Best Ways To Fix Discord won't Open Error?
3. Disable Proxy
All these are issues are related to the internet and proxy might be the culprit that causes this error on the Discord. And by default proxies are set to be off, but if you installed any VPN or antivirus software on your computer that can change the proxies without your knowledge.
There are two ways you can disable the proxy in Windows.
1. Windows Settings
2. Internet Properties
Press Windows key + R and type in "inetcpl.cpl" and hit enter

It will open the internet properties, from there select Connections tab and click LAN Settings found below
4. Set Date/Time to Automatic
For some security reasons, many apps rely on the date and time to protect the computer from malware and also allows the app to update automatically based on your location & time and fixes stuck on connecting discord error.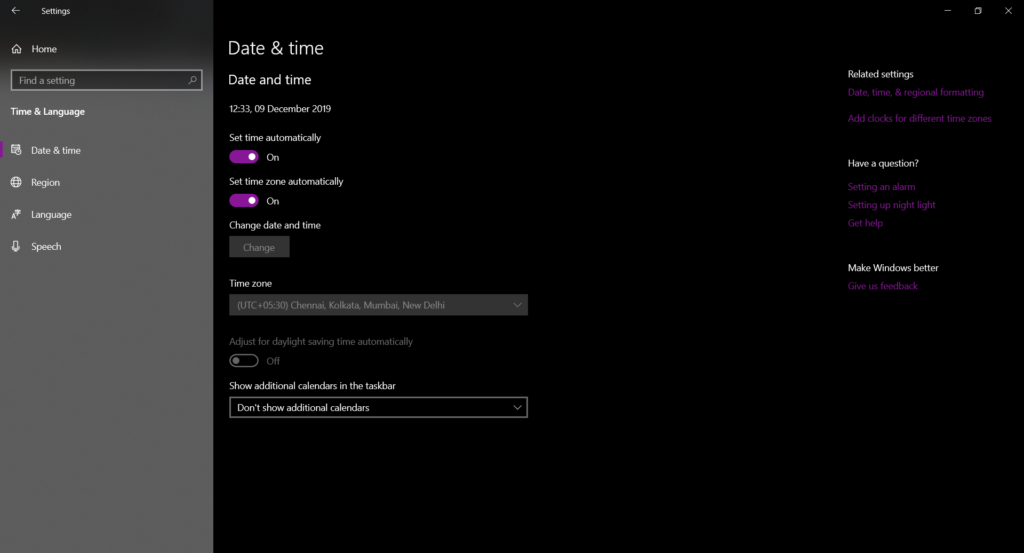 To set date/time:
Go to Settings
Select Time & Language
Turn on the "Set time automatically" & "Set time zone automatically"
Once done that, restart the computer
5. Restart everything
If you still facing the stuck on connecting error on Discord then, you might wanna restart everything because sometimes the hardware on the network router does not configured properly, restarting fixes that issue and probably it will fix the Discord error too.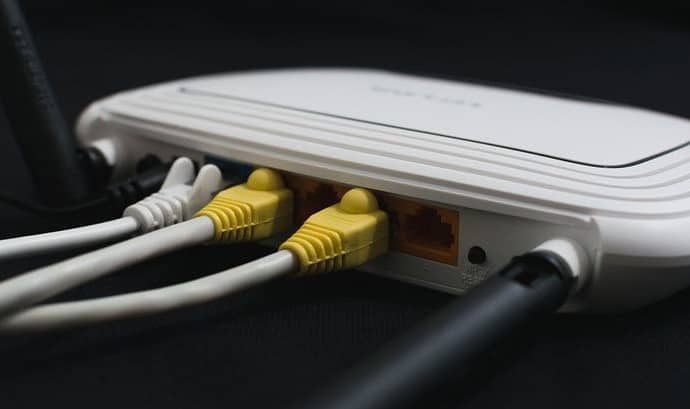 Try restarting these:
Network modem and router
Just log out and log in to your network service provider from the router
Your computer
Discord App (try force closing it from task manager)
6. Flush DNS
By flushing, the DNS will remove all the data stored in the cache and force your computer to find the new DNS. This actually helps in to fix the stuck on connecting error found on Discord by creating a new DNS server.
To flush DNS:
Make sure you terminated the Discord app on your computer (force close from task manager if Discord service still running)
Click Start and type the word Command in the Start search field. Then, right-click the command prompt icon and select the option to Run as Administrator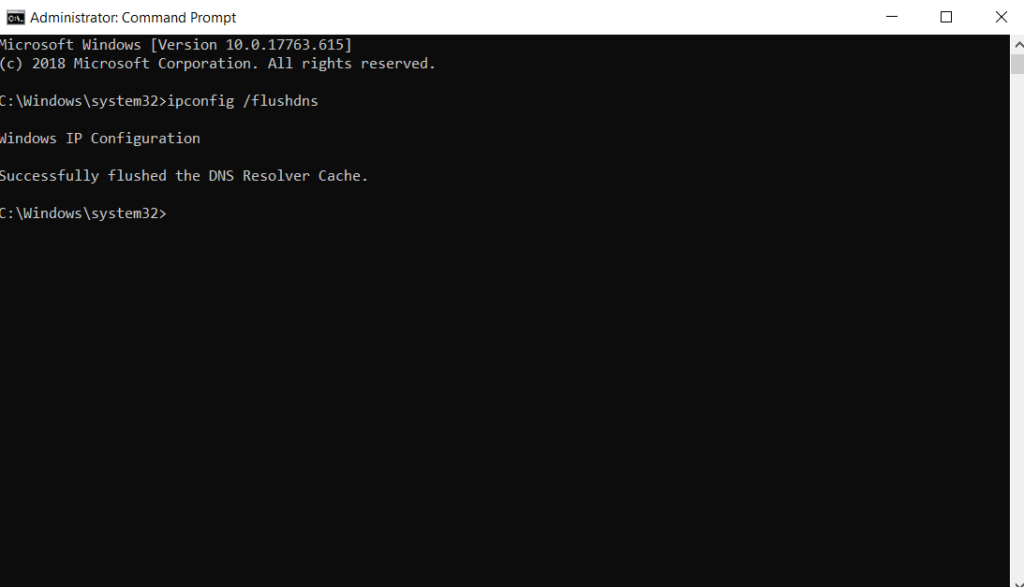 In the command prompt type in "ipconfig /flushdns" without quotes and hit enter
Once you see the successfully flushed the DNS server message on the screen, just restart the computer and hopefully, this might solved the stuck on connecting issue on Discord.
Similar Topics
Final Thoughts
Hey gamers, I hope now you resolved the "Discord stuck on connecting" error by using any of the above easy methods. If one method doesn't work for you, then just try the other method until you fix this issue with Discord. These are the 6 Easy Ways to Fix Discord Stuck on Connecting.