Are you single? Looking forward to getting a Girlfriend or Boyfriend. Well, you've come to the right place, here is the list of Top 10 Discord Dating Servers to find the one you like.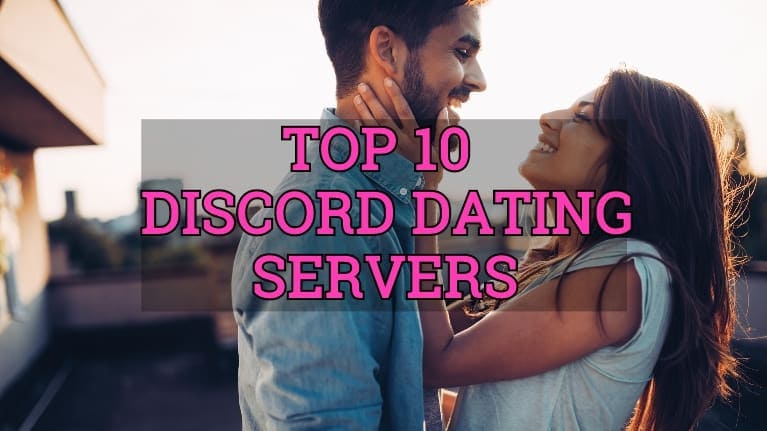 Most people think that Discord is meant for gaming purpose only, where you can chat while streaming the game. But Discord has plenty of trusted Dating servers as well and to put this into perspective Discord is better than Tinder when it comes to fake profiles.
Huge variety of dating servers are available from various age groups to different categories. Also, discord provides all the necessary dating features like swiping through the profiles, speed date, blind date, profile customization, events etc.
Also Check: Best Ways To Fix Discord won't Open Error?
What are discord servers?
If you are new to discord then you probably may wonder what are discord servers right. Basically Discord is like a tool where anyone can create or join own discord servers, set some rules and share the invite link.
There are tons of discord dating servers available to choose from if you don't like one server just leave and join into another one real quick, unlike the other dating app where you need to uninstall the whole app.
How to join the server?
Just open the invitation link and click Accept Invite.
What is NSFW?
Not Safe For Work. Some of the dating servers are age-restricted so if you're under 18 you can't be able to join those servers. Also, some 18 plus servers contain @dult content, hence join at your own risk.
Top 10 Discord Dating Servers
Below mentioned servers are currently working and have almost thousands of daily active users.
1. Playroom
Playroom is the most popular dating server for Discord as of right now and suddenly it's gaining a huge amount of popularity.

Almost 50000 members which of its minimum 6000+ currently active users and 100 new profiles each day, Playroom is one of the largest dating server. Also, Playroom has many public voice channels where user can talk and meet people without verification.
But all the surprising dating features are only accessible when verified, just send a selfie of you holding a physically written paper with your username, time & date and Playroom tag. Once verified Playroom automatically post your profile in the verified list and have full access over different channels.
Here is the official website of Playroom.
Some of the best things about Playroom
6-10k currently active users
Verified male and females profiles
Unlock channels (flirt, asktodm, selfie comments etc)
Level leaderboard
2. Daddy
It is one of the most active servers in Discord for a long time. The most unique aspect of this server is that it is targeted towards users who enjoy speaking in voice channels.

Daddy offers over 20+ voice channels that never been quite and it is the best place to communicate with others through voice. Variety of rooms available from the public to VIP. Daddy is not officially a dating server but still, you have the opportunity to meet the people you like and start dating.
Official website of Daddy.
Some of the best things about Daddy
Over 125k members and 10k+ active members
20+ public voice channels
No verification required to use voice channels
Everyone is friendly
3. Mingle
This server is recently created and already has over 10k members. Mingle is created having only one thought in mind to say goodbye to single peoples.

As a result of fastest-growing server Mingle provides truly original profiles and immediate ban for fake profiles. Some of the best features of Mingle are quality moderation, friendly community, 1:1 male to female ratio, Instagram, snap, memes etc.
Some of the best things about Mingle
Equal male to female ratio
Fast-growing
Staff opportunities
4. Luscious
A fun discord dating server where you get tons of customization options and lucky matches each day. As a dating server Luscious also has public text chat channels like introductions, lounge, anime lounge, pokecord and more.

Simply just verify your profile by following the rules on the how-to-verify page and enjoy the free services that Luscious offers. Some of the channels that luscious features are sweetie of the week, memes, pet, foodporn, snapcodes etc.
Official Lucious invite here
Some of the best things about Luscious
15k members and 1-5k always active members
Genuine profiles
Also, a great server for pet and food lovers
5. Chill Lounge
Another great server to chill your time. Not only dating, but chill lounge also offers a variety of public voice channels, retro beatbox and snapcodes.

Chill Lounge is a multi-purpose discord server aims to allow everyone the ability to socialize and chill with other members, make new friends and a multitude of other things. The chill lounge allows everyone within the community to feel comfortable.
Some of the best things about Chill Lounge
Over 25000+ members and 2-5k active members
Selfie box for verified peoples
Snapcodes, Instagram profiles of real people
6. AfterThot
Afterthot is the new dating community dedicated for the date seekers, friendly and active staffs are available 24/7.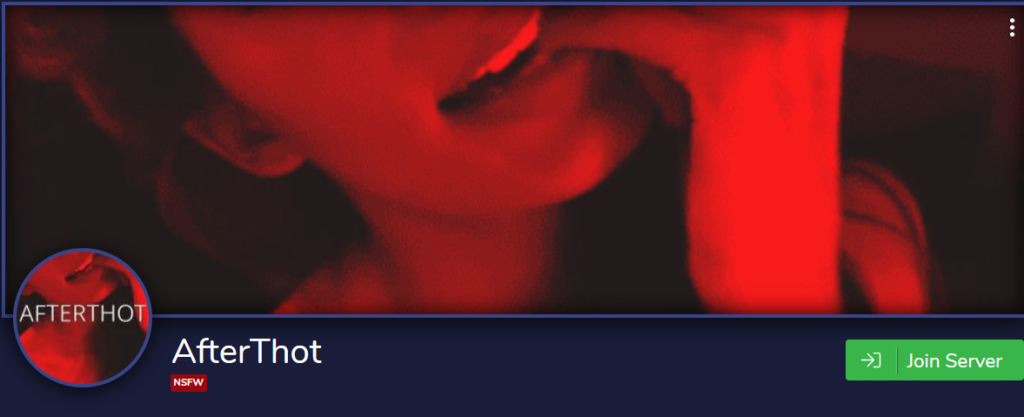 The most interesting thing about Afterthot is that it has adorable and flirty emotes to make the conversation even better, also ads are strictly prohibited and 1000+ active members to suffice your needs. Always online staffs and moderators available, if you need any kinda help.
7. Heaven
A true dating server in the discord, everyone in this server is so nice to a new member. The second you joined this server you'll be welcomed by the community of peoples.

Heaven is a friendly multi-purpose platform where you can be yourself, and most importantly express yourself and that's what the server was formed to be. It's all about uniting people and building new friendships. Just check out this server and turn your single life upside down.
Some of the best things about Heaven
Over 11000+ members
Meet and date real peoples locally and internationally
Most active dating server on discord
8. Chill Zone
Chill Zone is one of the most fast-paced, largest passionate community on Discord. A good place to meet other gender people that you like and start dating immediately.

It even has a confession channel where you can tell about the bad or good things you've made and get help from the community.
Official Chill Zone Instagram
Some of the best things Chill Zone
Over 135k members and 15k+ active members
Points level up system to get more matching
Regular giveaways
Movie, show, music channels available
9. Rianul Kingdom Love
Rianul Kingdom Love is a multi-purpose discord server aims to allow everyone the ability to socialize, chill with other members, make new friends and a multitude of other things.

Some of the best things Rianul Kingdom
3000+ members and 500+ active members
New and fast-growing dating community
10. Low Key
This server is mainly just to relax, date and make friends with the most comfort. Also, Low Key lets anyone post images on any channels without verification.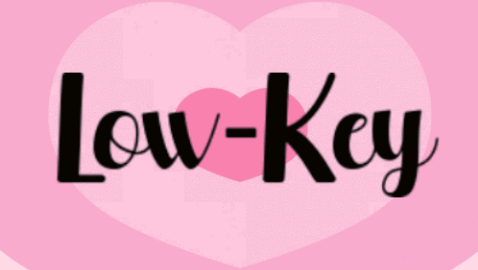 Low Key connects people based on interests, beliefs and committed to helping singles find love every day and matches single women and men for lasting and fulfilling relationships.
Some of the best things Low Key
50+ new users every day
Fast-growing dating server on discord
Share thoughts in dedicated channels respectively
Download Discord
No matter which device you are using, Discord is available for every major platform such as Windows, Android, iOS, Mac, Linux. Or simply use discord from any browser that supports web app.
Download Official Discord from here
For Android
[appbox googleplay id=com.discord]
For iOS
[appbox appstore id985746746]
Final Thoughts
Since Discord offers multiple dating servers which adds verified peoples each day, it is the best place to find the one you like. If you don't like the one dating server for some reason then just leave and join another server. Here are the Top 10 Discord Dating Servers that has almost over 100000+ current active users.