Like any ad posting service provider, Craigslist has to take some precautions to maintain the effectiveness of its service. There are a few things that posters do – intentionally or unintentionally – that get them under Craigslist IP blocked hammer. The reasons can range from spamming the interface by repeatedly posting the same ads or by breaking one of their rules. Whatever the reason your account got IP blocked for, we are here to save the day.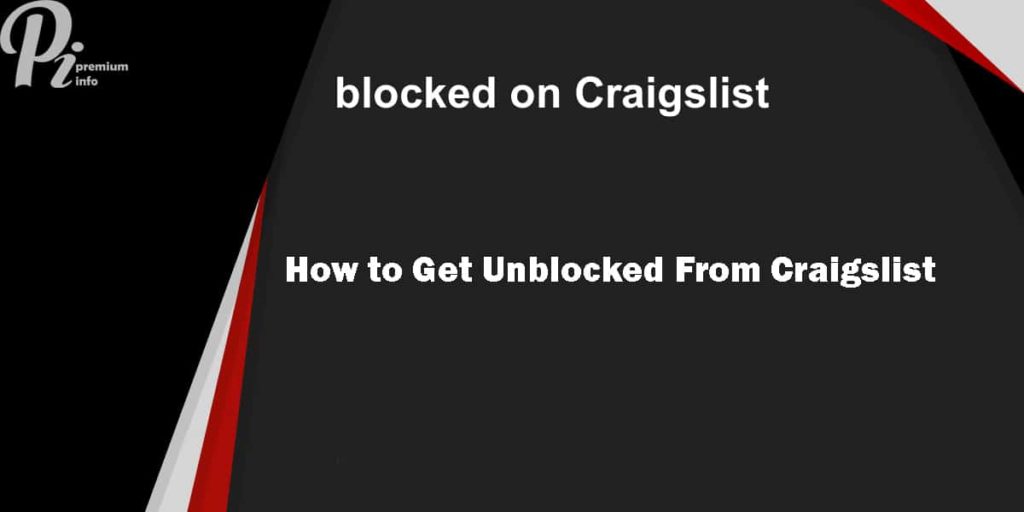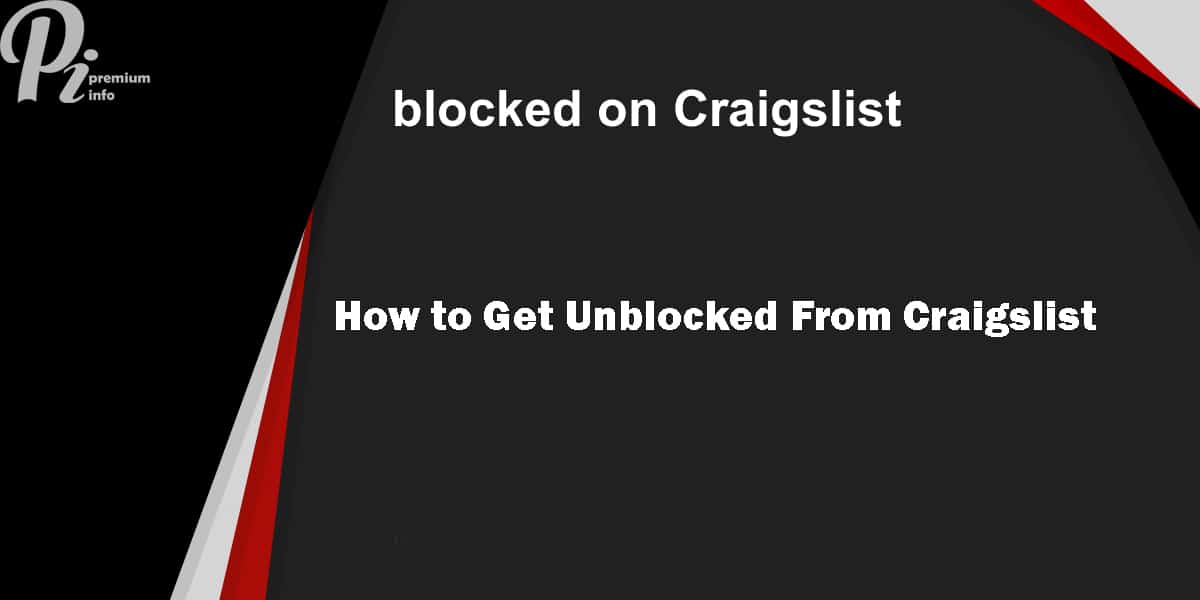 In this article, you will learn:
The Reason Why Craigslist IP Blocked Your Account
How to Bypass the Ban?
Possible Reasons for Why Craigslist IP Blocked You
Most users, when banned on any platform, are left scratching their heads because they don't seem to understand what it is all about. It is mainly due to our habit of skipping through those arduous lists of boring rules and regulations at the time of signing up, of course, we're still not reading those. Either you're aware or not, here are the most common reasons Craigslist IP Blocked the millions of accounts it has in the "Craigsyard."
Also Check: Best Ways To Watch Blocked YouTube Videos | Not Available in Your Country
Why does Craigslist IP get Blocked?
Craigslist has a system that offers you to post ads for where you live only. Suppose a person is living in New York he can't post ads to Los Angeles state or another city.
Craigslist detects your IP address and also verify your phone number and by this method, they identify your location. Also, Check Craigslist Rules before reading why it's blocked.
Let's discuss some common reasons why your IP may get blocked by craigslist
1. Giving Ad in different Location

If you post an advertisement from far away from your distance it can block your IP. This rule is for people who try to abuse the system. Craigslist always monitor your posting preferences and also can permanently block your IP for accessing their website.
2. Spamming
Craigslist clearly mentioned that they don't accept spamming and also they don't support, for this reason, if you are doing spam thing then this may permanently cause IP ban. They have also mentioned posting many advertisements in a short time is also considered spamming. Also if you post the same advertisement multiple times this is considered spamming.
3. Illegal Content
Craigslist keeps the right to Ban your IP anytime without any notice. If you post abuse content in your advertisement, if you use inappropriate language, it may cause IP Ban or Block. Drugs and Weapons advertisements are strictly prohibited.
4. Hacking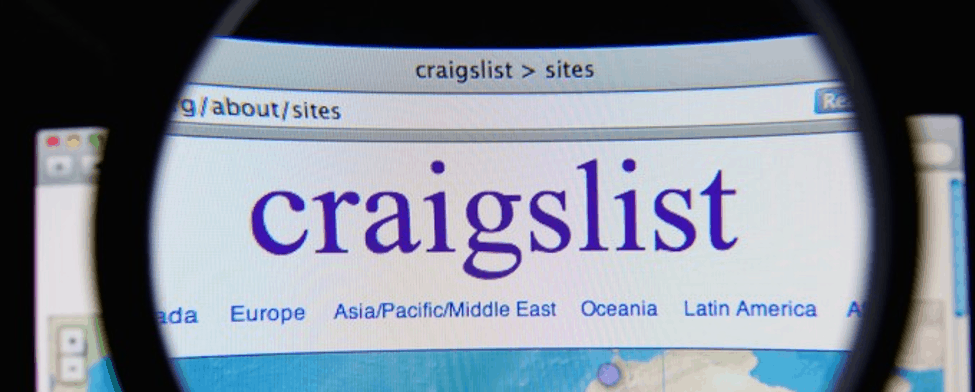 If you share malicious content or if you try to hack craigslist server this will surely give you a permanent banning. But if you have an IP block on Craigslist, then this may be for a good reason.
5. Scraping of Data
Craigslist is often targeted by mass scrapers to copy a large number of phone numbers and/or email addresses. This practice is strongly discouraged by Craigslist, and they reserve the right to block your IP address if you are found performing data scraping. Therefore, avoid scraping to prevent an unnecessary ban.
6. Your IP has Spammedby another reason
Finally, if you have used Craigslist through a public Wi-Fi, then the spamming activities of another user on the same Wi-Fi might lead to an IP block. Since a public IP can be reused by other individuals, all users that try to connect to Craigslist through the same banned IP will be unable to access.
It is, therefore, better to only use your private Internet connection, or a VPN protected network to post and see ads on Craigslist.
Read: AdBlock Vs AdBlock Plus & Which One is Best Adblock Addon
Here are some Solution If Craigslist IP Blocked
While there is no possibility of getting a banned account back, here are some tips and tricks that can help you continue benefiting from Craigslist:
1. Clearing the Cache
Websites rely on cookies and cache to collect information on your PC. Most of the sites rely on these files to verify an IP address and check if Craigslist banned it on the server. Clearing the cache of your browser will delete the data and hence allowing you to bypass a website that will fail to find the data it needs. Following are the steps:
The following screenshots are for Chrome users. If you're a Firefox user, the instructions will remain the same. However, the interface will be different:
1. Press CTRL/Command+Shift+Del and the following tab will popup automatically: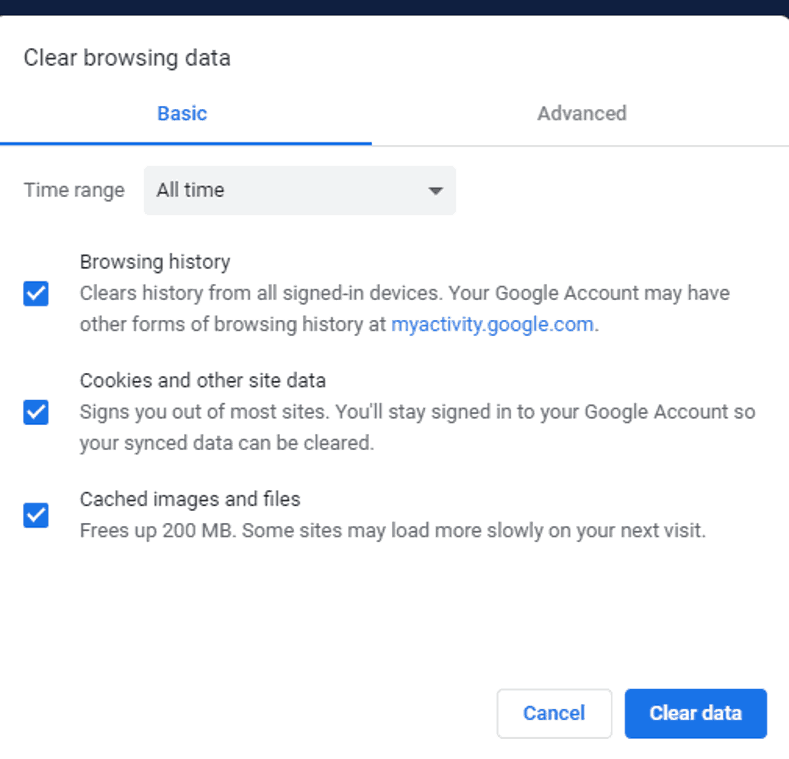 2. Set the time range to "All time" and check the last two boxes. But beware, this will log you out from all the websites where you had already logged in previously.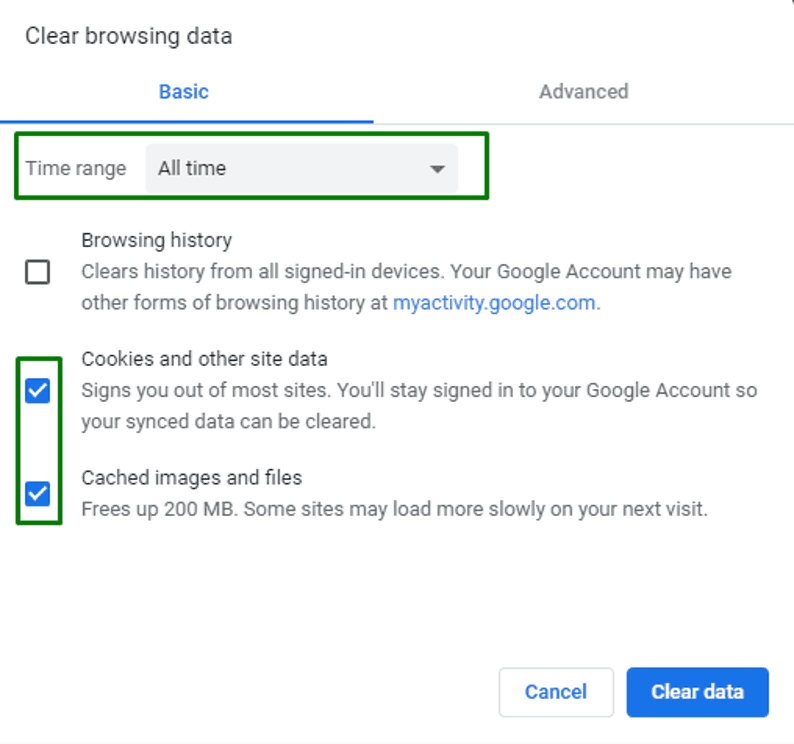 3. Press the "Clear Data" button and restart chrome before visiting Craigslist.
For Firefox:
1. Open Firefox > Click on the History menu located at the top-right option > Tap on History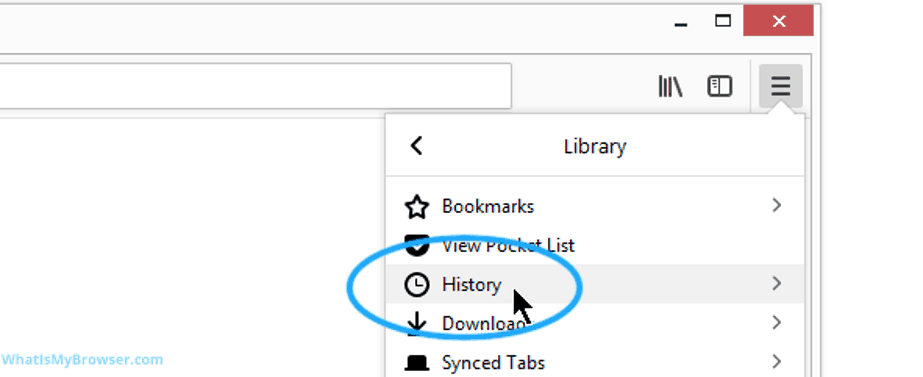 2. Select on Clear Recent History
3. Set the Time Range > Check all the boxes
4. Click Clear Now
5. Now exit the browser and start opening the new browser
More on: Best Methods To Use Hammer VPN in Blocked Countries
2. Resetting a Dynamic IP Modem
Craigslist detects your IP address and closely monitors your activities on the website. Changing your IP address can do the trick. If you have a dynamic IP address it can fix the issue. Your IP changes automatically when you reconnect the internet.
Unplug your modem from power for a While.
Then plug it again after a while. You can look up for your IP address at IP Chicken comparing it with before and after IP address.
If it changes your IP then it is likely that you'll be able to access Craigslist.
If you happen to have a static IP address, then you need to contact your ISP and send them a request to change your IP address. To be sure, this would cost you some money.
3. Using a VPN
Numerous VPNs in the market can bypass almost all websites. Some websites can detect free VPNs; hence it's a good idea to buy more effective premium software if a free one doesn't work for you. The easiest VPN to use, in our opinion, is Psiphon 3, all you have to do is download it and start using the program. It doesn't even require you to install it.
At last, to resolve this issue you need to wait for 24 hours after that clear all browsing history and refresh your page. If your IP address blocked then you need to change your IP address for further access to craigslist.
Best VPN: Top VPN for Streaming Services in 2020
4. Use Proxies to Change Your IP Address
If the above solutions don't do the trick, you can always use proxies to access Craigslist. There are many Craigslist proxies available on the web.
However, I would suggest that you avoid free proxies.
For one, free proxies carry bad rep, which gets them banned by websites like Craigslist. Furthermore, they often engage in dubious practices, sometimes selling your personal information for money.
The capable proxies cost you a few bucks but they unblock Craigslist with little to no effort. It gets better when you buy Craigslist proxies, you get a handy browser extension that saves both time and disk space.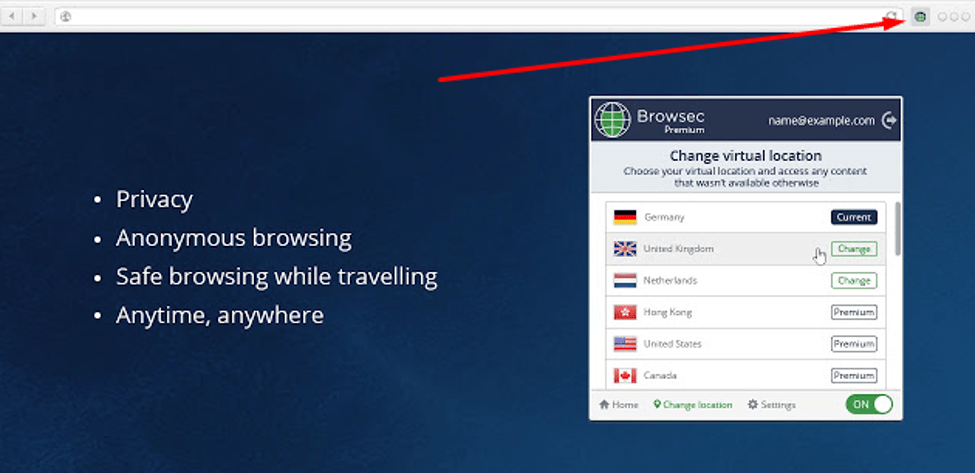 Despite all this, proxies are no replacement for a full-throttle VPN service.
VPNs encrypt your connection, route your data through a safe tunnel and mask your IP address.
Conclusion:
These are a brief explanation of Craigslist IP Blocked issue. We have discussed both the Reason and Method to solve this issue caused by any reason. If you still need more help regarding this don't forget to comment below.