Hammer VPN is a tool used to encrypt all your traffic and also it prevents internet transactions from third-party hackers. Using this application you may be able to get access to unlimited free internet by fooling the ISP's and DNS servers. In many country proxy and VPN services are blocked to maintain their privacy and adult data access through VPN servers. So users requested about hammer VPN is blocked in their countries, Here are the Methods to use Hammer VPN in Blocked Countries.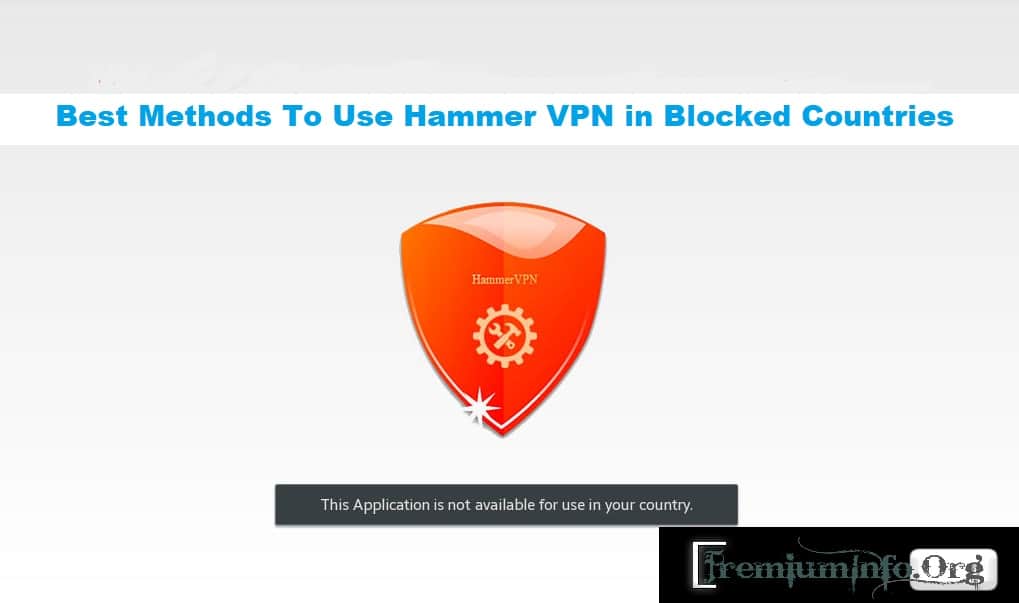 HOW DOES IT WORK?
VPN allows connecting securely over the internet and acts as a middleman between your device and your ISP. Unique proxies are given to each users, that's how they identify the users. We can get free internet and security by hiding our proxy and fooling the ISP. There is a lot of free servers and ports for testing in the Internet Providers for them to test. Using that as advantage, we can able to bypass the firewall and access the free internet.
HAMMER VPN FEATURES
There is both free and premium account.
There is a custom software for Windows to use this application.
Able purchase the premium account using crypto-currencies also.
HammerVPN an Anti-DPI VPN restructures payload and header of your traffic making it almost impossible to detect or get any idea about your traffic; thus gives you ultimate privacy protection and full-blown internet speed.
Also Read: Top VPN for Streaming Services in 2019
PREMIUM FEATURES
STEALTH VPN – It helps against DPI of your internet traffic
BANDWIDTH – Unlimited bandwidth. Free account limited to 100MB per day.
SECURITY – There is a virtual firewall to prevent from malicious malware.
PORTS & PROXY – Able to connect through multiple ports and proxies.
The Hammer VPN is free to download in playstore, but they blocked some countries (including INDIA) from using it due to the heavy load on the server.
Also Check: Best Free VPN for Torrenting PC and Mobile 2018
How To Use Hammer VPN In Blocked Countries
There are two methods you can follow to make Hammer VPN working!!
METHOD 1 (No Rooting Needed)
It is the easiest method.
Just download the Hammer VPN older versions (before v2.3.0)
If you have trouble founding, here is the link to download the HAMMER VPN and start using it.
NOTE: This is the older version and some features might not work, but as I of tested everything works fine.
METHOD 2 (Needs Rooted Device)
Make sure your device is rooted.
Have XPOSED INSTALLER installed and active?
Open Xposed Installer and search for "LATACLYSM" and install the latest stable version.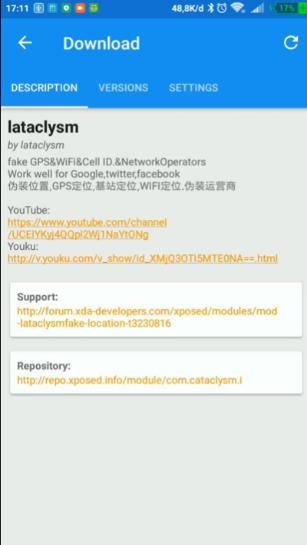 Now go to modules and select the LATACLYSM and reboot your device.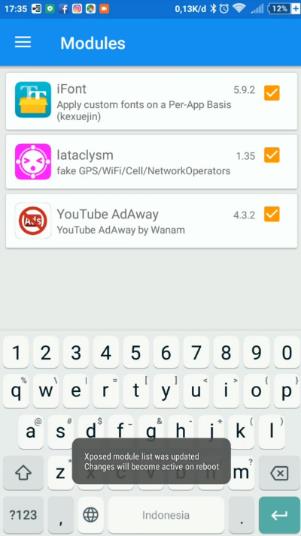 After rebooting is completed, open LATACLYSM and tap the PackageName and search for the HAMMER VPN app, once you find the app just tap the text to copy the package name.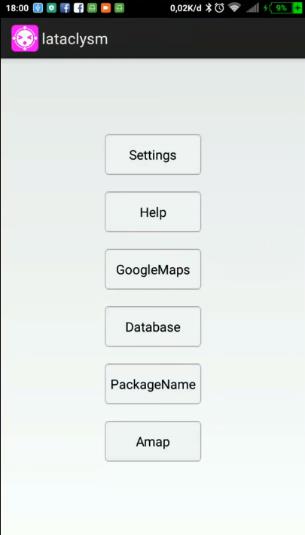 Now come to the main menu, and select SETTINGS and paste the copied package name in the PackageName tab (or) type this (in.hammervpn).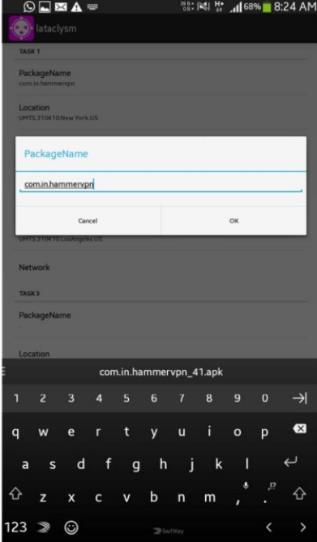 Now select the location you prefer.
Just close the app and start using your HAMMER VPN to enjoy unlimited internet.
Also View: ZenMate Free VPN 3 Months Premium
2nd Method might be difficult for users with zero knowledge on the rooting process. Installing xposed module are not that easy nowadays since Android is updating its security day by day with advanced features.
You can try the 1st method if Downloading Hammer VPN is blocked in our location. If using Hammer VPN in blocked, We can use the 2nd method. If you guys have any other method than this can share in the Comment box below.