Graphics card is a component of computer peripherals in charge of handling the problem of graphics processing on a computer device. The better quality of graphics card used by a computer device, the quality of images and video produced by the computer will be better so as to increase user satisfaction. Here is the best way To Choose Best VGA Graphics Card For PC And Laptop.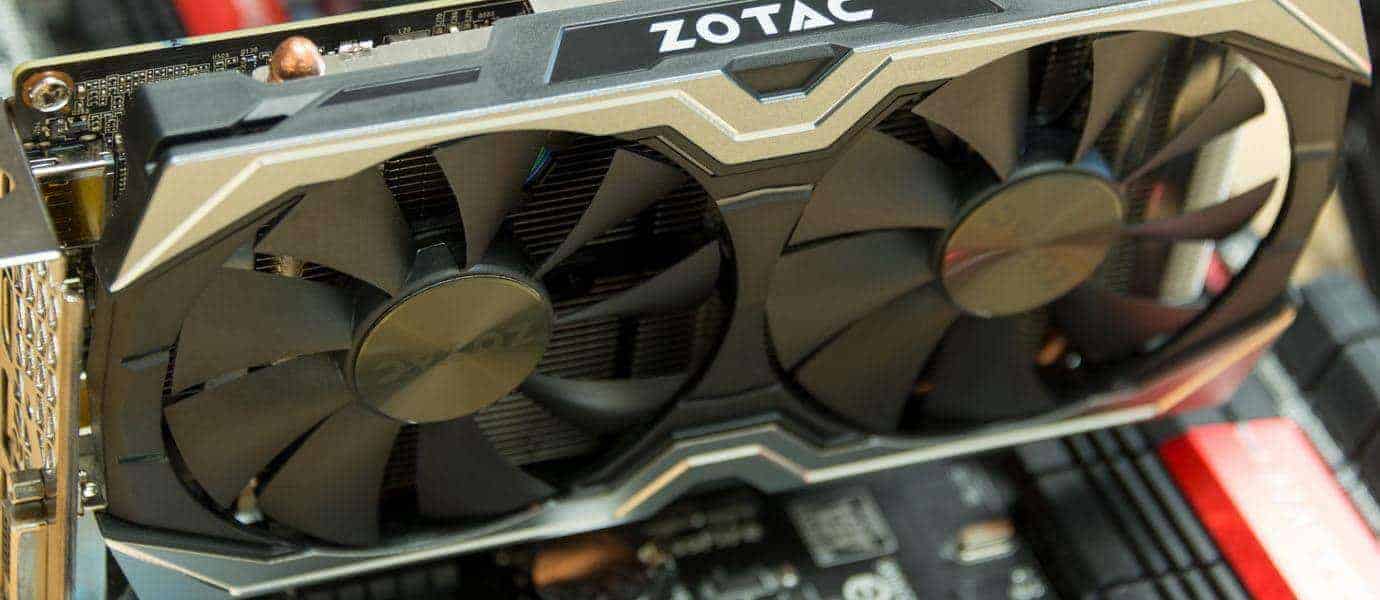 Today there are so many graphics card brands like NVIDIA , AMD , Intel , and others that offer high-level graphics card capabilities with different features. So to determine which graphics card is most appropriate to our needs is quite confusing . Well, because this time Premiuminfo will help you choose vga graphics card for your PC through some of the following tips. Check out more!
Read More:
Choose Best VGA Graphics Card For PC And Laptop
1. Prioritize Non-Brand GPUs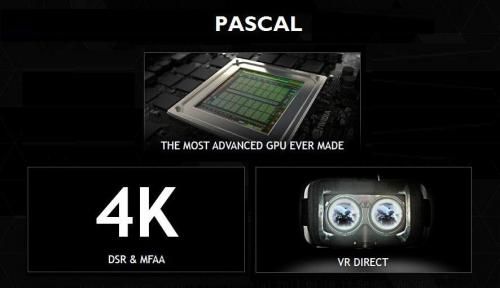 When choosing vga graphics card for your computer. Make sure you are not affected by the view that brand is everything. Indeed, some famous brands such as NVIDIA and AMD have a quality that is no doubt . But still, you have to be careful and pay attention to aspects of the GPU. GPU is a component that is responsible for performing mathematical calculations. Which will be used to perform the process of rendering the image to be displayed through the monitor screen.
When you pay attention to the GPU aspect, you will often see information related to GPU Speed . Well, make sure you choose a graphics card with high speed Clock Speed GPU for graphics quality on your computer device increased sharply. Clock Speed GPU shows the limitations of the ability of the graphics card to perform mathematical calculations. The higher GPU Clock Speed, then the mathematical calculations were faster so that the process of rendering will also run faster .
2. Number of Core On Graphics Card
In addition to GPU, you should also pay attention to the number of GPU cores on the graphics card you buy. The more number of cores owned by a GPU, the more tasks (computing process) that can be executed in one timeby the GPU.
Supposing, if a GPU with 6 cores is required to perform 3 tasks, Then 1 task will be completed by 2 cores simultaneously, which is faster when compared to GPUs that have the number of cores 3 because each core only works alone to complete 1 task.
3. Choose Graphics Card With Small TDP Value Or Small Power Requirement

Not much different from the computer CPU, GPU graphics card also will certainly generate heat during GPU graphics card is working to render the image and so forth, which is indicated by the value of TDP ( Thermal Design Power ). The greater the value of this TDP, the greater the maximum heat generated by your graphics card.
Also Check: Trending Top PC Games for RTX Graphics Cards 2019
Of course, you do not want it if you buy a graphics card that generates heat so high that it can cause overheating and noise? Well, then choose a graphics card with a TDP value as small as possible can be a wise action.
4. Note the Memory Type and Bandwidth

Another aspect that is also very important and should you note when buying a graphics card is the type of memory owned by the graphics card of your choice. There are several types of graphics card memory are GDDR2, GDDR3, GDDR4, GDDR5 and GDDR5X .
If you see from the sequence, it is certain that the higher the number on GDDR writing, the better the ability of your graphics card. For example, the ability of GDDR5X is twice as fast as GDDR5 and GDDR5 capability three times faster than GDDR3.
In addition, you must also consider the bandwidth of graphics card memory that you buy. The bandwidth of the graphics card is the amount of data accessible to the GPU at a time so that the faster the bandwidth. The computation process that takes place in the GPU will also be faster to complete.
This will increase the number of image frames generated in one second. In addition, the more frames are generated in one second, the better the quality of the resulting image .
5. Adjust With Your Budget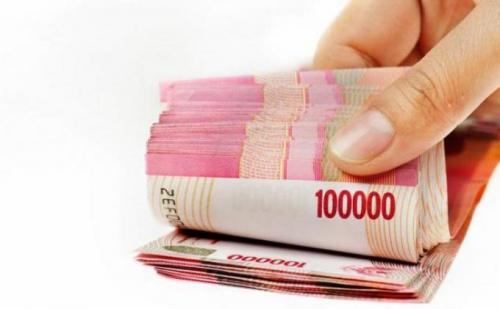 Well, another aspect that you should consider beyond the technical aspects. Such as the speed of the GPU, memory type, bandwidth, number of cores and a TDP value. You also have to adjust the graphics card purchases you with the budget that you have .
If you only have a budget of about 100$, do not expect to get a graphics card classmate GTX 1080 or RADEON R9 . You can buy ASUS GTX 750 or MSI GTX 750 which costs around 120$.
However, if you have a budget of around 100 TO 150$, you can try the ASUS GTX 1050 or DA GTX 960 . Meanwhile, for those of you who have a big budget. You can try to buy GTX 1080 whose price ranges from 250$ (the price of the conversion of dollars) or RADEON R9 which will certainly offer outstanding graphics quality. You can also consider buying a used VGA if your budget is really limited.
Well, that's the tips for you guys who will buy a graphics card . Hopefully useful yes. Be a smart buyer make sure you pay attention to the technical specifications of the graphics card. You will buy and do not forget to adjust to your budget.