Screenshot on HP Laptop becomes a handy feature when you want to capture any part of your computer screen. Whether you're working for your school project, research, or for your business, you'll always want to add images to your documents for precise finishing.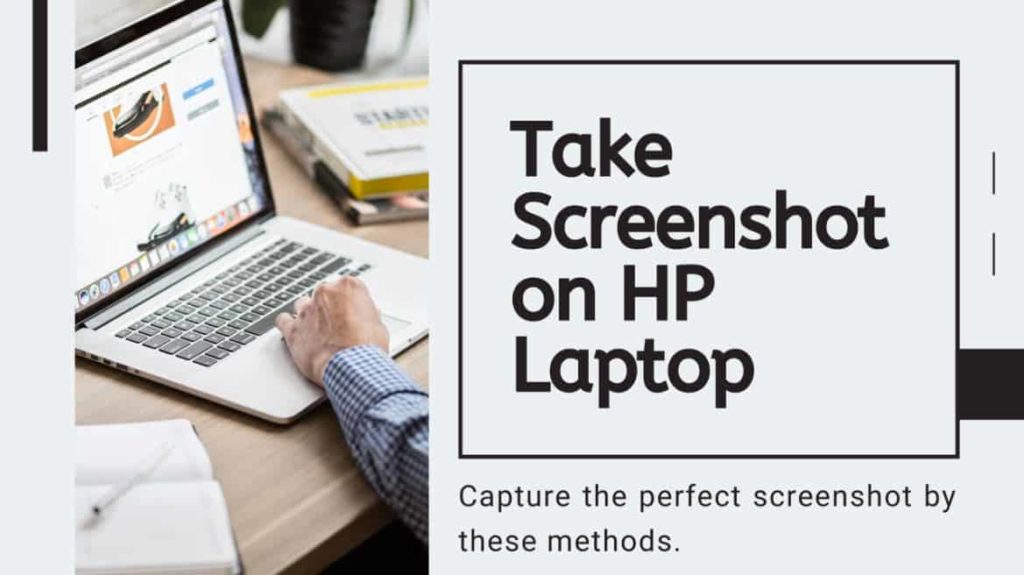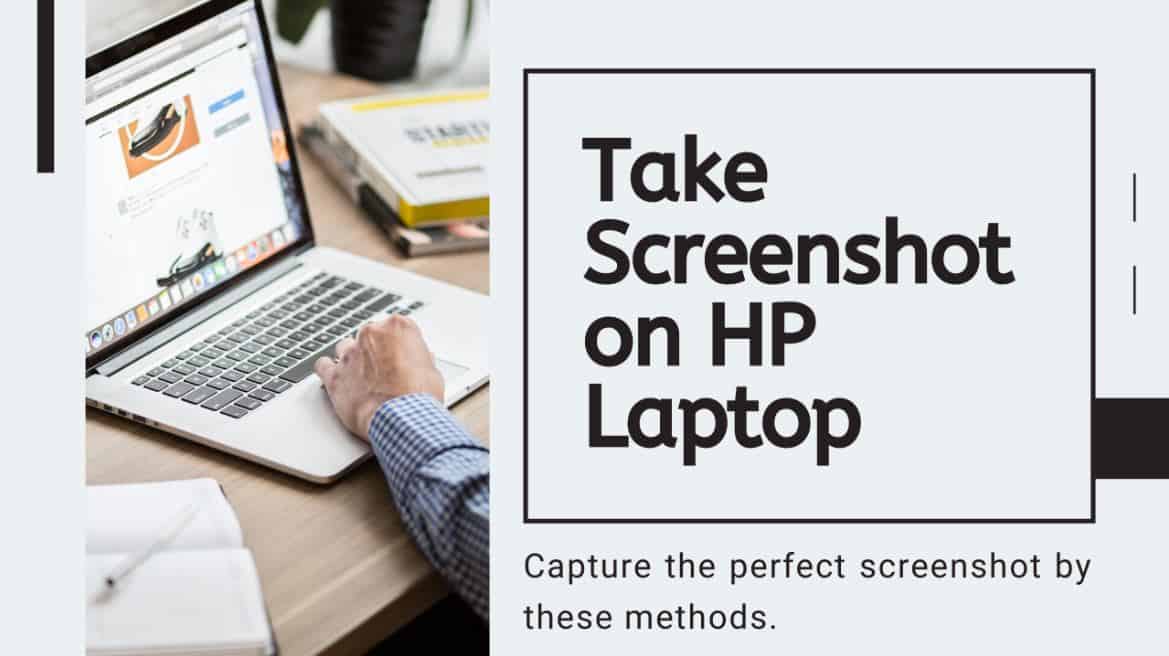 The screenshot feature is what famous bloggers have been using to supercharge their content. Whenever they want to explain a tough topic, an image is more than to simplify it. 
Not only bloggers, but I have also seen many YouTube using screenshots and making amazing how-to videos with them. Indeed, it's an important tool when you are working with computers. 
Now, this post is specially published for users who want to take screenshots on HP laptops or any other HP devices. Here, I have mentioned almost all possible ways to take a screenshot on your HP computer. 
Maybe, you have just started working with a computer and you might don't know how to take a screenshot on it. No worries! We are here to help you with it.
Also read: 8 Best Overclocking Software (CPU/GPU/RAM) for Windows & Mac
Take Screenshot on HP Laptop Windows 10
Most of the HP Laptops come with Windows operating systems and they have really worked on many features in these past years. Now you can take screenshots in seconds, however, there are two different ways to execute it. 
You can either take a full-screen screenshot with the maximum resolution possible or a partial screen of resolution you set with cursors. Let's see how to proceed from here. 
Full-Screen Screenshot
As said, this will capture the full screen of your HP laptop, the catch here is that you cannot decide what part of the screen you want to capture. It will just snap whatever apps or softwares are present on the screen. 
Taking a full-screen screenshot is not a tough task for a laptop working with Windows 10 OS. All you have to do is to press Windows Key + PrtScn and the image will save to your clipboard then you can put them into a folder.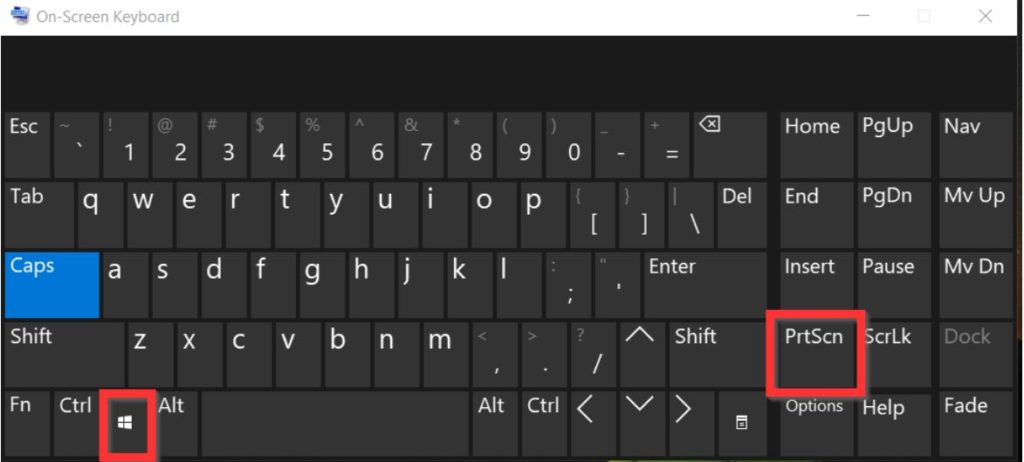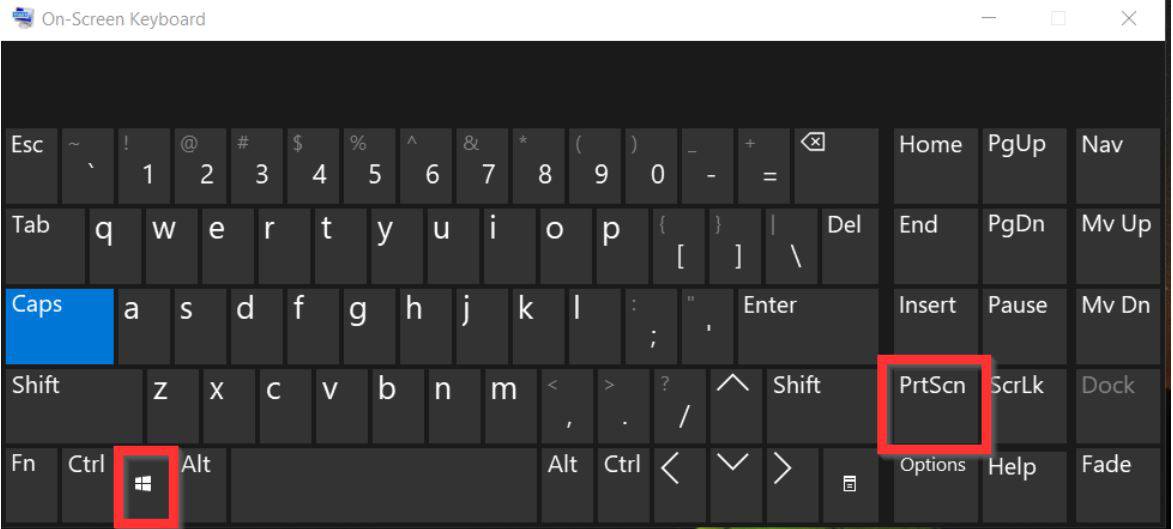 Here's how to do that:
First of all, you need to press

Windows Key + PrtScn

at the same time, instantly you'll see a light flash on the screen. The image is now saved to the clipboard. 

Now, open any image editor you have installed on your HP laptop and

select add a new image

then press Ctrl + V to paste the image for further editing. 

Finally, you may edit it or

save

the full resolution image to your desired local folder. 
Partial Screen Screenshot
This is a more flexible method when you want to capture a specific area of your computer screen instead of the whole screen as discussed above. 
Now, Windows has introduced this feature not a long time ago, obviously, they don't want you to take the help of any other apps for this purpose. Just a different keyword combination is what you need to know about.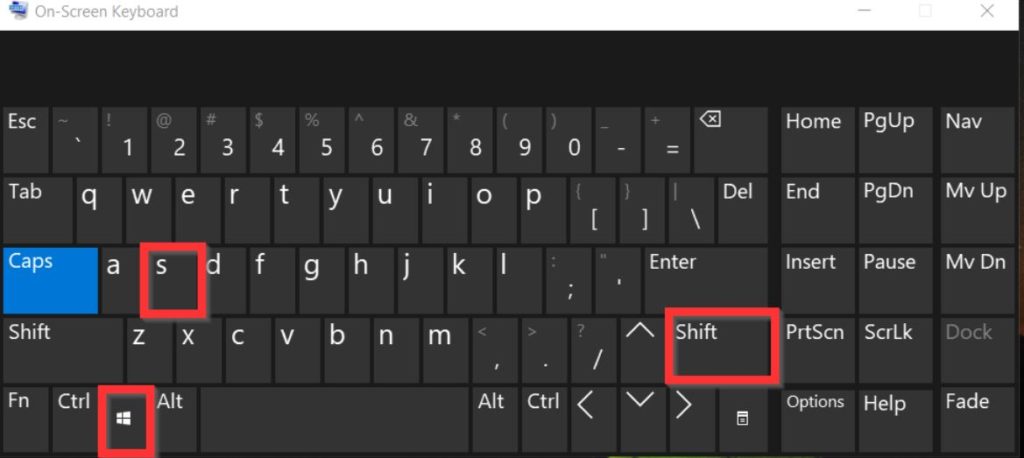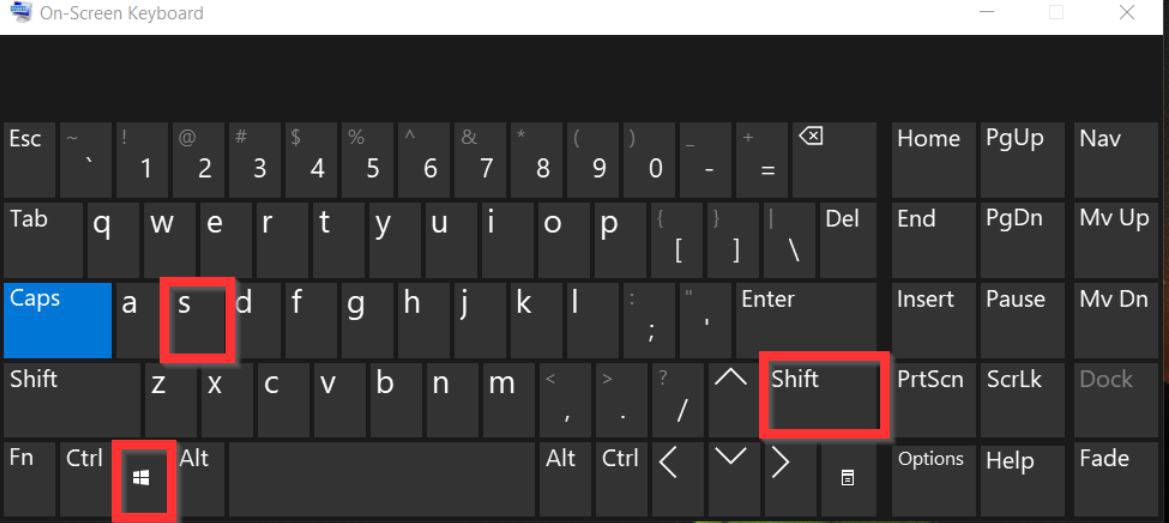 Here's how to do that:
The first thing I want you to do is to press

Windows Key + Shift + S

instantly, a light grey color will appear on your PCs screen and the mouse will get transformed into a crosshair cursor. 

Now, you can

choose the area

you want to select, as soon as you leave pressing the cursor, it will save into your clipboard. 

At last, you can

paste

it to any image editing tool on your PC and save it to a folder from there. 
So these are a couple of different methods to take screenshots on HP Laptops, but we are not done here, there are more ways to capture the screen and that's what we have discussed below. 
Also read: Hard Disk Recovery Software Review & Recoverit
Keyboard Has No PrtScn Button 
Some old versions of keyboards don't have a PrtScn button integrated with it, so how to take screenshots on HP Laptops without it.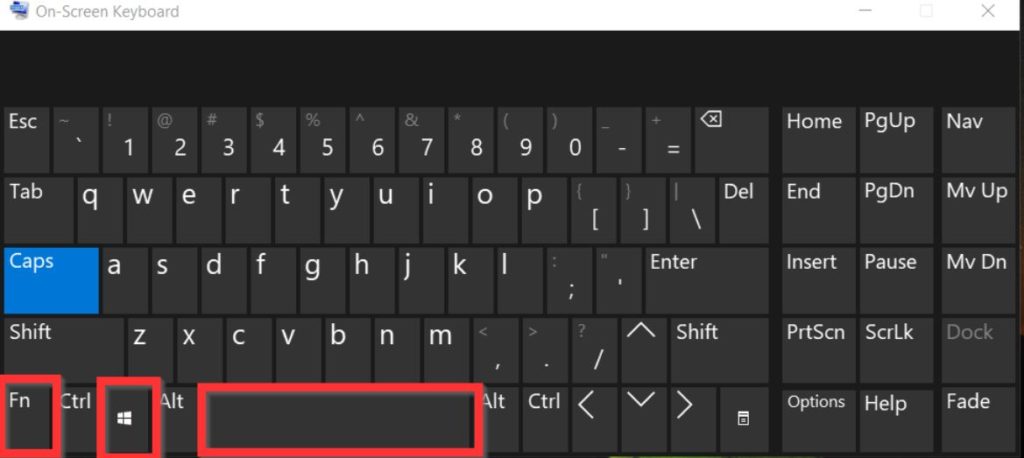 Here's the old school method:
First thing you may want to do it to press

Fn + Windows Key + Space Bar

simultaneously to take a screenshot. 

Finally, go to the

pictures folder

on your PC to check it. 
The above tutorial also applies to Laptops working with Windows 10 as well.
Use Game Bar To Capture Game Screenshots
Most of the current Windows 10 Laptops come with an integrated Xbox Game Bar. It is mainly developed for gamers who used to screen record their Gameplays with internal sound,  but you can also take screenshots while playing any game or use it with any other Windows app. 
So, if you are a gamer and looking for a more convenient way to capture screen, you can do that by following the steps given below. This tutorial applies to HP, Dell, Toshiba, or any other laptop manufacturer. 


Here's how to take screenshots with Game Bar:
Press

Windows Key + G

on your keyboard.

A mini

Game Bar

will pop up on your screen. 

Now, click on the

Camera icon

to capture the screen. 

Now, you can

locate

all those files and by visiting

My PC > Videos > Captures. 
Softwares To Take Screenshot on HP Laptop
There are tons of quality third-party apps available for advanced screen capturing. Fortunately, unlike Linux devices, Windows have the flexibility of downloading any software on your computer. 
These are some of the best screen capturing softwares made dedicatedly for HP Laptops.
Greenshot is one of the best screen capturing softwares for HP Laptops. As from my personal experience, you'll not feel any kind of lag while working with it. Taking a screenshot is quite easy and the good thing is you can edit your images like a Pro. Additionally, you don't have to pay a single buck to use it. 
ShareX is another great tool for capturing screenshots. Just like Greenshot, it is also open-source software, meaning you can use it for free. Apart from screenshots, you have got various extra features like Gif maker, image editing, cloud uploading. Download it for your HP Laptop, this one will not disappoint you. 
"Less is size, more in features" are the best words you can use to define this software. You'll like how easy it is to take a screenshot with it. Select the area you want to capture or predefine the ratio. You can also record your screen as well. 
Check out: Easiest Way to Uninstall Onedrive from Windows 10 Permanently
Conclusion
So, these are simple ways to take screenshots on HP Laptop. You can either do that by pressing some keys on your keyboard or by using an integrated Game Bar. 
Furthermore, if you're interested in 3rd party apps for that purpose, we have also mentioned them in the last paras. They are free to use, just download them and enhance the screen capturing ability of your PC.