If you want to play Android games on PC, one of the easiest ways to do that is to install an Android emulator. Nox Player is one of the leading Android emulators for PC that provides some of the best gaming features. It's free to download and gets regular updates.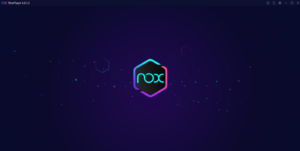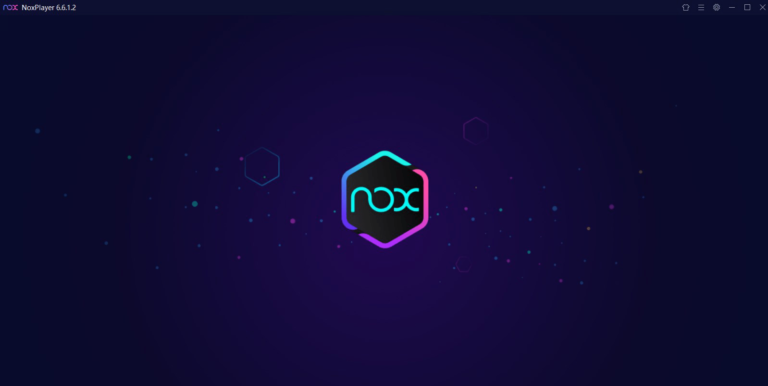 You have loads of choices when it comes to Android emulators. However, Nox Player is a safe and reliable option, especially for gaming. You need good speed, fast processing, and quality graphics, all of which this particular emulator can provide.
How to Play Android Games With Nox Player?
Here's a detailed guide to playing your favorite Android games on PC with Nox Player:
Downloading and Installing Nox Player
The first thing to do is download Nox Player and install it on your PC. You can download this free software from its official website. Here's are the steps to follow:
Open the website, and on the home page, you'll find the download button with the latest Nox Player version (version number and date).
Click on the download button and select Ok to download the installation package on your default drive or choose one yourself.
Once the file has been downloaded, double click the installer file to start the installation process.
The installer will guide you through the installation process step-by-step.
Once successfully downloaded, Nox Player shortcut will appear on your desktop.
Note: Before you download the installation kit from the website, make sure to check whether your PC meets the minimum requirements. Nox Player will only work if your machine has the minimum resources or more.
Here are the minimum requirements for the latest version of Nox Player:
OS: Windows XP, Vista, 7, 8, and 10
RAM: 1.5 GB minimum
Storage: 3 GB minimum
CPU: Multicore (at least dual-core) for both Intel and AMD
Graphics Card Memory: 1 GB
Resolution: No special requirements
Downloading Games on Nox Player
1. After installing the Nox Player, open it by double-clicking the icon on your desktop. Once Nox Player starts and takes you to the main screen, you'll see Google Play Store pre-installed, just how it is on Android phones.
2. Open Google Play Store and type the name of the game you want to download in the search bar. It will ask you to log in first with your Google account credentials. You can use the one you use on your Android phone.
3. Alternatively, you can create a new account to use exclusively on the Nox Player emulator.
4. Once logged in, you can progress to downloading the Android games you want to play on your PC.
Also, if you have the APK file of a game, you can simply drag and drop it onto the Nox Player screen. However, this feature would only work if you have root access enabled. This way, you can play games that aren't on the Google Play Store yet.
Setting Keyboard and Mouse
While you play on a touchscreen on your Android phone, on PC, you'd need to use a keyboard and mouse to play games. Even if you have a laptop with a touchscreen, a keyboard and mouse will give you much better gaming experience.
Nox Player sets keyboard controls by default, but it also allows you to configure on your own. You can do it pretty easily, once the game starts. You'll see the keyboard controls configuration on the right side.
It's set by default to the common gamer keyboard settings, but you can set it to your liking. Simply click on the category of control.
For instance, for moving keys, click on the WASD controls. By default, WASD keys are set for moving, but you can select other keys on the keyboard.
Similarly, for the skills button, you can change keys by clicking on the 'A' button from the keyboard configuration menu. You can set a number of keys as skill keys. You'll find other control options on this menu, too, varying by the type of game you're playing.
You can also set mouse controls in the FPS games, where they're used for switching to shooting mode. You have to use the mouse or set a keyboard key for that function.
This is one of the reasons why Nox Player is really popular as it allows gamers to configure settings according to their liking. This makes the Android gaming experience on PC even better.
Conclusion
Now that you know how to play Android games on PC with Nox Player, you can enjoy all your favorite games. Many popular games like PUBG or Fortnite play out quite nice on a large PC screen with more memory, storage, and processors.
Pro gamers like playing games on PC only, so Nox Player is one way to play games that are not available for Windows. You can also optimize Nox Player to deliver fast speed and performance.