The name discord and online gaming go hand in hand. A free application that lets you communicate with fellow gamer's via text, voice or video chat. One can thank the bots for making user experience on the app memorable and joyful. Here are some most invited Discord Bots that you must invite to your server.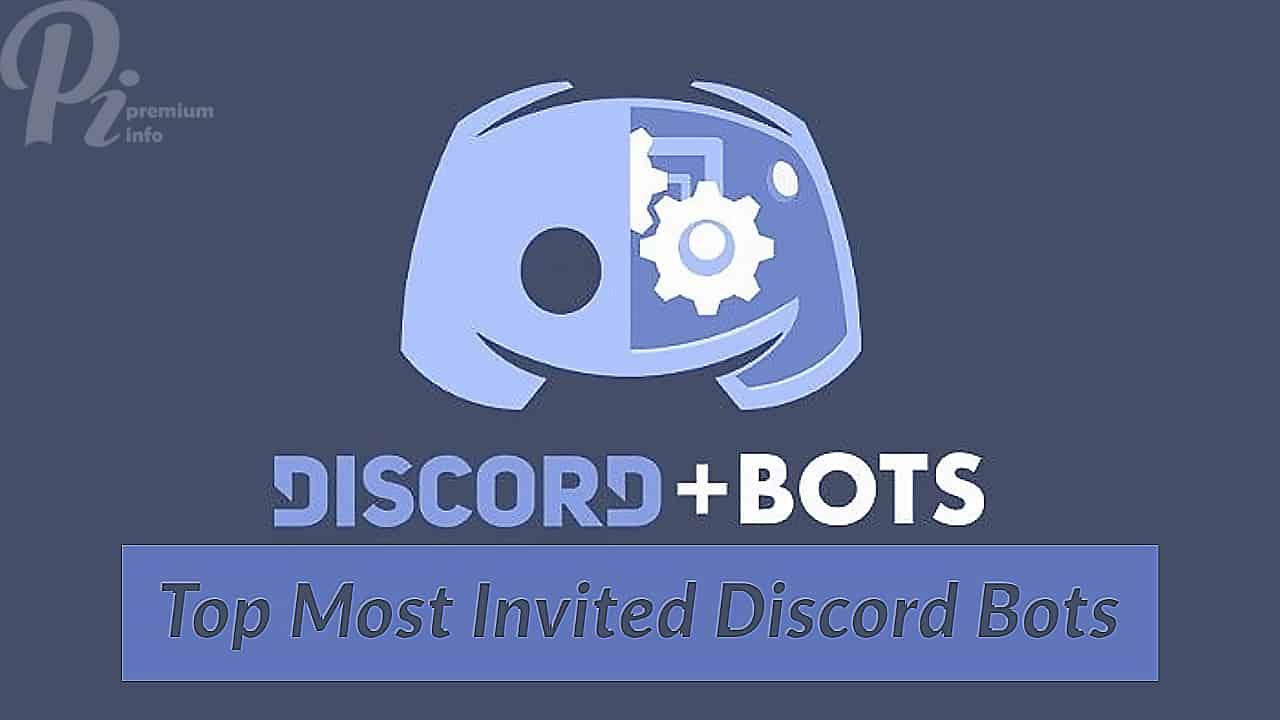 Starting the list with a musical bot. Music with its innate quality to sooth and pump you up with energy at the same has to be on the top of the list! 
 Millions+ Invited Discord Bots
1. Rythm
We might share many music bots in the upcoming list, But Rythm bot is simply awesome in terms of stability and downtime. Out of 8 servers, we use Rythm for bor hearing music. Rythm bot is used in 4,935,898 servers which is totally mind-blowing.
Key Features:
It grabs music from Youtube with a Single keyword.
You can also play any playlist youtube just with a link.
100% uptime guarantee.
Delivering high-quality music from multiple sources.
2. ProBot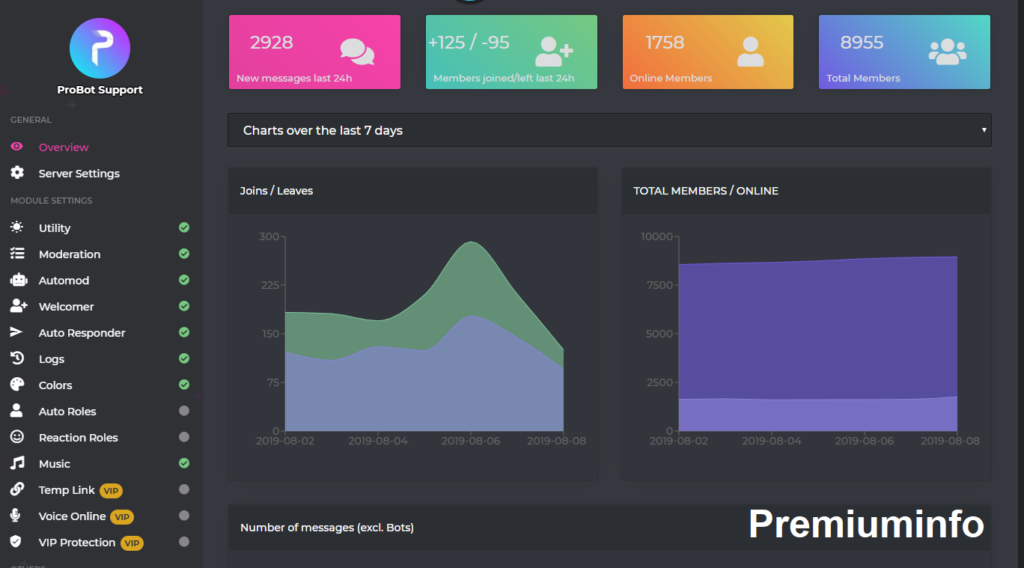 Multi-tasking bot is always the best option since they reduce our time to invite other bots, So her comes ProBot with multi-purposes. Welcome images, Moderation, High-Quality music, MultiLingual, Anti-raid Protection, Auto Responder and much more. Some feature may be paid one, Still there are tons of free options available in this ProBot.
Key Features:
99.99% Uptime
Customizable Welcome Images.
Powerful Moderation to avoid spam.
Highly Customizable.
3. FredBoat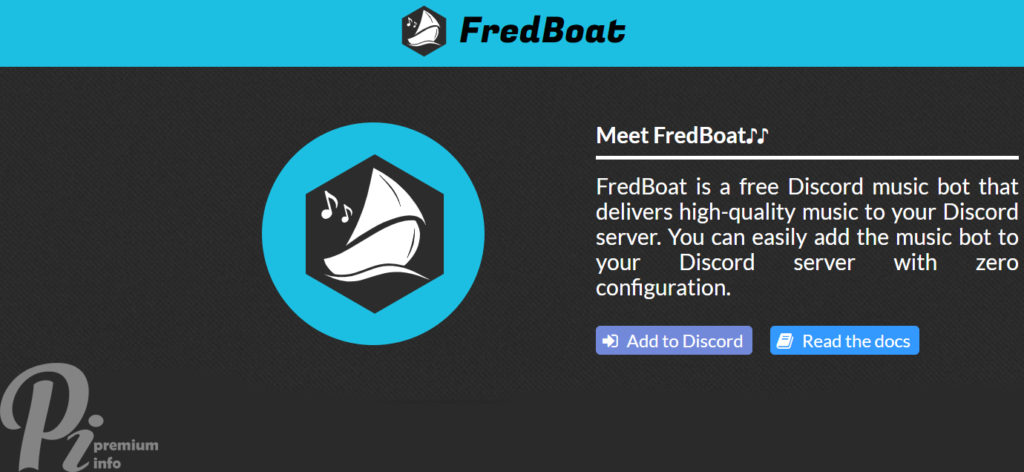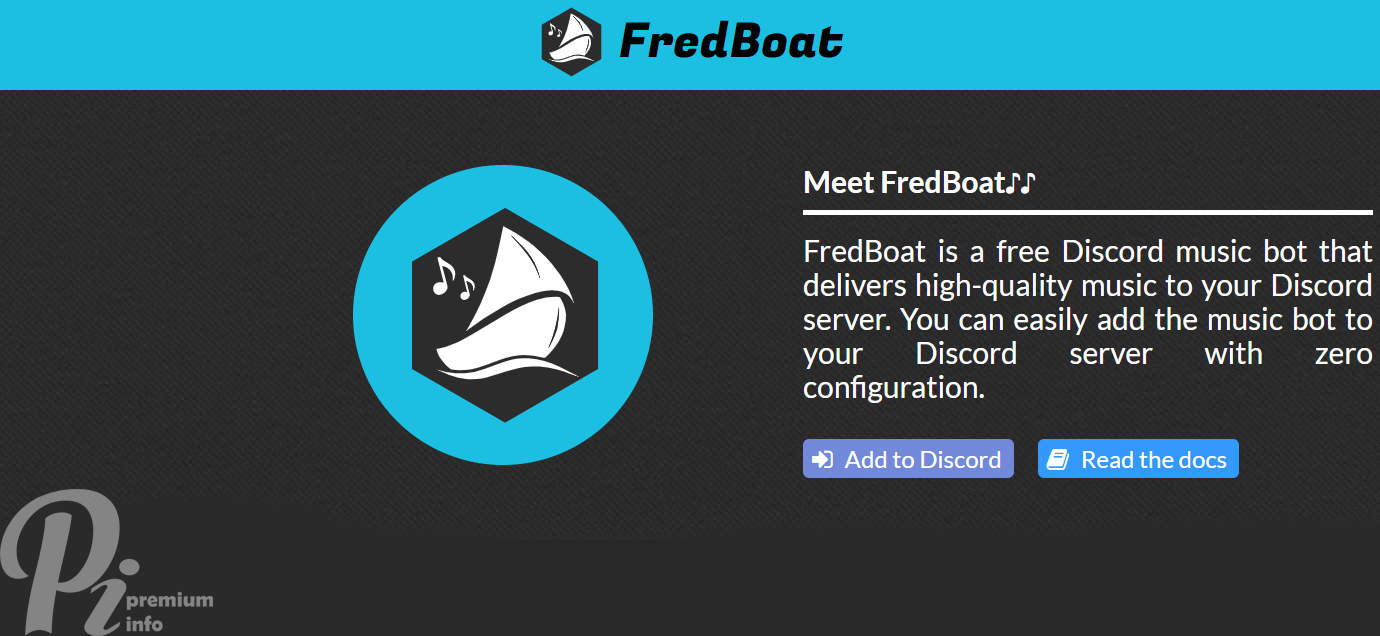 Is it really possible to share and listen to music while simultaneously play your game using discord? Hell's yea! FredBoat is a completely free music bot that connects YouTube, SoundCloud, Bandcamp, etc to your discord. The bot claims to be shaped by its community of users and gives you the benefits of a real music player. 
Key Features:
Shuffle your playlist and supports live streams

Simplified song search 

Requires 0 configuration

Will help you keep the trolls at bay if you are the admin of a larger server
4. Tatsumaki
It a commendably effective bot that helps increase the user chat activity on discord servers thereby increasing productivity. Various achievements on the bot help acquire badges, background etc to set your profile apart from the others. It is a cute 
Key Features:
Text-based commands used to ban users from the server such as- ban, mute
Creates a public log 

Can scour YouTube and play games 

XP gained at every 2 minute cool down 
Memes are serious business and this list would be incomplete without a meme bot!
More on: Top 10 Discord Dating Servers | 100,000+ Active Users
5. Dank Memer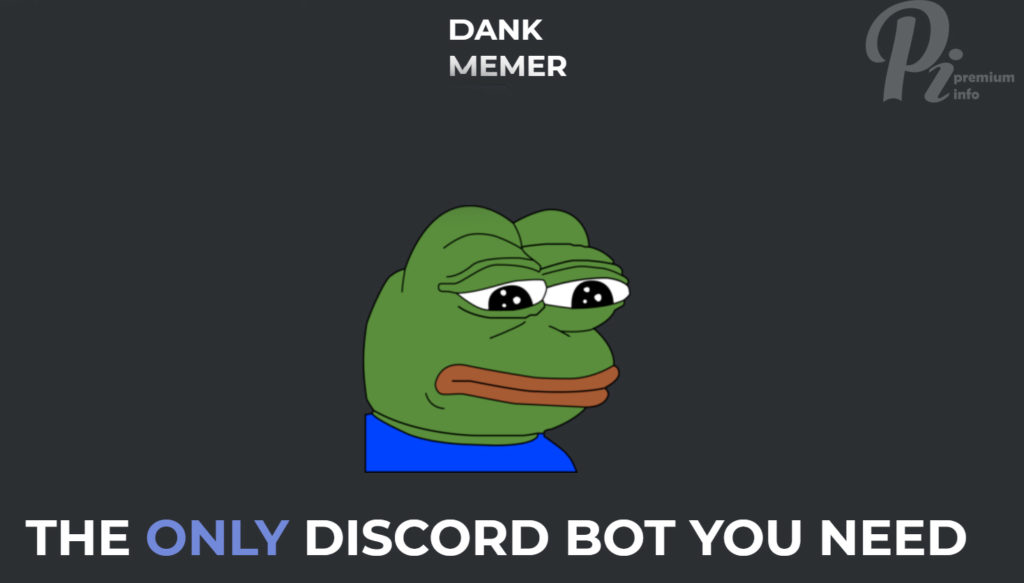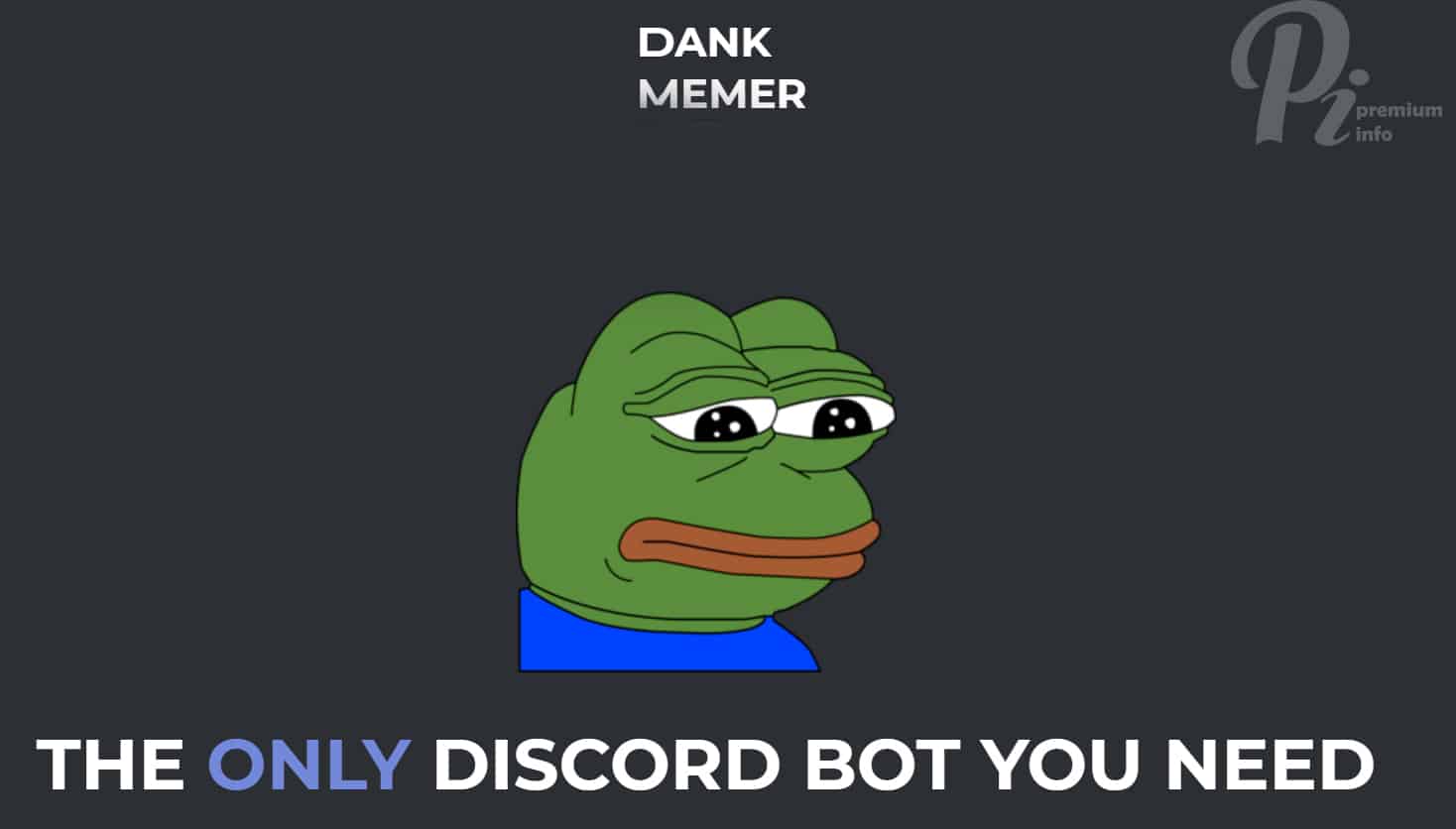 The logo of this bot is the infamous "pepe the frog" that turned into a treatable meme! The job of this Discord bots is to simply make meme's for you, 100+ commands to generate your OWN meme's. The bot also provides you with free music on all its servers and also acts as a moderation system. The bot is all about having fun and spicing up your average experience.
Key Features:
Meme command's help you generate meme's
Lets you enjoy custom playlists, Spotify and bass boosting
Keeps you amused
6. Dyno Bot: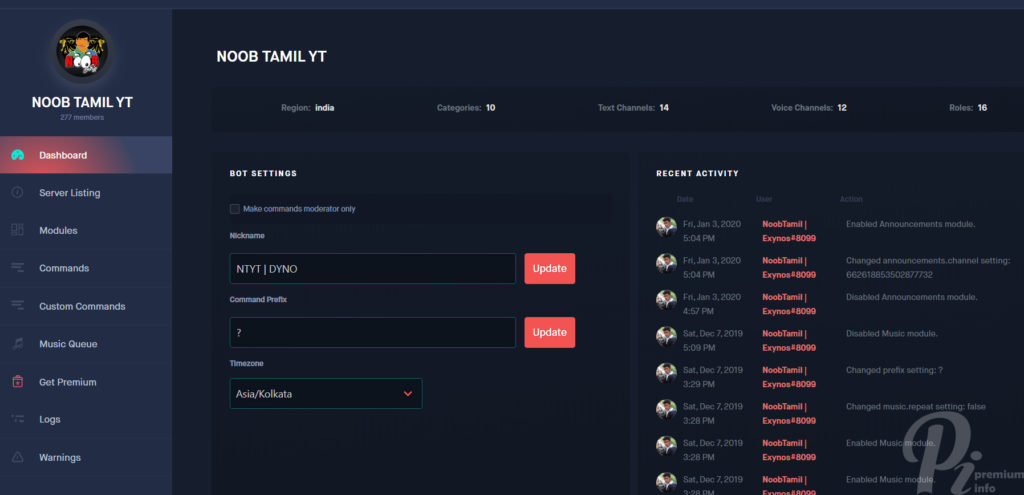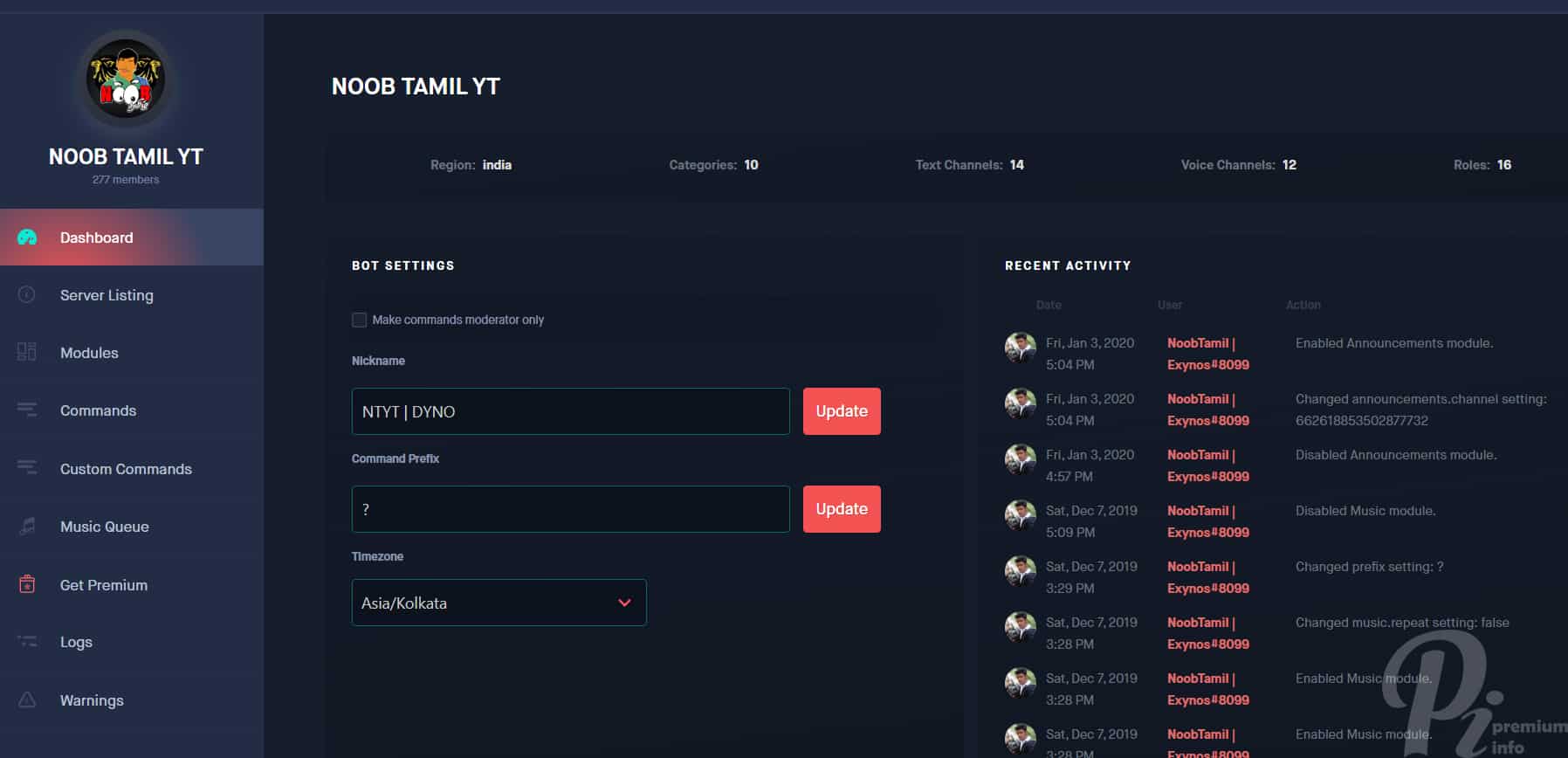 It is quite similar to Tatsumaki, the moderation bot. Dyno bot is used by over 1 million servers and is feature driven discord bot that will give you full control over its intuitive web dashboard. It provides auto-moderation with mod logs and is best used for custom announcements. Dyno is mot used Discord bot in many servers including our own server list.
Key Features:
Anti-spam
Also doubles as a music bot and lets you add playlists
Enable, disable and configure easily
Does it all automatically
7. Discord Dungeons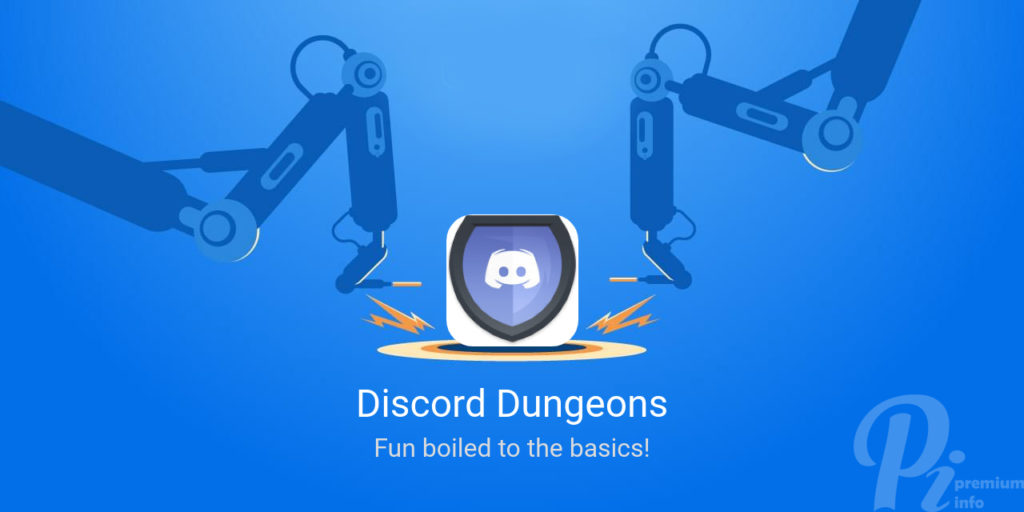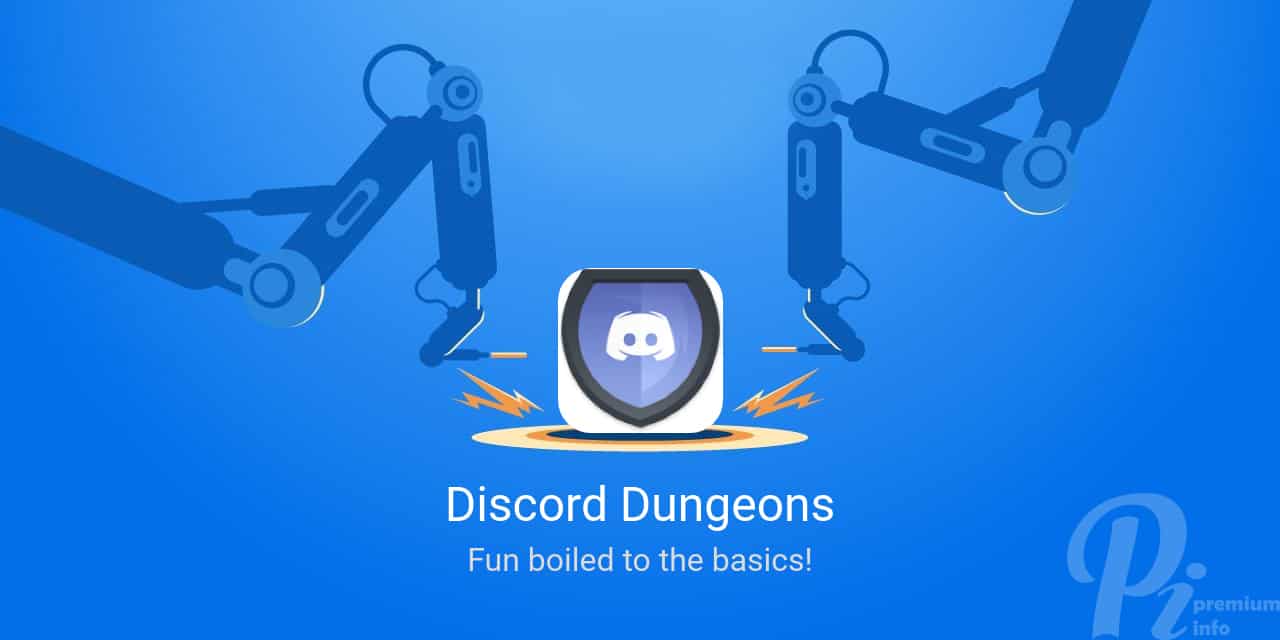 This discord bot allows you to screw reality and lose your mind while exploring your server.  It takes you on an adventure ride within the server through meager codes and posts information on its basis. The bot promises to not lose your progress even if you change your server.
Key Features:
Can be played offline
It is secure with backups
Change prefix to change the way your command works
Discord Dungeons
8. PatchBot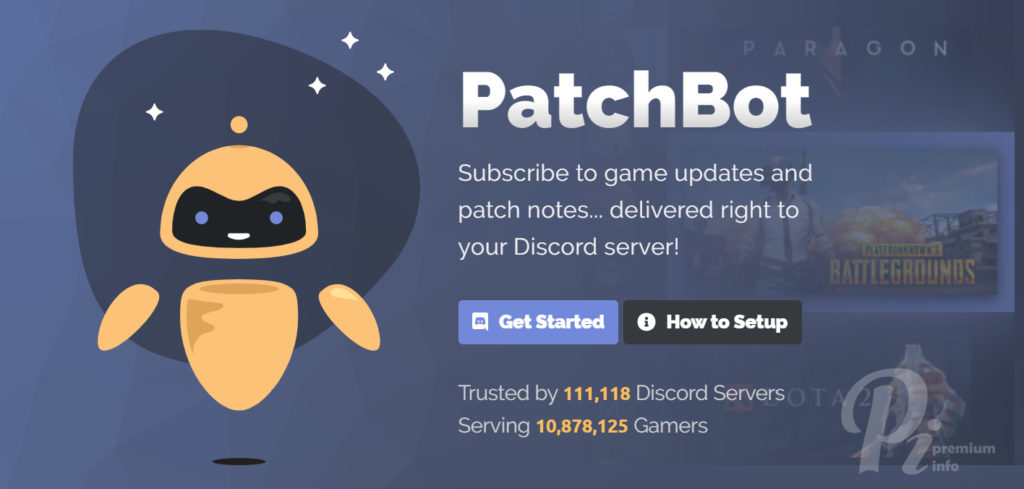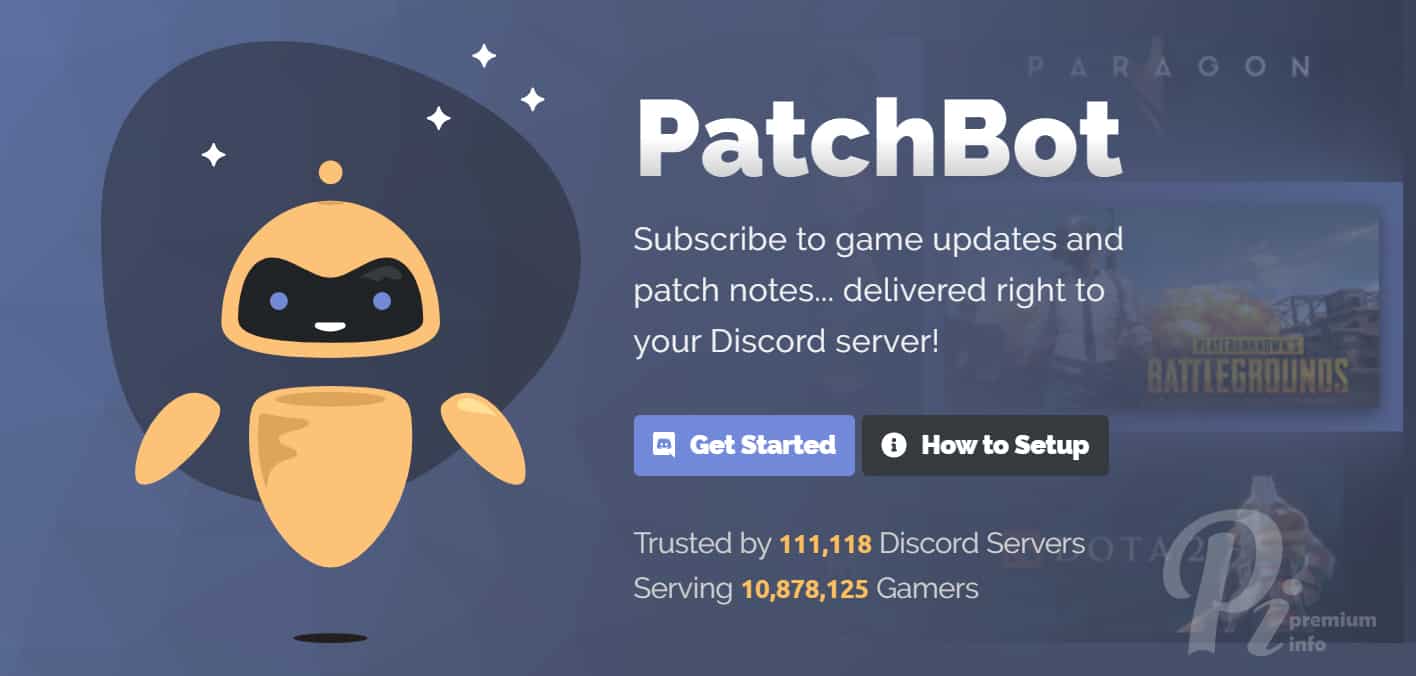 This discord bot is loved by 110,988 discord servers over 10 million gamers! A gamer needs to stay updated and PatchBot will help you do just that. It keeps your server updated with the latest of changes on your beloved games by sending you patch notes.
Key Features:
Supports- PUBG, Fortnite, League of Legends, DOTA2, Starcraft ll, Diablo lll and more
Add premium to unlock new feature
Getting started and configuring this bot is easy
Conclusion: 
You can also find more useful Discord Bots on the internet we have analyzed in terms of invite % from the discord server. We hope this might helped to find the better for your Server to make it clean and powerful.