Many Android users seem to face data loss challenges daily as more smartphone users enter the space. However, the process of data recovery is not hectic as there exist several simple methods one can use to recover files and folders quickly.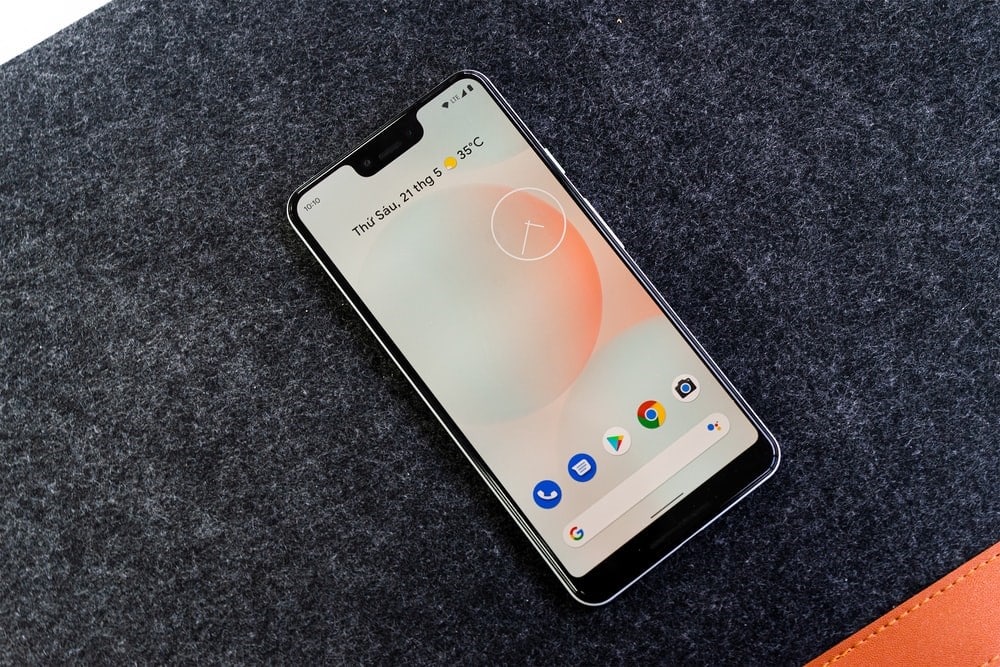 To perform data recovery on Android, however, requires that the device be rooted. But can you still recover data without rooting the device? Yes. There are still chances that the data can be restored and be usable depending on the circumstances leading to the data loss.
An Android device is any device that runs on the Android operating system. It may be a smartphone, tablet PC, e-book reader, or any mobile device that requires an OS.
We have prepared this article to help you with the step-by-step processes to recover data from your Android device using two simple methods. For video recovery, read the guide on how to recover deleted videos here.
1. How To Recover Deleted Files From Android Phone Memory Without Root
As we already mentioned, you can recover deleted files from any Android device without rooting the device.
To successfully recover files from an unrooted Android phone, it is recommended that you use Disk Drill Android Data Recovery.
Disk Drill makes data recovery from an Android device free at a time when your crucial documents have been lost, and you have nowhere to turn to. The software offers a straightforward user interface that makes the process seamlessly easy. This makes the free Android recovery software one of the best Android data recovery solutions. You can also use the pro version to recover countless numbers and types of data from your devices.
Whether you want to restore WhatsApp messages, photos, videos, or other file formats from unrooted Android phones and tablets such as Samsung, HTC, and many more, follow the steps below to recover deleted photos, for instance, from your Android system.
Also Check: Com.Facebook.orca: How To Recover Facebook Deleted Messages
Step 1: Download And Install The Software
Begin by downloading and installing Disk Drill by CleverFiles on your laptop/PC. Run the software and select "Recover Lost Data" from the main interface.
Step 2: Connect The Android Device To PC
Now connect the Android device to the laptop/PC using a USB cable and enable USB debugging with reference on the interface. Different phone models will have other methods for enabling USB debugging. Wait until Disk Drill detects your phone.
Step 3: Select The Files To Recover
Once the phone is detected, select the files you intend to recover. You can choose all if you want to restore all, or messages, contacts, etc. For this review, we select photos.
Step 4: Scan The Files
Once the files are selected, the software performs an auto scan to attempt the recovery. When scanning is complete, you can preview the files and recover deleted videos and any other files from the unrooted Android phone. You only need to tick the files you need and leave those you do not want to recover. Then, click "Recover" to restore the files to your PC.
2. How To Recover Deleted Files On Android Unrooted Without PC
You can also recover files on your Android phone without using a laptop/PC. This method either relies on the previous backup file or the Android app.
Method 1: Using Backup
If you had previously backed up your phone before data loss, you would perform the file recovery much efficiently without root using the backup file.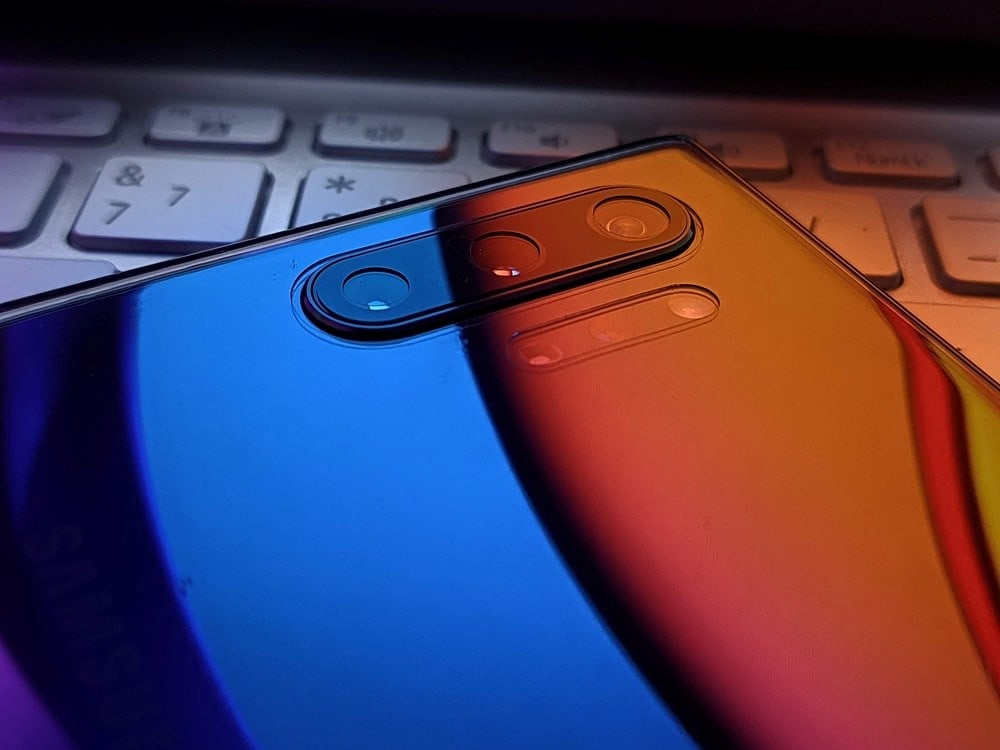 Go to Apps on your phone, then Settings, Accounts, and then back up. Tap the Restore data option and select the types of files you want to restore from the Backup list.
Method 2: Using Android Data Recovery App
To recover deleted files from Android devices without a root computer, you need a mobile-friendly data recovery software. Disk Drill Android Recovery is compatible with Android OS, and you can install it on your phone to initiate the recovery process.
Simple go to Google Play Store to download the app. Install and run to recover the deleted files in just a few minutes.