Mobile phones have been evolving at rapidly day by day. Smartphones have become an essential accessory. So for changing any software changes in Lenovo here is the Lenovo PC suite
People tend to select mobile phones because of the brand, price, specification & features. There are many industries in the market but people opt for few of the best. One of those branding industries is Lenovo.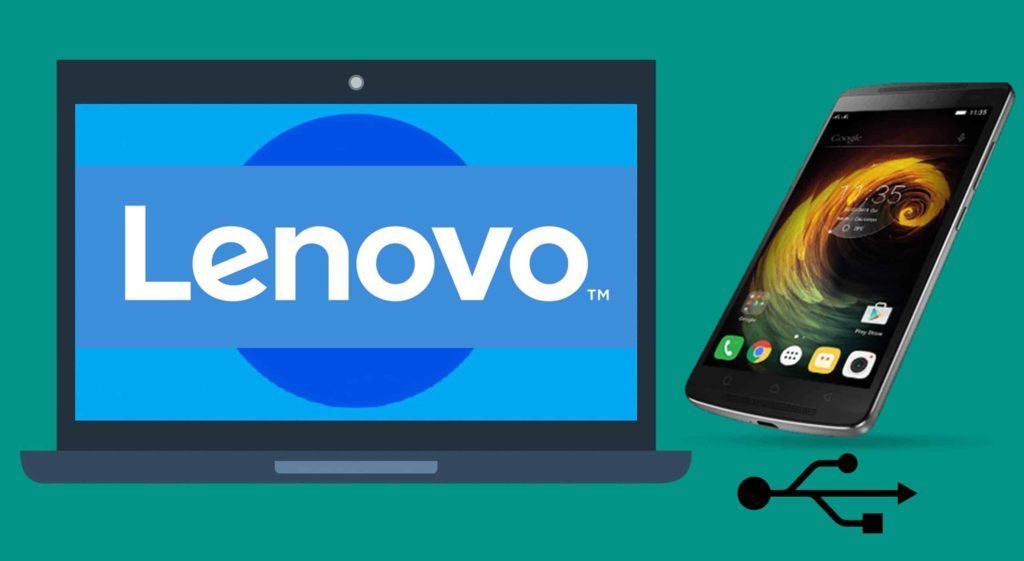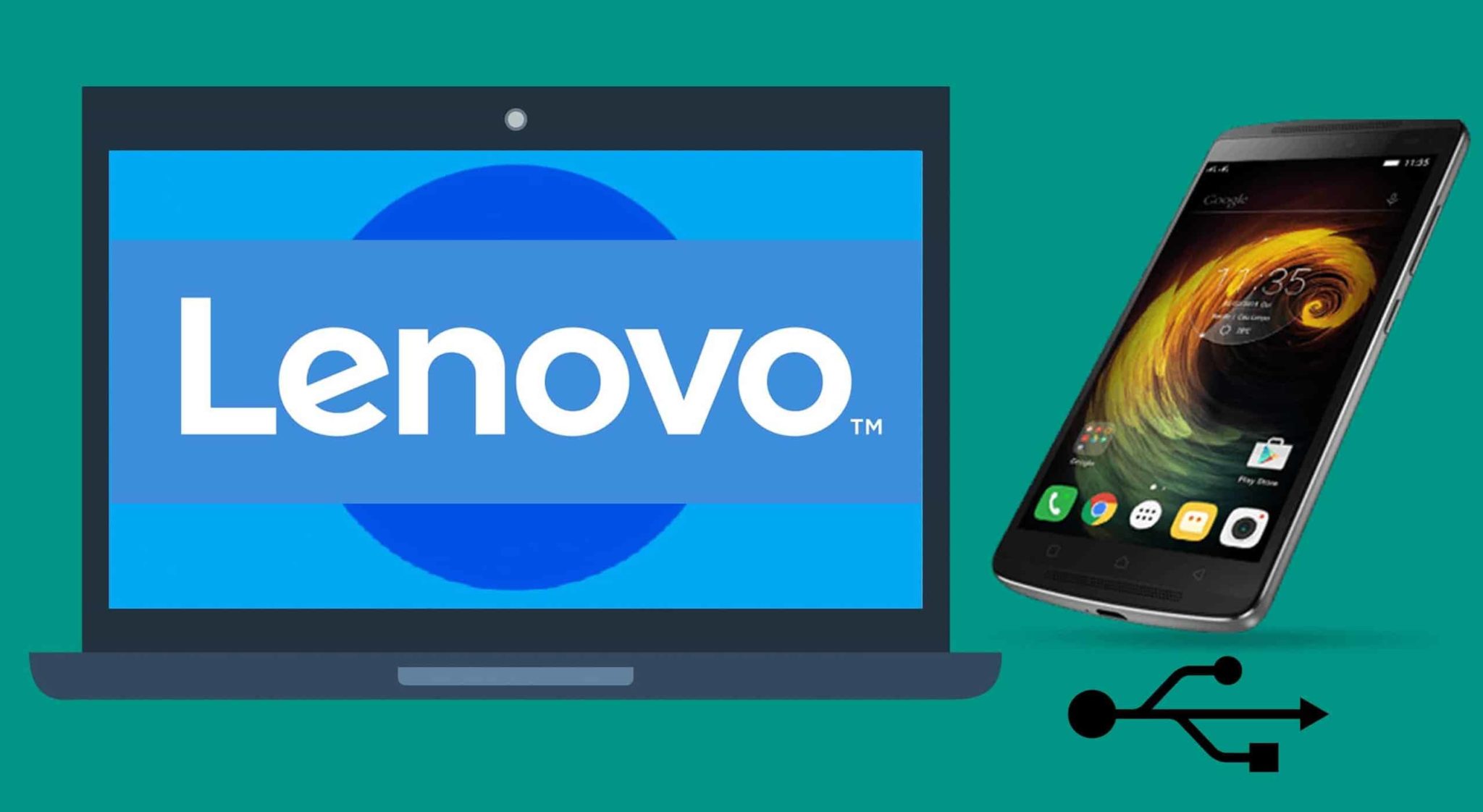 Lenovo is a Chinese Multi-National company that is popular for its wide range of electronic accessories. The Chinese giants are producers of Laptop, Mobiles, Tablets & other Lenovo gadgets. Lenovo has been coming up with new features & technology. Few of their recent laptops & mobile phones had great features at a reasonable price.
The Giants have been producing hardware but they are not laggy when it comes to software. Yes, at software, Lenovo has launched Lenovo PC Suite & Drivers Software. These 2 innovations have got a great response from Lenovo users. However few percents of Lenovo users haven't opted for these things. Well now don't be late; we will explain to you How to download Lenovo PC Suite & USB Drivers on Windows PC.
What is Lenovo PC Suite?
Lenovo PC Suite is a software that acts as an intermediate between your mobile & PC. You can connect your smartphone & transfer files or data. Meanwhile, you can also use this software as a modem for accessing the internet. There are many Suite software available for maximum models. But Lenovo users may opt for their brand made PC Suite.
Also Read: Download Mi PC Suite For Windows and Mac Os
What is USB Driver?
USB Driver is kinda software which is used to transfer files or data. The USB Cable we get with our handset needs USB Driver to work. PC's have USB Drivers which are compatible with maximum USB Cables.
Lenovo MOTO Smart Assistant:
Here is some detailed information about Lenovo Smart assistant.
| Name | Description | | | |
| --- | --- | --- | --- | --- |
| Lenovo Moto Smart Assisstant | PC Suite | | | |
| Size | 22.1 MB | | | |
| Version | v4.4.0 | | | |
| Update Date | 26 Aug 2019 | | | |
Advantages of Lenovo PC Suite:
Upgrade Android Version
Rooting your Lenovo smartphone
The software can be used as a modem for internet connection
Transfer files or data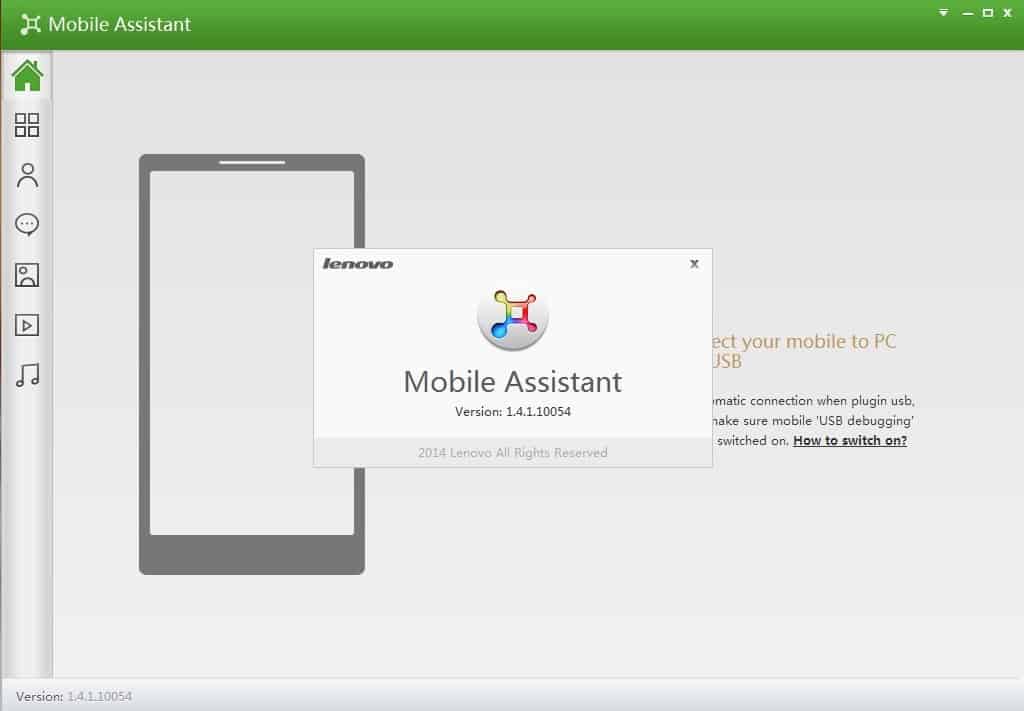 Firstly, you need to download Lenovo PC Suite as per your device model name. Secondly, check the publisher, because downloading from unknown publishers might get you viruses. Go for official ones with right publisher choice. You may also check the Windows version. Lenovo PC Suite for Windows 7, 8, 8.1 or 10. There are few other PC Suite software's compatible for all OS. Let's go through the guide as follows:
How to Download Lenovo PC Suite & USB Driver?
Download Lenovo PC Suite software on your PC according to your device specification.
After visiting the above link, Scroll down and click download option.

After getting into download option, Enter the Device model as mentioned in the below screenshot and click Enter.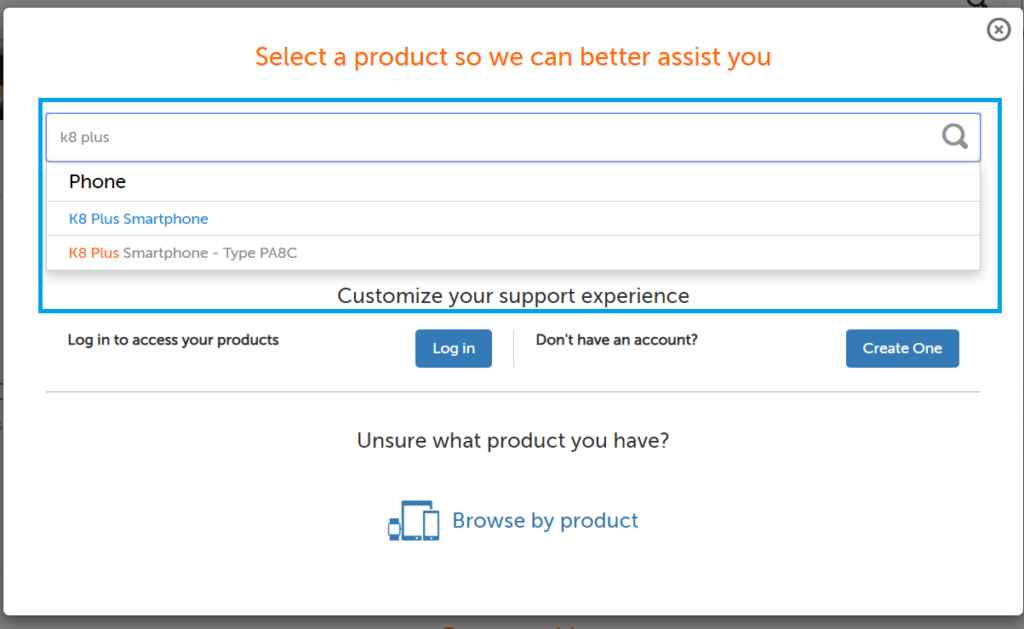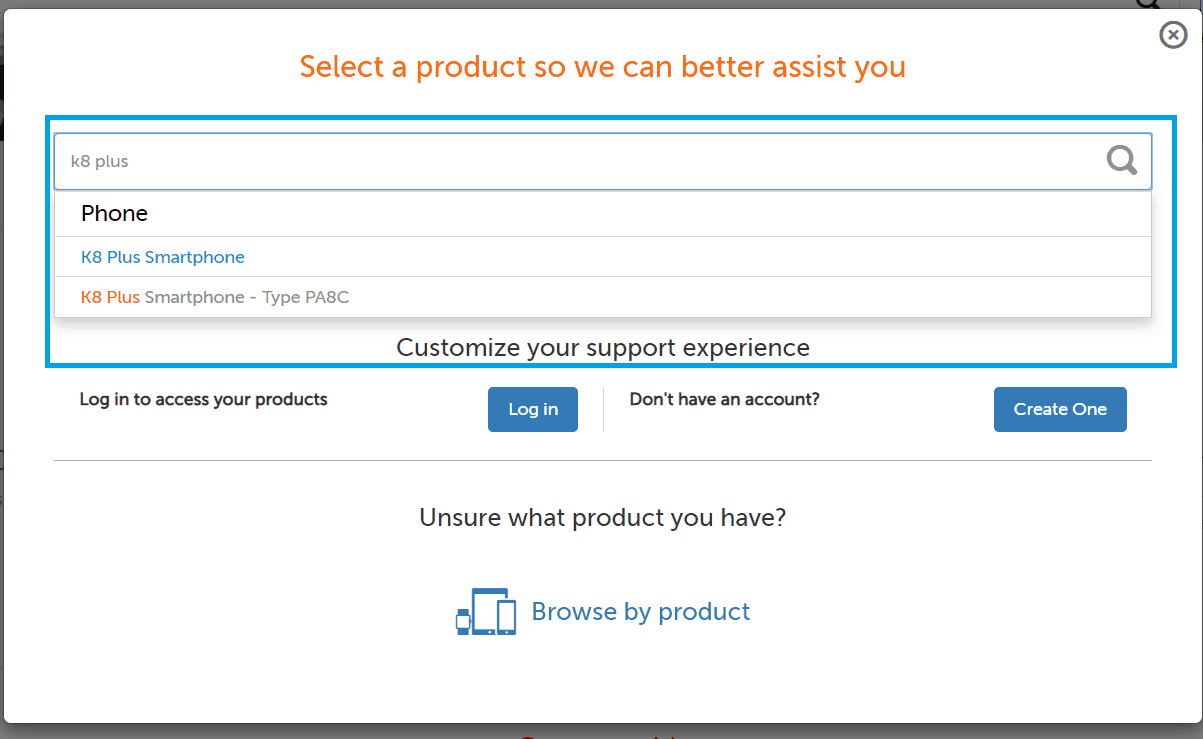 Select the device model for which your looking for PC Suite.
You can now download the required Lenovo PC Suite for your device.


Connect your Lenovo smartphone to your PC using USB Cable
On PC Suite, select Browse Device option
Select your device model & series from the list
This will redirect you on USB Driver Download website.
Download USB Driver for your mobile
For making work easier, download Lenovo Smart Assistant for your PC
That's all, run the software!
Or
Download Lenovo PC suite directly from their website by selecting your model.
You have downloaded PC Suite, USB Driver & Lenovo Smart Assistant. Smart Assistant can assist you while you face any trouble. So you have got 3 essential software's. Use it for file transfer, data, rooting, uploading or anything.
Also View: Must-Have: 10 Best Tech Gadgets For Student
Conclusion:
This was all about Lenovo PC Suite. We have discussed how to download Lenovo PC Suite on Windows PC. Lenovo mobiles are Android-based phones. We have also discussed how to download USB Driver for Lenovo & Lenovo Smart Assistant. Smart Assistant is similar to Amazon's Alexa. However, Alexa is better.
Overall we have also listed the device models, so check your model & go for PC Suite. And, if you don't find your Lenovo mobile model, you may check it on search engines (like Google). Because few Lenovo models might not have been listed but they are compatible. That's all, STAY TUNED!