Many peoples spent money to buy a gaming pc for higher price. But it became useless after 2-3 years. Because newer AAA games require newer components. Here are some best Vortex Cloud Gaming Alternatives in 2023.
Cloud gaming services introduced to overcome this problem. Well using this service you can play AAA games with higher quality using your portable laptop and even in low end pc that doesn't have a dedicated graphics.
What is cloud gaming?
Just like software as a service, it's gaming as a service. Yes, the games run in the server and you can play them in the client-side using the laptop or pc. Finally a new way to play games without upgrading hardwares, because the servers are updated regularly.
You just need to purchase the plan according to your preference, you can even upgrade them to latest graphics by just a small amount of money instead of tons of dollars buying a real graphics card. Also you can play some games just using the web browser.
Also the most like feature is you can be able to play all the games using your mobile phone whether it's iPhone or android. That's cool right you can GTA 5 or Witcher 3 using your mobile.
Also Read:
Best Alternatives to Vortex Cloud Gaming
Vortex cloud gaming is a service offered by vortex company. And they provide cleaner interface with both android and pc. You can play any games and choose any hardwares according to your preference by paying small amount monthly or yearly.
Note: You must have atleast constant 20Mbps or higher internet speed to enjoy the 
smoother experience in cloud gaming.
There are lots of cloud gaming service available but here the best alternative for Vortex. Because you can find much cheaper offer from others or the game you seeking is not available in vortex.
1. Shadow
It is one the best alternative for vortex. Because it just seems like a best cloud gaming service by offering the newest games with cheaper price and also you can upgrade your gpu upto RTX 2080s with just a quarter amount of it.
Also you can get constant 60fps with 4k resolution while playing AAA games. The price ranges from $30 – $35 only per month. The only downside is this service is not widely available meaning it's not available in many countries.
Shadow
2. Playstation Now
Another big competitor, the playstaions are all over the world and most used gaming console. Everyone loves the playstaion games because there are some unique games like Last of us and Uncharted are only available to play on console.
Now using this playstation now you can play those games on the pc or mobile. Imagine playing red dead redemption on your pc pretty cool right.
Playstation Now
3. Geforce Now
Yes the graphics card maker itself creates a service to play games online using geforce now service. You can get the assurance of the better updated graphics regularly even they test their newer hardware that is not available on market.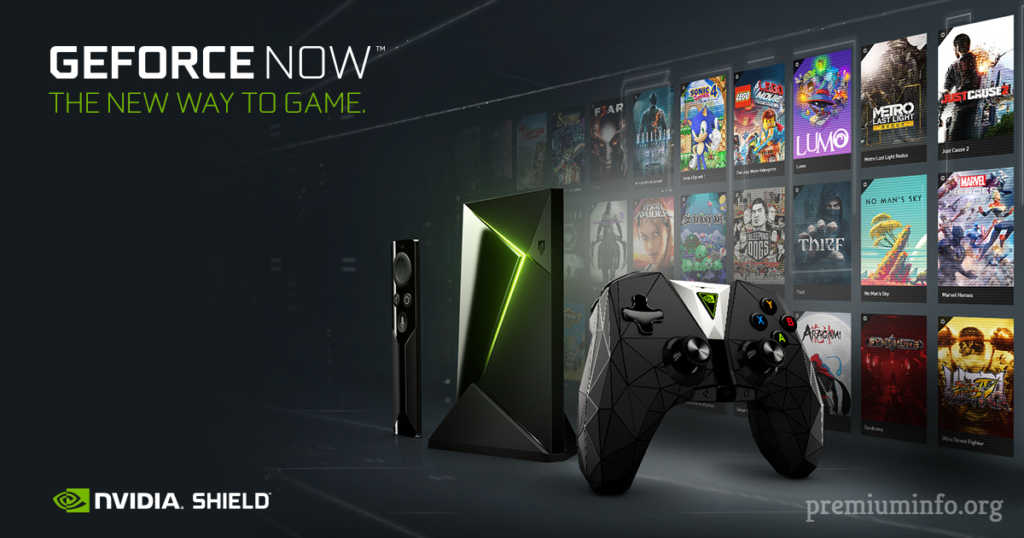 Play games on both windows and mac and even they support on shield (a android device made by nvidia). The only downside is it's still in beta and you have to be in waitlist to avail this service.
4. Snoost
Another cloud gaming service provides a pretty decent service. It's a new service and they coming up to the cloud gaming competition in a well manner. Because they have some unique locked games that can't be played on other cloud gaming services.
Also they are available in most countries but sadly not available in India. The cheapest I would say probably because GTA 5 is available for just $4.99 only.
5. Liquidsky
Popular cloud gaming service and the first one who provides stream for enterprises. The most notable feature is this service offers the price according to the hourly sequence.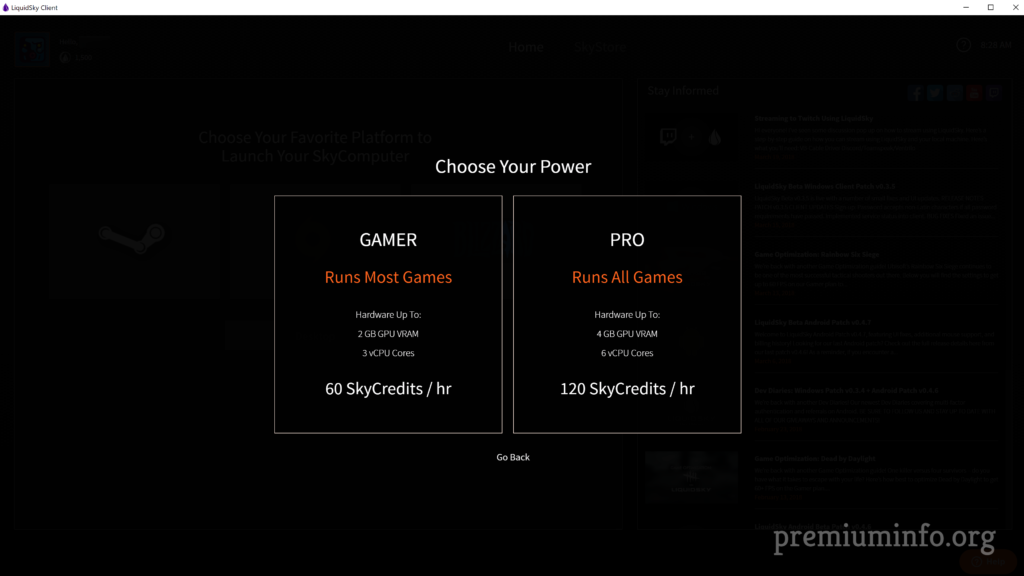 Well some people hate it and some love it because some people plays the game for a long time and some don't. So the best plan it offers is $19.99 per month and a limit of 80hours only.
Liquidsky
6. Playgiga
Newest one available in the market. And also packs upto 300+ games in the shorter period. Also it opens a space for publishers who want to dedicate their games on their service and pays them accordingly.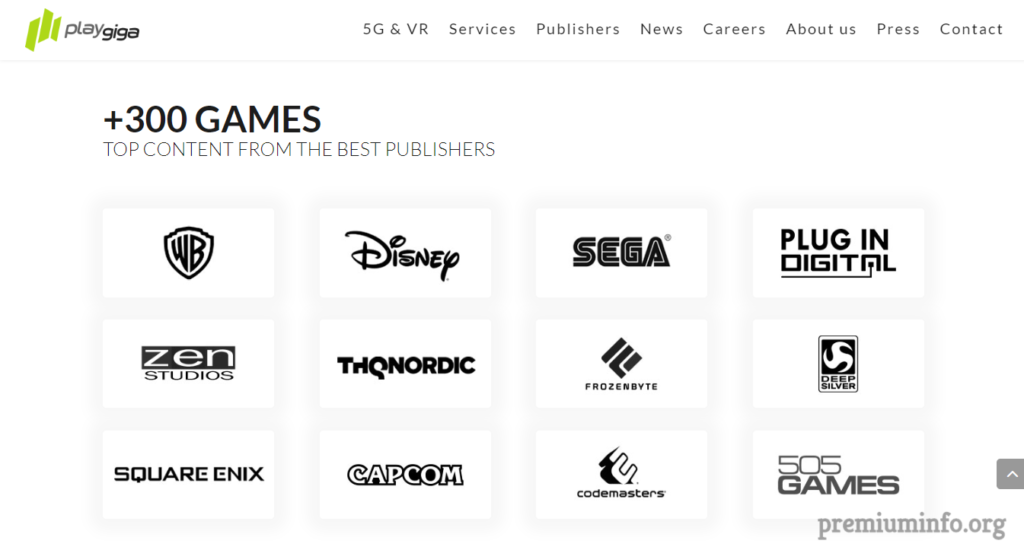 Since it's newer in the market it packs some amazing features like 5G gaming and VR gaming through the cloud service.
Playgiga
7. Simplay
As a name suggest it is very simple to use this service. All you need to do is just create a account and choose your cloud image and set up a client and play the games.
The response time is surprisingly amazing in this service because they use some unique architecture and functionalities to achieve this. You can pubg and fortnite through this game and it has it's own group and social interactions.
Simplay
8. Parsec
Another great cloud gaming service offers a variety of games and plans to choose from. The highlighted features are low latency, high efficient, most affordable etc.
Screen sharing is the major feature, because you literally have a multiple monitors virtually one for gaming and another for streaming, this helps the reduced usage of power and also improves the social audience who watching your gaming live.
9. Playkey
Modern games are updated regularly. It requires just 10Mb internet to play any game at 30fps and you can go upto 60fps using 20Mbps internet speed. They provide cheaper prices varies from $35 – $45 per month.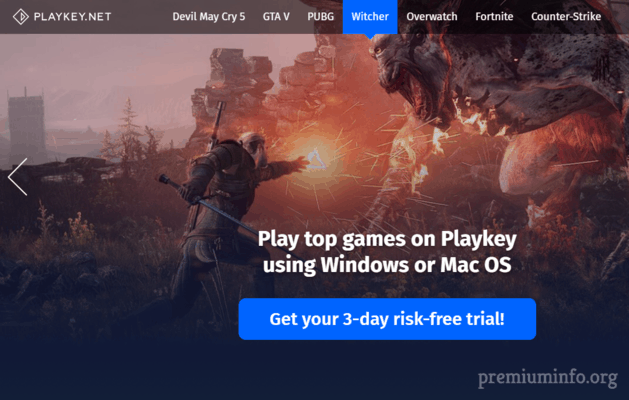 It also packs the backup facility where your files are keep saved into another cloud storage for a complementary offer for now.
Conclusion
Those are the best alternatives for the Vortex cloud gaming as far now. In near future cloud gaming is very popularized among the people. Due to its cheaper price and better performance in the games.