In addition to a direct link, the Most reliable download file is through the services of Torrent. In addition to more complete, services that relay on the system Peer-to-Peer is also known to be faster in the present videos, games, and other popular files. Best Ways to Download Torrent Files with IDM Completely Free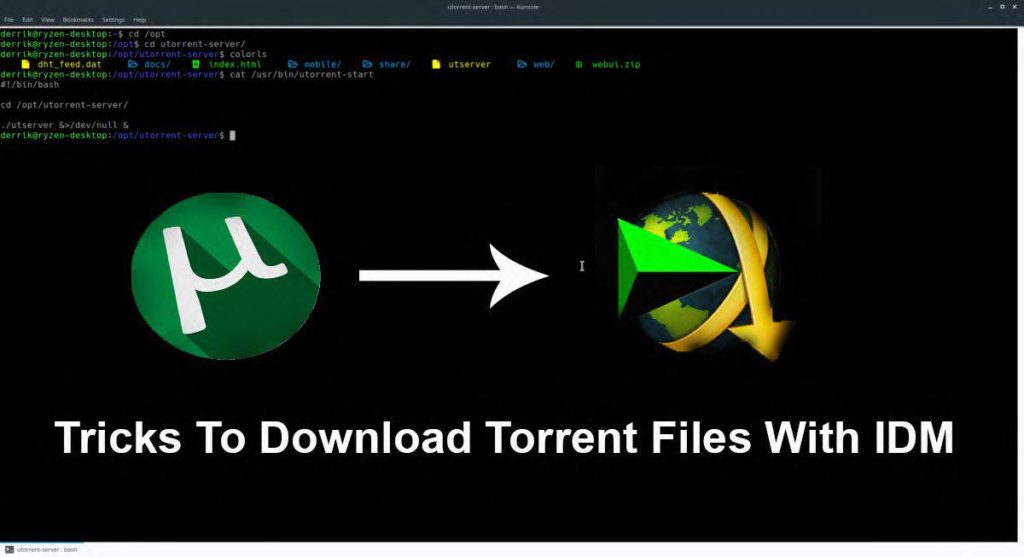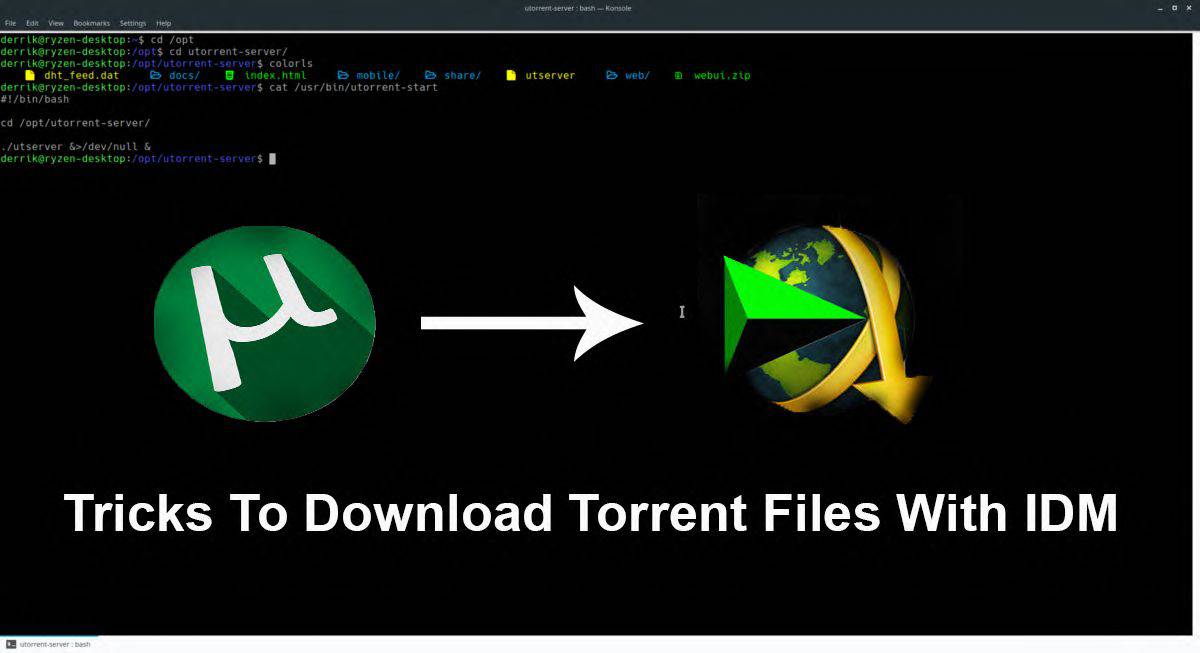 But the lack of Torrent is that it requires a software specific for downloading such as uTorrent or BitTorrent. If you do not want to use the software download torrent but instead want to download Torrent with IDM (Internet Download Manager), then the following tips we will explain how easy downloading Torrent files through software IDM.
See Also:
Tamil Nadu REliance new 3g trick ProxyCap 2015
How To Download Torrent Files Using IDM
The first step, you just need a specialized service that can convert into a Torrent file

 

direct link.

 

One website that can do it all is

Z

bigz

.

 

Copy link

 

magnet of Torrent files that you want and

 

paste it

 

in the column on the website Zbigz.

 

If so, press the

 

Go!

 

,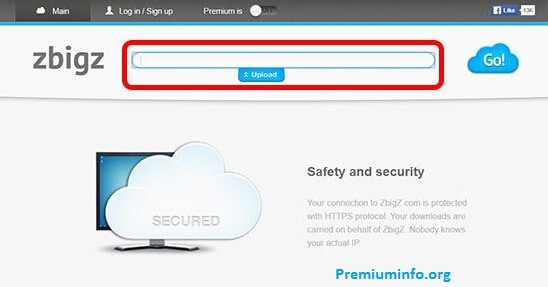 You don't have a

 

link

 

magnet of Torrent but has a file extension

 

Torrent

 

on their computers or HP, press the key

 

additions

 

in Zbigz website and upload the .torrent file.
If

 

popup

 

containing Free and Premium article appears press the

 

Free

 

alone.
Zbigz will automatically download and convert the Torrent file into a

 

direct link.

 

Wait for the process to complete.
If the conversion process has been completed, then the download button will appear.
Now you can download torrent files using IDM.

 

It's easy?!
Fun, finally now you can download any files, including Torrent using software Internet Download Manager. But if Zbigz its site being down, is there any other alternative websites? Of course there is.
Alternative Website Download Torrent Files With IDM
1.
 

PutDrive

Services offered by PutDrive you can also be utilized as a tool for converting Torrent become a direct link. PutDrive provides a limit of up to 10GB for a free account user without having to spend time.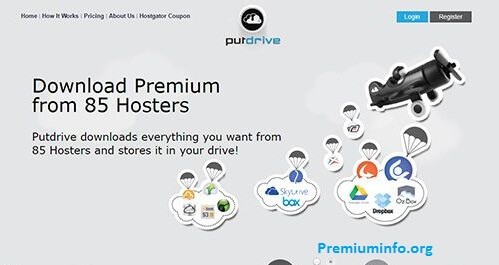 But keep in mind that this website requires users to register and login before using the services.
PutDrive
2.
 

Boxopus

The next alternative that may be suitable for you is Boxopus. Boxopus addition to providing a direct link, it can also enter the Torrent file you want into Dropbox.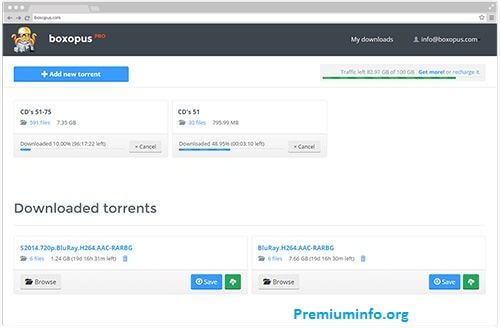 Features also okay encryption, so only you can access files Limited.
Boxopus
3.
 

Pcloud

Recently there Pcloud . Similar to what is offered by PutDrive, Pcloud also provides bandwidth up to 10 GB for free users. Quite large and is enough to download your favorite files in Torrent.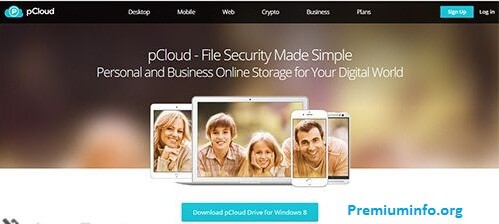 That's how to download Torrent files with IDM (Internet Download Manager). Are there any that we've missed? If you have questions or opinions, please do not forget to include them in the comments below.