Smartphone cameras are becoming more powerful each day. Today iPhone and Google Pixel devices are capable of taking a supreme quality picture and video. To take that camera capability to the next level, here are the Best Trippy Photo Editing Apps for both Android & iOS.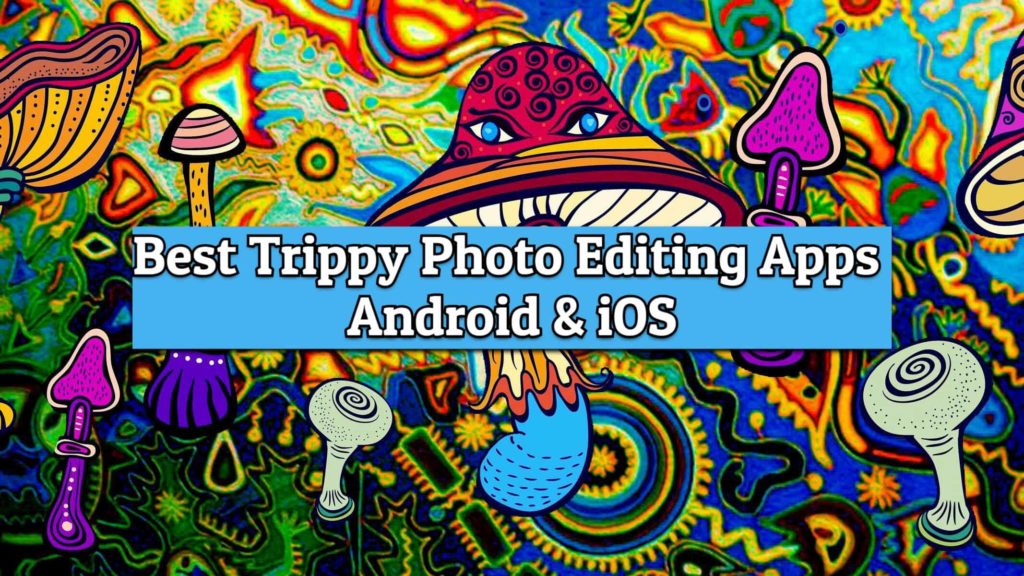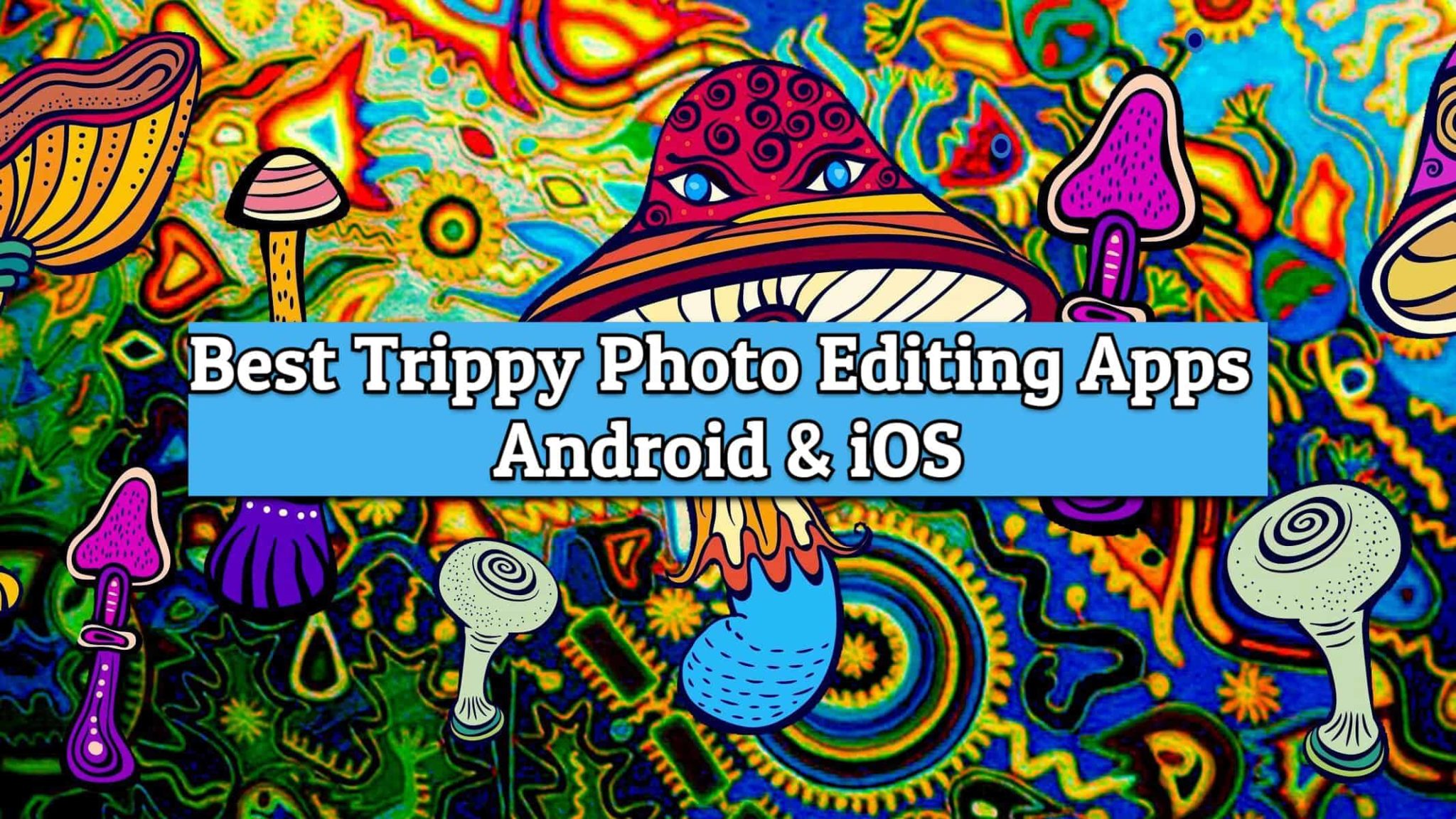 There are tons of photo editing apps available on both the Playstore and AppStore. But some peoples like to edit their pictures with lots of colours and filters (trippy) to make the picture more interesting.
Check Out: 6 Best Photo Editing Apps With Stunning Features
Best Trippy Photo Editing App for Android & iOS
1. Prisma
Available for: Android, iOS
Price: Free
Prisma is one of the best trippy photo editing app, it came out in 2016 on both android & iOS and soon Prisma becomes "App of the Year 2016" and gets Google Editor's Choice board.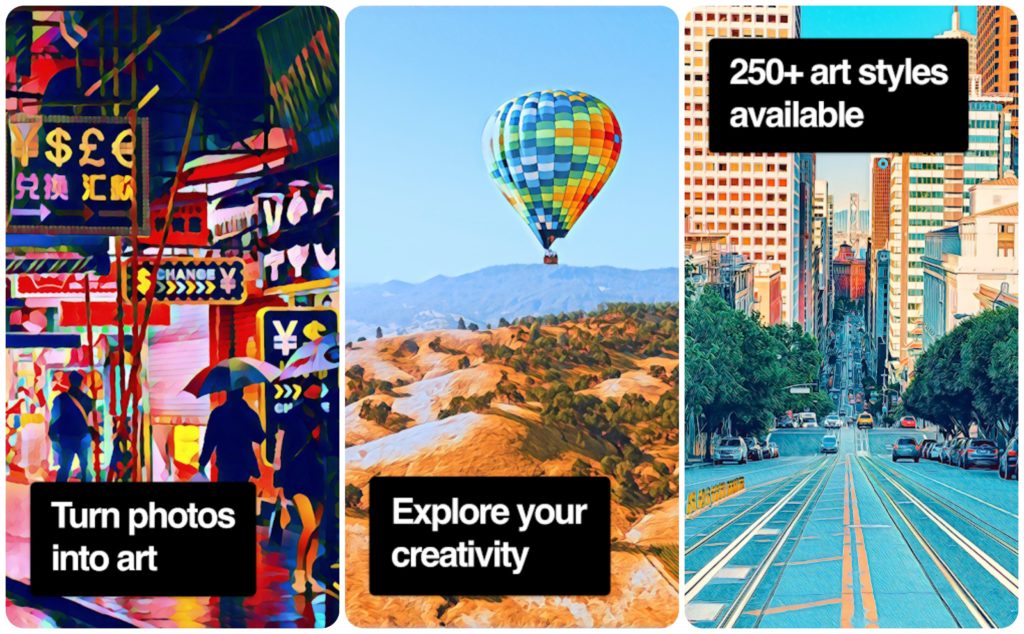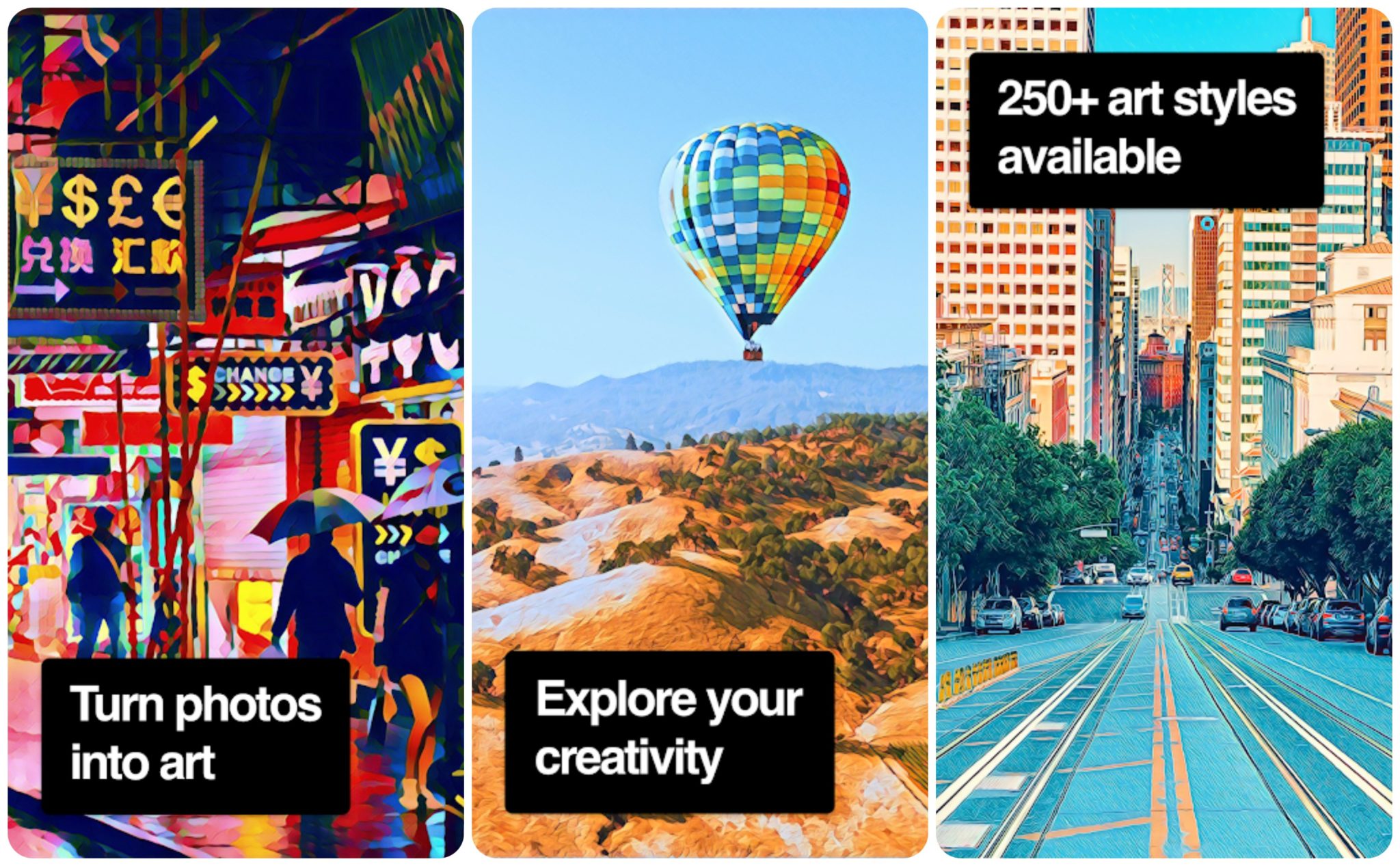 And Prisma uses artificial intelligence and cloud-based machine learning to turn your photos into approximations of the work of artists like Munch or Picasso. Just check this app if you want to take your photo editing experience to whole new level.
Note: Prisma requires an internet connection in order to work since all the filters are applied through the cloud.
Download Prisma
2. Enlight
Available for: Android, iOS
Price: Free
Hands down, Enlight Photofox is one of the best trippy photo editing app for iPhone users and used by almost every professional photo editors around the globe.
Enlight Photofox provides a variety of filters and special effects to make this tool unique and awesome. Also, you can choose a wide range of tools that are designed for people who love to create stunning images.
You can also check the other trippy photo editing apps that are developed by Lightricks such as Quickshot and Pixaloop (Available for Android)
Top Features
Glitch Art
Dispersion effect
Draw, paint, add text and elements
Download Enlight
Also Check: How to Delete Multiple Photos in Instagram | Save Time
3. Hyperspektiv
Available for: iOS
Price: Free
If you're looking for the photo editing app that does something different than your usual photo editing app, then you might wanna check Hyperspektiv real quick.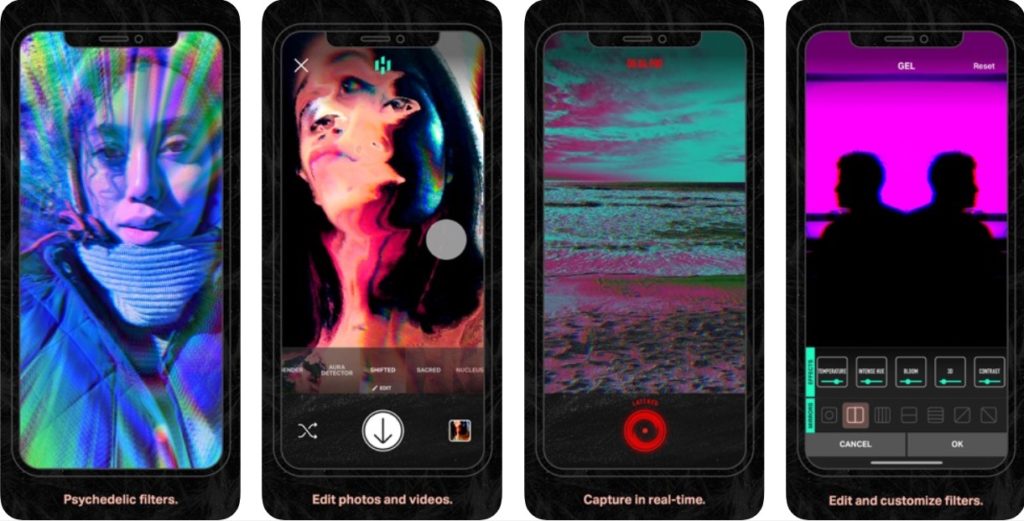 Hyperspektiv has been around for a quite a long time now, but it's recently got attraction after being featured in the App Store. The app adds random distortion effects, such as colourful glitches and floaty mirroring to a kaleidoscope twist and many more.
This app also allows you to apply the glitchy effects to the videos and it even lets you capture live video with Hyperspektiv in 1080p HD resolution. This app is free but to use premium features you need a premium subscription starting from $2.99.
Top Features
24 Hyperspektiv Legacy Filters
Real-time HD recording
Regular updates
Download Hyperspektiv
4. Glitcho
Available for: Android
Price: Free
Glitch video and photo editor for Android. Glitcho is surprisingly a good trippy photo editor app for the Android devices.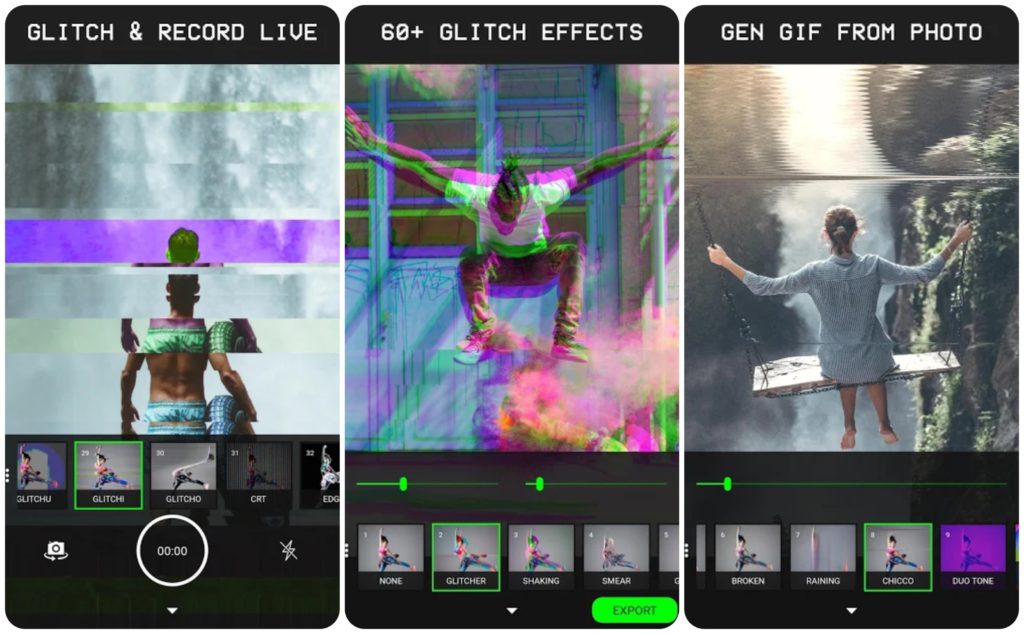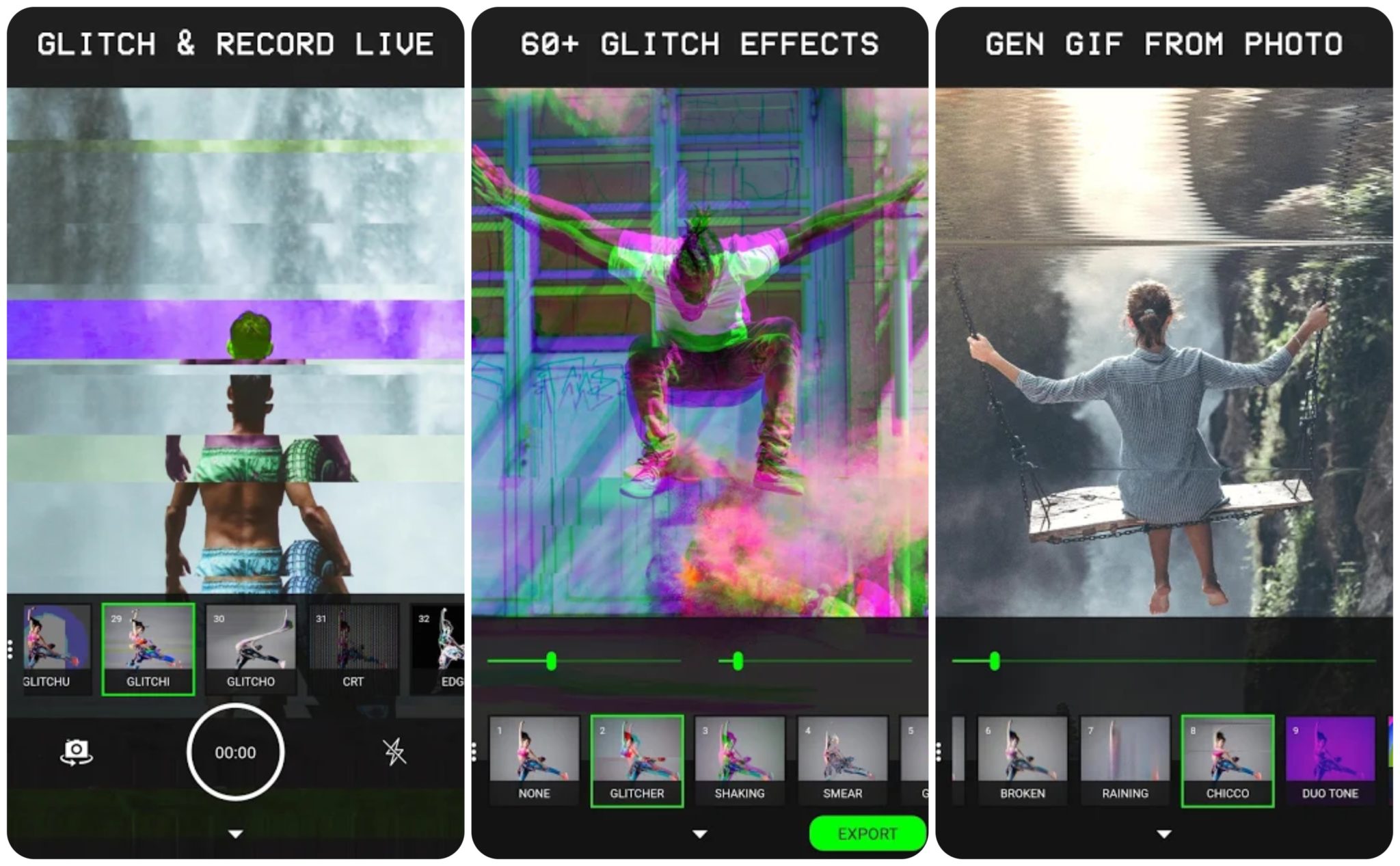 Easily apply any trippy effects or glitches to your photo or video with just a few clicks. You can select photo or video from your gallery or capture directly from your camera to edit. It also packs many advanced features that allow you to choose between different colour shifts, RGB shift, adjust intensity and thickness etc.
Even the pro version for this app is very cheap when compared to others and packs tonnes of filters to choose from.
Download Glitcho
5. Photo Editor – VHS, glitch effect, Vaporwave
Available for: Android
Price: Free
Another best trippy photo editor app for Android and this time you can actually travel back in time with this app, since this app packs some amazing effects such as VHS, Vaporwave and Vintage effects.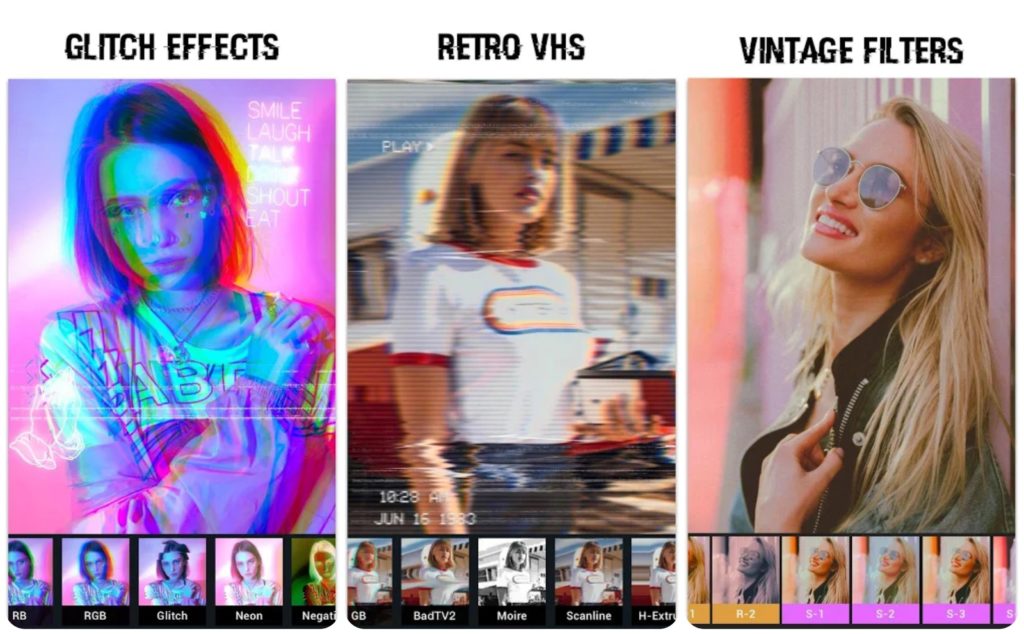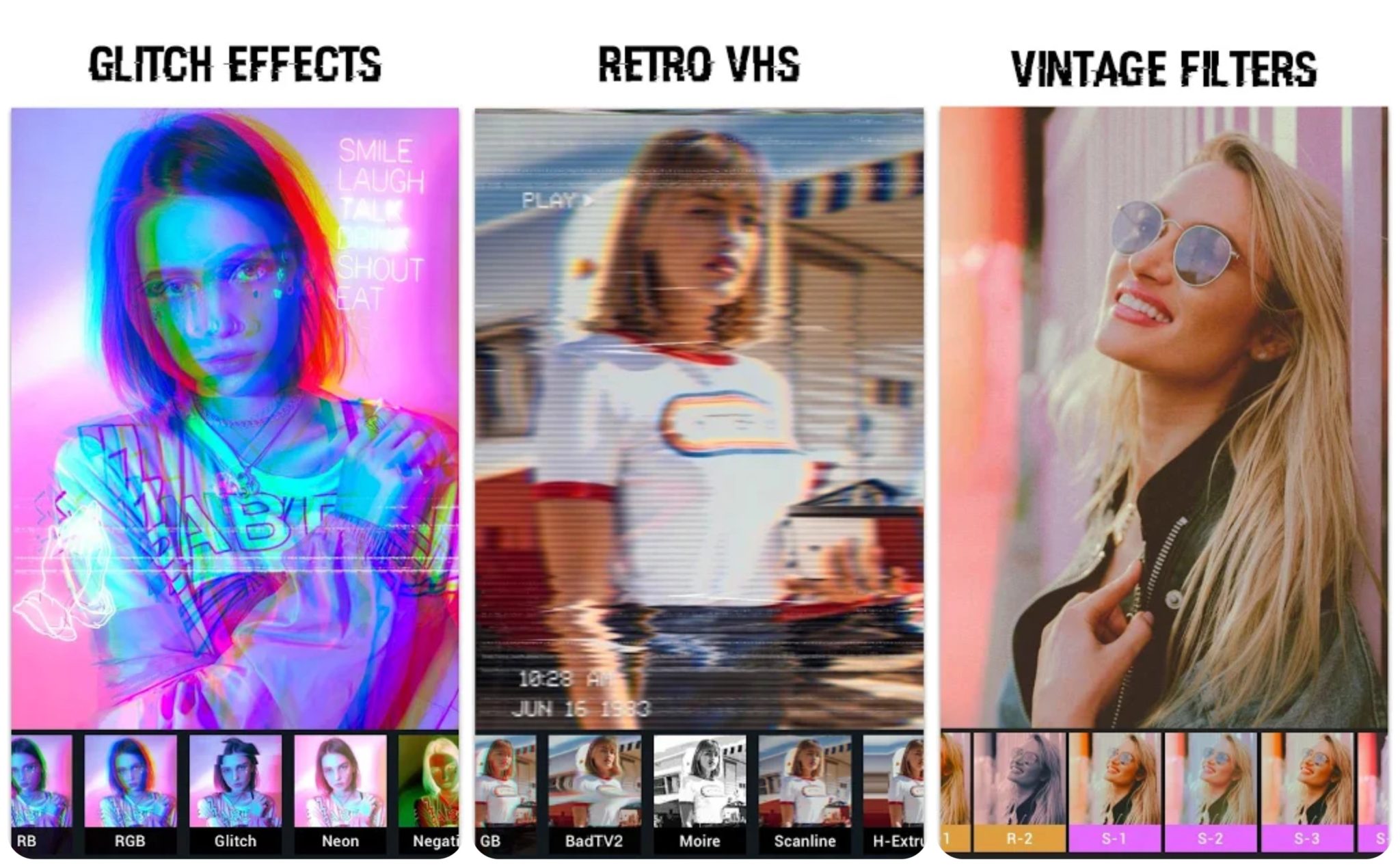 There are four awesome editors are available through this app that you can use from.
Trippy Photo Editor allows you to add cool trippy effects to your photos. Start your psychedelic journey with this trippy effects.
The retro trend comes back again. Retro Photo Editor offers you a host of vintage photo effects & retro filters helping you go back to the day when we are happy and young.
Glitch Photo Editor combines old-school and modern digital styles rather well. Its glitch effect, vaporwave sticker and psychedelic elements bring intense visual conflicts, which makes your photos eye-catcher on Instagram.
A series of film filters and vintage photo effects make your photos look like taken by the old camera.
Download Photo Editor For Android
6. Trippy Effects
Available for: Android
Price: Free
Trippy Effects has some unique filters and effects that no other photo editors currently have. The major advantage of this app is that it lets you create a psychedelic effect from scratch so that you can make your own custom effect or filter.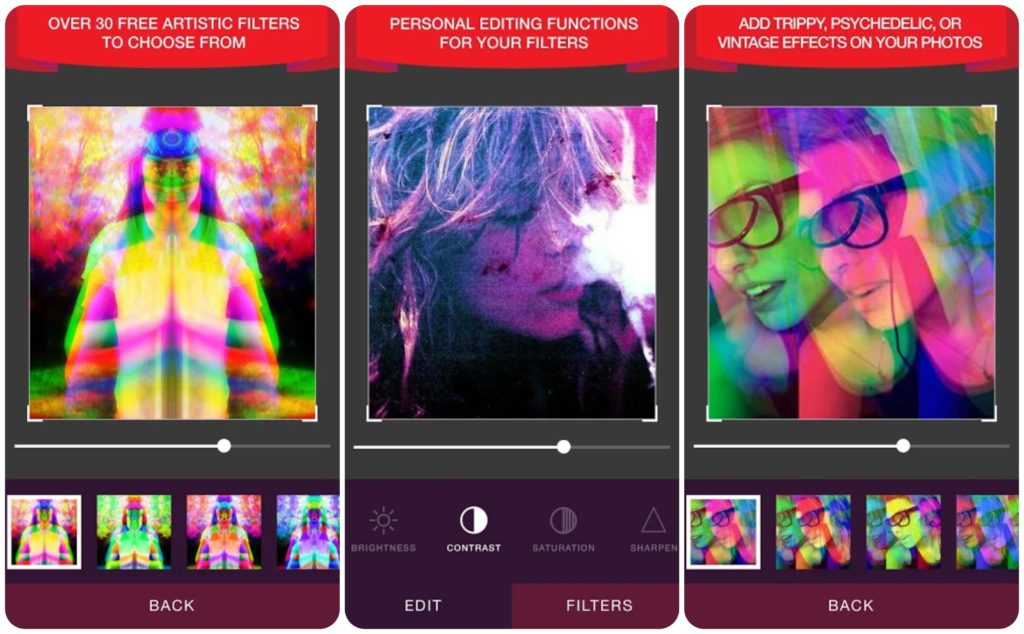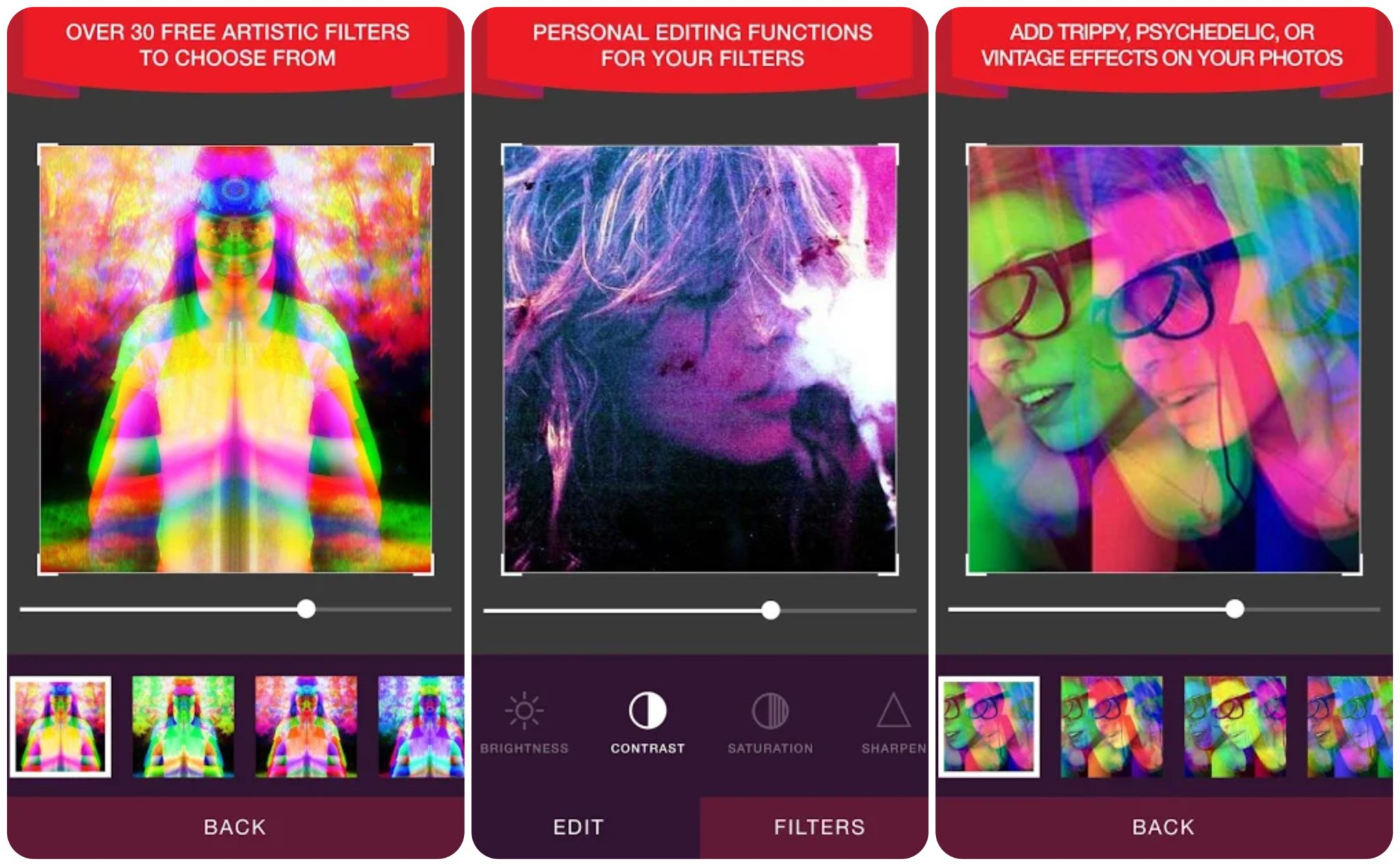 If you want to make your pictures trippy and psychedelic using a variety of insane filters then you might wanna check this app real quick. Trippy Effects includes a wide range of colours and digital arts that can be helpful in making your picture more awesome.
Most of the filters and effects are not available in the free version, you need to purchase a license to access all the good collection of trippy filters and effects.
Top Features
Retro cam
Acid trip filters
One of the best Black & White trippy filters
Download Trippy Effects
Check out: 6 Best Photo Editing Apps With Stunning Features
Final Verdict
These are the Best Trippy Photo Editing Apps for Android & iOS so far. Some apps might not be available for iOS but Enlight Photofox can suffice the Trippy needing for the iOS users. On the other hand, Android has some great Trippy and Psychedelic effects and filters to fill your needs.