The best selfie video app is being popular in market . Either present in the chat application , social media or just an editor only.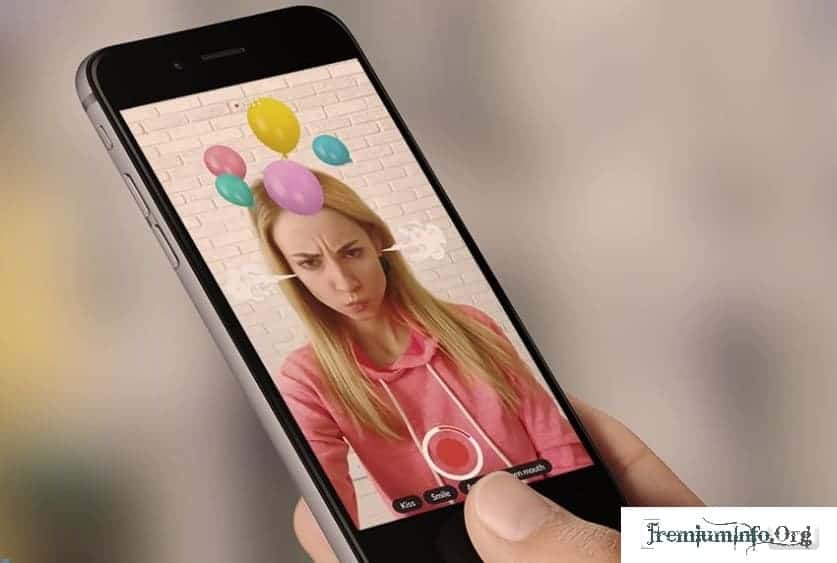 When talking about selfie videos, especially with sticker animation, Snapchat may be the name that comes first. Lately Facebook also does not want to lose and bring similar features (stories with accessories stickers) in various applications. Call Instagram Stories, Messenger Day, MSQRD, to Facebook Stories.
But let's put aside the competition of the social media giants for a moment. Let's look at alternative applications Snapchat is also no less good.
---
Also read:  How To Watch 18+ Adult Video on YouTube Without Signing in
---
Best Selfie Video App Collection for Android and iPhone
So here are the list of best selfie video app which has many filters like as selfie photo app like YouCam. Without further do continue to read.
1. SNOW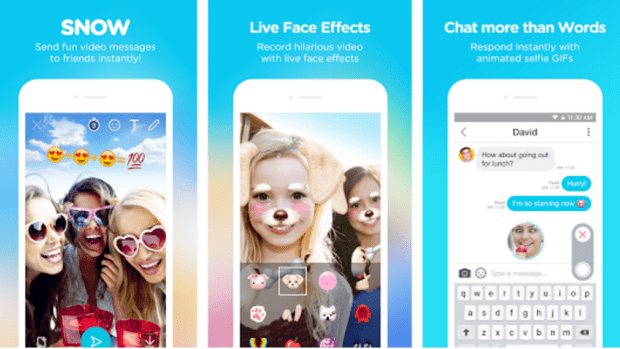 This app is a Korean made video messaging app. Snow is quite similar to Snapchat. In fact, this app is often referred to as an Asian version of Snapchat.
The most preferred of these applications is the large selection of stickers and filters. In addition to being sent to a messaging app like LINE, a selfie Snow video can also be sent to social media and in a photo gallery.
2. B612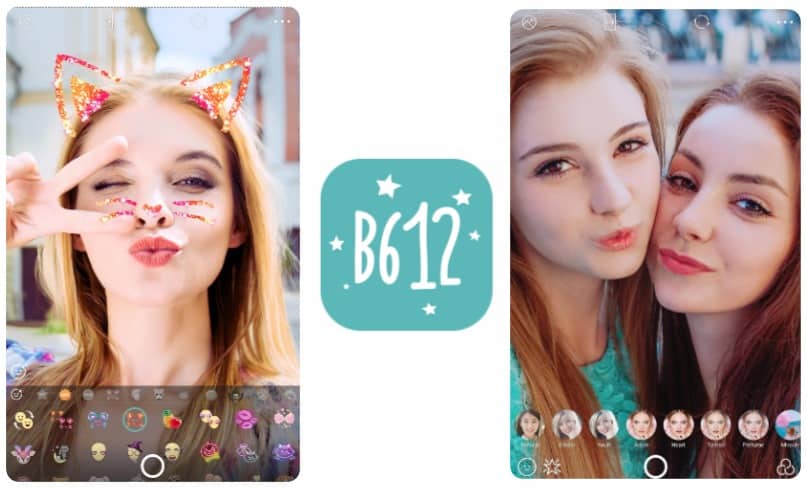 Starting from selfie photo app, B612 develops its camera feature with selfie video. In addition to having a large selection of filters, this LINE-made app also offers self-collage video features and comic strips on B612 Play.
3. Lollicam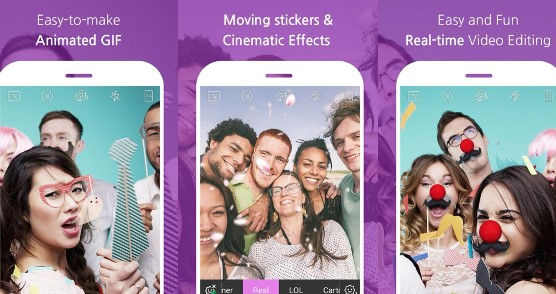 Lollicam also has a lot of filters and stickers. In addition, this app also offers direct image recording in the animated GIF format. Asiknya, we can set the video speed or animated GIF.
There are some notes for this app. When recording a video, for some reason the picture is slightly flattened (both portrait and landscape ). Then, we can not control the recording duration. Must be a new full can be saved.
Lollicam FOR ANDROID
DOWNLOAD FOR iOS
---
Also Read: How To Download All Instagram Photos and Videos at One Click
---
4. KakaoTalk Cheez
From the name already caught if Cheez is a selfie application from KakaoTalk. Like other apps, Cheez also offers a variety of filters or masks to create short videos. It's just that some of them use Korean characters.
Kakao Talk FOR ANDROID
Kakao Talk FOR iOS
5. Egg
Egg is another self-made video app LINE. The app also has various 3D mask filters  in various categories. Filters in Egg will adjust facial gestures when creating selfie.
Unfortunately, the Egg app for Android is not yet available in the region of Indonesia. Well, at least as far as I'm trying.
DOWNLOAD FOR ANDROID
6. Magic
Magic is a selfie video application that recognizes facial expressions in real time and animates according to emotion. The technology used in this app is similar to that in the Prisma photo editing app, the neural network.
Unfortunately, this app is newly available for iOS. No further information for the Android Magic app.
DOWNLOAD FOR iOS
7. Selfie Video maker-beauty cam
 **Sweet Video-selfie camera – the best and professional Selfie video editor camera!
**Sweet Video camera is a selfie video app that takes beauty videos in seconds with effects filters
**Love selfie, love selfie video.Best Selfie Video Every Time!
**Free for limited time.
Selfie Video For Android
---
Also read: Which Types of Video Make Large Amount of Money On YouTube
---
That's some of our chosen best selfie video app. The average does have similar features. In addition to video, the application can also be used for selfie photos. Then, the above application allows the recording of the video to be stored in the gallery. So not bound in the app. That way we can spread it to our heart's content.
Not bad, it could be the application Snapchat and Instagram Stories, or even enliven it. The more variations will be more exciting right? Is not it? That's it.