Direct messages on Instagram are not a thing if you asked me a 2 years ago, but now Instagram surprisingly improved the direct messaging system & I personally like it for the simplicity of the use since Whatsapp stuffs many things nowadays. And it's very easy to view or recover deleted messages on Instagram.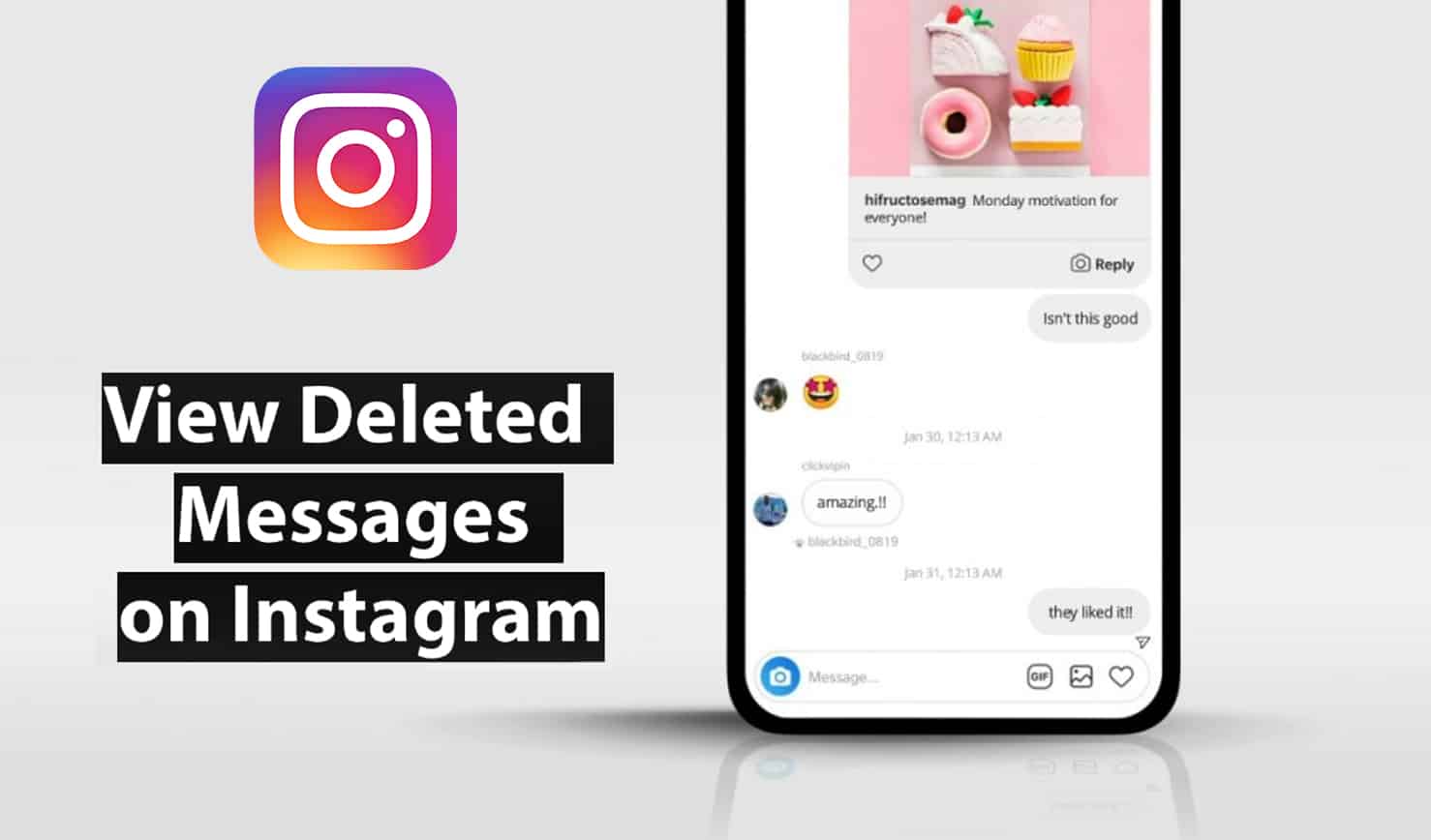 Let's say you deleted someone's whole DM chat history mistakenly from your Instagram account or if someone sent you a message and then deleted it, either way, you can be able to recover those messages easily within a matter of time. 
What you can recover?
Recover Instagram direct messages
View deleted messages (unsend message)
Even the very old chats can be recovered
How to Recover Deleted Messages on Instagram
Here, I will provide you with different ways to recover your deleted messages on Instagram. 
1.

View deleted messages (unsend message)

There is an option on Instagram DM that lets you unsend the message by holding the message you want to delete, it deletes the message on both sides of your conversation.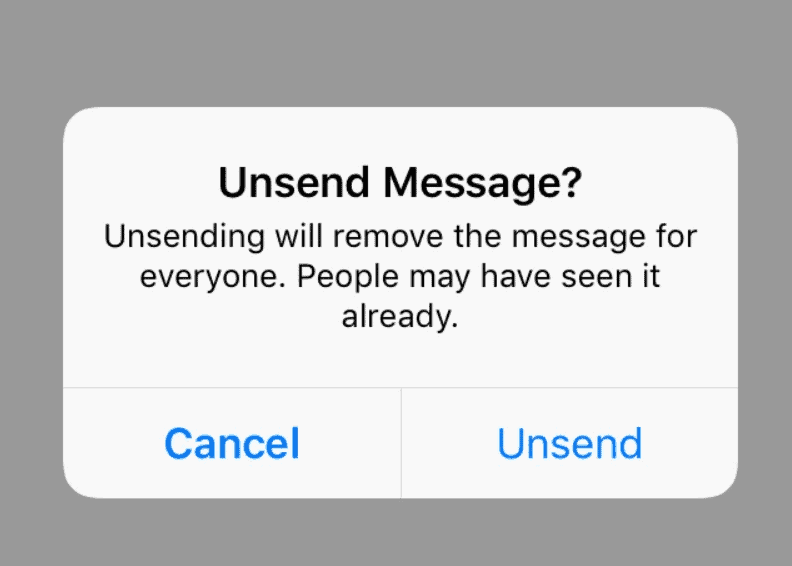 Only the user sent the message will know what he sent unlike on Whatsapp shows something like "This message is deleted" and this annoys many people (especially people in relationships).
And there is no official way to view deleted messages on Instagram, but you can use some third-party notification log apps to keep an eye on the notifications all the time. Yes, whenever someone sends the message it will show up on the notification no matter what and the notification will eventually get deleted as soon as the sender deletes the message on Instagram.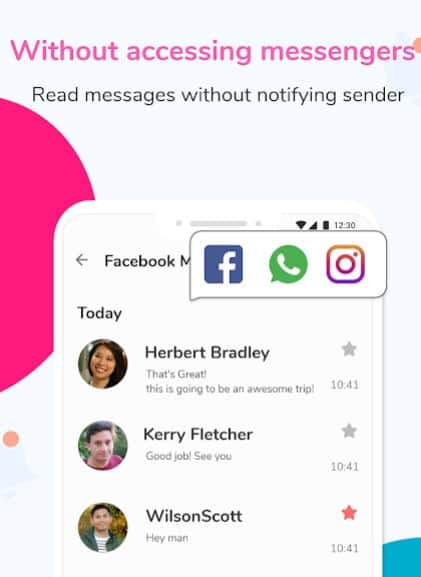 Just follow the below steps to view deleted messages on Instagram DM
Download and install the Notification History Log app on Android
If you use iOS then install Pushover Notifications
After that, simply give the necessary permissions that the app requires and enable the accessibility options
That's all, now whenever someone sends you anything on Instagram and unsends it, you might not be able to see that on Instagram, but you can use this notification history app to view the deleted messages.
Also read: How To Restore Disabled Instagram Account Back
2.

Recover deleted direct messages on Instagram 

Similar to Facebook, Instagram also stores all the chats on the server. Hence even if you delete the chat on Instagram, you can still recover that deleted chat from the Instagram server. 
How to download deleted messages
Open the Instagram app, then login with your account (that you want to recover the chat from)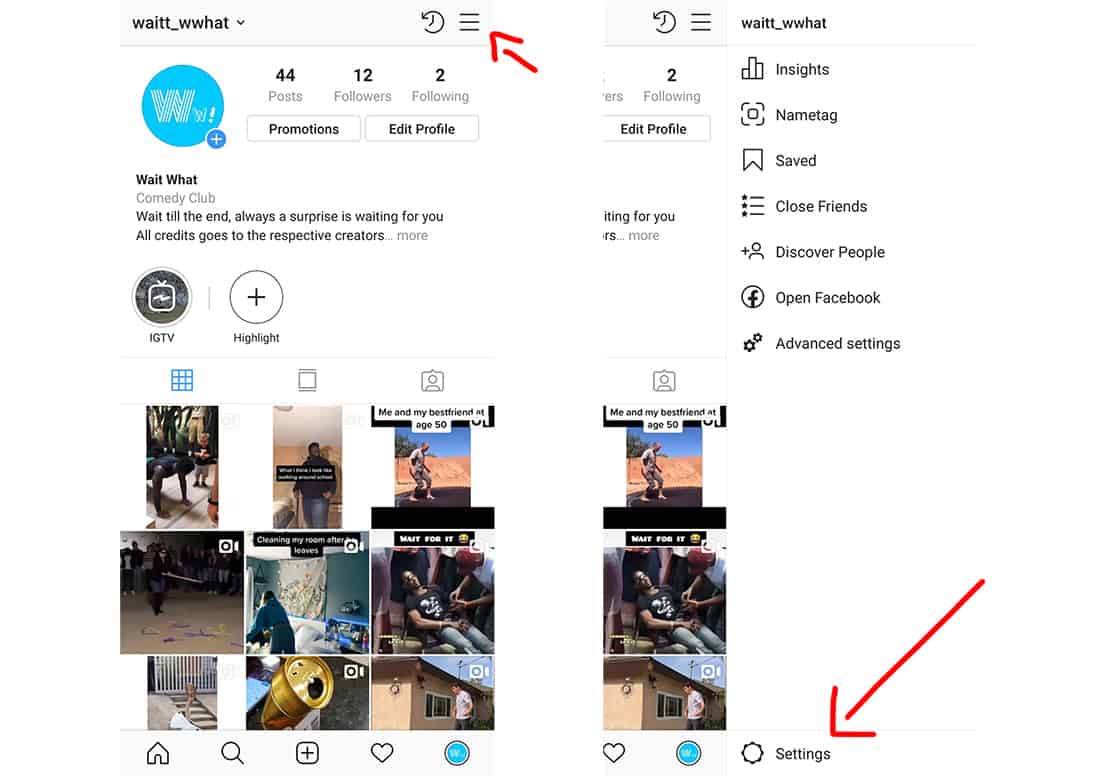 Navigate to your profile and tap on the top right corner, then go to Settings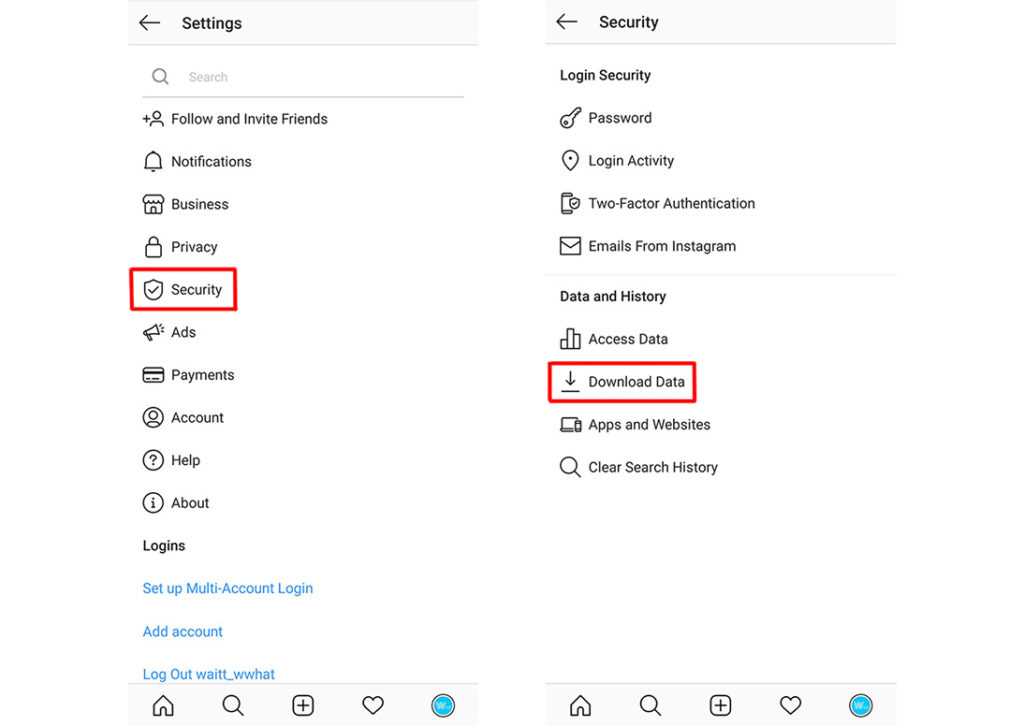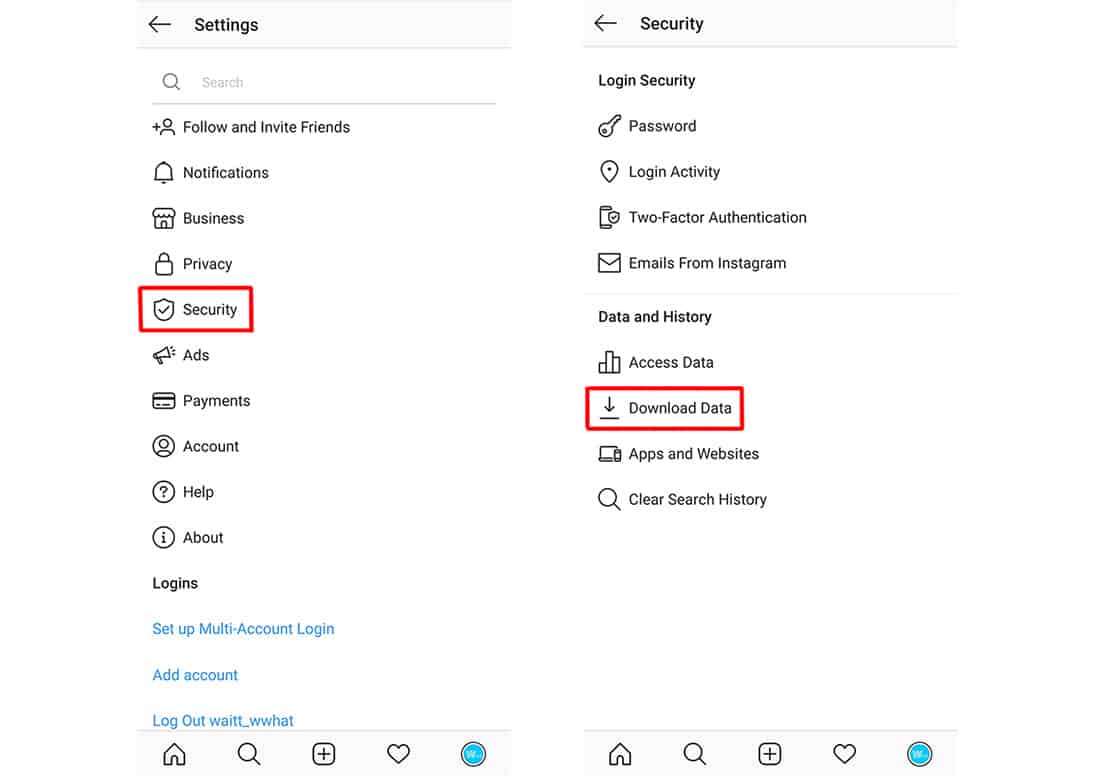 Now select Security then under Data and History, select Download Data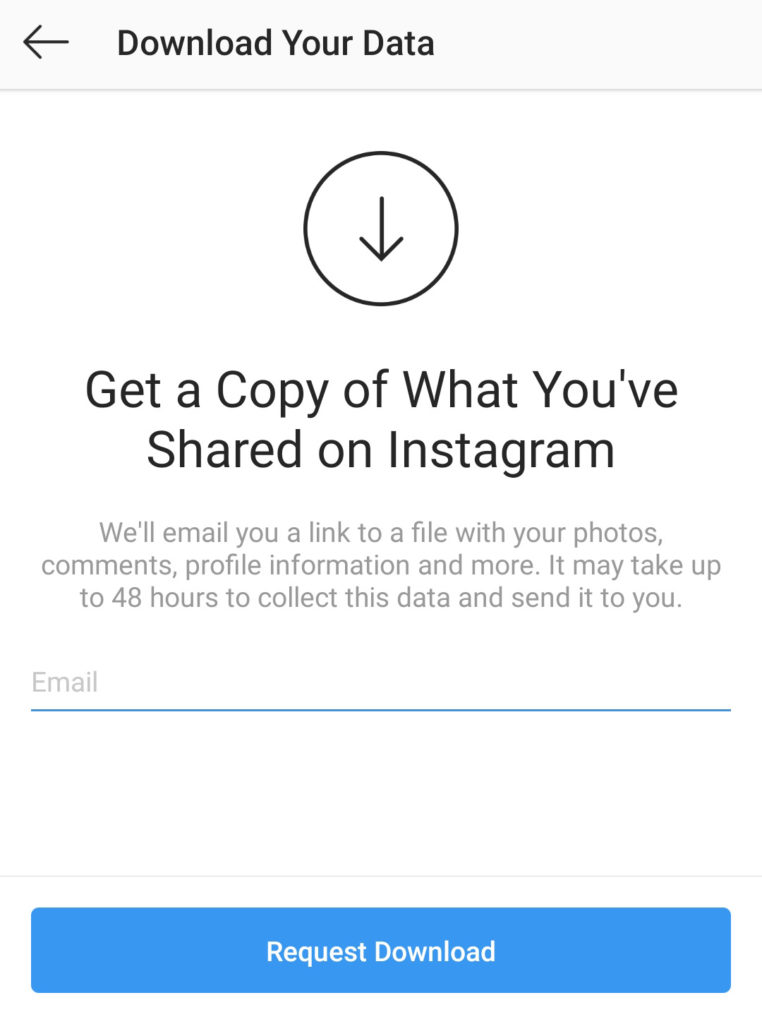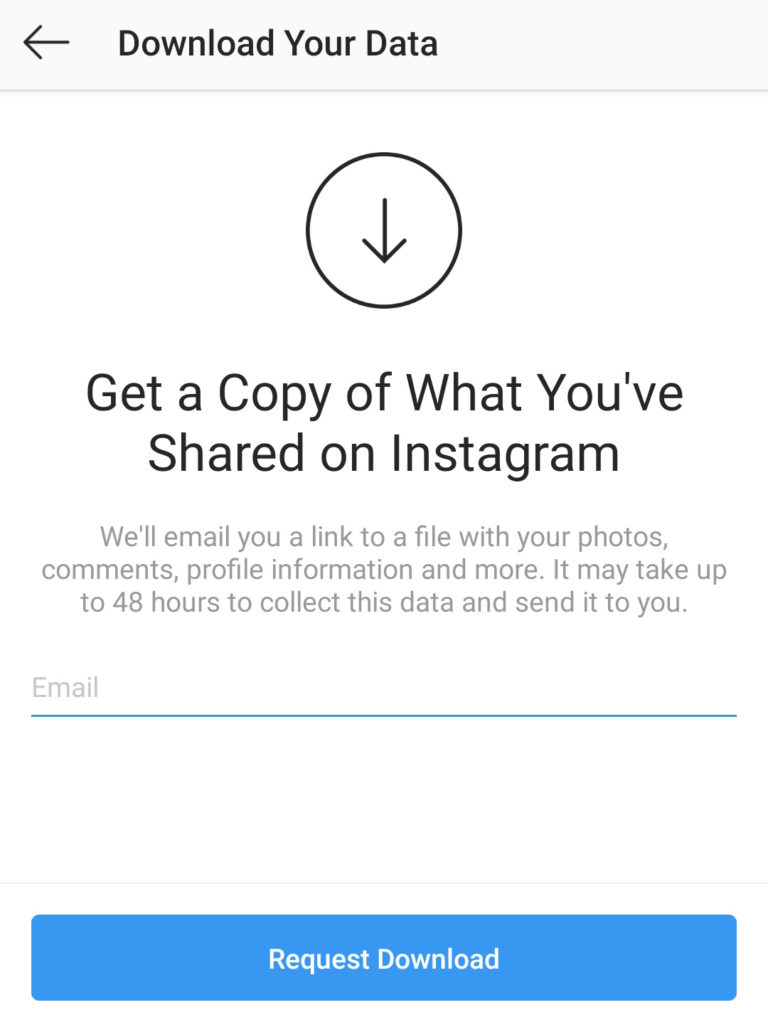 Type in your email address (you can use any email) to receive the deleted chat data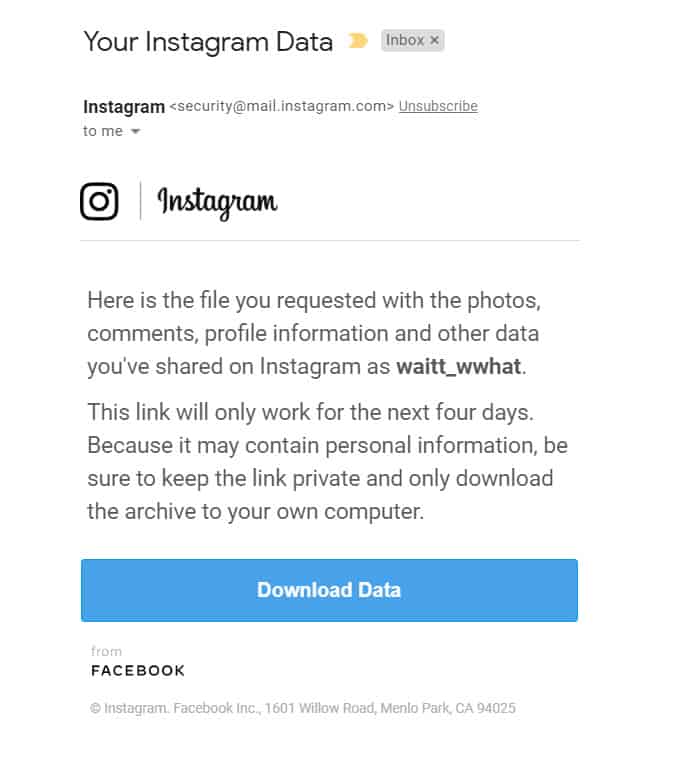 Once done, you should receive an email from Instagram within 5 minutes, open the email and click the Download Data
You will be redirected to Instagram, from there you will be able to download a .zip file containing all of your chat histories
How to view deleted messages on Android
On Android, you will need Zarchiever to unzip the downloaded file and Json Genie to view the deleted chats on your Instagram.
After extracting the zip file, you need to open the messages.json file which contains all of your chat histories from the beginning.
How to view deleted messages on iOS
If you're using iPhone or iPad, the method is pretty similar to the android.
You just need iZip to extract the zip file and JSON Designer to open the messages.json file.
If you're using PC or Mac, you can simply unzip the file and open the messages.json file associated within that zip file
3.

Recover Instagram messages from connected Facebook account

If you opened the Instagram account with Facebook or you connected your Instagram with Facebook, then you can view the deleted messages using the Facebook Inbox.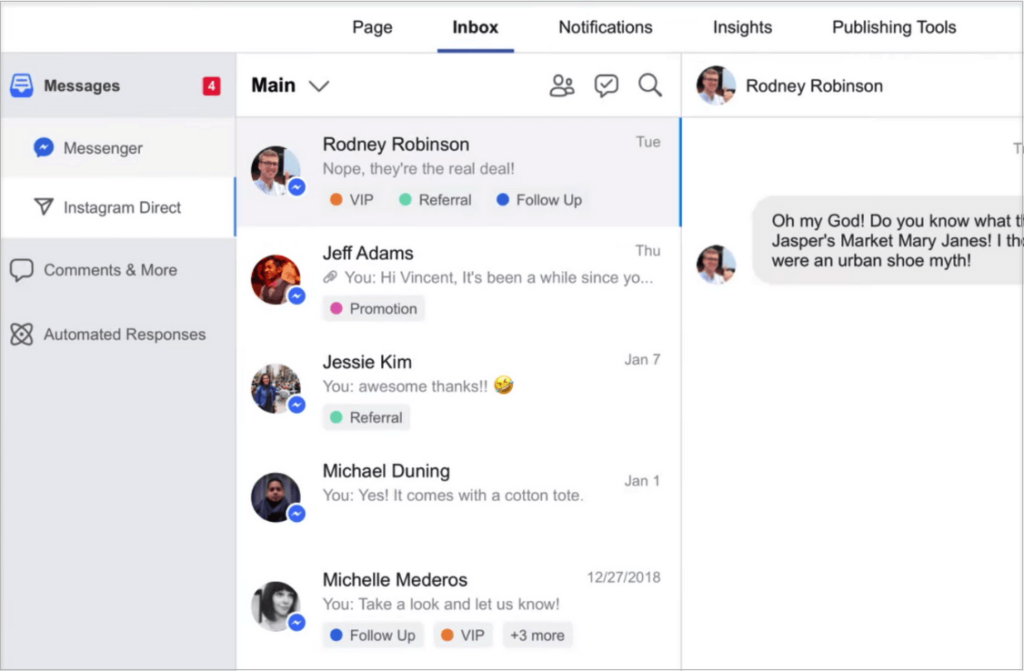 This method only works if you have connected your Instagram account with the Facebook account before you delete the messages. Otherwise, Download Data is the only possible way to view the deleted messages.
Login to your Facebook
Go to Facebook Inbox and on the left side, click on the Instagram Direct under Messages
From there you will find all the deleted chats on Instagram
4.

Online method to recover Instagram messages

I personally did not tried this method yet, but I've heard a lot of people got back there old deleted messages by using this method. But if you are lucky this will be the easiest way to recover the direct messages.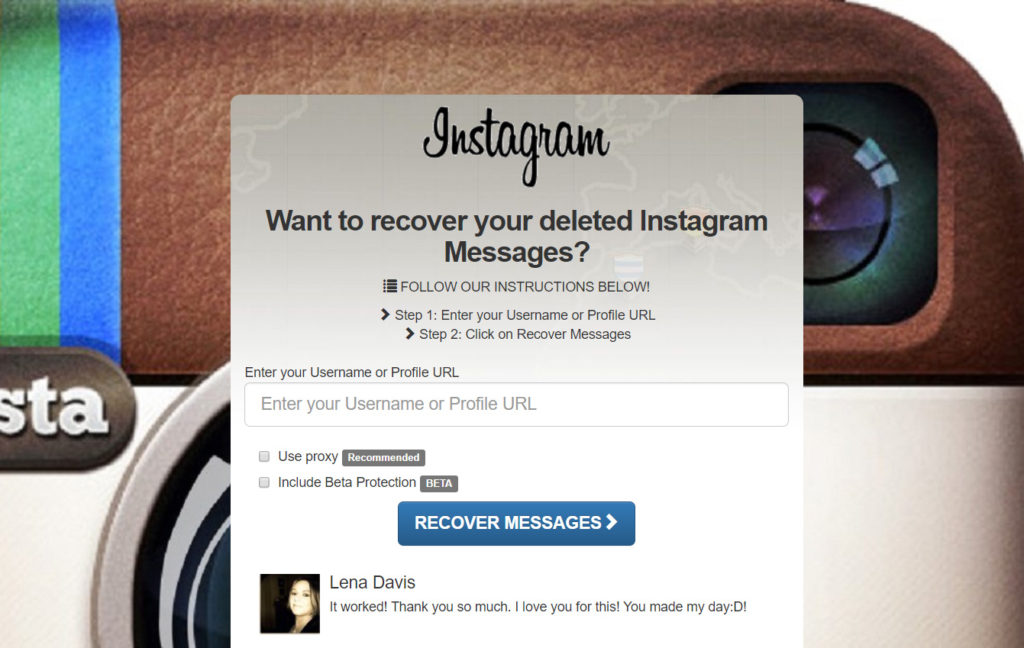 Just go to this Instagram recovery website 
Type in the Instagram username or profile URL and click Recover Messages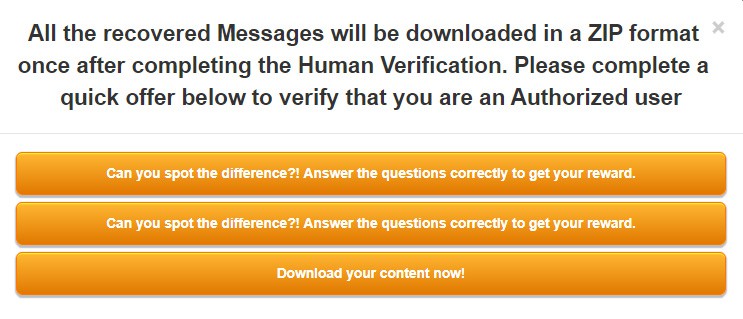 Now, you need to solve any one of the human verification to get your deleted messages back (I prefer to download your content now, saves time)
Check out: How to View Instagram Photos Without Following Locked or Private
Final thoughts
All the above methods are applicable for both Android and iOS, by using those, you can easily recover or view any deleted direct messages on Instagram. If you face any troubles or have doubts, feel to ask in the comment below I will try my best to clear the out. Here are the best 4 ways to view deleted messages on Instagram in 2023.