Successful companies know that the main factor affecting profit margins is not only attracting new customers but also retaining loyal clients. One of these reward options is PayPal incentives provided by Tremendous Company.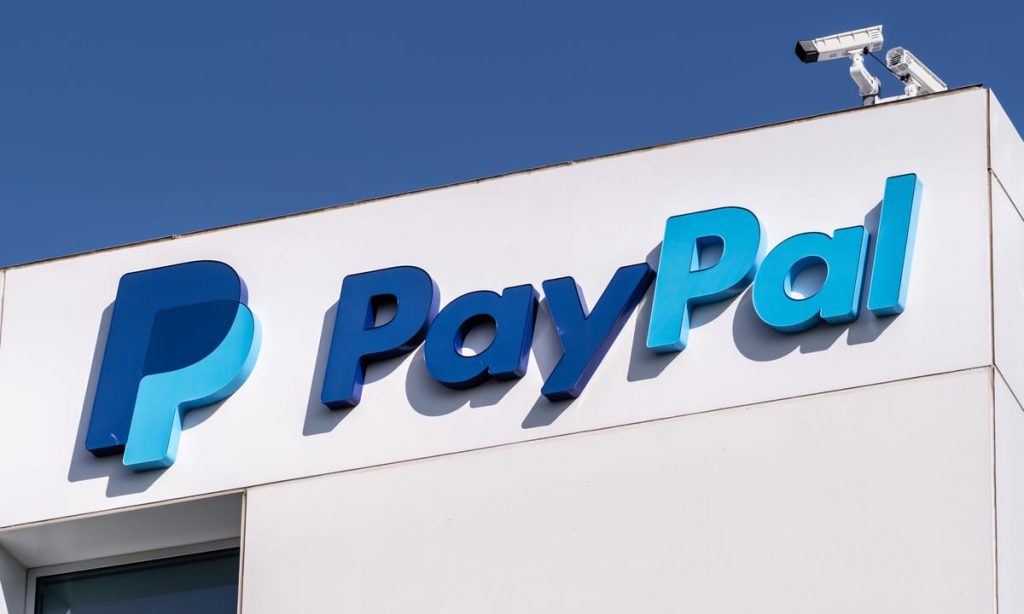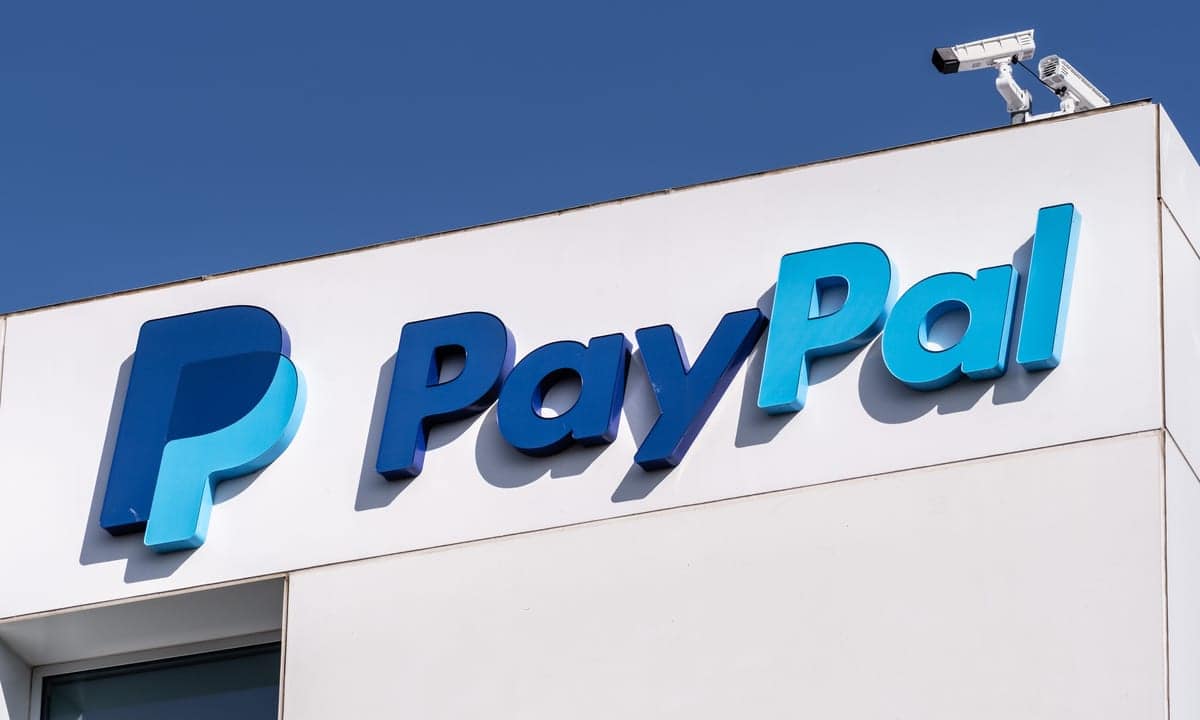 The history of the creation of this US-based fintech company began in 2010 with the idea of implementing a full-fledged "coalition" loyalty program uniting large retail chains from various business areas.
Also Read: EntroPay Review And Guide To Create Free Virtual Credit Card (VCC)
Tremendous Rewards: Main Goals and Directions of Activity
The main task of the development team was to create a universal platform for implementing a loyalty program in any area of business. Also Be it a café chain, a music portal, a chain of cinemas, gas stations, pharmacies, consumer goods, sports goods, etc., Taking into account the specifics of each of these areas. The team collected business requirements for the IT platform from large retail chains and studied in detail the world's best practices in the business sector. The mission of the Tremendous.com platform is to help businesses pay anyone in the world easily and instantly.
Over the years of the company's existence, thousands of businesses worldwide have sent millions of payments using the services delivered by Tremendous. This SaaS loyalty rewards platform (B2B) provides a convenient system for sending rewards and incentives using gift cards and money.
 E-Gift Cards include dozens of popular retailers, companies, and brands (Adidas, Amazon, Apple, Burger King, Chili's, Delta Air Lines, Domino's, etc.).
 Visa Prepaid Cards are prepaid cards in bulk available in physical (plastic) and virtual (digital) options. They can be customized with your company's branding. You can add your own logo or brand colors to your prepaid Visa card.
 Cash rewards are monetary incentives in the form of transfers to a card, account, or PayPal. You can pay rewards and incentives digitally through ACH and PayPal transfers.
As you can see, using the services of the Tremendous.com platform, you can send both physical gift cards and digital gift cards all over the world.
Features of the Service and Uniqueness of Interaction
Being one of the best platforms of this kind, Tremendous is suitable for creating and launching customer loyalty programs with international reach. You can use the company's services to create loyalty programs and instantly reward recipients using great payment options including PayPal incentives and gift or prepaid cards.
Tremendous is a clear, secure, and convenient payment solution that makes it easy to manage your fund distribution process.
Thanks to the platform's service, you will be provided with:
 Instant delivery of any rewards and incentives (PayPal, bank transfer, gift cards, prepaid cards, and more) anywhere in the world
 Reliable redemption of rewards
 Ease of use. Thanks to the thoughtful work of the creators of the portal, Tremendous works clearly and harmoniously — everything is really convenient on the service: just send, track, and manage PayPal incentives and other rewards in just two clicks
The company makes it possible for customers to feel special and unique. They can create their own custom-made branded gift cards.
The services provided are suitable for both large and small businesses, enabling the purchase, tracking, and management of digital rewards across loyalty programs.
Tremendous customers can send PayPal rewards individually or in bulk through platform tools and automatically through integration with the company's API.
PayPal Incentives by Tremendous: Considerable Advantages and Opportunities
 Fast fulfillment time — instantaneous or within 2 business days
 Minimal operational overhead
 High reliability
 Clear accounting process — you know exactly what your liabilities are
 Low fraud risk
 High level of security (data safety) — sensitive data remains private; nothing physical is stored
Business Spheres of Influence
Marketing is not a separate activity but a collection of all actions that need to be evaluated, analyzed, and controlled. Tremendous is building customer relationships, implementing marketing campaigns and deep analytics of the loyalty program. The system has universal APIs for integration with external systems. For example, such as cash register software, a company's inventory system, an online store, and a mobile application.
The key advantage of this resource is an integrated approach. The team provides not only a platform for implementing the loyalty program. But also analytical and communication tools, with the possibility of customization for each client separately.
This platform is used by different companies in various ways:
By conducting market research, PayPal incentives by Tremendous will help you reward your survey respondents with small incentives.
For example: Take part in a survey of our company and receive a $5 gift card.
The loyalty programs offered on the platform will serve as a great incentive for your loyal customers> Also as well as help in attracting a new audience and building brand awareness.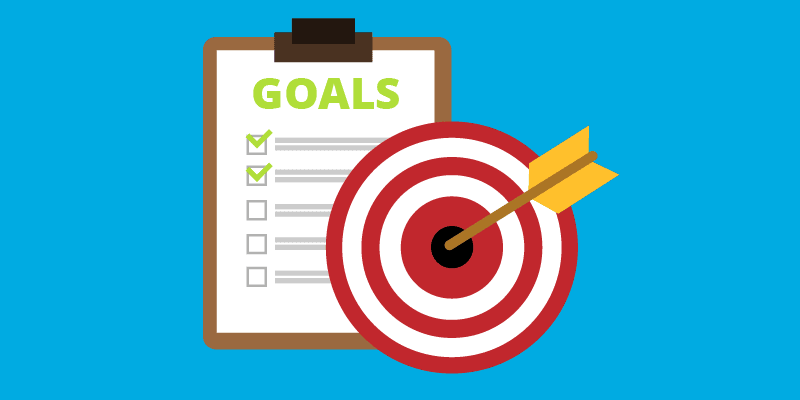 For example: Buy a $100 product or service and get an extra $10 gift card at Starbucks.
 Encouraging employees (loyalty management)
Every owner of a company or enterprise knows that employees should always be rewarded for a job well done, for successful contracts, fulfillment of a sales plan, and even in honor of holidays and important dates.
Thanks to the large choice of gift cards, Visa cards, and PayPal incentives. You will be able to give rewards and recognition to your employees. Which will ultimately have a positive effect on your business as a whole. A business needs a happy employee because only a happy employee can make a customer happy.
A big bonus from the platform:
 No monthly fee
 There is No setup fee
 No minimums
The platform only charges a small fee in case you want to send a direct financial reward or if you are ordering physical Visa cards. In other cases, everything is completely free: digital gift cards of any brand and virtual Visa.
With Tremendous, you can easily incentivize and reward your employees, customers, and partners with gift cards, prepaid Visa cards, ACH, and PayPal transfers in no time. Instead of thinking about the types of rewards, ask yourself how to frame the rewards. The reward may be small, but its marketing shell. The process of earning it can pull out the entire loyalty program of your business.