Google Adsense Matched content is a free service that promotes relevant content from your site to your site's visitors, and can help to increase your page views and the time your readers spend on your site.
Matched Content Features increases your pages views and Impression which will reduce your Bounce rate. Which reduces your CTR rates, though it is Best for your adsense account. Maintaining CTR rate below 6-10% recommended for adsense account.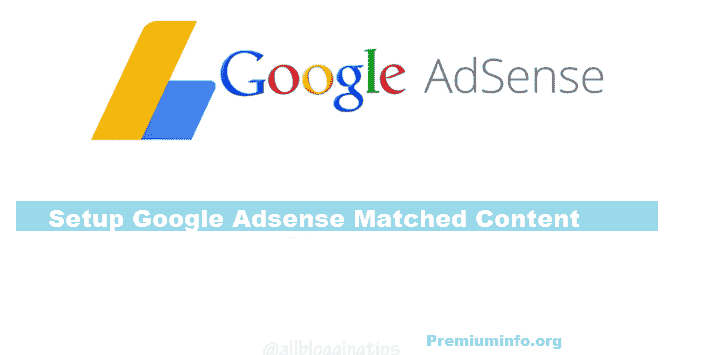 Matched Content features are not available for every adsense  users. It is automatic Process by adsense, it will be enabled Automatically after recommended traffic passed though your site. Minimum of 1k-2k Pageviews is more than enough for Google adsense matched content Verification Process.
---
Also Read: 5 Steps To Make WordPress Security Hack Free
---
In Many website there might be lots of demonstration in getting google adsense matched content. But my recommendation is just post Unique articles which will lead to great traffic from search engines. Expect something without expertation. Everything will knock your door if your path is correct.
If you have access to Google adsense matched content Follow Below steps to configure in WordPress Without additional plugins.
Setting Up Google Adsense Matched Content In WordPress Site:
1, Visit Google Adsense to create Your ad units and Login without your account.
2, After Logging in Navigate to My Ads => My Units=> New Ad Units.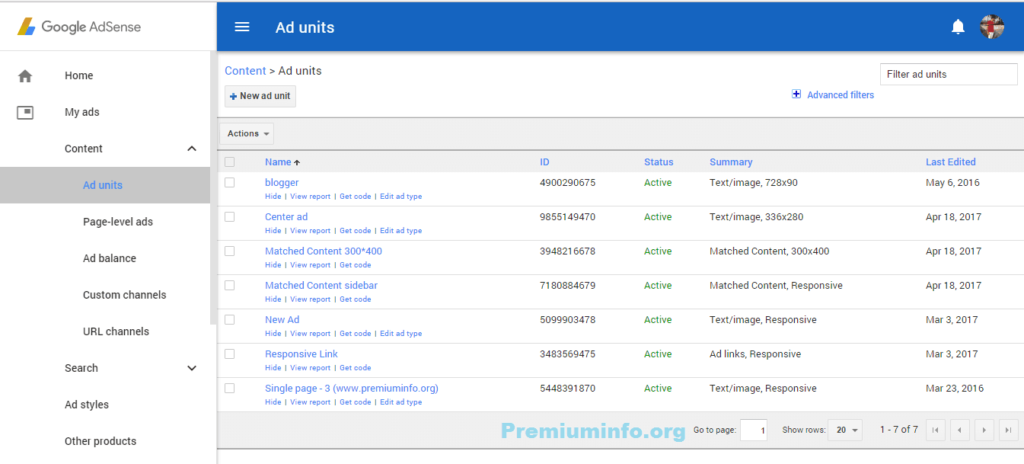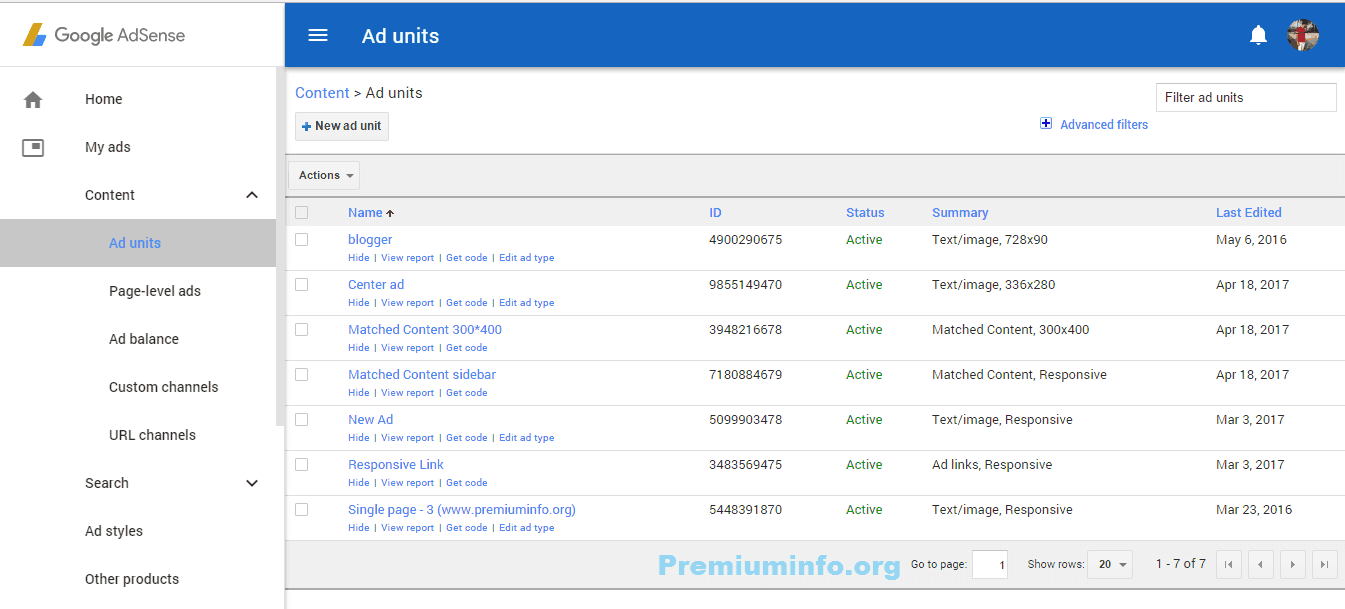 3, You will be shown Two options Normal ad Units and Matched Content ads. If your eligible for Google adsense matched content ads. Select Matched content ad.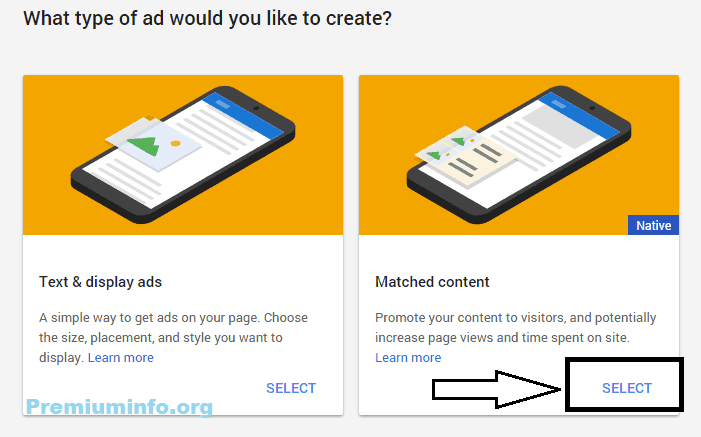 4, It has Three Menu Ad Option, Ad style, Ad unit Size. You can enable Ad Option if you are willing to show ads on Matched content( Recommended From our end). Ad style has different options to style your matched content with Font style, Title and Background color. You can select Responsive size if your placing ad below content. Custom size can be used in widget menu.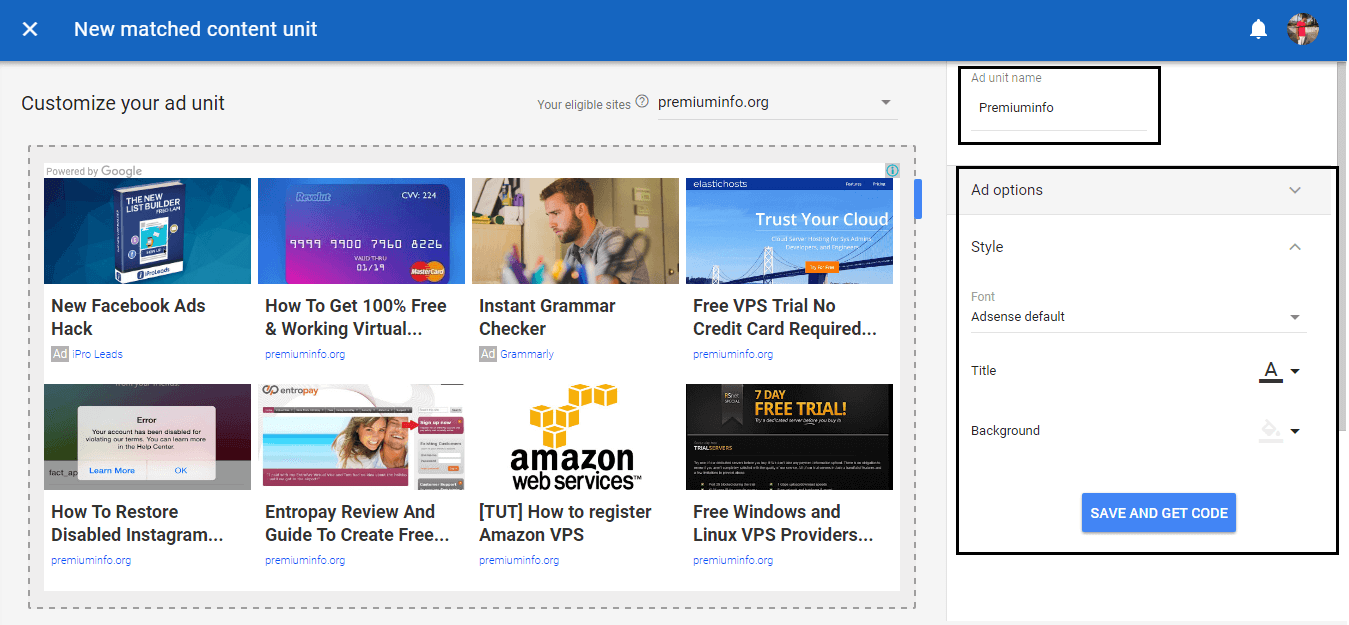 5, Select Save and Get code after completing your customization. Place this ad any where in your wordpress site. You can check Our site for recommended ad placement.
---
Also read :Free WordPress Plugins To Improve Site Performance and Speed 100 %
---
Note that you can't create a Matched content unit by editing the ad type of an existing ad unit. To create a Matched content unit, follow the steps below.
Copy and paste the code between the <body> and </body> tags of your page, on one of your eligible sites.
Important: placing the code outside the <body> tags will prevent your ads from appearing correctly.
It can take 20-30 minutes for the ad to appear on the page. Ad will show as a normal text and image ad, but it will soon replace by a native ad.
Don't worry if you don't have an adsense account or Rejected Application have a try with  AdsOptimal Review Best Google Adsense Alternative Till Now 2017