After a very long time we are posting about cheapest vps hosting which support bitcoin and other cryptocurrency as payment option. Here is the Routerhosting review and its complete payment structure compared with Bluehost Vps hosting and Hostgator Vps hosting.
You could also request for Free trial on Routerhosting to check the reliability of their service by providing our website link. We will proceed further more about this later.
Also Read: 
Cheapest VPS Hosting – RouterHosting Review
Best cheapest VPS hosting provider with bitcoin payment method without any verification. Here is our routerhosting review with our experience on their hosting.
Sign Up With Routerhosting 2GB RAM at Just 9$ 
Mention our website in Routerhosting Ticket support to Get Free Trial on Routerhosting.
What is RouterHosting?
Routerhosting providing dedicated servers to customer from the year 2008. They have started to focus on Virtual Private Servers and Cloud VPS services. Through these years they have added fully automation instant Server setup through their gateway. They have a range of Operating Systems such as Windows distributions: Windows 2012R2, Windows 2008R2, Windows 8.1, Windows 7, Windows XP and etc.. and of course Linux distributions such as CentOS, Debian, Ubuntu etc…
Bitcoin VPS Hosting Features
You can buy a very cheap and instant ready Windows VPS or

Linux VPS for only $4.95 Per Month

Bitcoin is very secure and you can stay anonymous for your privacy. (They do not ask for verification)
Get an instant Remote Desktop (RDP) access or SSH access from anywhere in the world
You will have full control over the VPS by their powerful control panel, It has VNC enabled
All of your Windows Bitcoin VPS Servers comes with FREE Windows
Great BTC rates. You can get a BTC VPS for a great price
You have an option to use other alternative coins (Altcoins) such as Ethereum, Litecoin, Ripple, BitcoinCash etc…
Why Routerhosting VPS?
Because they have been in the business since 2008 and they do accept Bitcoin since 2012. They are reliable service provider for Bitcoin users.
If you had any trouble with our Bitcoin gateway please contact us via our 24 hours 7 days support portal.
Comparison Between Hostgator  vs Bluehost vs Routerhosting
Bluehost and Hostgator are the best hosting providers in the market. So we have made a rate comparison between those Cheapest VPS providers. You could check the performance of Routerhosting by requesting free trial without any payment process.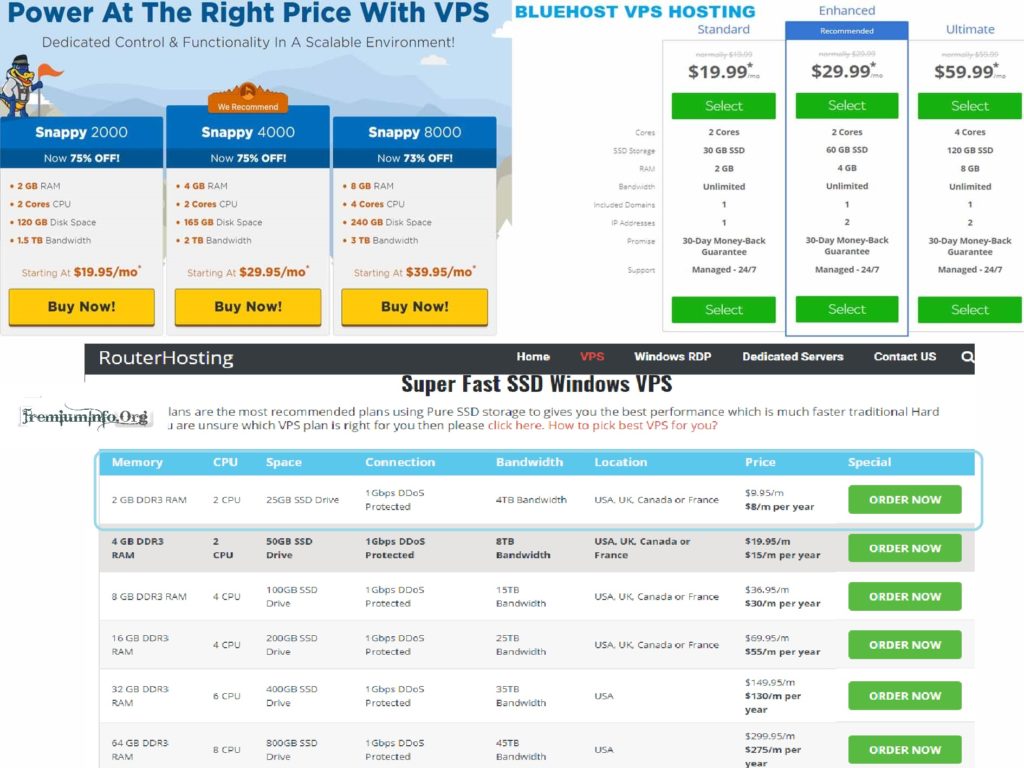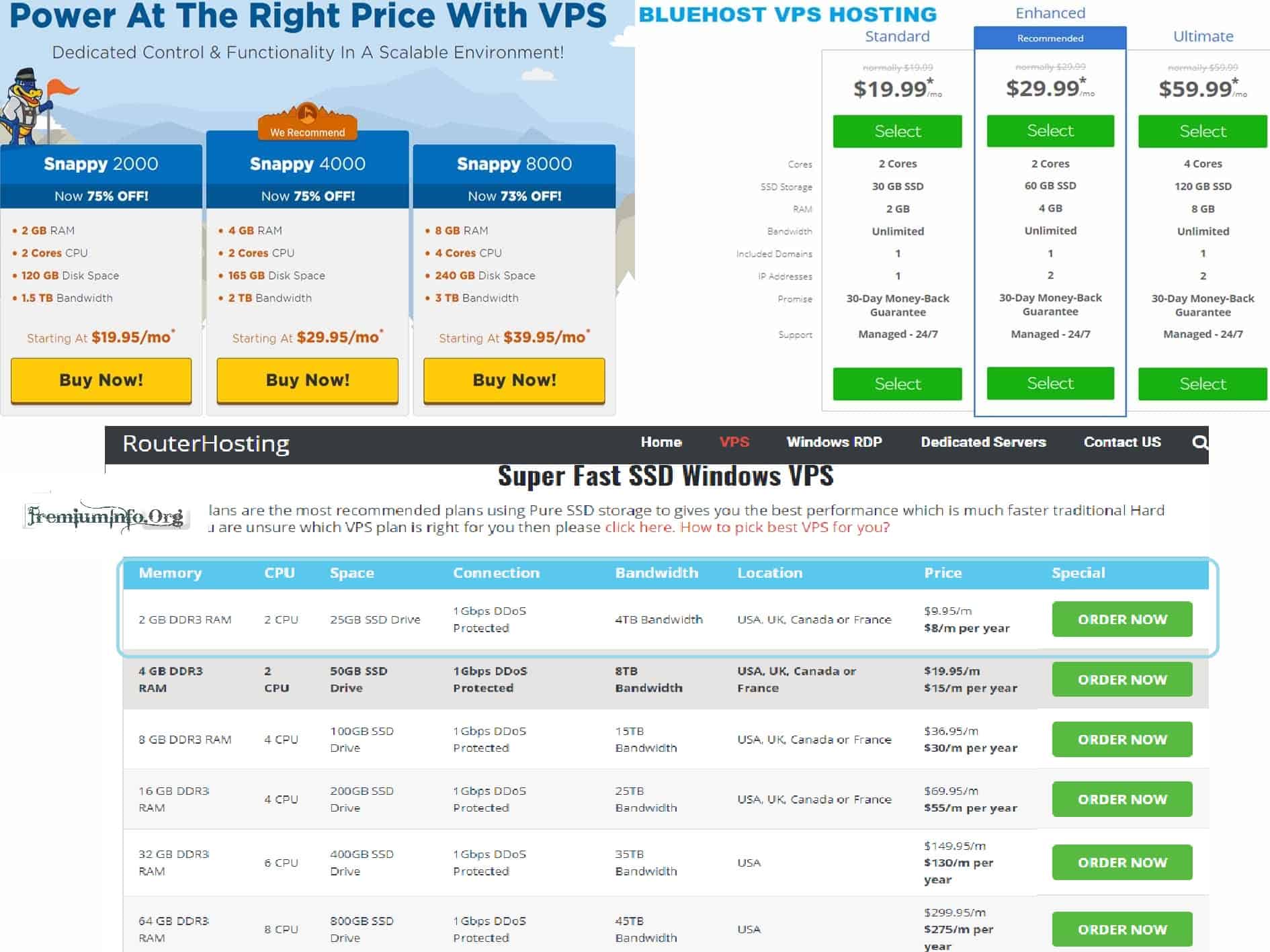 The price difference is marginally high which is 10$ more than Routerhosting. You can also check HDD which is much cheapest VPS in the market.
How To Test Routerhosting Service By Free Trial
We have request Routerhosting to provide free trial to check their service. So they will provide 1 to 2 days trial depending on the server you have chosen. So here is the way to get their Free Trial,
Signup with Routerhosting with the link Cheap VPS Hosting
Choose operating system depending on your usage whether it's Windows platform or Linux. You can also use this for other needs for development and other requirements.
Now choose from Superfast SSD Windows VPS, as said before you can have a check with Bluehost and Hostgator. The price is 60 % lower when compare with top VPS hosting providers.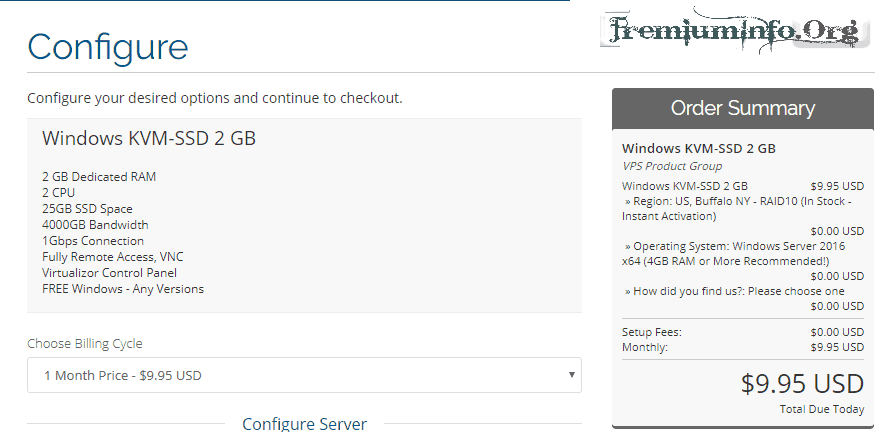 How did you find us? Don't forget to Select other sites in the option below. Complete every process requested and enter the required details and signup.
If you're planning to buy just proceed with payment process with provided payment methods. If you're looking for trial to check their service and their performance.
After signing in Click on open Ticket -> Sales Department and Enter the details for Example you can look below picture for more details.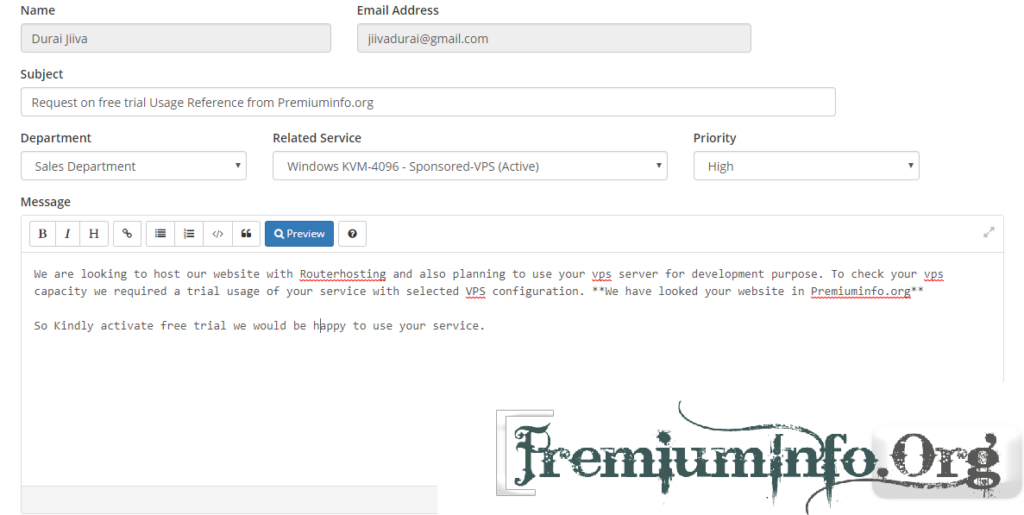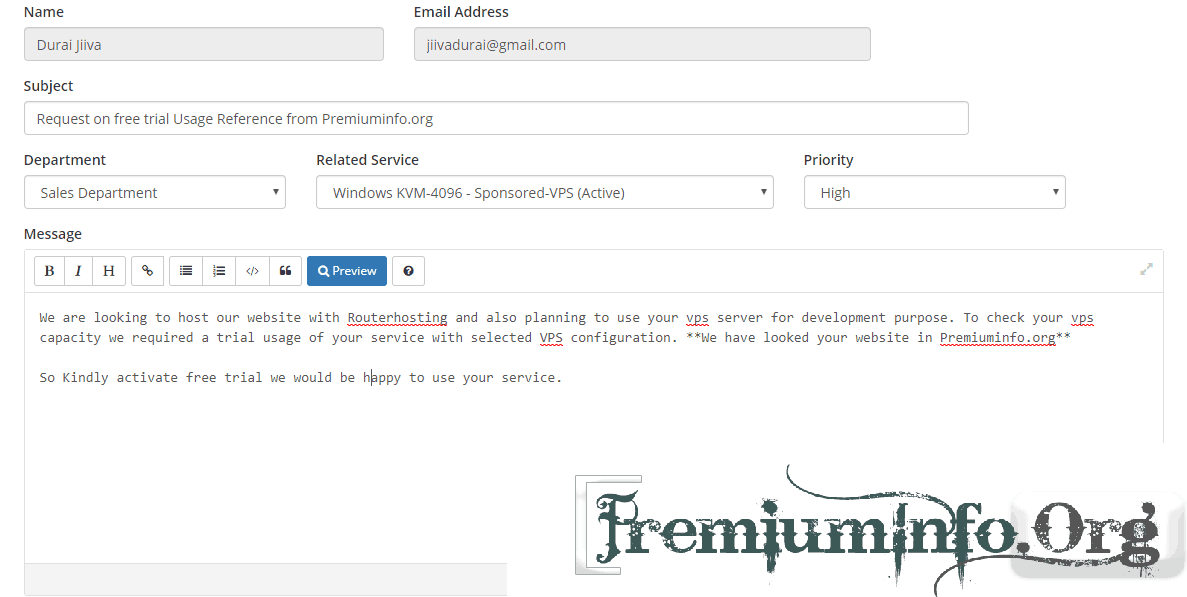 We request users to use directly by paying for their service Since we are using their 4GB VPS which is top notch. We have also used Bluehost and other but Routerhosting has been best in terms and speed and cost.
Still, If you need more information on Routerhosting comment below or contact us on jiivadurai@gmail.com or our social networks.