Students who want to learn a language face different struggles on their way to language perfection. Writing, reading, listening, speaking and grammar are common areas in which students usually doubt. To make a studying journey easier, we have compiled a list of online writing tools.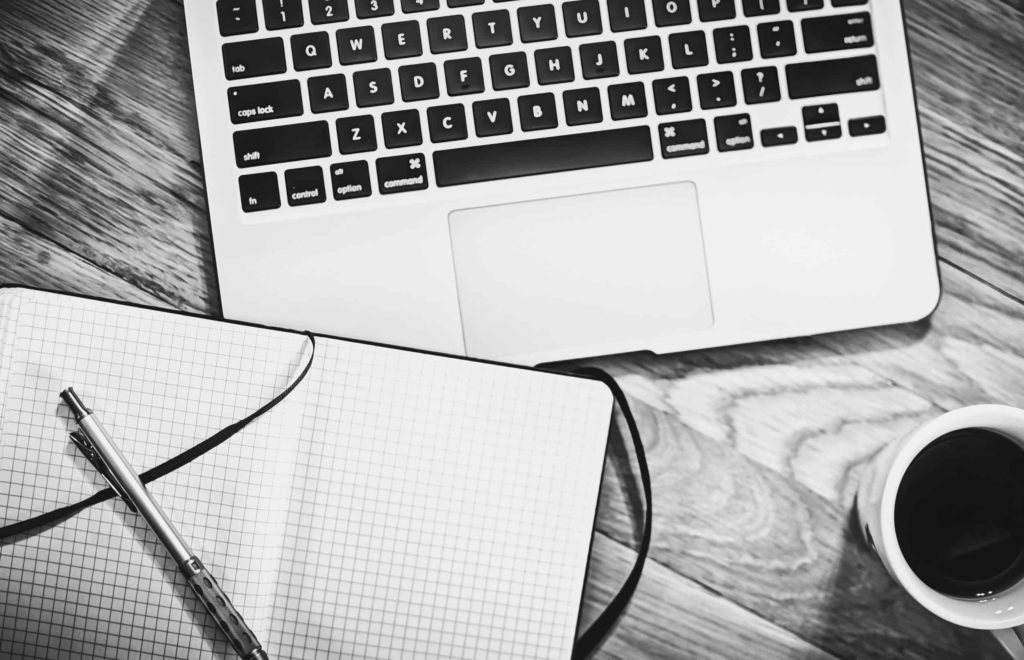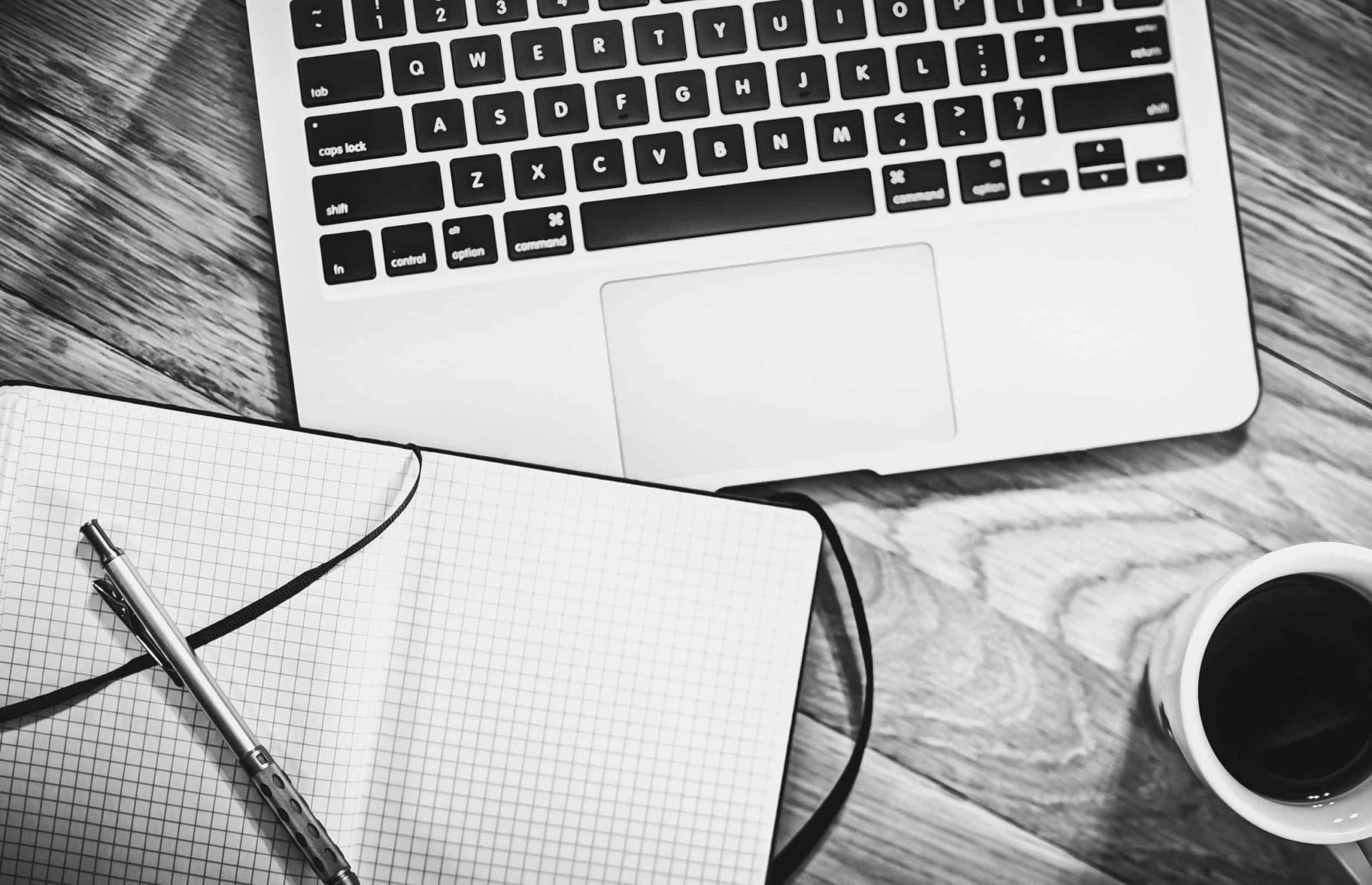 These will help you deal with the second language learning process. Here you will find apps for mastering different language-related aspects. You will also find good plagiarism checkers and various writing services.
These are important for ESL students.
Write and Improve. This is a perfect app to help you learn the writing rules and grammar in particular. You will get various tasks according to your level. There are also appropriate prompts to find the answer. It can make mistakes from time to time, but in general, the tool is very helpful for every English learning student.
ESL Lounge is another tool for a student who wants to master the reading practice. This app provides texts and reading activities after the material. To make the most of the tool, you should set a timer to increase the reading speed. When all the questions have been answered, it is time to write down new words.
The EF English Grammar Guide. If you need to get some knowledge of English grammar, you should point your attention to this app. Here you can find the topic, read the explanation, and check yourself with the exercises. The tool also has an easy-to-use interface.
This is another tool that can help make your routine easier. This is one of the most used plagiarism checkers. It aims at comparing the given text with the results from the Web and detecting plagiarized material. It helps students to see whether they nailed the citations and ensure the paper is authentic.
TED-Ed. You have probably heard of this online service for language learners. This is a video platform where you can find videos on different topics performed mostly by native speakers. You can also use a transcript of the text if the material seems difficult for you at first.
Online Translators ESL Tool:
Online translators are an integral part of a language learning process. Every student who wants to master the language should know at least some online helpers for finding an appropriate translation for words and word constructions. With the help of online translators, a student can save time and find easy ways to render difficult phrases into English.
1. Google Translate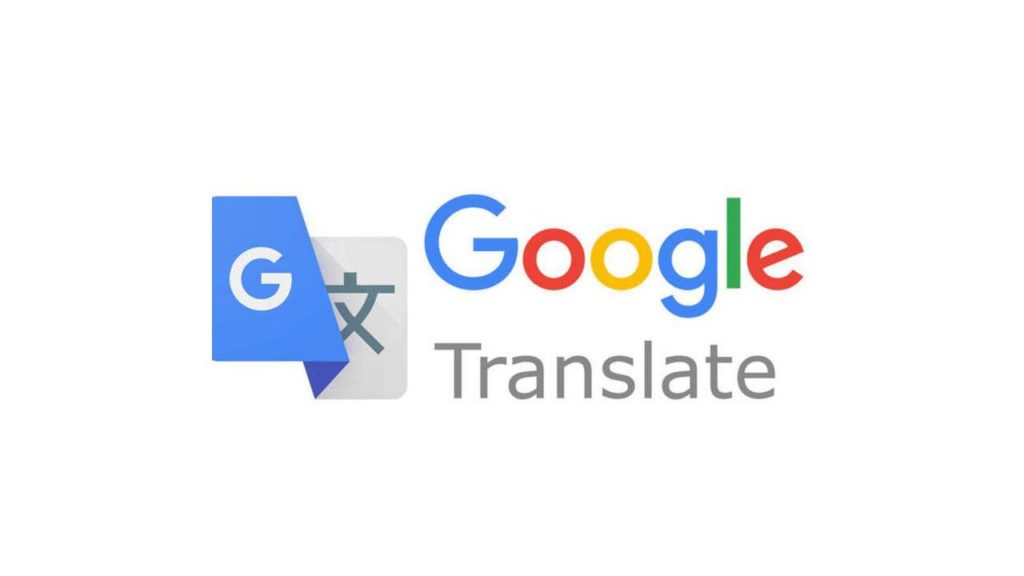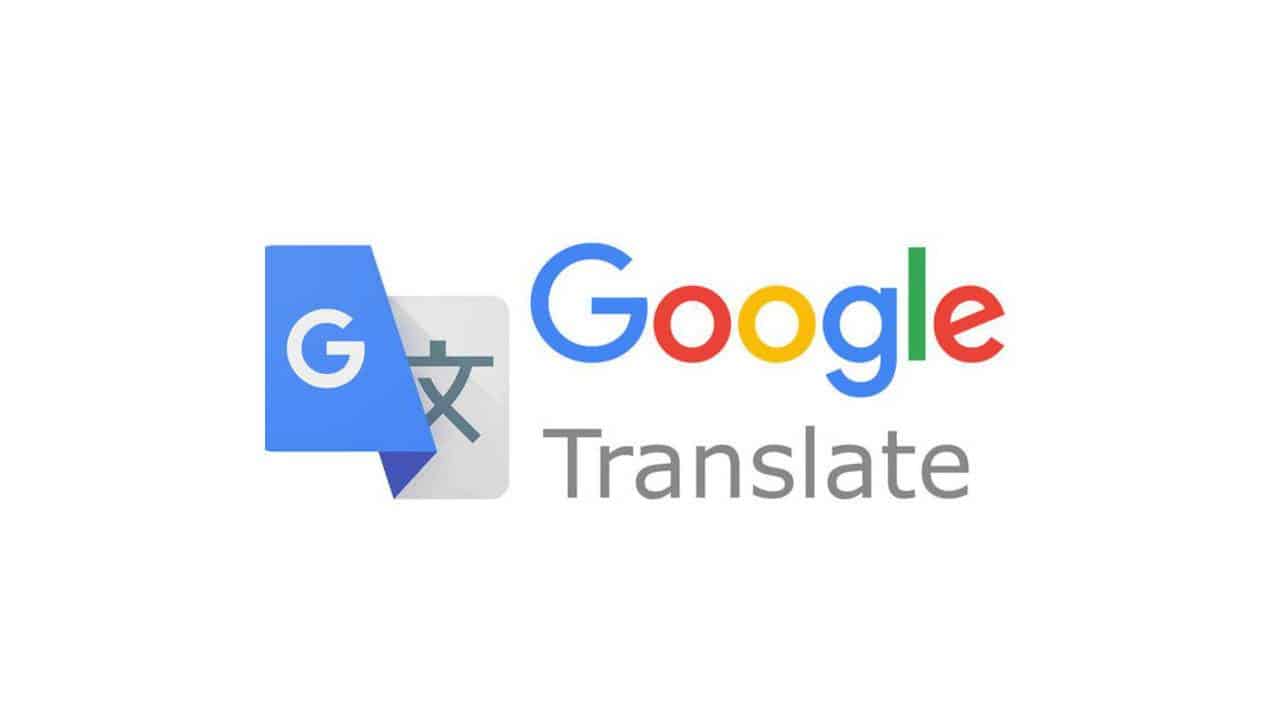 This would be an obvious choice for a student. This online translation tool is highly recommended by students of different levels. Nevertheless, the tool is comparatively old, it can still compete with more advanced translation apps. If you type in a simple sentence, it will perform quite a reasonable translation. But if the sentence is complex the translation could be awkward. Keep that in mind when working with Google Translate. Google Translate is also available on iOS and Android. So, if you want to use the service more conveniently, you can download the app. This way, the process will be much easier if compared to the Web version of a translator.
It is a great tool if you need to consider the natural context of the phrase. Linguee aims at searching for bilingual word phrases and sentence pairs. This way, you can see the translation performed by a native speaker in the appropriate context. The tool, however, can't translate long texts and manage the grammatical structure. Thus, you will be able to type in separate phrases, but not long texts. On the contrary, you can expect a high-quality translation of words and an abundance of synonyms. It produces rare and less frequent variants of a word.
This is another translation app. It numbers more than 10 different languages. So, we can consider this tool as a Russian to English translator as well. This is a website that deals with sentences but fails to perform expressions and sayings correctly. You can use it for an accurate sentence translation, but for dealing with more culture-bound unities prefer another service.
Google: 5 Alternative App Store App For Android to Google Play Store
2. Bing Translator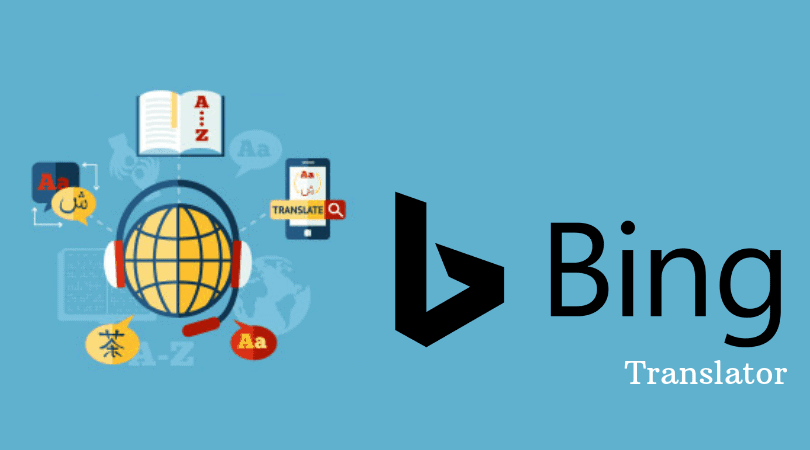 This service bears the same features as the one we have already mentioned, Linguee. Bing Translator will find the best translation for separate phrases and word constructions. But you have no chance of translating more than 12-word sentences here. Another feature is great voice recognition.
It means you don't need to type the word in. All you have to do is say it aloud. Here you will find another interesting and useful feature. There is a "Translate this page" feature. So, by clicking the button you will have the full page translated. Unfortunately, this translation won't be accurate since the toll doesn't pay attention to the context.
You can also use Bing for identifying the language. Sometimes it happens that you don't know the source language but still need the translation. In such cases, Bing will introduce its auto-detection feature.
Still, online translators and grammar or plagiarism checkers are important for students who want to deepen their knowledge in a foreign language, there is another thing to mention. The learning process consists both of theoretical and practical parts. And essay writing is another trigger for English learners. Many online essay writing services help students in writing academic papers.
Note: This is especially important for students who have English as their second language.
At Customwritings, an online essay writing service, you can seek help with your academic papers. This is not a tool, but a perfect custom writing website to manage your English language assignments. Many copywriters work at Customwritings.com and provide professional help to ESL students. Thus, if you need an expert to cope with your essay writing task, you know where to go.