Every one of us loves to play mobile games once in a while. Luckily, lately, we have a wide variety of those to choose from. Strategies, racing simulators, arcades, 'hidden objects'… It is easy for anyone to find something that they would love. This particular article would be of great help to those, who are fans of strategy games. Especially for you, dear friends, we present a list of the five best mobile strategies of 2023. Enjoy!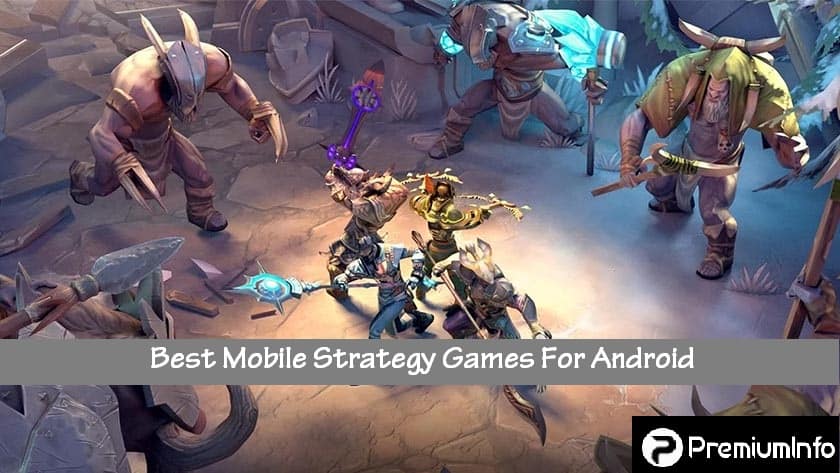 Android games are growing faster these days with Millions of Androids games ranks topper daily. We have now brought some best mobile strategy games which are still trending in the market.
5 Best Mobile Strategy Games 2023
1. Civilization 6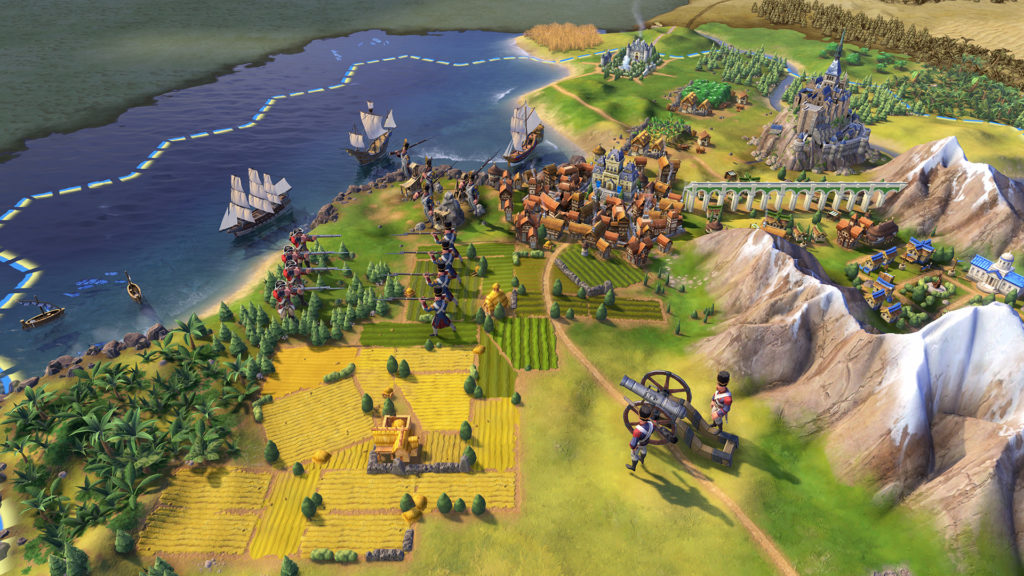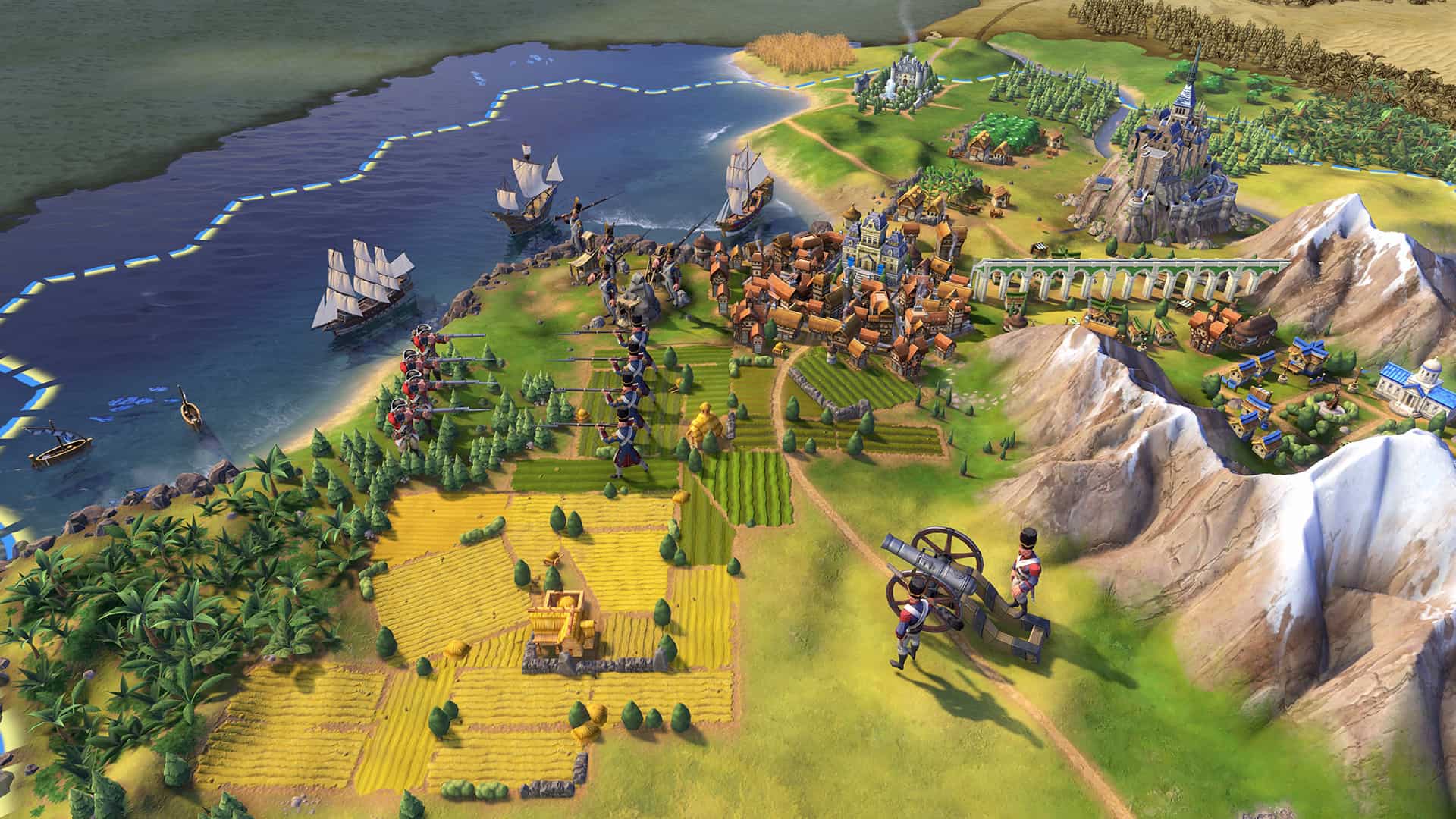 These series of games have been around for a while already. Over the years, they managed to gather around lots of loyal admirers. What makes this particular game so appealing to the public? Well, imagine a full-on strategy game…fit into a mobile device. You will be able to run your own civilization from the early stages! It is now run only on iOS and the first 60 turns are free of charge. Definitely, sounds like a deal worth checking out!
Also Look at : Top 6 Best Civilization 5 Mods You Must Download
2. Pocket City
If you have heard of a popular game called SimCity, then you probably know what to expect from this one. Think of this game as literally 'a city in a pocket' as it simulates an experience of being a mayor of a big town. Now, you have to take care of many things to keep the city alive and prosperous. This game is truly addictive as probably any other city simulator is. No wonder they put these games on the first page when deciding to create a gaming website for free. The game itself can be run on both – Android and iOS and will cost you only $3.99.
3. Mushroom Wars 2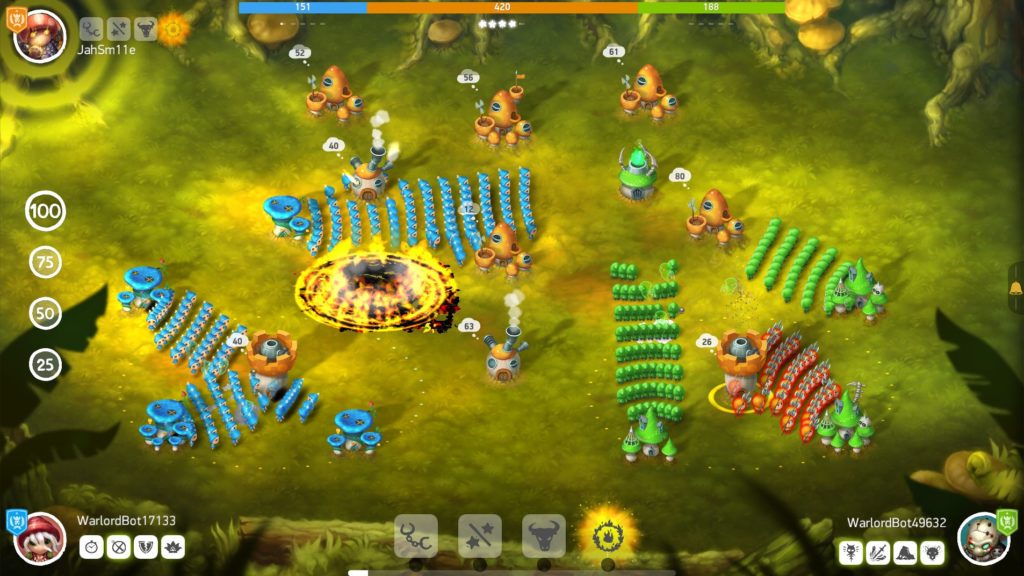 For this strategy, you will have to suit yourself up for the role of an army commander. However, your soldiers will be rather unusual, as they are…mushrooms. Do not let that trick you though, the battle feels very real and violent. All of the action is accompanied by outstanding graphics and challenging missions. Previously this game has only been available for iOS, though today Android users can enjoy it as well. The best thing about this one is that you can play it both ways – on- and offline.
4. Clash Royale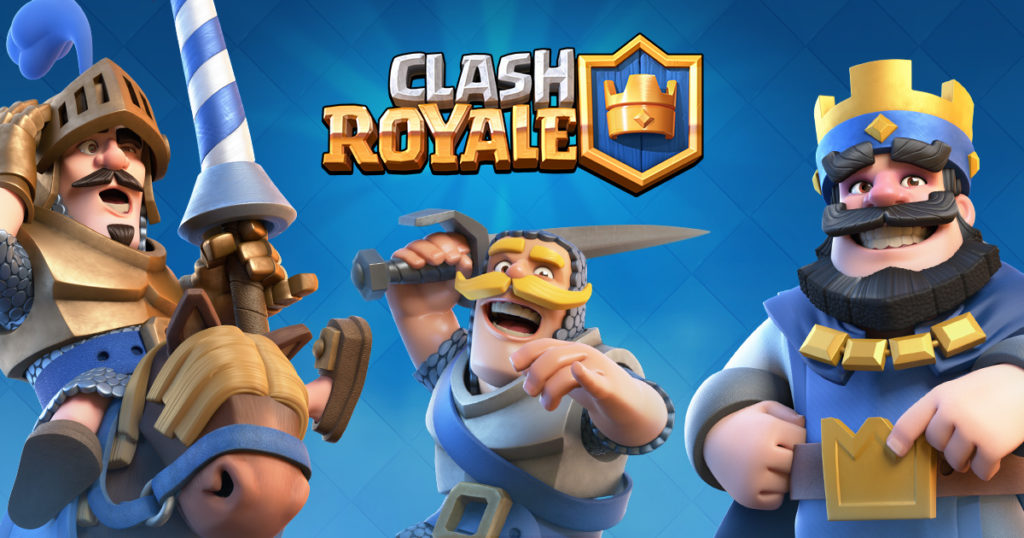 Another masterpiece from the creators of Clash of Clans. Now you can challenge your real life friends online and win amazing prizes for conquering them in a battle. If you want that to happen, you will have to learn everything there is about the cards that are being used in a game. Use them wisely and maybe you will become the ultimate winner. The more time you spend with this game, the more cards will unlock to you immediately giving you additional opportunities for the victory.
5. Pandemic: The Board Game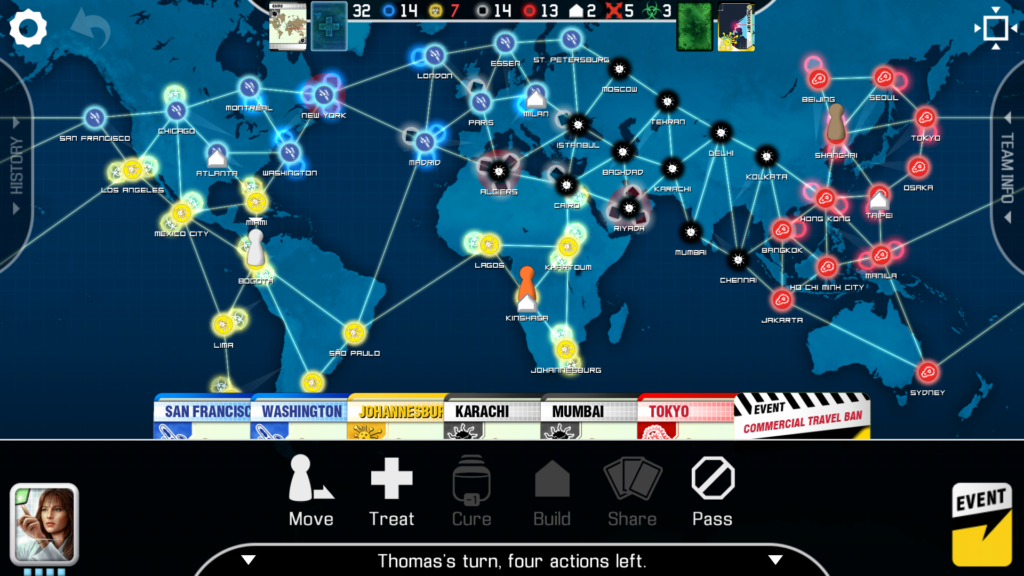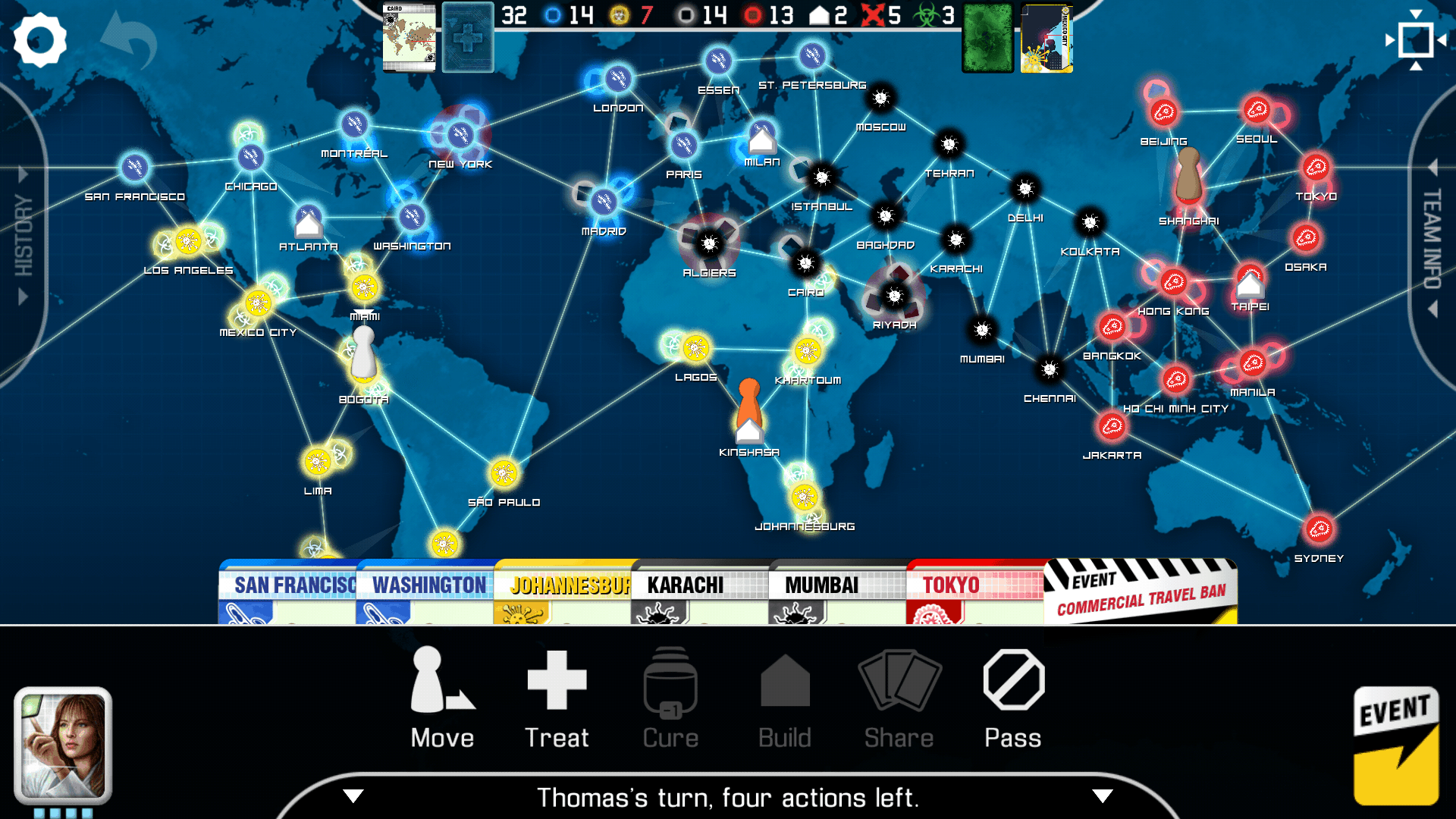 To win the game, you will have to try to stop the spreading process of a pandemic disease before it is too late. At the beginning of the game, you will be able to choose a character you will be playing for. Keep in mind that all characters are unique and have their own abilities that could help you with your mission. This can also be a multiplayer game, which makes it even more fun. Today Pandemic: The Board Game is available for download at Google Play and App Store.
Also check: Trending Top PC Games for RTX Graphics Cards 2023
Conclusion
Hopefully, this list of the five best mobile strategies of 2023 will come in handy and you will find something that you will like. 2023 has just started so there is a great chance that more new amazing online strategies will come out any time soon. In the meantime, you can enjoy these ones.