Best DS Emulator for Android: The Nintendo DS is a console developed by Nintendo in 2004. It has been a famous console in old days with lots of games over it. DS is denoted by "Developer system" or "Dual screen" it is developed with two LCD screen. Getting this console these days is not that easy and not that much required with advanced development in market.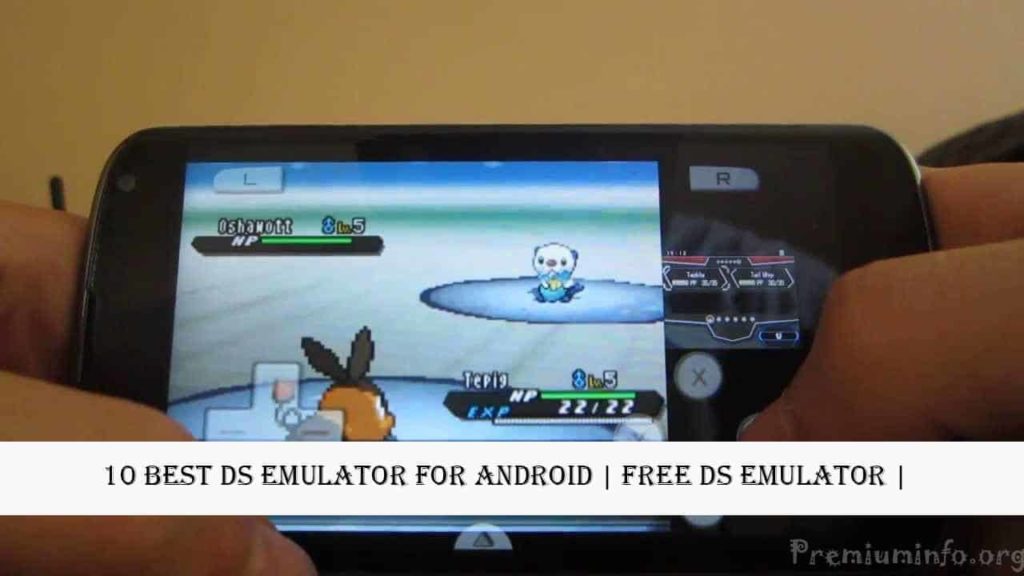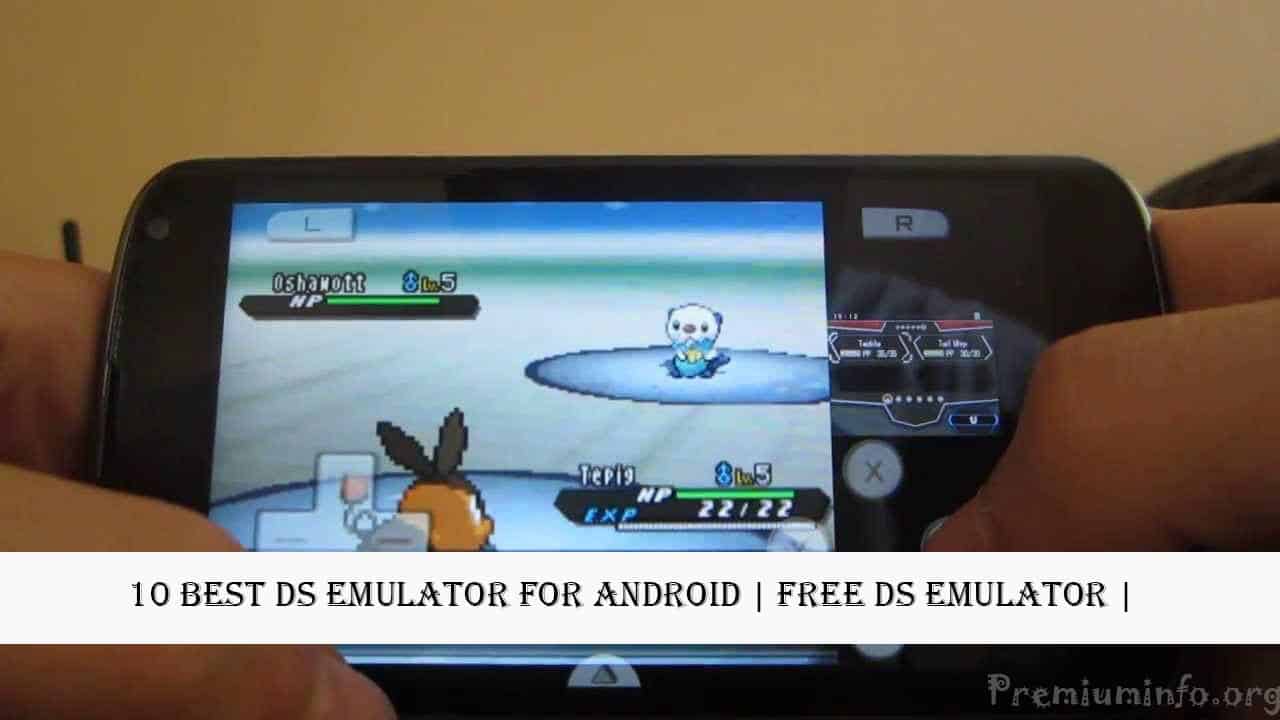 Do you like playing Nintendo DS games? Here we will provide some 10 Best DS Emulator for Android. We have collected some data to make your search easier. Not every emulator will have only good they also have some drawback. So we will make those good and Bad in this post.
Also Read:
How To Play Nintendo DS Games on Android:
Playing games via Emulator is not good and stable as Console Still, there are many DS Emulators to solve this issue. Playing Nintendo DS games via emulator in android is not that difficult.
Just download any emulator given below from Playstore or any external Link provided below.
Note: Downloading apps from external link are not safer, Always download apps or games from Android Playstore. It is highly recommended.
Download the supported Nintendo DS games, support NDS files (.nds, .zip ..) You can Find this ROM file of DS games from RomsMania.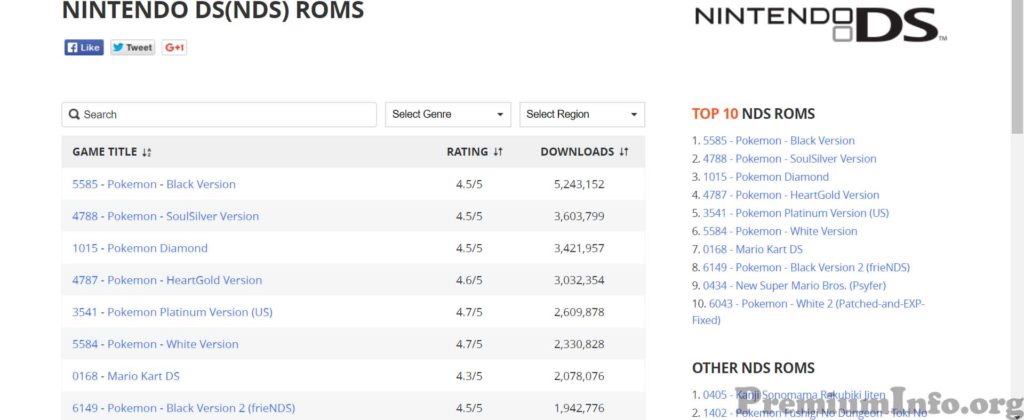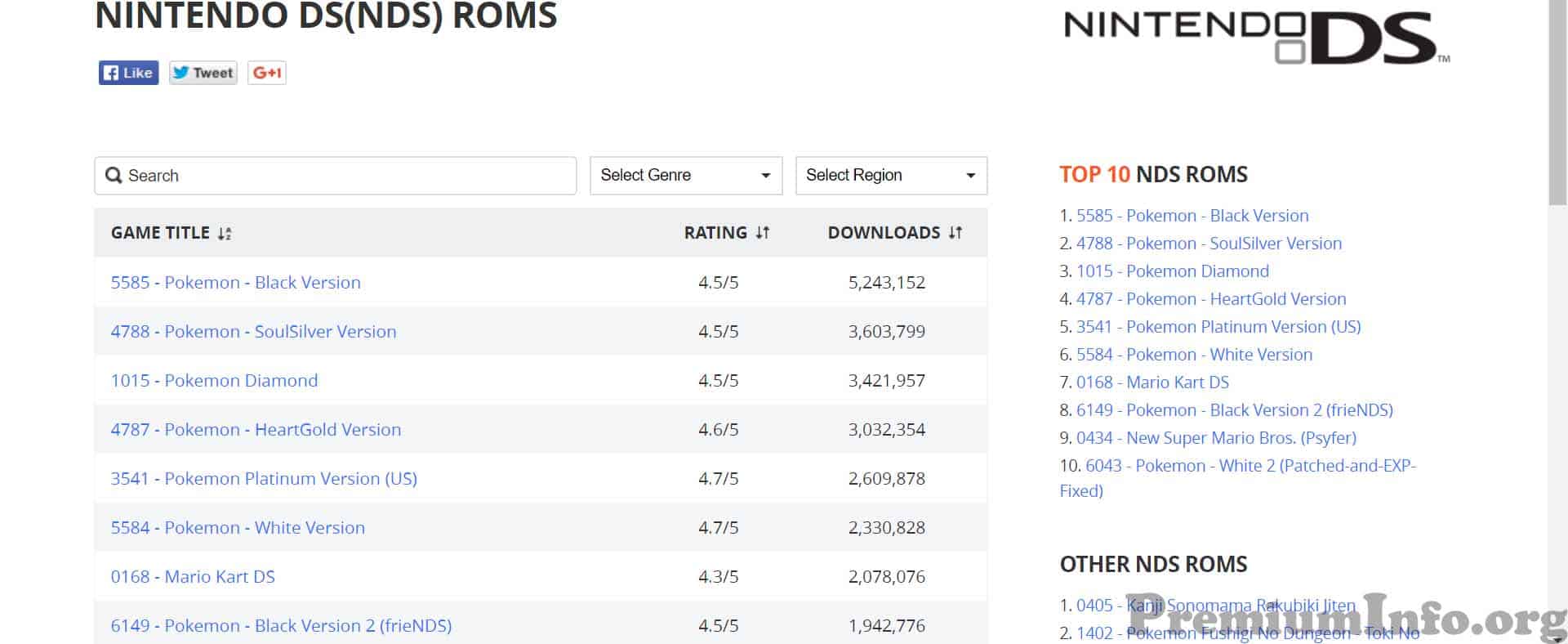 After downloading your favorite Games Open the emulator and select the game that you need to play.
Here is the gameplay setting that will look alike while playing in Android.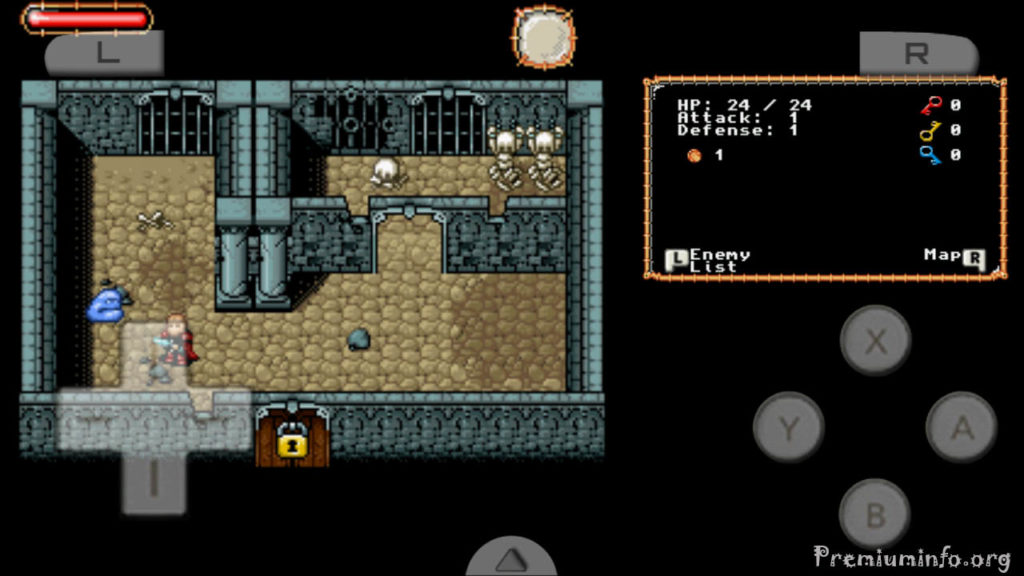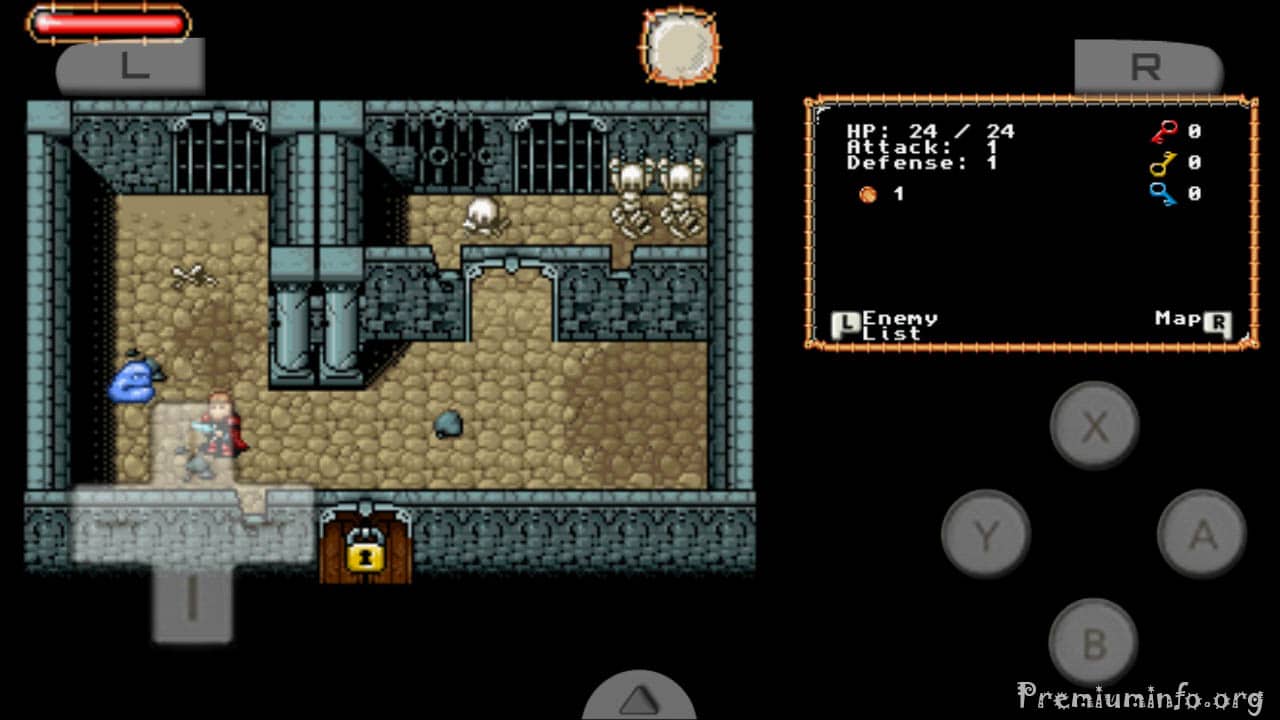 Gameplay settings can be changed anytime with comfortable placement, You can also use gamepad or controller if your Android device supports.
If you still have any issue while downloading or installing or playing Nintendo DS Emulator games android comment below.
10 Best Nintendo DS Emulator For Android
Most of Nintendo DS emulator is created to play Nintendo console games so we will highly focus on those part and review their good and bad. Here is the list of Nintendo DS Emulator that you must try.
1. DraStic DS Emulator
DraStic DS Emulator has been one of the top rated Nintendo DS Emulator for Android. You might have searched many blog and forum before coming to our site. Where you will find this DS emulator ranks at top 1. It's just because of its performance and user-friendly.


If your trying Nintendo DS emulator for android you will be settled with this Emulator. It will convert your display into two with gameplay and stream screen. DraStic also added gaming performance mode in the latest version to overcome lag in low-end devices.
Overview:
Customize the placement and size of the DS screens
Fully supports add-on controllers and physical controls
Save and resume your progress anywhere with save states
Tweak your gaming experience with a database of thousands of cheat codes
Save games with your online Google Drive space Which reduces the storage space
Increase emulation speed with fast-forward
Gaming Performace mode added to enhance the performance.
[appbox googleplay com.dsemu.drastic]
Note: It is a paid app which cost 5$ you can also try Free 30min Trial.
Must Check: 5 Alternative App Store App For Android to Google Play Store- Download Paid App Free
2. NDS4Droid Emulator
Since the DraStic is Paid we should add a free Emulator as topic Mentions. So we have added NDS4Droid Emulator in the second place. Many users reported that NDS4Droid is slower, But it is not slower as users reporting. It depends on your SmartPhone.

The recommended hardware for full speed DS emulation on the desktop is a 3 GHz Core 2 Duo processor. Then how can a Low-end device output a high performance? It not possible but still they are improving their software with day by day update. I feel like NDS4Droid will be the best Free DS Emulator for Android.
Overview:
NDS4Droid is Completely free without any cost.
Unlike other DS emulators, nds4droid does not violate the GPL, and it's completely open source.
NDS4Droid has built-in support for extracting .zip, .7z, and .rar files
[appbox googleplay com.opendoorstudios.ds4droid]
3. RetroArch
RetroArch is an open source app with uses Libreto. Where libreto is an interface that allows you to make cross-platform applications that can use rich features such as OpenGL, cross-platform camera support, location support, and more in the future.

With this app you can not only play games, You can also develop games with this open source application.  Where you can also with RetroArch to improve their app performance and design.
Overview:
Scan files/directories and add them to game system collections!
Built-in input remapping
Ability to remap controls
You can enter and load cheats
Multiple language support!
No DRM
No restrictions on usage completely free
There is no push ads while playing
[appbox googleplay com.retroarch]
4. NDS Boy
NDS Boy is best suitable for school children, Where they can download any games internet of the RomsMania from the link above. This best Nintendo DS emulator will bring you the new adventurous fell with your gaming device and Nintendo DS games.

Same as the previous application its also completely free application to try Nintendo DS games on Emulator. NDS Boy supports game files of all different types, including .nds, .zip, .7z, and .rar. If you're in an advanced version like Android 5 or Greater this app will work fluidly without any lag and errors.
Overview:
Supports NDS game file (.nds, .zip, .7z, .rar)
Support Android 4.0+ (suitable for Android 5.0+)
Save and load state, quick save, quick load, autosave.
Edit and resize (zoom) dpad, buttons.
Check: How to Remove Popup Ads on Android, Forever! (No Root)
5. NDS Emulator – For Android 6
NDS Emulator is also free open source aApk with the same features as other. As the name suggests it is best for Android 6+ devices. It doesn't provide any Nintendo DS games, It is just an emulator to run Nintendo DS games.

It might have the basic design but features over there is completely good and the performance is pretty good with this lightweight App.
Overview:
Play Nintendo DS games, support NDS files (.nds, .zip ..)
Control buttons and game screen editable
Supports Android 6.0+ and External Controller
All these cool features are FREE.
[appbox googleplay com.cpu.free.dsemulatorv6]
We feel like this top 5 will provide the requirement that you need. But as promised we will add the next 5 lists without any long description since most of these emulators are pretty much same in features and performance.
This is the list of 10 Best Nintendo DS emulator for android. If you have any suggestion your are most welcomed. We are happy to add your suggestion in our post.