There are two major smartphone platforms dominating this world and it's Android and iOS. Unlike iOS, Android is an open-source operating system. And this brings many developers to make their own custom ROM with unique functionalities on top of the android.
Since most of the android devices are gettings official OEM updates from their official smartphone maker once or twice a year only. And this makes a huge problem in security.
Even though Google is updating the security patches every month only some selected phones are making it through. That's why you should use custom ROM, since it provides the latest android version with up-to-date security patches and also it packs lots of cool features and different UI.
Advantages of Custom ROMs
Unlocks many hidden capabilities of Android.
Get the instant update for the latest Android version.
No bloatwares at all.
Improves battery life, performance and even audio enhancements.
Easy to root or unroot the device.
Tons of customization options.
How to Install Custom ROMs?
Depending on your smartphone manufacturer, you will have to unlock the bootloader first and then you have to install the custom recovery like TWRP on your device in order to install the custom ROM.
And you can easily find those tutorials on google by searching your device name and type unlock bootloader next to it. Because different device requires different methods to unlock.
Note: Your warranty will void once you unlock the device bootloader and make sure you created a backup since everything will be erased on your device after you unlock the bootloader.
Also Read
Top 7 Websites to Download Android Custom ROMs
Many articles out there showing the best android custom ROM but none features the best websites to download those custom ROMs for all supported Android devices. Here is the list of top 7 websites to download android custom roms.
1. Pixel Experience
This ROM basically gives a pure stock Android experience but unfortunately, this ROM is exclusive to Google's Pixel devices only.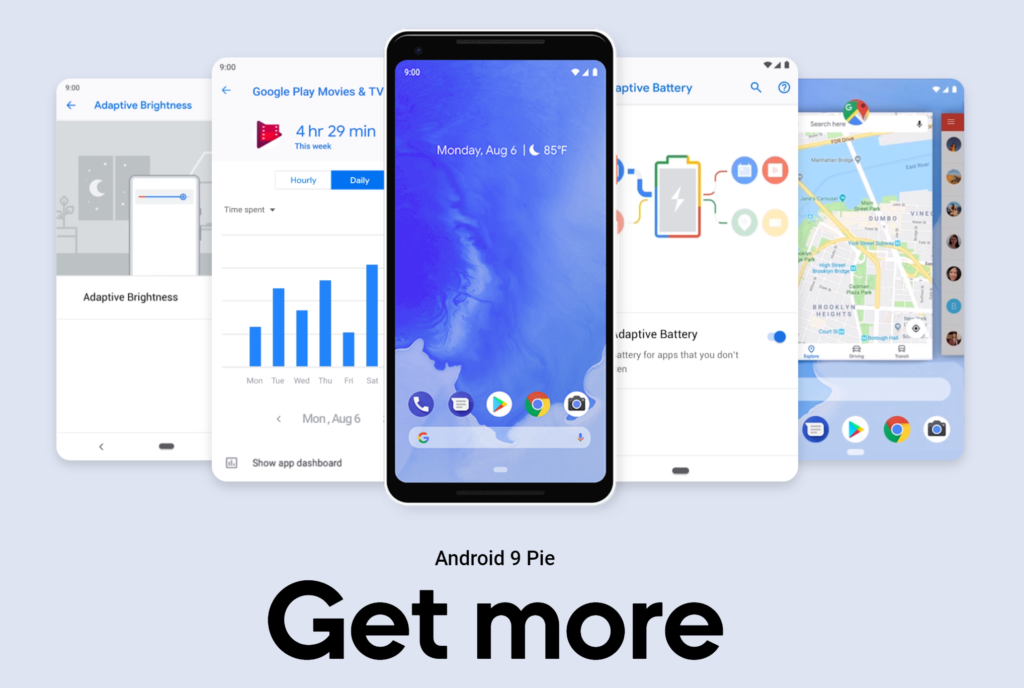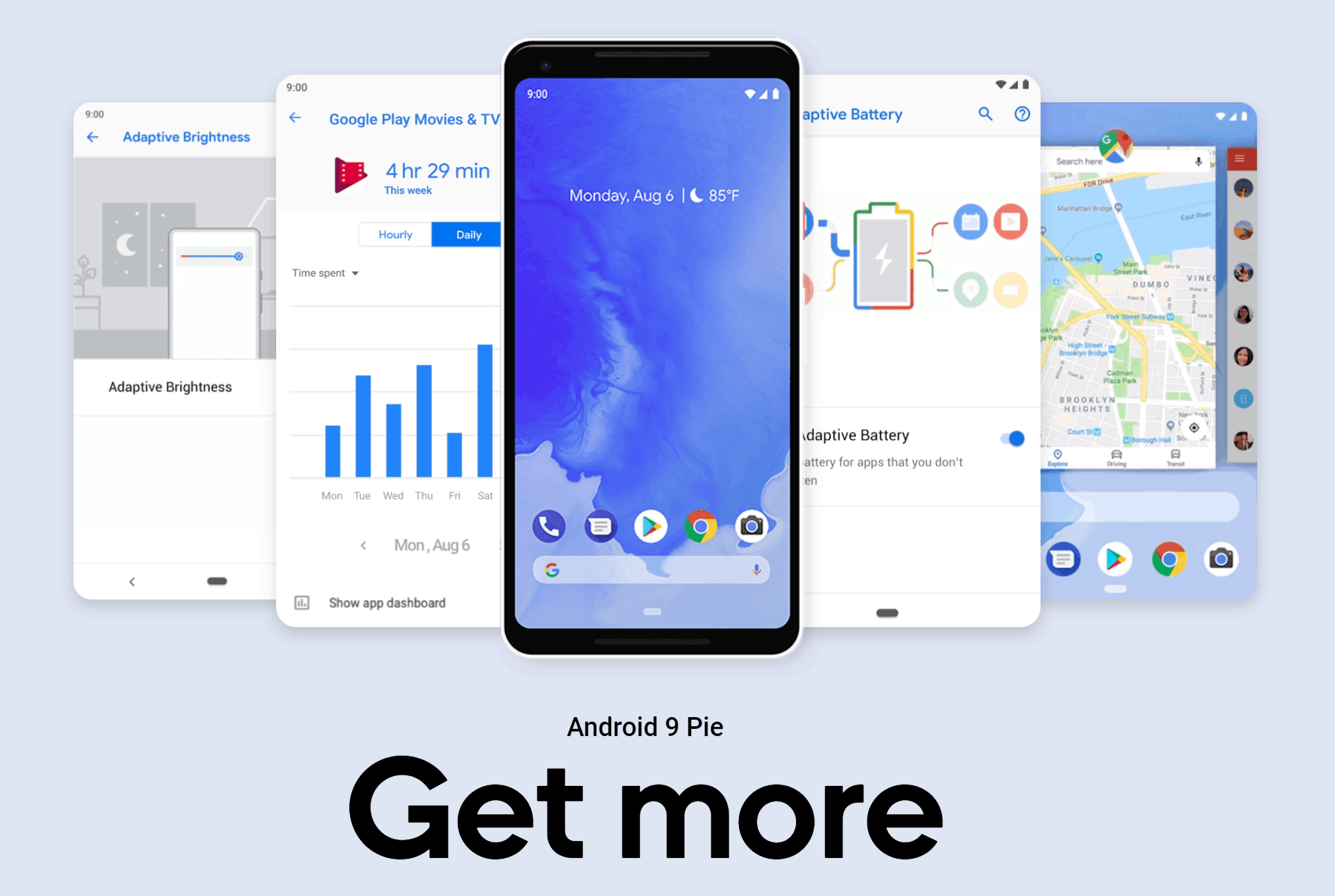 That's why some developers put great efforts to bring out this smoother android experience to all devices. And this packs all the Pixel features like exclusive Pixel wallpapers, sounds, boot animation, fonts and widgets etc.
By using this ROM you can expect very fast updates and security patches and currently, the latest version is Android Q.
Highlights
Fast and smooth experience
No bloatwares
GApps included
Google assistant
Pixel gestures
Pixel launcher
2. Resurrection Remix
Actually resurrection remix is one of the best custom ROM when it comes to customization. It packs tons of customization options and you can use those to tweak your device to your preference.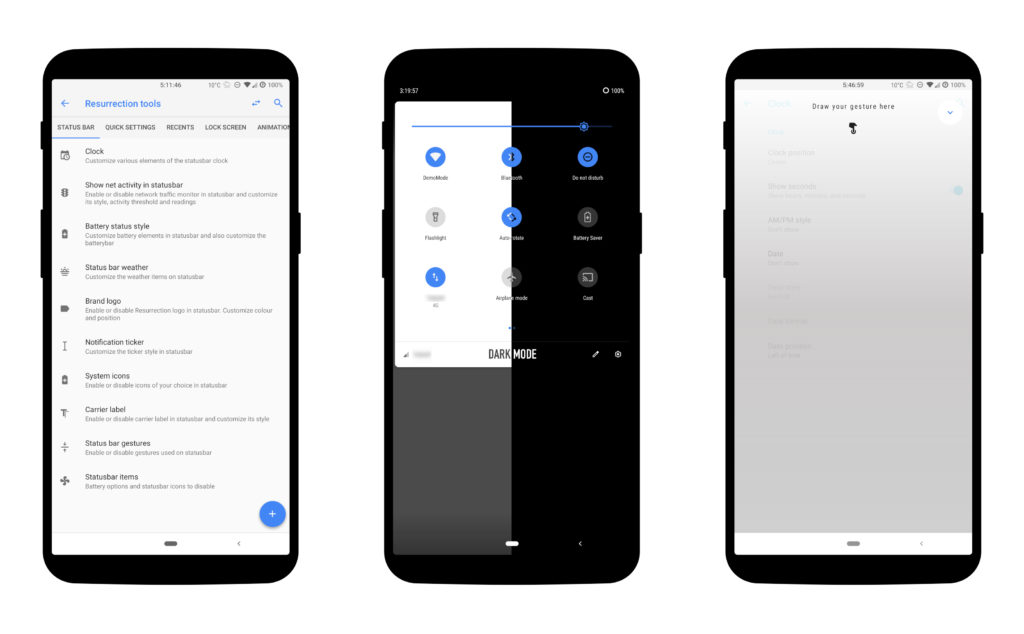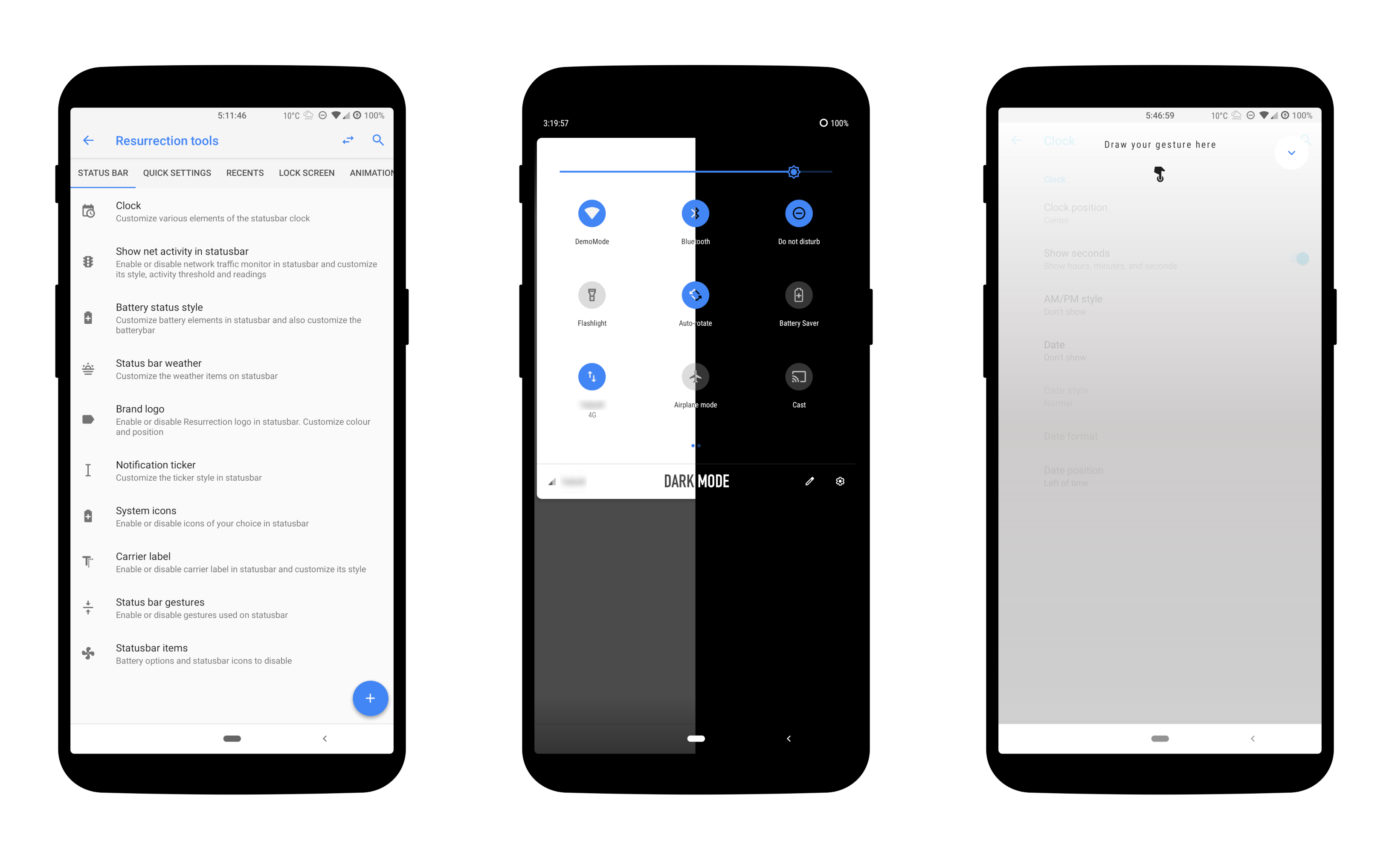 Resurrection Remix is also based on AOSP and it had additional features to it, and that makes this custom ROM super awesome to customize. Moreover, this ROM has huge popularity among the audience.
You can easily tweak the Status bar, Quick Settings, Lock Screen, Buttons, Navigation, Sound and many cool customization options.
Highlights
Advanced gesture controls
Internal theme engine support
Smart pixels (for AMOLED only)
Very stable compared to others
Weekly OTA updates
Many devices are supported
3. Lineage
Well, back in 2016 the most popular custom ROM CyanogenMod was moved to Lineage and it's still one of best custom ROM since it's being developed by the same team who developed the Cyanogen ROM.
Also, this Lineage ROM has support over 200+ devices with monthly or nightly updates. And this ROM also features the awesome customization options for the android device and advanced gesture controls.
Major advantage of using Lineage custom ROM is that the stability and battery performance of this ROM is great.
Highlights
Privacy guard
Theming support
Very stable and great battery life
CPU and GPU overclocking support
Pre-root option is available
4. AOSP Extended
AOSP stands for Android Open Source Project and this is the clean stock version of android coming from Google itself.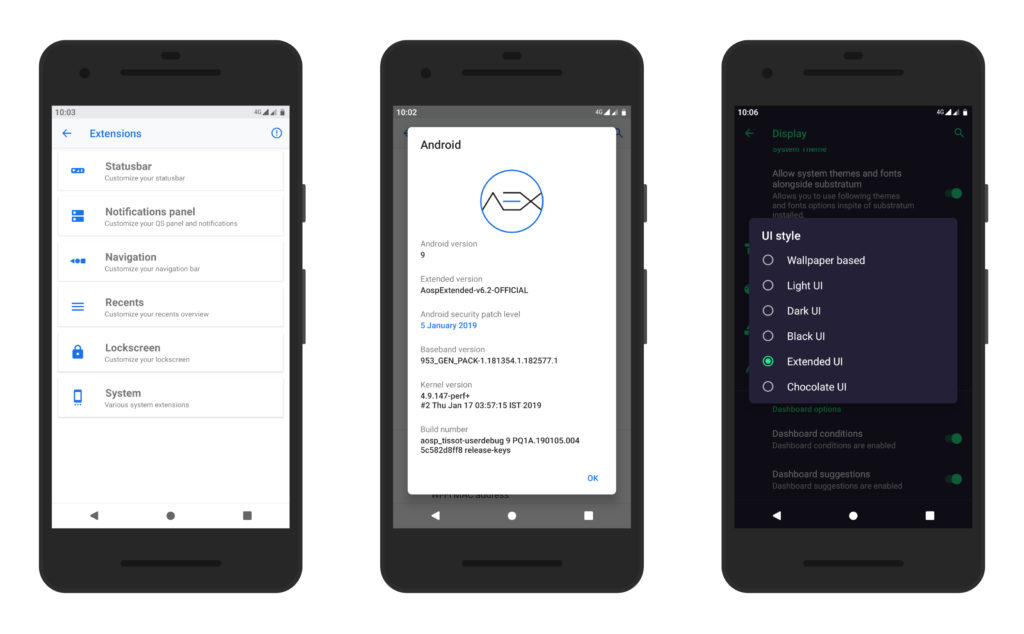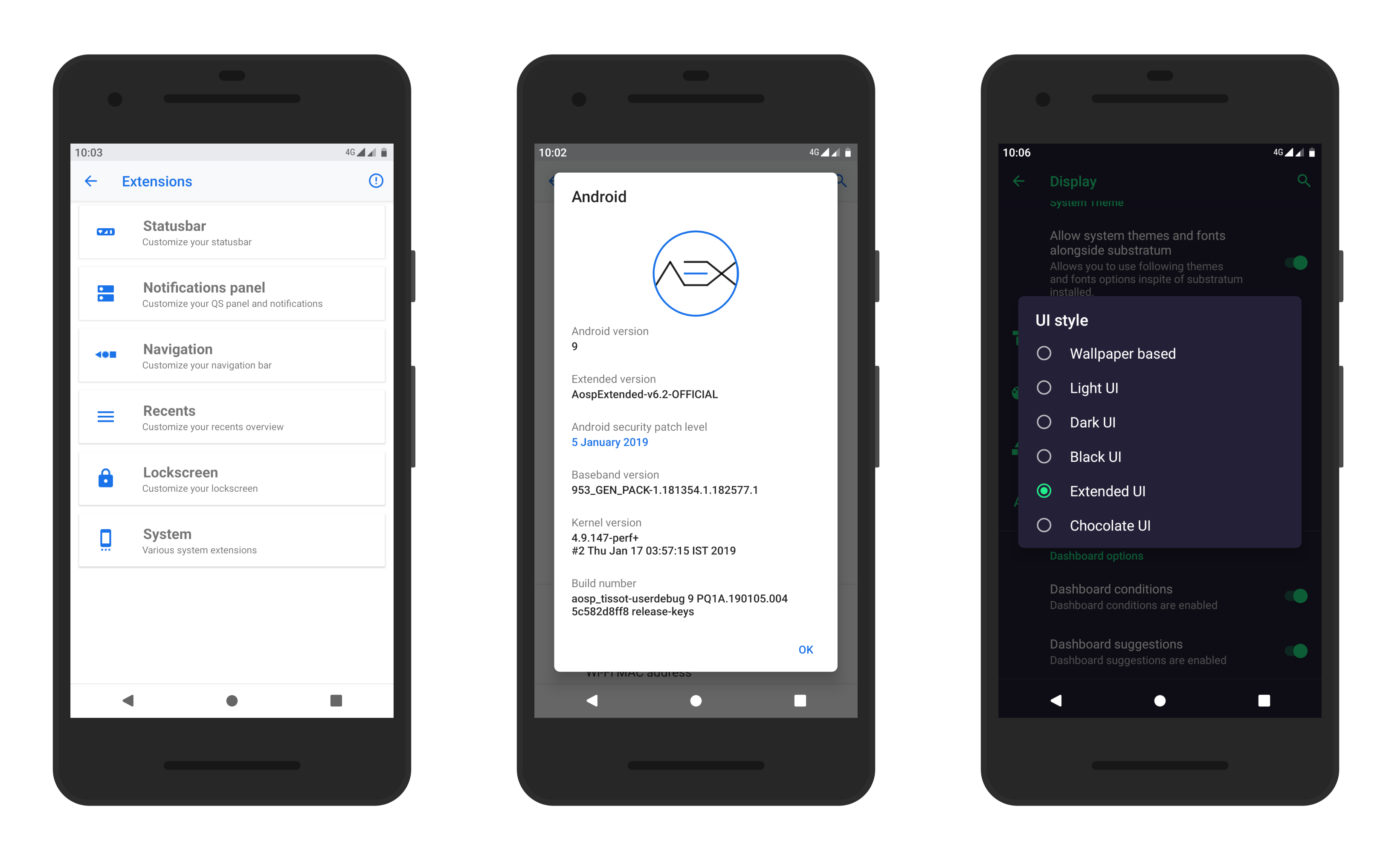 And this AOSP Extended team takes this AOSP ROM and add some cool functionalities like additional customization options, gesture controls (even on the non-supported devices) and many other awesome features.
AOSP Extended is popular for its great stability and smoother experience just like the Pixel devices. Also, the AOSP community is huge and you can share your thoughts and experience over there.
Highlights
Supports Nougat, Oreo, Pie
PiP Mode support
New icon pack
OTA support
Go to AOSP Extended
Also Check: 11 Best WiFi File Transfer App For Android, Fast and Free 
5. Paranoid Android
Paranoid android is the refined version of AOSP and packs similar features and functionalities. Well, this custom ROM is not that customizable like resurrection remix but it also packs some unique features.
Features like Hover mode and Ambient display was first introduced on this Paranoid custom ROM. Also, it has the PIE mode, from that you can expect full immersive mode on android.
Highlights
Substratum support
Pixel launcher and navbar
Immersive mode
Advanced reboot options
Paranoid Camera
6. OmniROM
OmniROM is also based on the Android Open Source Project and packs lots of custom enhancements to make your android device much faster and smoother.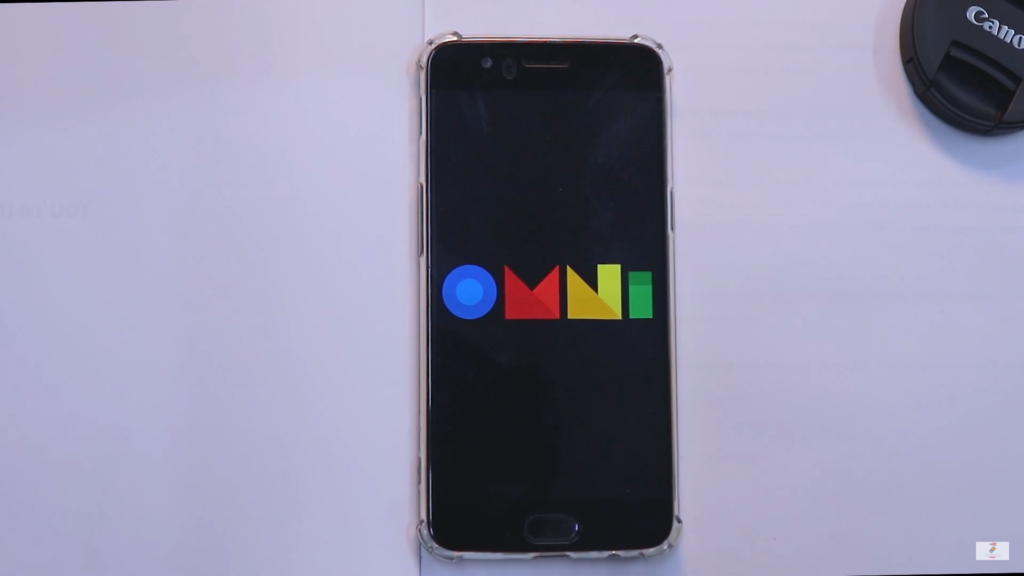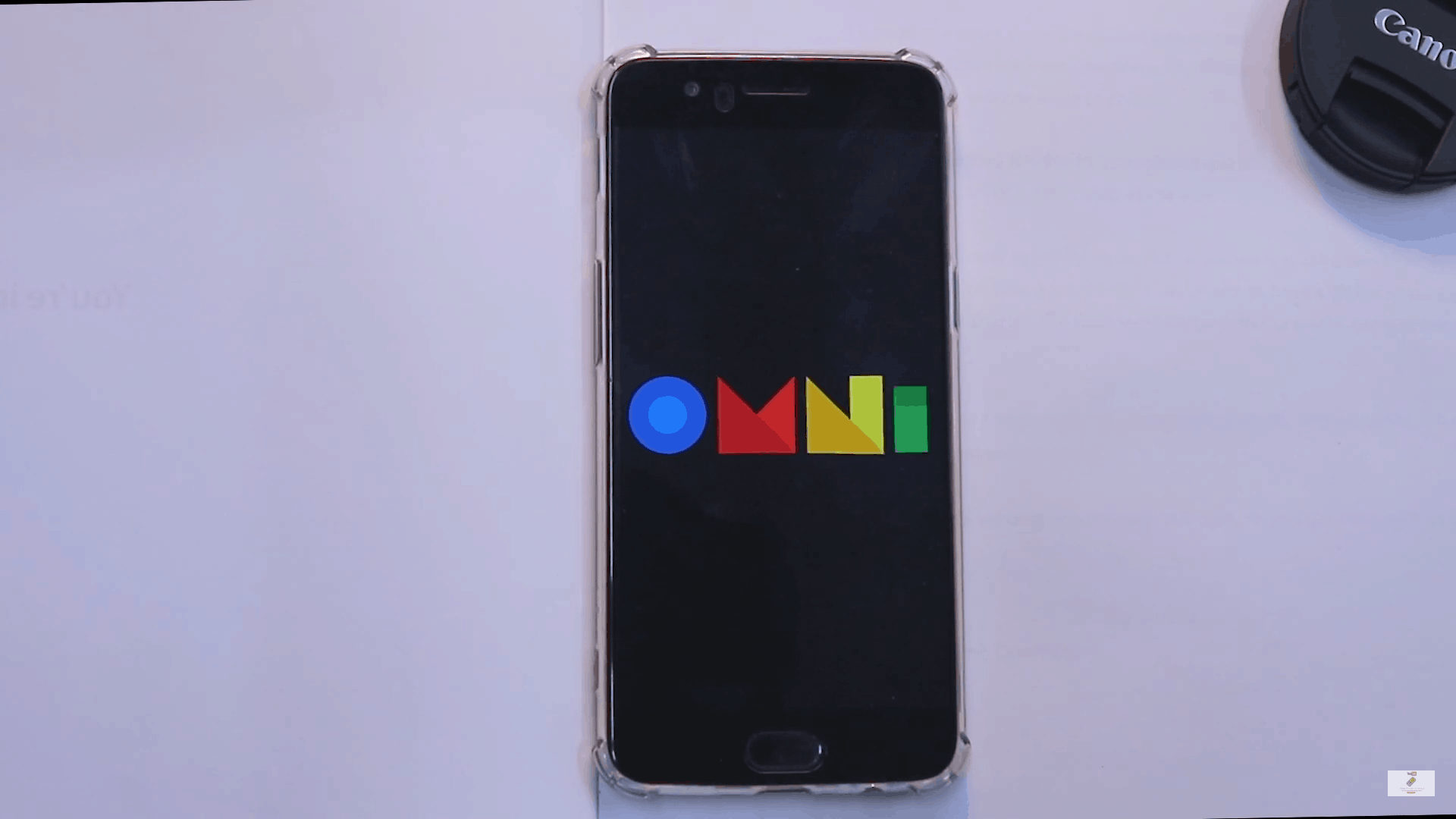 This ROM is different from others when it comes to the user interface since it has a unique style looking theme and a wide variety of customizations. And it has faster updates like weekly or monthly or nightly.
OmniROM does not feature advanced customizability options like the Resurrection Remix or Lineage but instead, it offers a great balance between battery and performance.
Highlights
Redesigned recent app screen
Very good battery backup
Change kernels
Lightweight ROM
7. CarbonROM
Just like any other ROM CarbonROM also looks the same but once you used it for a couple of days, you will feel that this ROM is silky smooth as butter and yeah it also doesn't have tons of customization options.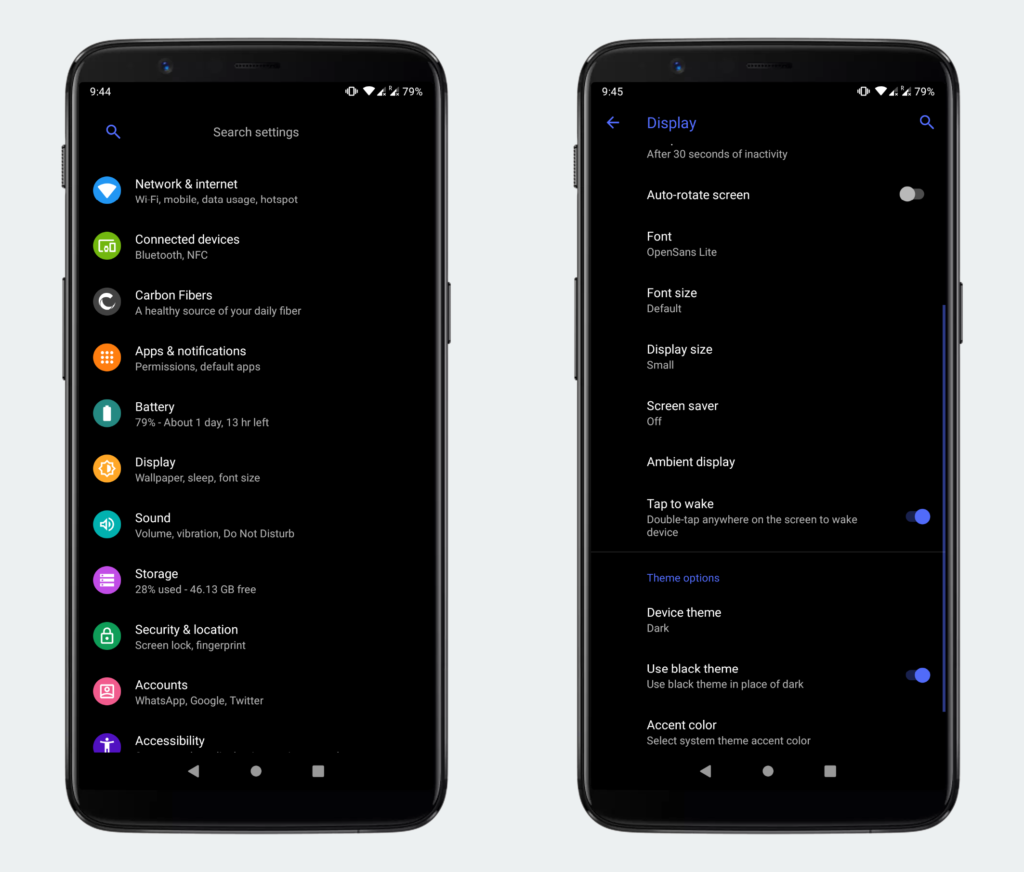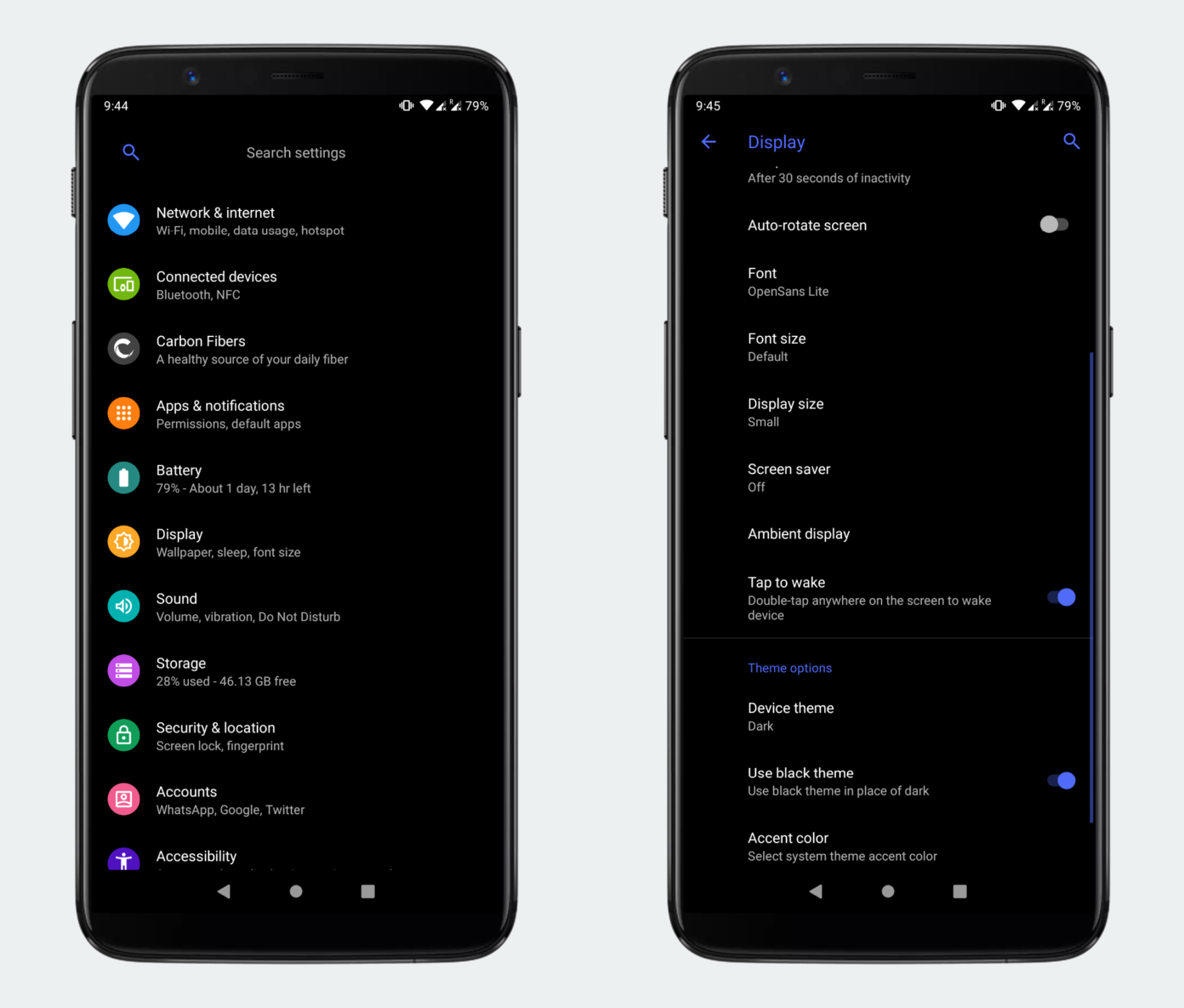 But CarbonROM is very stable than others when it comes to daily usage. Also, you can easily expect 1-2 hours of extra screen on time by using this ROM.
Unique features like CarbonFibers include tons of mods for the System, Status bar, buttons, gestures, lights and much more. If you're a long-time user then you should definitely check this ROM.
Highlights
Ultra stable ROM
Best for long-time usage
Android Pie supported
Weekly updates
Final thoughts
If you're bored with your Android ROM that comes pre-installed on your device, then you should definitely try these custom ROMs to enhance your Android experience to the next level. Because many manufacturers don't give the full functionalities of the Android on their default ROMs. Well, here is the Top 7 Websites to Download Custom Roms for Android.