Amazon provides live chat help only for people who have their account. Plus, you have to go through some steps in which you will be asked Pre-contact questions to contact them. They limit the access to chat probably because they want to lower the number of irrelevant chats and as they are a big company, they would need an army of agents to deal with all the queries.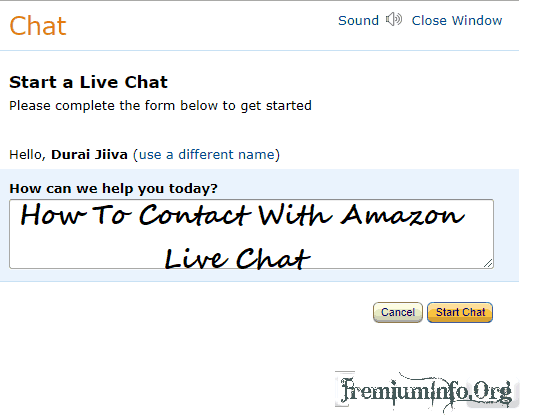 Amazon does use live chat for service – it just isn't an option you see until you are logged in and give them a few details about what is wrong (and they don't offer chat for everything).
Also Read:
Contact Amazon Customer Service With Amazon Live Chat
There are many reasons to contact amazon chat section. While trying to access your order detail, Delayed in order, issues with delivered orders etc. So below are the procedure to access amazon chat section.
1. Go to Amazon's contact page.
2. You must Login to access amazon live chat , To reduce spam chat you should login with your amazon account.
3. Select what you need help with (orders, topics). Basically provide as much information as possible.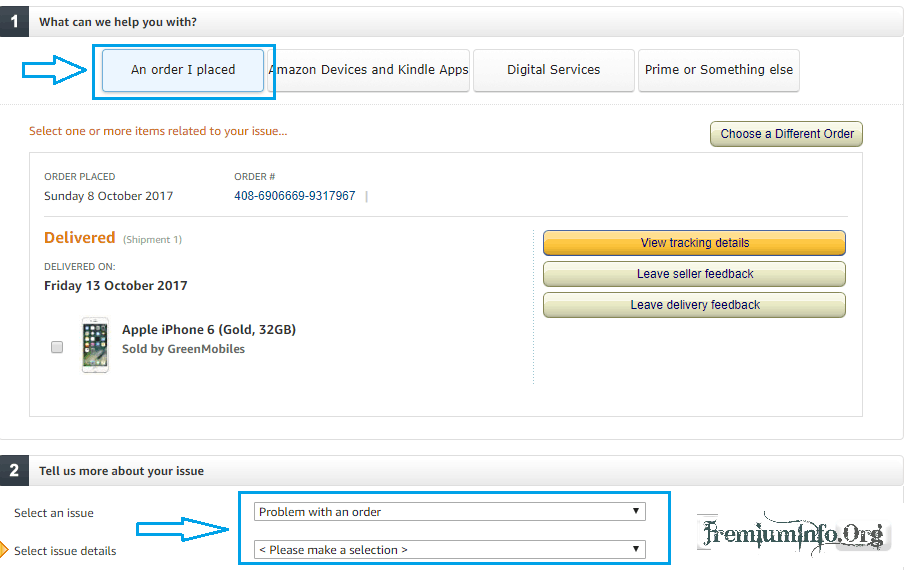 4. New options will appear that you can use to contact Amazon (email, phone, and chat). Click on 'chat' and a window will pop up where you can chat with Amazon's customer service.

There is also other option to contact amazon with Phone call. Just select your language and click Phone, you will provide a dialog box to enter your number. After providing your number and clicking OK . Automatic call will be made to your number.
For contacting Amazon directly Call : 1800 3000 9009
From the above methods you can contact amazon for any queries regarding your delivery and order details. If you have any issues in contacting amazon service Don't forget to comment below. For more updates Follow us on Facebook and Subscribe to Mail list.