WhatsApp is the most common messaging platform and a popular mobile. It's very easy to send messages, pictures and even videos on WhatsApp but what if you are blocked on whatsapp. Many times users continue to send a message without knowing the fact that the friends who blocked you on whatsapp.
Remember that if you are blocked by someone on WhatsApp, he / she will not be able to view your message. So it is very important for you to know whether you are being blocked on WhatsApp by someone so that you can stop sending messages to that person.
[appbox googleplay com.whatsapp]
5 Easy Ways to Know Who Blocked You on WhatsApp
In this article, I shared five simplest methods to determine whether a person blocked you on WhatsApp. So, we see in the following way and check if you are being blocked.
1: Note Last Seen Status
If a feature of WhatsApp Last Seen enabled in your profile, it means you will also be able to see the latest status of others Visible. But if someone blocks you on WhatsApp, last seen status will not be visible.
I mean if xyz blocked you on WhatsApp, you will not be able to see the status / her WhatsApp, and only empty space will be visible all the time.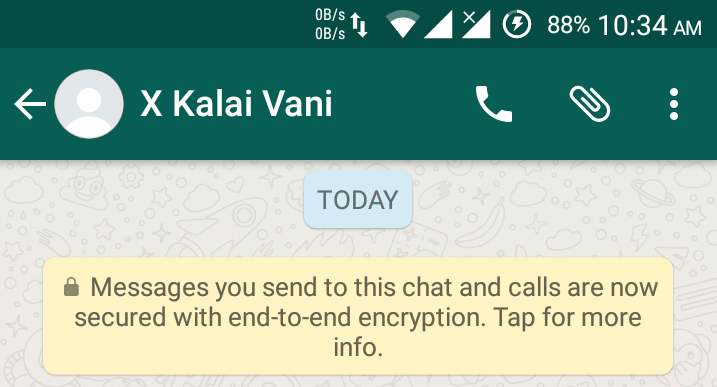 So, if you can see the status before last seen somebody but now just an empty space shows, it means the person is blocked you.
However, one thing can argue that the empty space means someone blocks you. Maybe people stop sharing his / her last visible to everyone . Thus, in this condition, you can see the empty space.
But, do not worry if this method is not suitable for you.
Read More: Now Add Handwriting Text and Photo Stickers on WhatsApp
2: WhatsApp Photos Profile
If your  blocked on WhatsApp, it can be detected by having a look at their profile photo. I mean if you're blocked by someone, you will not be able to see his / her profile picture.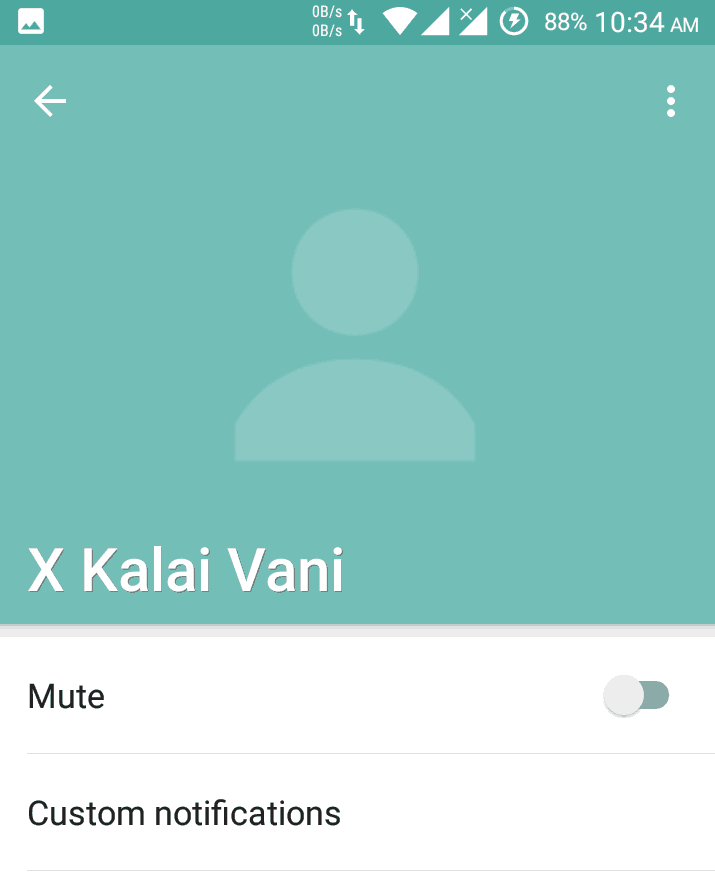 3: Check if a Message Delivered or Not
If someone blocked you, message will not be delivered to the person. This means you will not see a check mark twice in the message sent.
Acceptance read (double tick) only displays when the recipient receives the message. If  it doesn't show, the user is not using WhatsApp or you are blocked.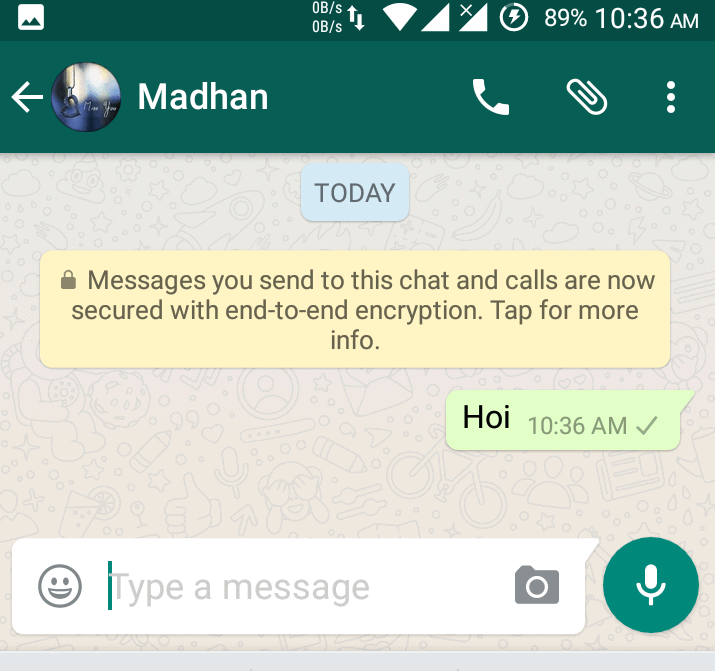 4: Try to Make Calls WhatsApp
If someone blocked you, you will not be able to connect to WhatsApp call with that person. If you try to call people on WhatsApp. The call will automatically expire without additional connect and you will always see the End Call message.
Read More: How to Access And Bypass Blocked Sites on Android/Tablet
5: Try To Create A New Group
Proceed as follows:
 Open WhatsApp and create a new group.
Search for the suspected contact and try to add them to the newly-created group.
If you are not been blocked by this person, the contact is normally added to the new group.
If you are blocked, you will see a message like "You are not authorized to add this contact." This means that you have been blocked, without any doubt.
6: Try To Use Payment Method
Open the Contact in Whatsapp
Go to Options -> View Contact
In the View Contact Menu, select the Pay for <Friend> option
If the friend has blocked you, you will get the below message. If not blocked, you will be provided options to pay for your friend.
Thanks For Reading Share it If this Helped You 🙂