Some time ago, the features to Share Live Location in Facebook Messenger introduced. This feature is slightly different from the usual way of sharing your location. In addition to easier, Live Location will follow the movement and have limited time.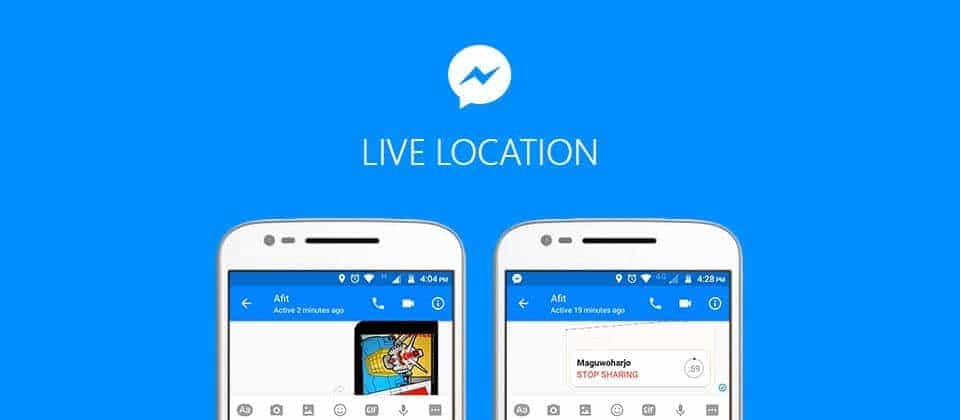 Points that illustrate the benefits of using Live Location Facebook Messenger clearly. First, people we send will know if we move the location (for example, if an appointment at a particular place). Second, with limited time, we need not fear followed the motion every time. In addition, we can also choose to send a good location to one person or to a group conversation.
---
See also: 7 Hidden Tricks On How to Grow Your Brand On Facebook
---
How to Share Live Location in Facebook Messenger
Open conversation (either with someone or in a group).
Tap the location button ⌖ or press the ellipsis button ⋯ and select ' Location '.
Will appear at the bottom of the map with our location.
Press the ' Share Live Location for 60 minutes '.
During the next hour, your friend will be able to see where you are, and estimated time to the location is sent.
There was also a small clock display which shows the duration of the Live Location.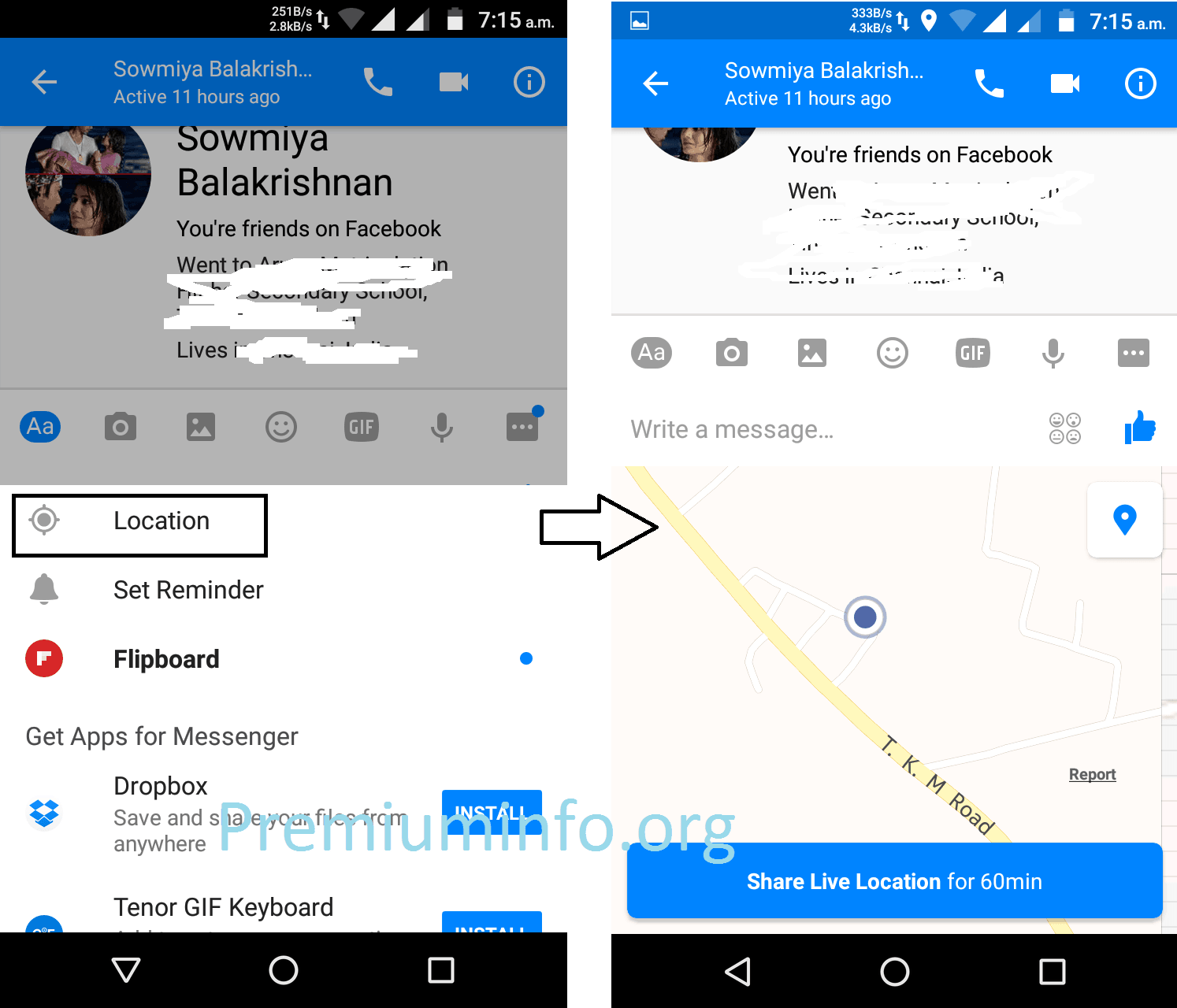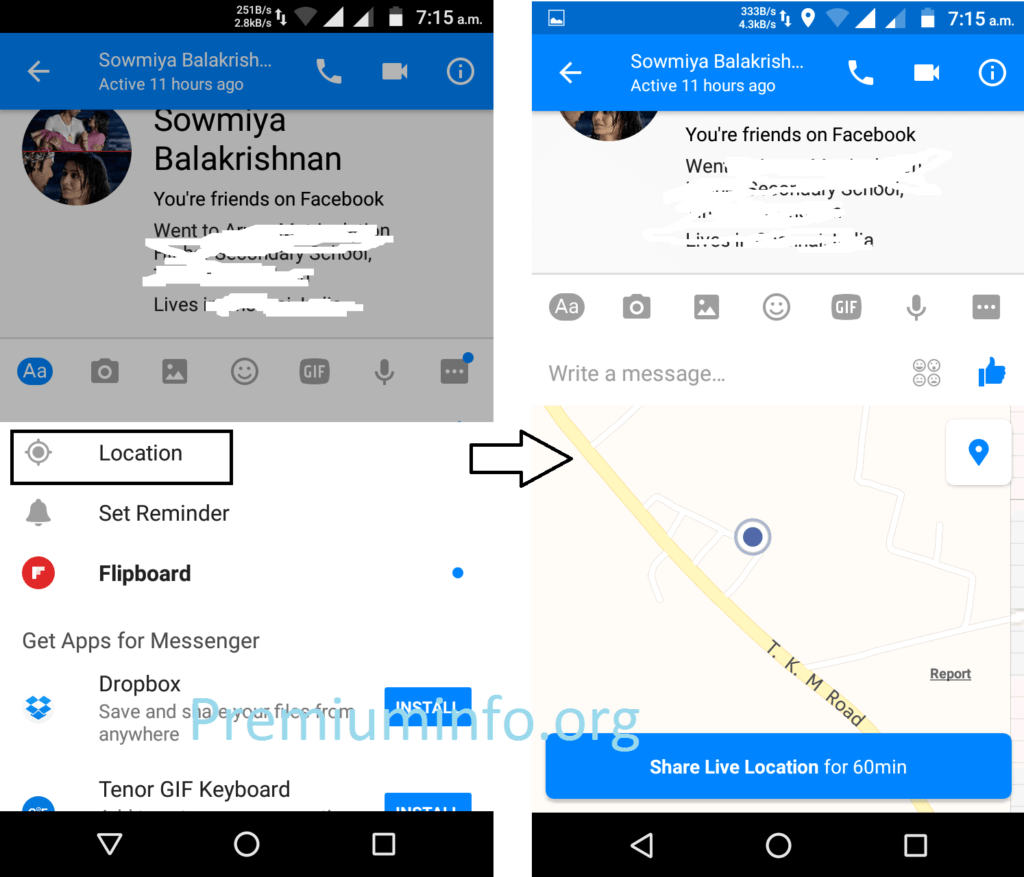 Stopping Live Location Messenger
You can stop the process of sharing your location before the hour is up. To do this, use one of the ways below.
Press image map in conversation or writing ' Stop Sharing '.
Can also by pressing ' Stop location sharing ' in the notification.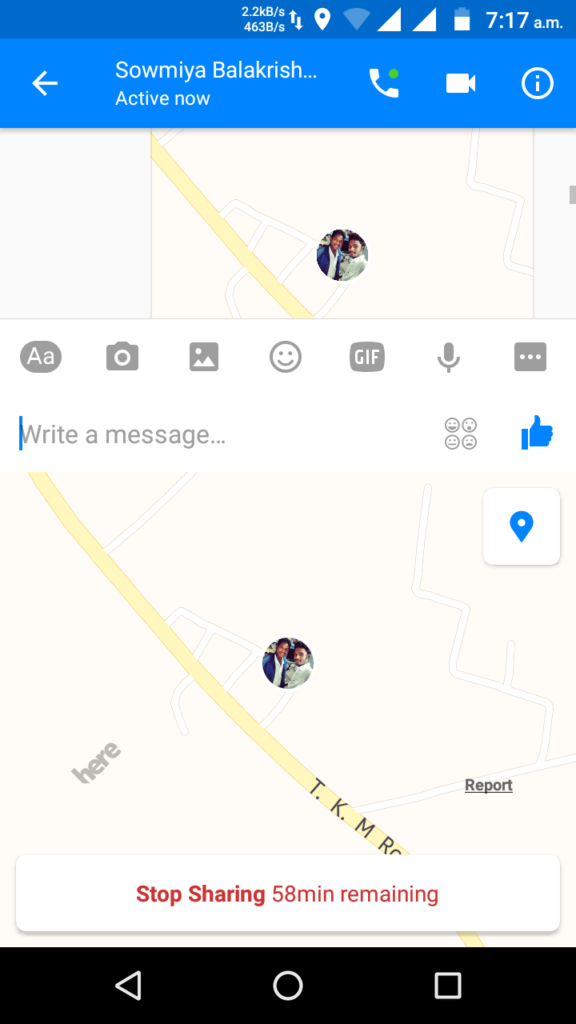 Sending a static location in Messenger
What if want to send the location as the old one? Of course they can. If you want to send a static location (not live ) in Messenger, perform the following steps.
Open conversation (either with someone or in a group).
Tap the location button or press ⌖ ⋯ ellipsis button and select 'Location'.
When the map display is open, press the button or icon in the upper right corner of the map.
There are two options that can be done:

Select ' Current location ' to send the location of where you are, or
Press the search button  to find and send another location.
---
See also:  How To Track Location of Whatsapp and Facebook Users In Real Time
---
The trick is quite easy. But with the increasing number of features, some hidden features that look is not too crowded. By doing so, we can still use the main functions with ease.
That bit of information about how to use the features of Live Location in Facebook Messenger. May be useful. To me, this is definitely more useful features of the Messenger Day alias feature stories in the Messenger app.