In today's digitally connected world, when everyone is 24×7 stuck with the screen; in order to reach out to the masses one needs to show their visibility on the screens. To make your business or your idea a global hit, the most important thing is to create a website and make it easily reachable and accessible in every corner.
For a non techy person, making a website is undoubtedly a terrifying thought.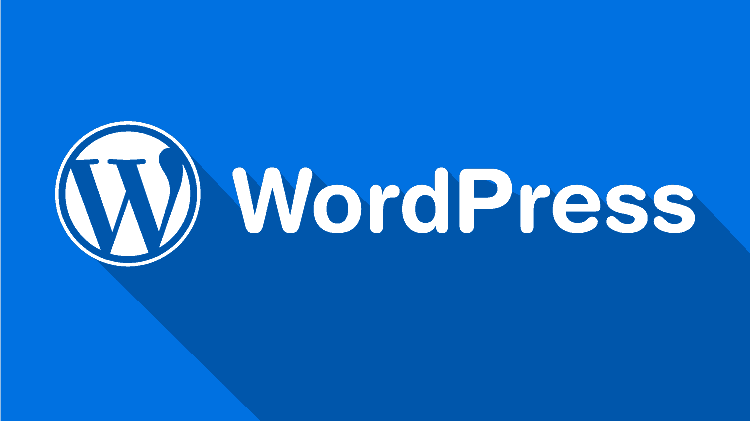 What is WordPress?
For non-techy people WordPress is a boon, it seems very complicated to them. But WordPress helped over thousands of people to make their website, they have the easiest and a comprehensive guide which anyone and everyone can decode and that too without even learning the code.
The Requisites to Build a Website
To start a WordPress site, one need to have a domain name and a WordPress hosting. The domain name is the name of your website like google.com. One must have a creative and impactful domain name to start with for higher success chances. Also, a WordPress hosting which is the storage house of your files and it will server your website's data to users with the help of internet.
A website can be build in three simple steps-
1. Choose the appropriate website platform (WordPress is Best)
2. Get the domain name and web hosting
3. Set up and customize your website.
1. Choosing Appropriate Website PLatform
In order to have a good website, one needs to choose an appropriate website platform like WordPress, Jumla, Drupal, Blogger etc. They are also known as control management system. But among all of them WordPress is  the most effective accessible and customizable CMS today.
2. Get Domain Name and WordPress Web Hosting
A domain name and hosting are the essentials to start a website. Generally the domain and hosting costs around $3-$5 a month and I will recommend you choose bluehost the most demanded web hosting service to host your website.
You can buy domain at popular domain registrars like Godaddy, Bigrock, Namecheap etc. but I don't think you should do this because bluehost also give a free .com domain with it's hosting plan.
Also Read: How to Get Free Domain Lifetime with Hosting Package on Bluehost
There is very easy step by step guide for you to register and host website with Bluehost. At first you need to start with logging onto it. After logging on to Bluehost one needs to follow the below mentioned steps:
After starting with Bluehost, one needs to select the plan as per his needs. The various plans vary from basic to plus and prime.
Pick up a domain name for your site. It should sync well with your company to have a better reach and to have a perfect description of the services you offer.
In order to create the account, the person needs to fill up all the personal information. A well versed receipt of the same will be send to the individual over the email.
After the information, select the plan and package as per your needs. At this step one needs to be vigilant enough to check the additional options like domain privacy protection.
After making the payment, create a password your website.
3. Setting Up the WordPress Website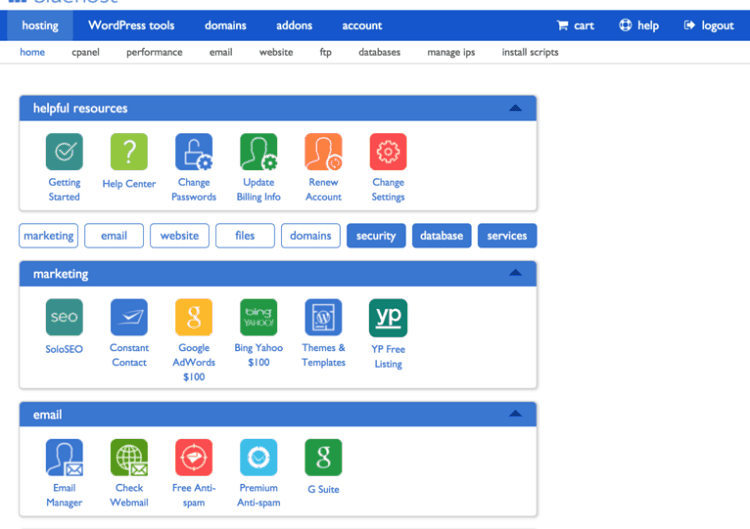 There is one click WordPress install feature in bluehost.
Just use the once click WordPress installation feature in order to make the website functional, one needs to install WordPress to your domain.
Select a good theme for your WordPress website. You can find theme section in "Appearance" section, there are over 1500 free themes in WP theme directory choose one beautiful theme from them. Also if you non of those themes impressed you them go to themeforest. They provides a plenty of professional and elegant themes at bare minimal cost.
Now create essential pages of your website like privacy policy, about, service, contact etc. These pages can be added easily to the theme just by clicking on pages along the sidebar and select add new and then customize it as per your requirements.
Now it's time to add important plugins to the website to enhance site's features and make them easy to use or customize. The most essential plugins which is used by most of the websites are Yoast SEO, Contact Form 7, WP Cache, WP Smush Pro, TinyMCE Advanced etc. You can also add more plugins as per your requirement but more plugins will make your website to load slower. So be wise and use only those which actually your website needs.
Now your website is ready, you are ready to get visitors or users to your website. If you have any problem or suggestion in building website then feel free to drop a comment, we will try to reply soon as possible.