Integrating Google Wallet and Gmail Money Transfer is unfortunately only available in the United States and UK.
Android-based devices Users in United States can now access the Google Wallet application which is integrated with Gmail.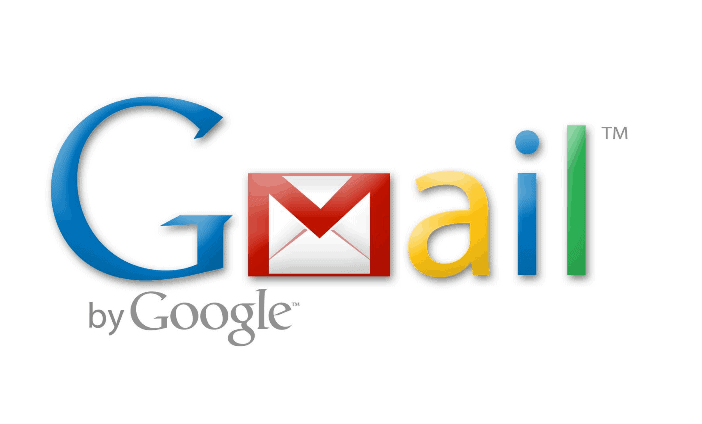 Google Wallet is a payment system mobile artificial tech giant. In this service, users can store information debit cards, credit cards, and gift cards ( gift cards ). Once the information entered, the phone will function like the cards.
One of the highlights of the service to send money via Gmail is the ease of the process. To send money, users just need to do the same process as sending e-mails with attachments (attachment).
Also See:
To attach (attach) money into e-mail, users simply click on the icon "S" which is on the menu. After making sure the desired amount of money, users simply press the "Send" button. Automatically, the money will be sent to the account the intended person. Just a note, the beneficiary must have a Google Wallet account.
Here are the steps To Send And Receive Money Via Gmail
How To Send money with Gmail
Open Gmail Or Gmail App.[appbox googleplay com.google.android.gm]
Sign Up or Sign in with Gmail account.
The Click the Compose button.
Enter the email address of the person you want to send money to.
Add a subject and message text (optional).
Click the $ icon (£ for UK users).
Enter the amount you want to send and choose a payment method or add a new one.
Click Review.
Click Attach.
Check over your message one more time and click Send.
Receive an email with money attached
The first time you receive money through Gmail, you'll need to add a debit card to transfer the money to Users. Whenever someone sends you money through Gmail, it will automatically transfer to that card.
To claim money sent to you through Gmail the first time:
Open Gmail or Gmail App.[appbox googleplay com.google.android.gm]
Open the message with attached money.
Click Claim money. As Mentioned in the below Gif Image.