The development of the IoT has brought many positive features, but the Internet of Things, like anything else, has become a double-edged sword. People still have issues to accept modern technology, although it's omnipresent. We can only wonder why, but the answer is somewhere between fear of accepting the unknown and concerns related to security.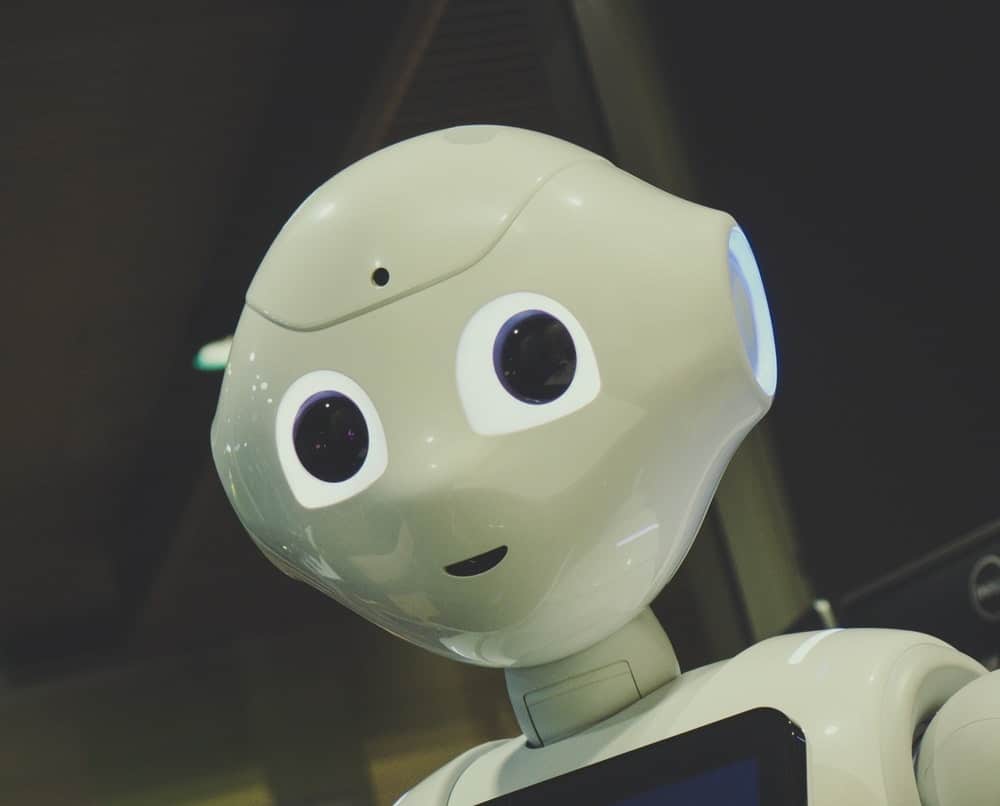 Today, we can divide people into three groups. The first group hasn't accepted modern technology at all, the second is using modern technology but are anxious about it. The third group includes people who aren't interested in technology, although it's developing right in front of their eyes.
Also Check: Avast Cleanup Premium Review Analysis!
New generations will accept modern technology since they are developing alongside it, but what about elder generations? Are they ready for the IoT?
Let's say that those with concerns related to security have a reason to worry.
What are potential threats of the IoT?
Cybercrime in IoT devices continues to grow. In 2017, ten times more malware samples were recorded attacking IoT devices than in 2016.
You can protect yourself if you stop giving the device access to an external network. You should also periodically reboot your devices, check for firmware updates. Change all factory passwords But that's not enough.
1. General security
The first step of using any IoT device is getting familiar with the IoT market as a whole. For example, can you imagine what would happen if someone hacked your electrical power controller after you've left home?
Many companies are developing software for such devices carelessly. If you want to keep your home secured, you should buy equipment only from authorized companies.
2. Security vulnerabilities
Another issue related to security are firmware updates. If hackers intercept a firmware update They can extract files from the telepresence file system. Which can enable them remote access to your device and allow to inject malicious code? That way, attackers can steal all files collected in your device.
3. Incorrect identification of security controls
The biggest issue can be to identify where to implement effective controls for securing internet-connected devices. Since there are many IoT devices and apps, the organization might rely on third parties for solving this problem.
Also Read: How To Get Free Netflix Account Premium 2018
What's the best way of preventing attacks?
If you want to know how to prevent attacks, there is a solution. If you follow these simple steps, you'll be guaranteed maximum safety.
Define the product to be estimated
Checklist responsibilities
Define documentation process
Sort risks
Sort threats
Evaluate risk factors
Record risk register
Align record risk register with a framework
Conduct compliance
Complete documentation
A Virtual Private Network (VPN) for Android
Another way of protecting your devices and avoiding web traffic tracking with guaranteed privacy and encryption using a virtual private network for Android. VPN is a service which hides your IP address if you connect it to reroute your internet activities.
Nowadays, VPNs can secure and protect your identity and information by hiding your true identity. VPN provides users with the security of all connected devices by encrypting all the traffic between a VPN and each connected device.
There are many VPNs for Android with various features. Some of the best features are easy-to-use software, the possibility to connect multiple devices, military-grade security protocols, no-logs policy, unlimited bandwidth with high encryption, a variety of security protocols, and more.
Also check:
Bottom line
Today, the use of IoT is widespread all over the world. If you are interested in using IoT devices and apps, you must protect yourself first.
If you are one of the people who have an aversion to IoT devices and everything else that the latest technology has brought, think about taking advantage of all the benefits.
IoT devices can make your life easier and help you deal with all the everyday issues if you learn how to use them correctly.