If you have an unreadable file, Windows does not recognize the format, no application reads it, you only see mistake after mistake while trying to open it; do not give up yet, try to repair damaged files  with this tool.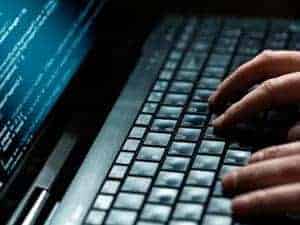 If your case is damaged file, either by virus, failure applications, system crashes, network problems, etc., you are lucky that there are tools that can help you repair all types of corrupted files and save you from big a penalty.
How To Repair Damaged Files In Windows:
  1, Click Here To Download  File Repair
2, It is a free application for Windows that helps you repair damaged files. It's a pretty powerful tool that scans the corrupted file and extract as much data as possible to a new file that can be used.
3, Depending on the degree of damage you have your file, the tool will achieve extract healthy parts and make it readable again .
File types that can repair :
Word documents (.doc, .docx, .docm, .rtf)
Excel spreadsheets (.xls, .xla, .xlsx)
compressed files (.zip, .rar)
Videos (.avi, .mp4, .mov, .flv, .wmv, .asf, .mpg)
Images (.jpg, .jpeg, .gif, .tiff, .bmp, .png)
PDF documents
Database files (.mdb, .mde, .accdb, .accde)
PowerPoint presentations (.ppt, .pps, .pptx)
Audio (.mp3, .wav)
The program is super simple to use, you just have to find the path to repair your file and press the button to start the restore process to get your new file and repaired. From the File Repair website will also offer reparation toany file if you send it by mail and as they do in 24 hours.